33 Mallard Rd: (647) 478-6114
141 Bond Ave: (647) 478-6043
25 Mallard Rd: (647) 812-7795
33 Mallard Rd: (647) 478-6114
141 Bond Ave: (647) 478-6043
25 Mallard Rd: (647) 812-7795
Daycare for toddlers has been a significant influence for so long and now has a psychological effect on toddlers.
Seeing your child walking is one of the most significant accomplishments. As a parent, you're waiting to see what's next. A toddler shows various signs during the development stage, listed in the article.
Are you trying to teach your toddler social skills? We understand how complicated it is to help children develop social intelligence as their fears come in their way.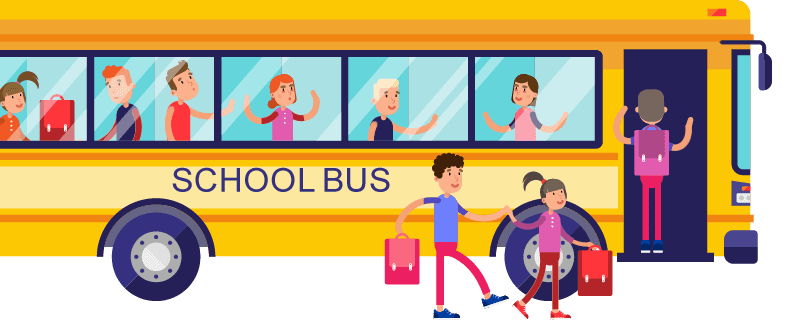 Professional Staff For Child Care