33 Mallard Rd: (647) 478-6114
141 Bond Ave: (647) 478-6043
25 Mallard Rd: (647) 812-7795
33 Mallard Rd: (647) 478-6114
141 Bond Ave: (647) 478-6043
25 Mallard Rd: (647) 812-7795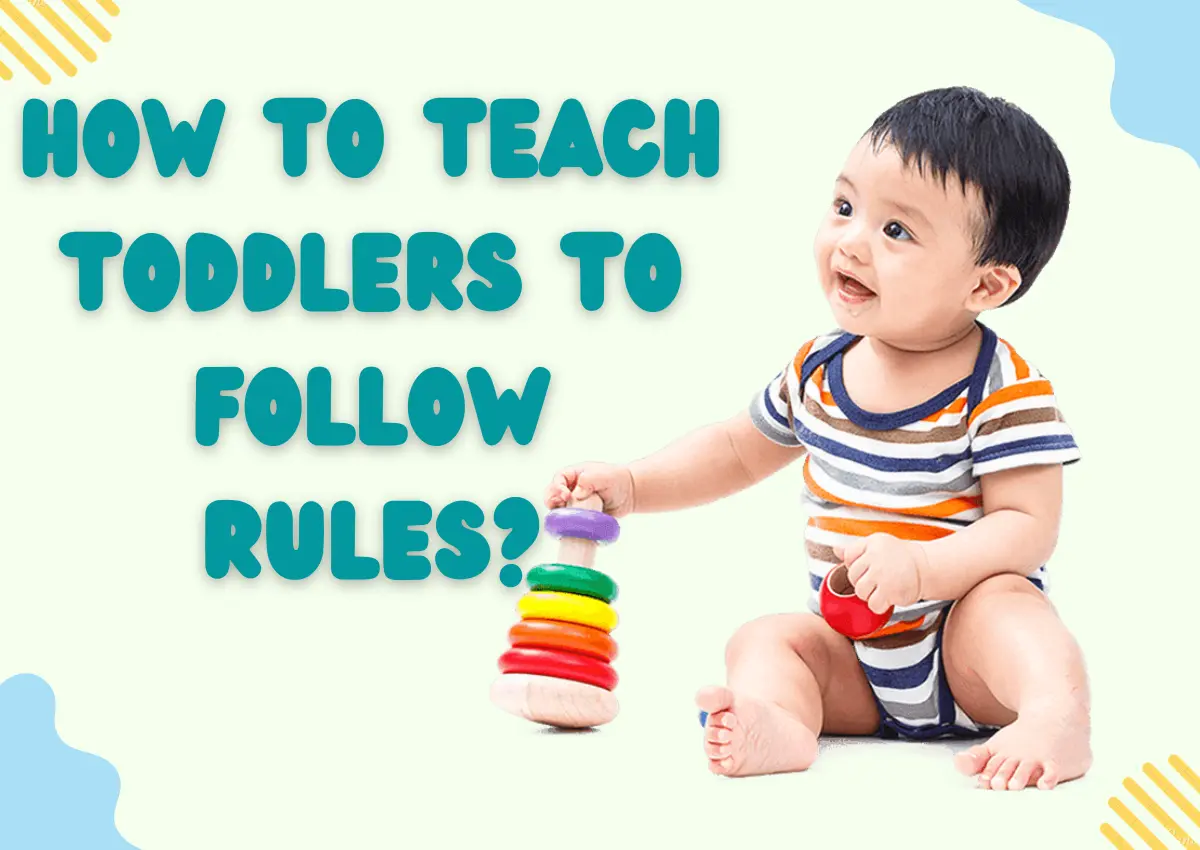 Well, it might seem easy, but asking for your child's attention when you instruct them on something is quite hard. Children are unaware of where to concentrate and at what time during their growing age. Moreover, the nature of the child is altered with time which either makes them sincere or rebellious.
Now, when we say rebellious, we form a negative impact. However, the fact is being rebellious is not necessarily negative. Children who know what they want to do and whom to listen to have a strong opinion and stand. Although it is too soon to conclude, a child doesn't need to be naturally attentive to what their elders instruct them. Some kids require proper attention and teaching on following rules and instructions.

For all the parents struggling with the inconvenience of directing their children to the proper rules, here are some tips that can help you teach your toddlers how to follow the rules.
• Don't be monotonous when you instruct or tell them to adhere to a certain set of directions or instructions. Ask for their attention. Talk randomly to them while laying down rules. This will make them attentive to what you are saying. Toddlers can zone out quite quickly and end up listening to nothing. Next time you sit with your toddler, ensure you engage them in what you speak.
• Children take no time to get distracted. If you are laying down some rules or directing them, ensure they are not distracted. The best way is to take them to the most uncluttered and blank space of the house and then try to fill them in. This will eliminate anything that can distract them and not understand.
• Daycare for toddlers is the best option for helping your child understand a few crucial fundamentals of life. Toddlers tend to take their parents lightly and not focus on what they say. The daycare for toddlers has professionals who can teach them to follow the rules and respect others. Children are supposed to learn this during their early education. Professional daycare services help the parents by taking the responsibility of teaching the toddlers how and why to follow the rules.
Daycare for toddlers can be the best option to help them grow socially and mentally. Daycare services accelerate the learning of toddlers in the finest way possible. Find the nearest daycare toddlers in North York for your child now.

---
Featured Blogs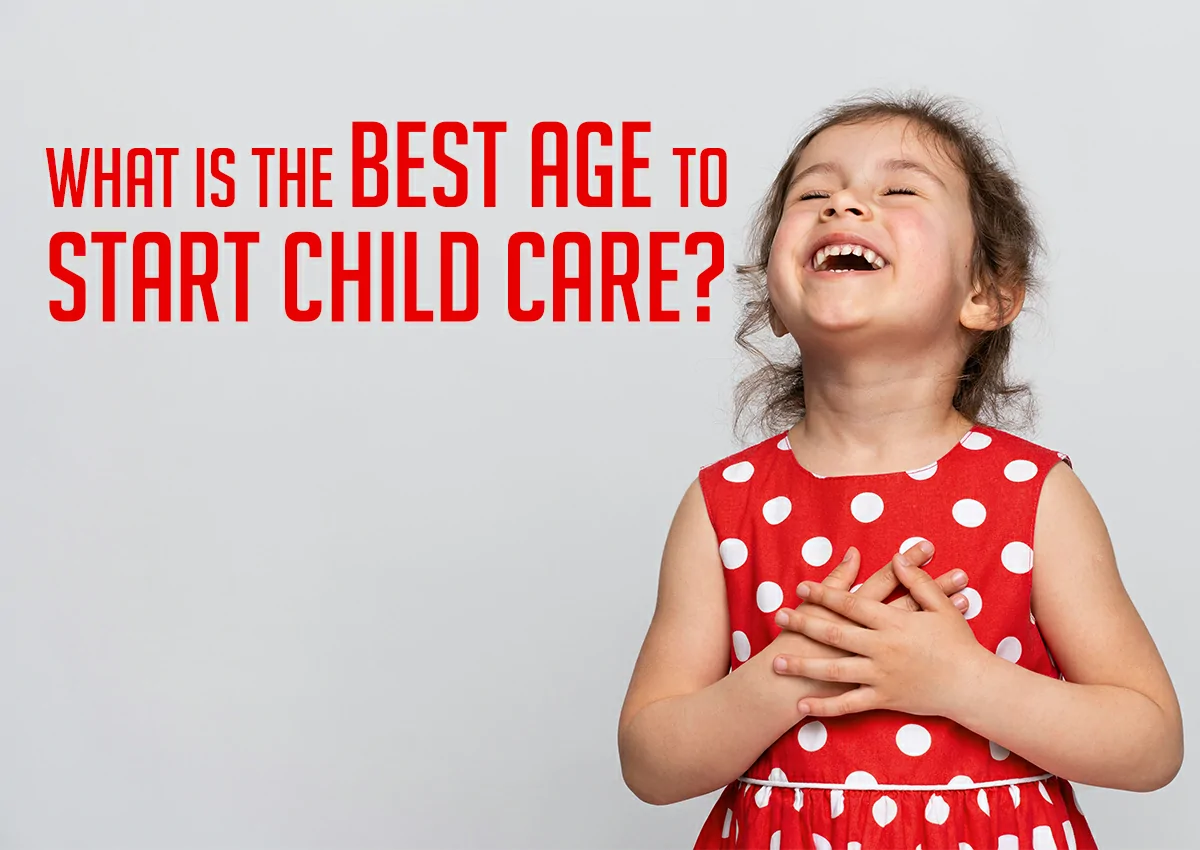 28/03/22
---
Which Is The Best Age To Start Chil...
Daycare North York Infant Daycare North York Infant Daycare North day care center north york preschool programs in North York daycare north york Daycare Toddlers North York preschool programs North York Preschool Programs North York infant daycare north york Subsidized child care north york Day Care Toddlers North York child care north york Before and After School Care North York Before and Afte Child Care North York Day Care North York Preschool North York Child care in Northyork Day Care Center North York daycare toddlers north york Before and After school care North York Child care North York preschool programs north york Day Care Schools North York day care centre in North York day care centre preschool north york before and after school care north york before and after schoo before and after school North York preschool programs nor daycare toddlers in North York daycare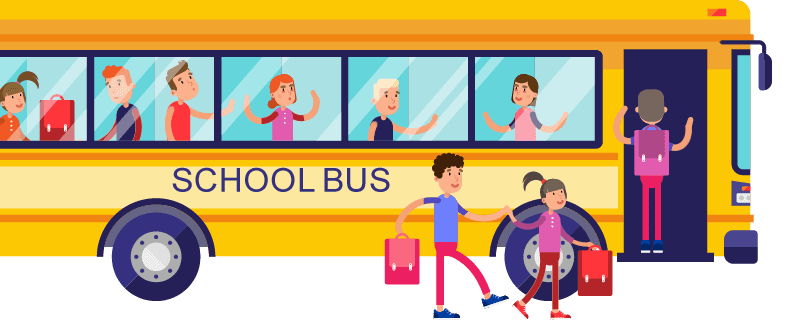 Professional Staff For Child Care