33 Mallard Rd: (647) 478-6114
141 Bond Ave: (647) 478-6043
25 Mallard Rd: (647) 812-7795
33 Mallard Rd: (647) 478-6114
141 Bond Ave: (647) 478-6043
25 Mallard Rd: (647) 812-7795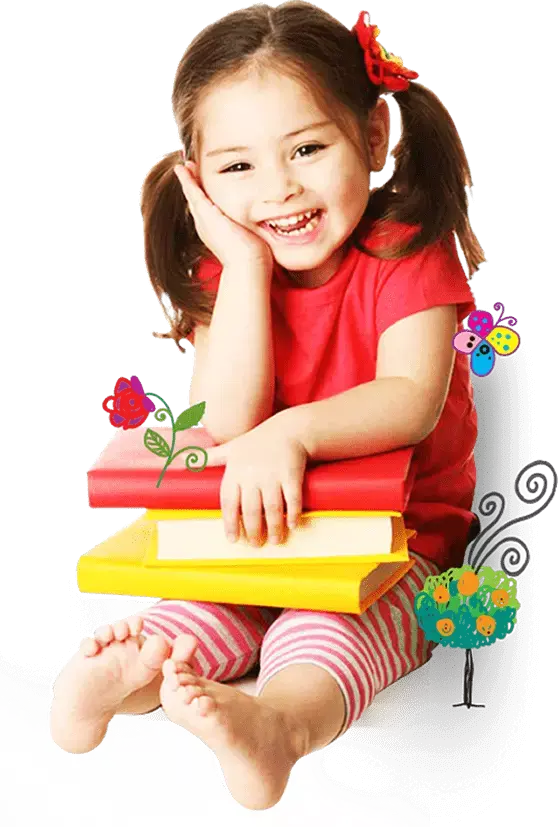 Welcome to
St. George Mini School & Infant Daycare in North York
At St. George Mini School & Infant Care, we believe that the first five years of a child's life are crucial. Love and care during this time is critical for future success.
We are committed to providing high quality care in a safe educational environment. Now with 3 locations to serve you;
- 33 Mallard Rd
- 141 Bond Ave
- 25 Mallard Rd

The Ethos of Our Day Care Center
St. George Mini School pursues an educational philosophy centered on excellence and Christian values. We believe that the first few years of a child's life are the most crucial years in developing intellectual, social, emotional, physical and spiritual growth.
This is why we are committed to providing high quality care in an educational environment, exposing children to a stimulating curriculum and allowing them to progress at their own pace.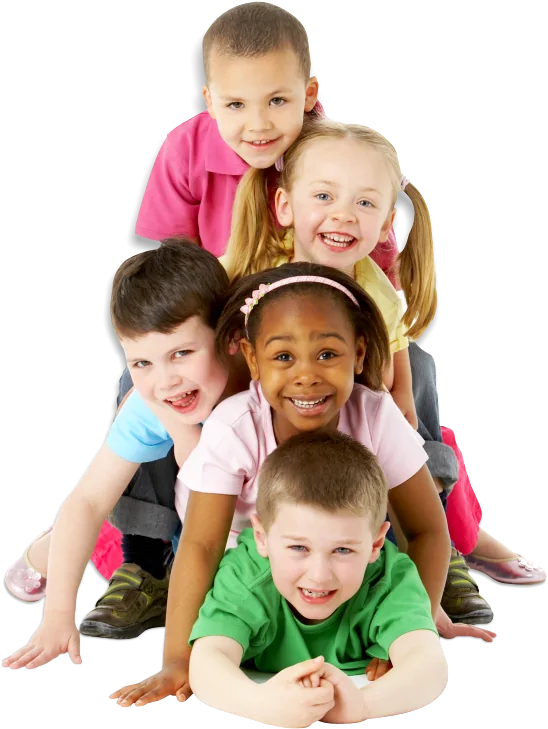 Before/After School Program

Why Choose St. George Mini School in North York?
Parents and Kids Love Us
From the minute you walk into our school, you will feel that you didn't leave home. Come in and feel it for yourself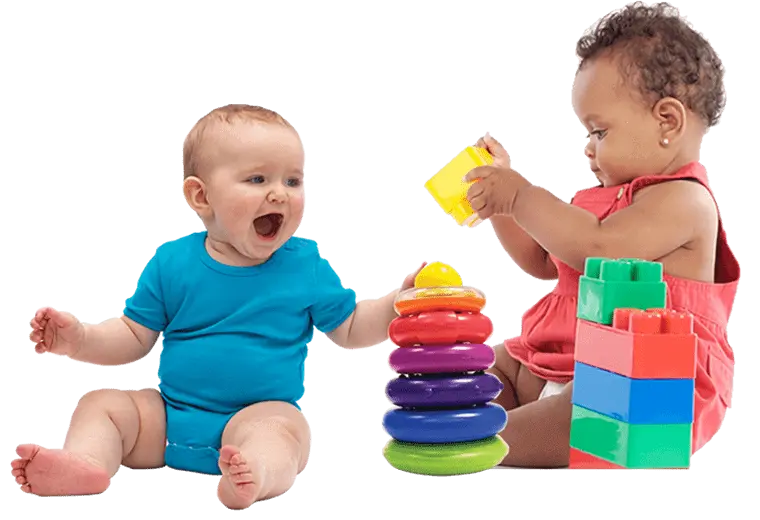 Best
Decision
You
Can Make
For Your Child!

We have no special
needs children, just
children with
diverse learning needs
Concerned about your child's development? Looking for child and family support programs and treatment services?
We have partnered with Adventure Place to provide a range of services - from those that promote healthy child development to targeted intervention and treatment services for children with special needs and their families …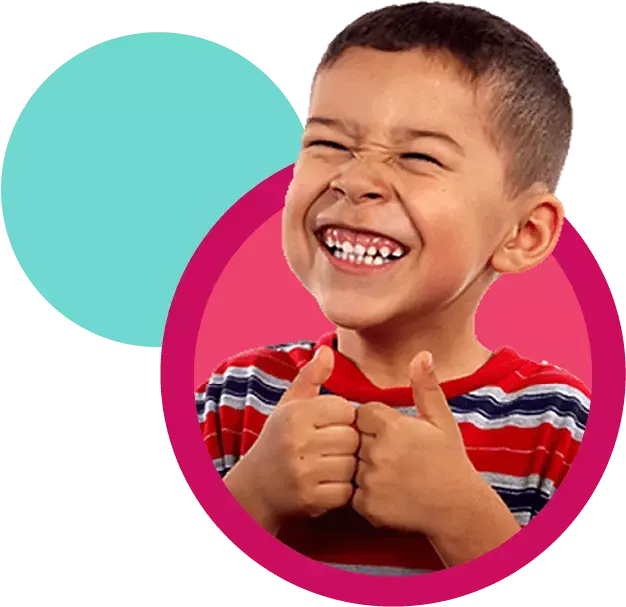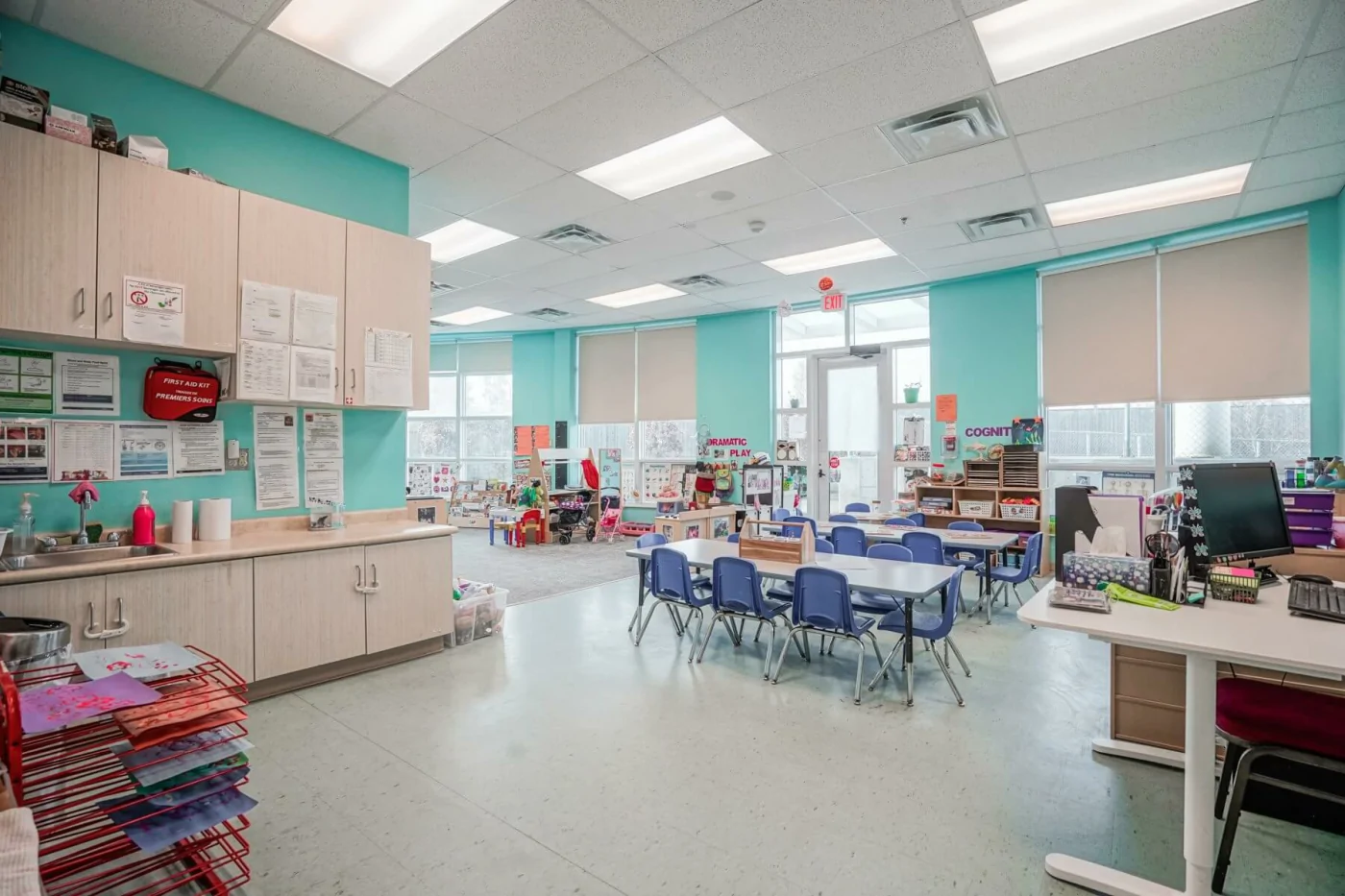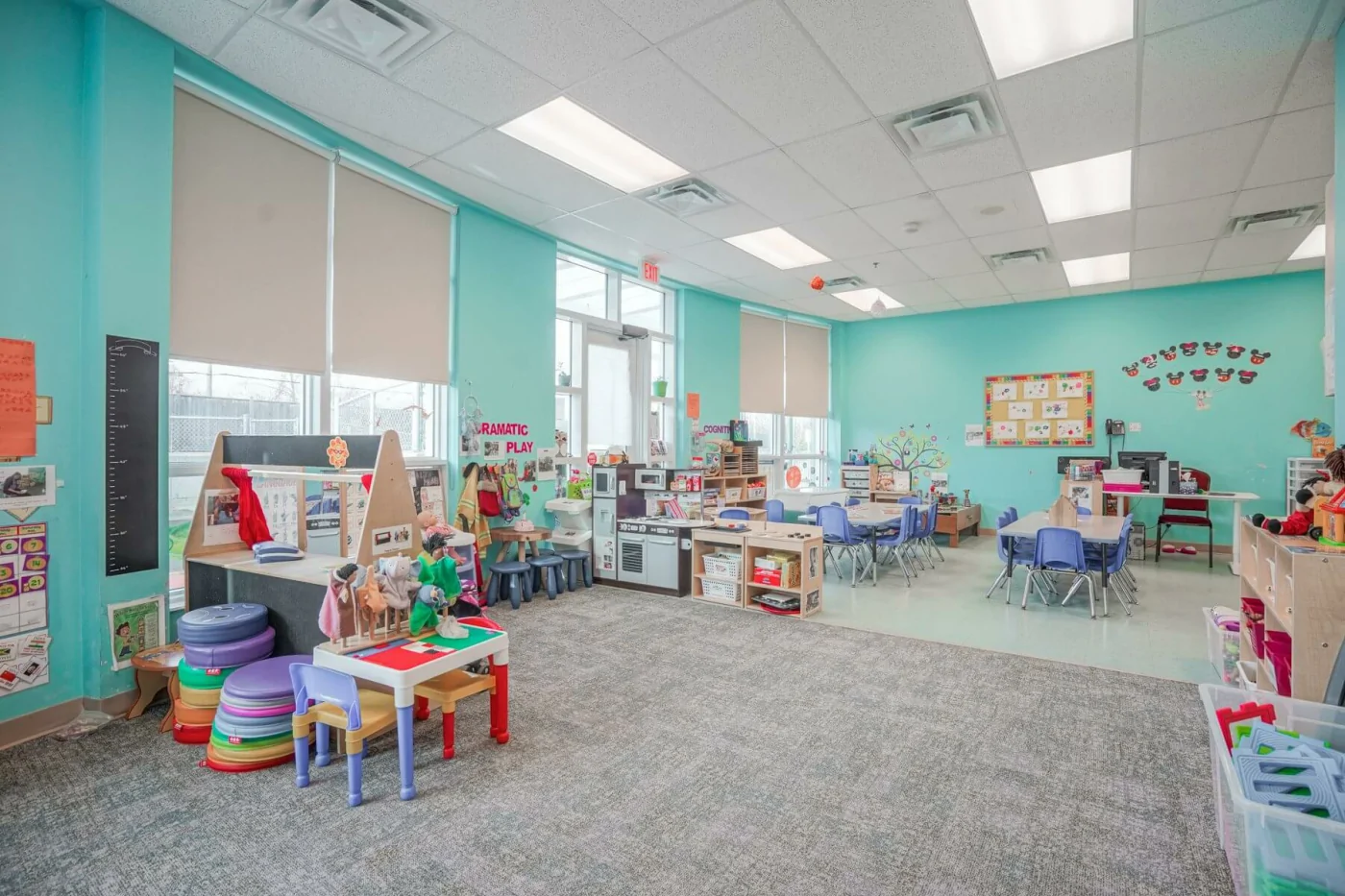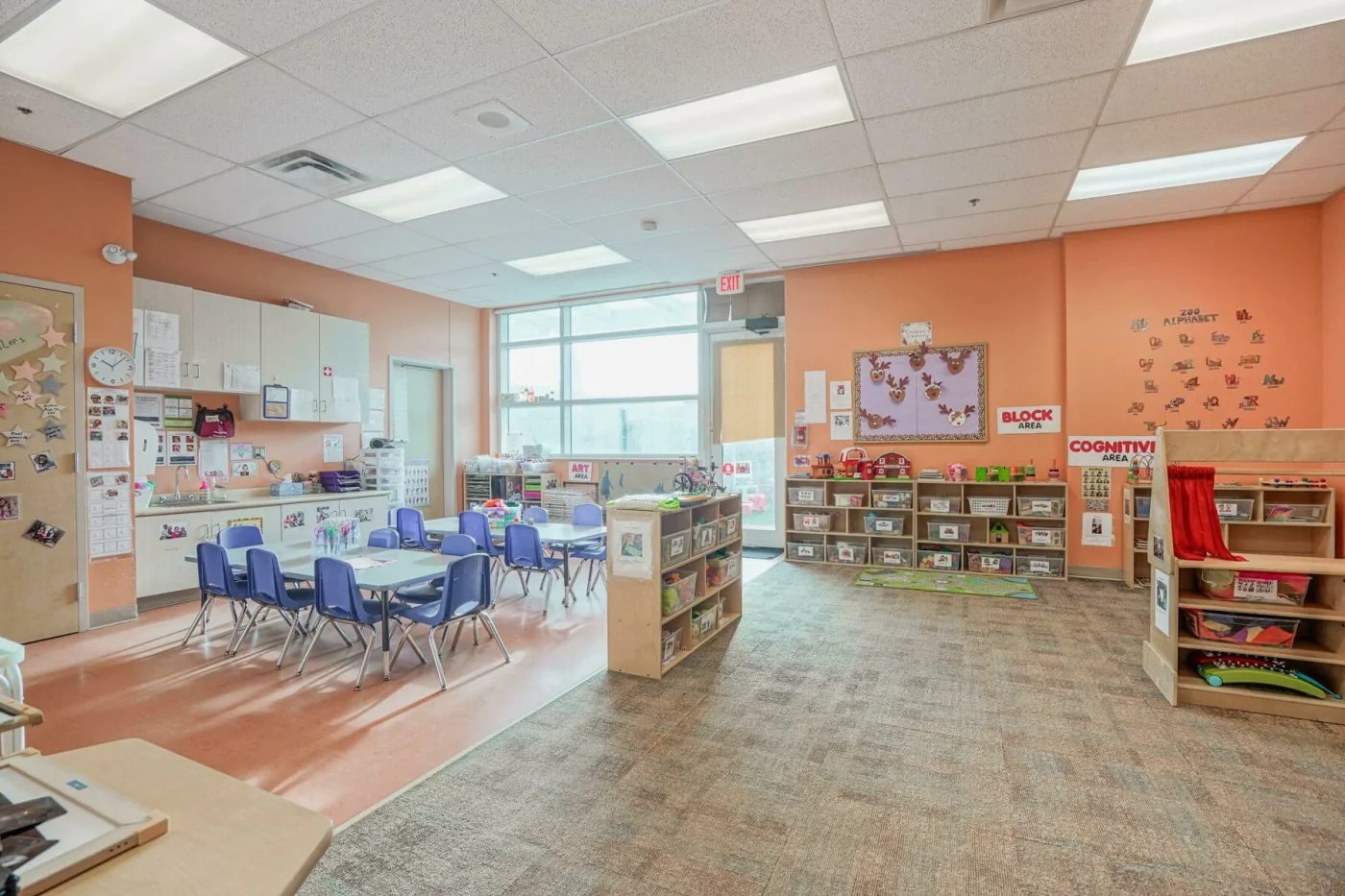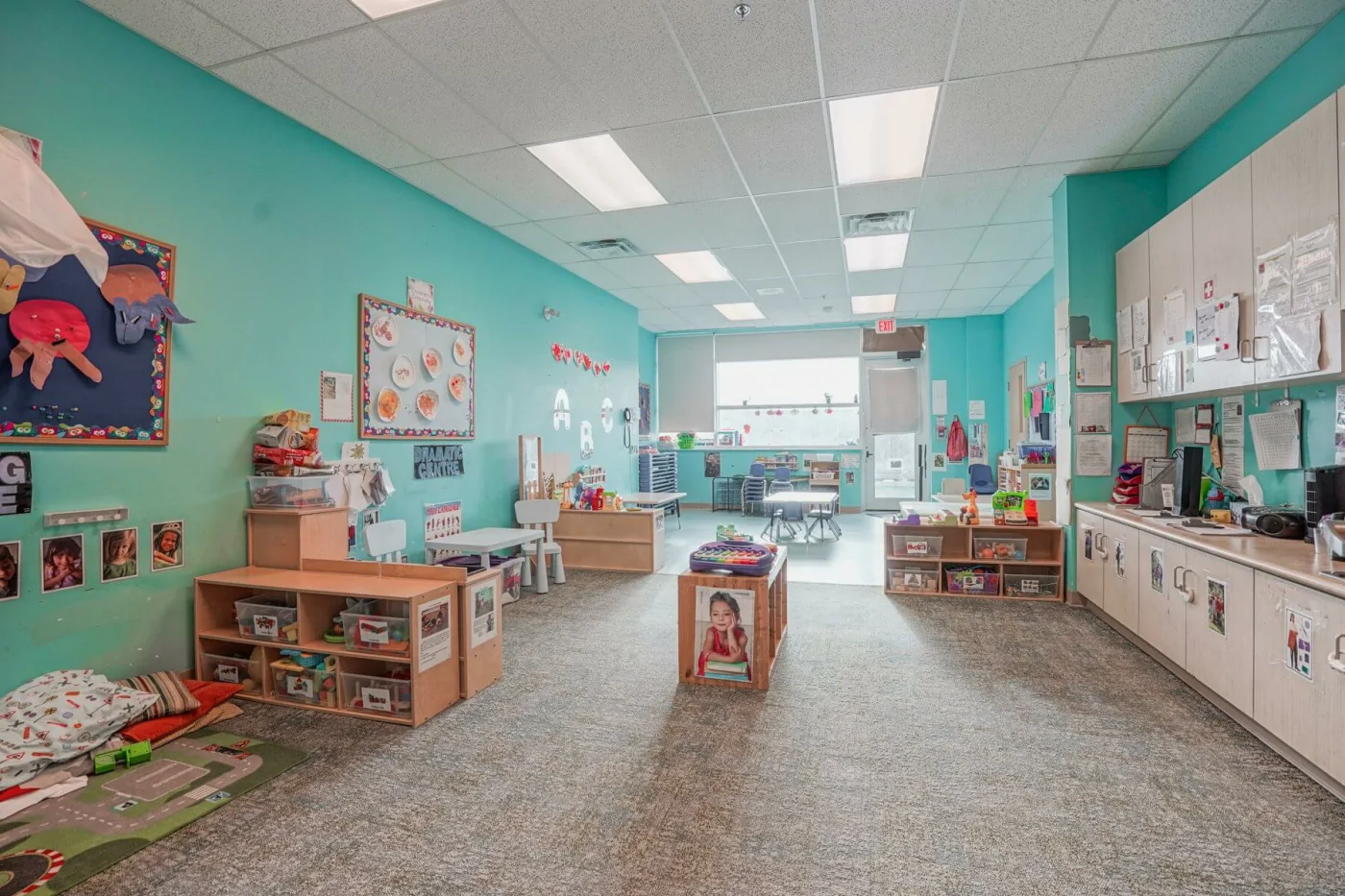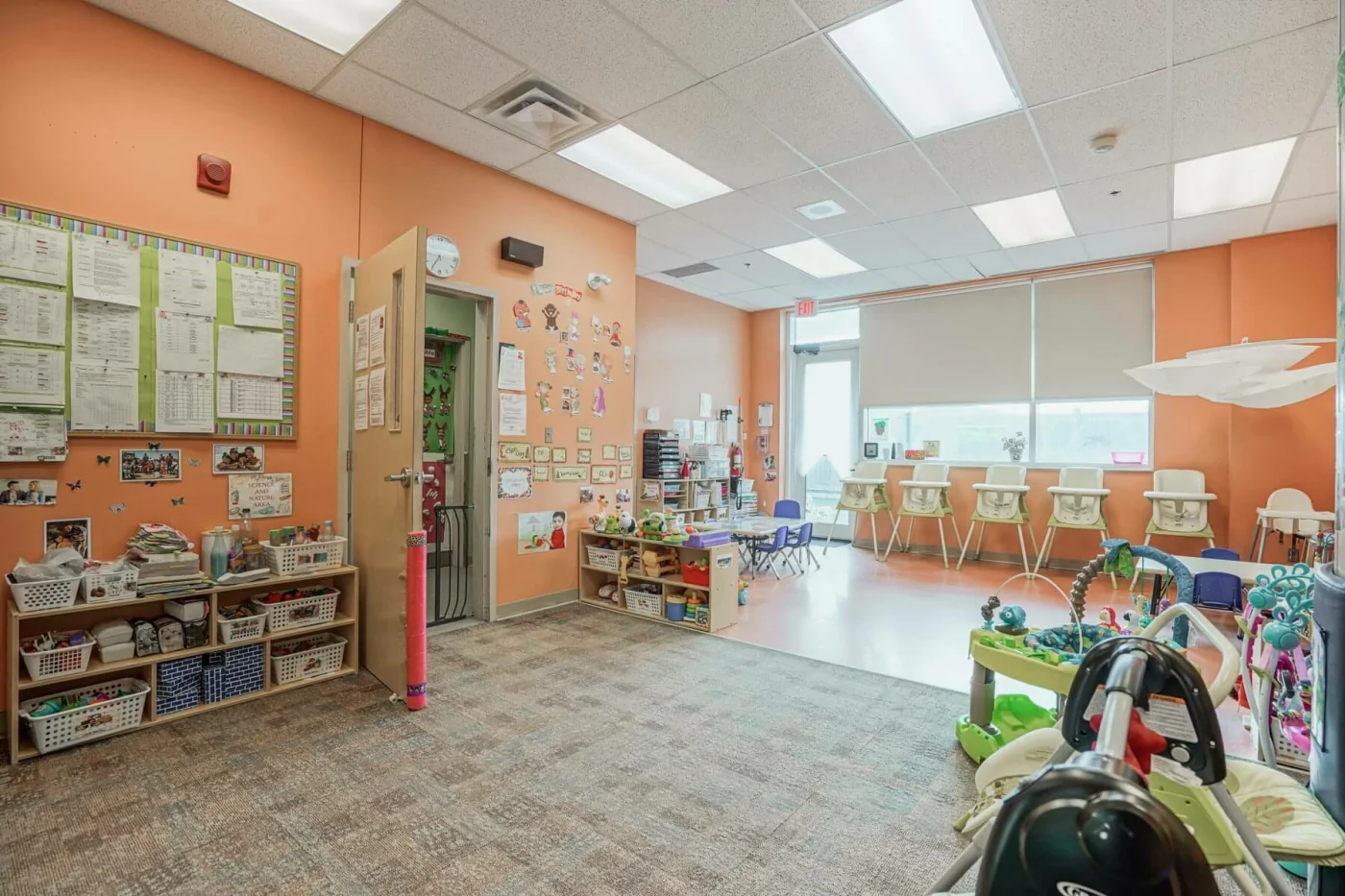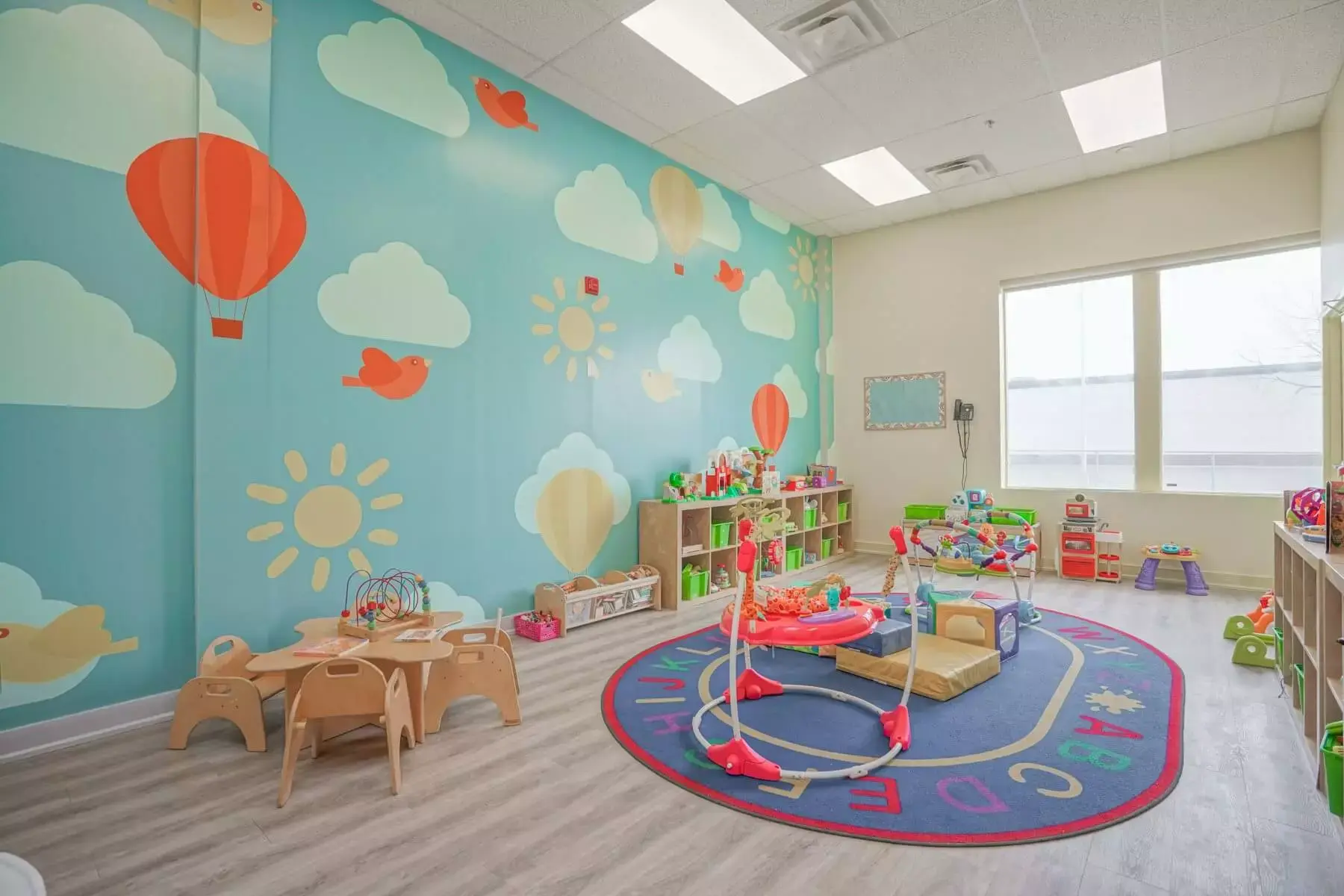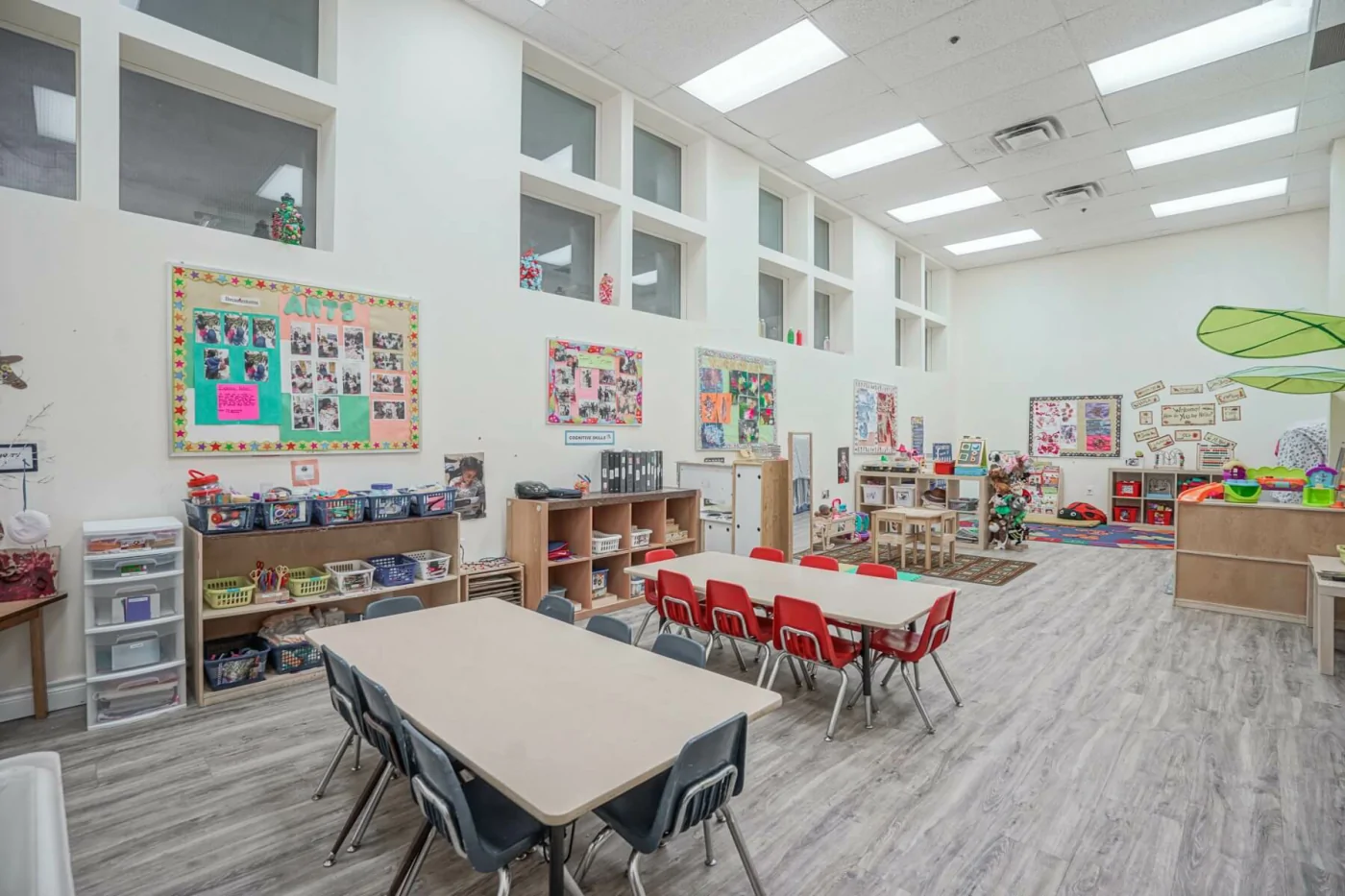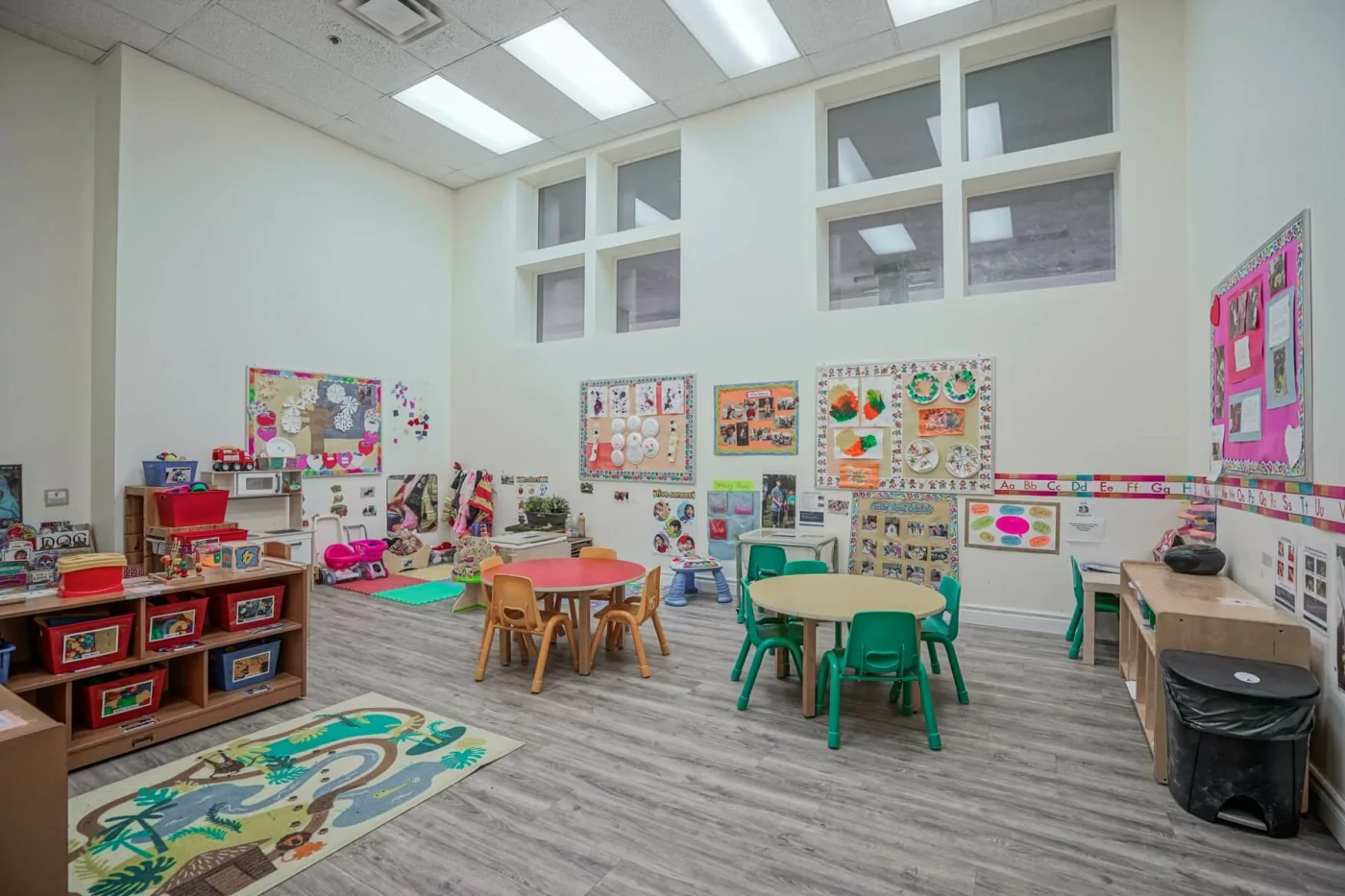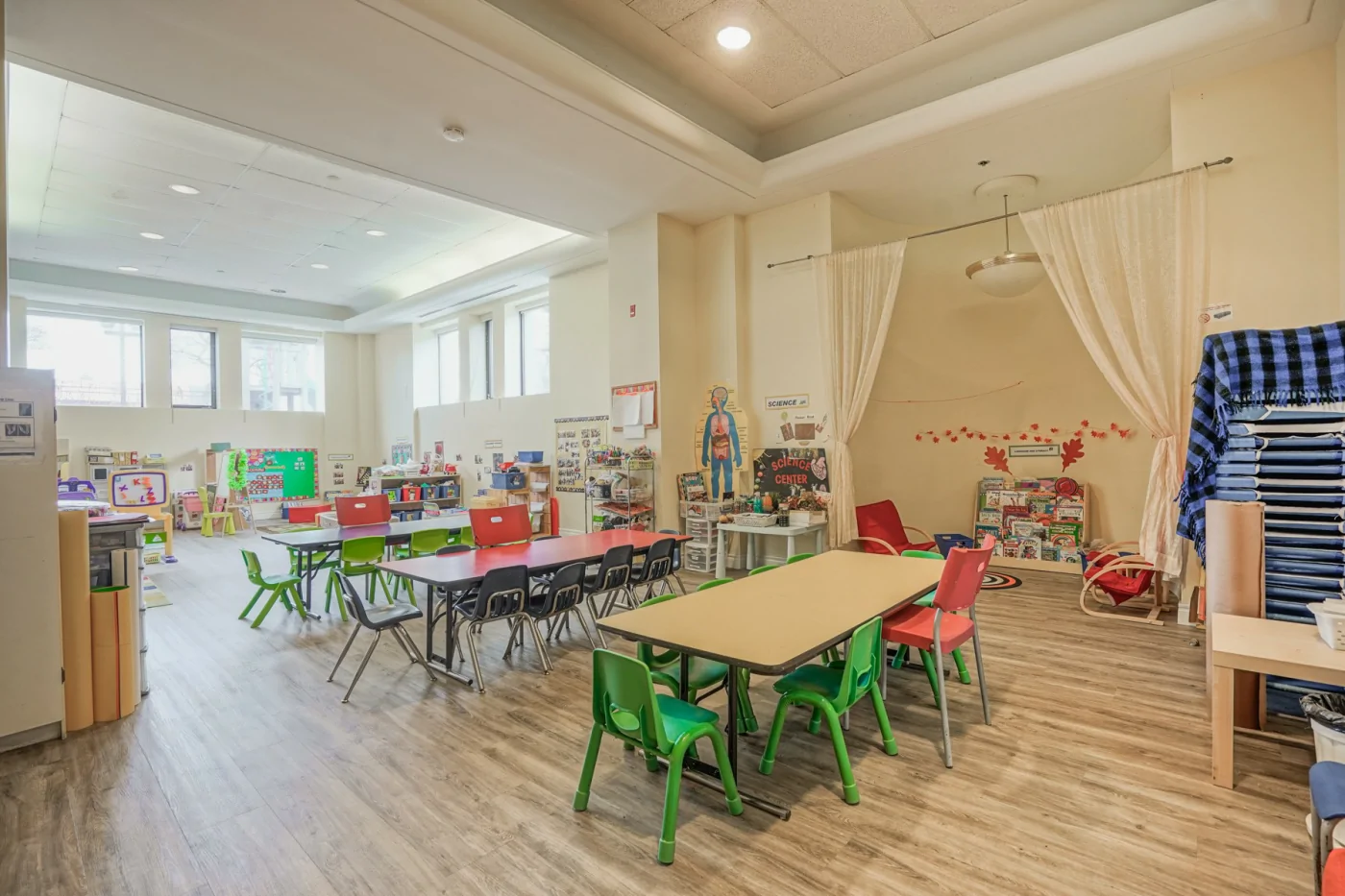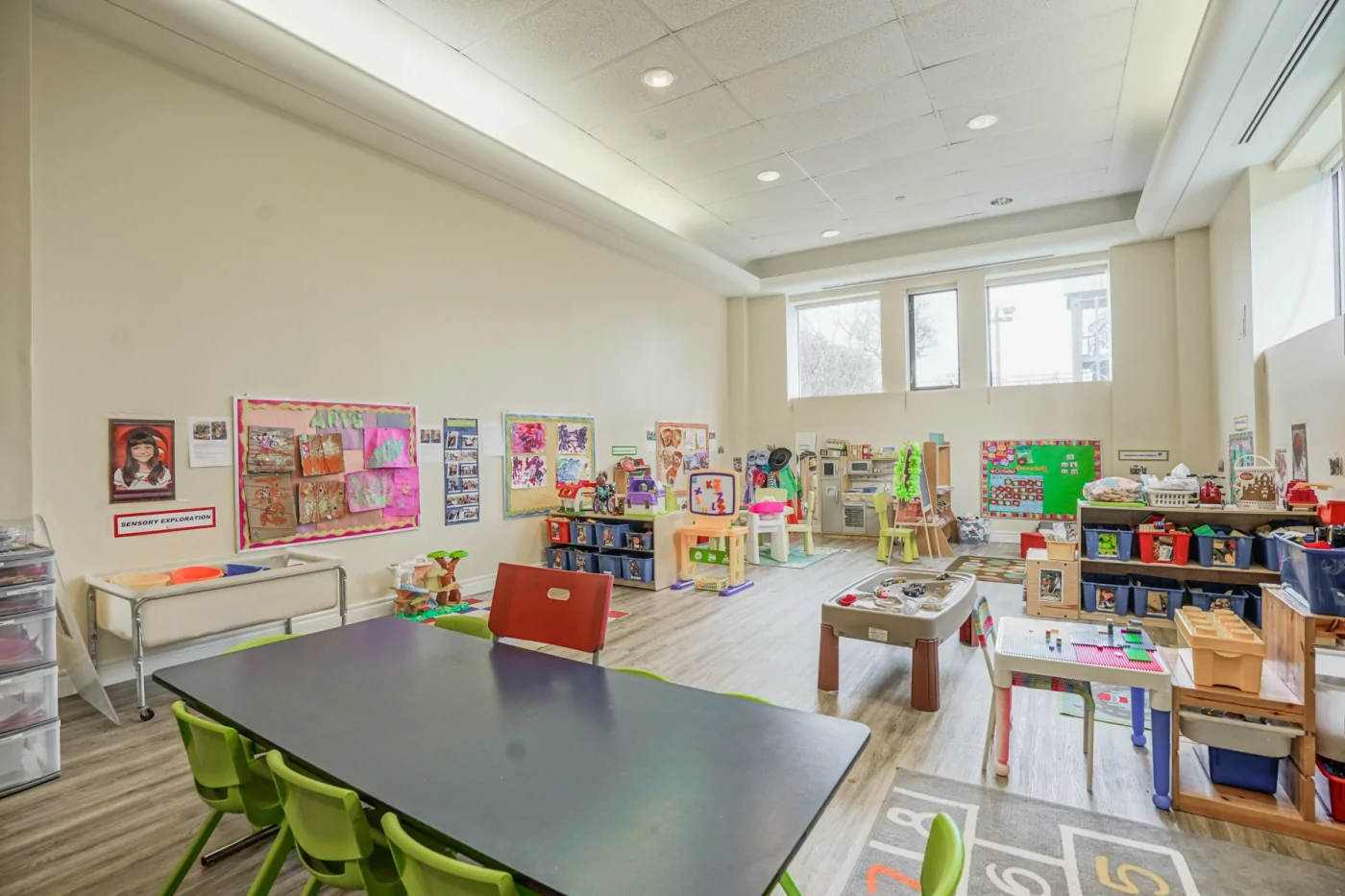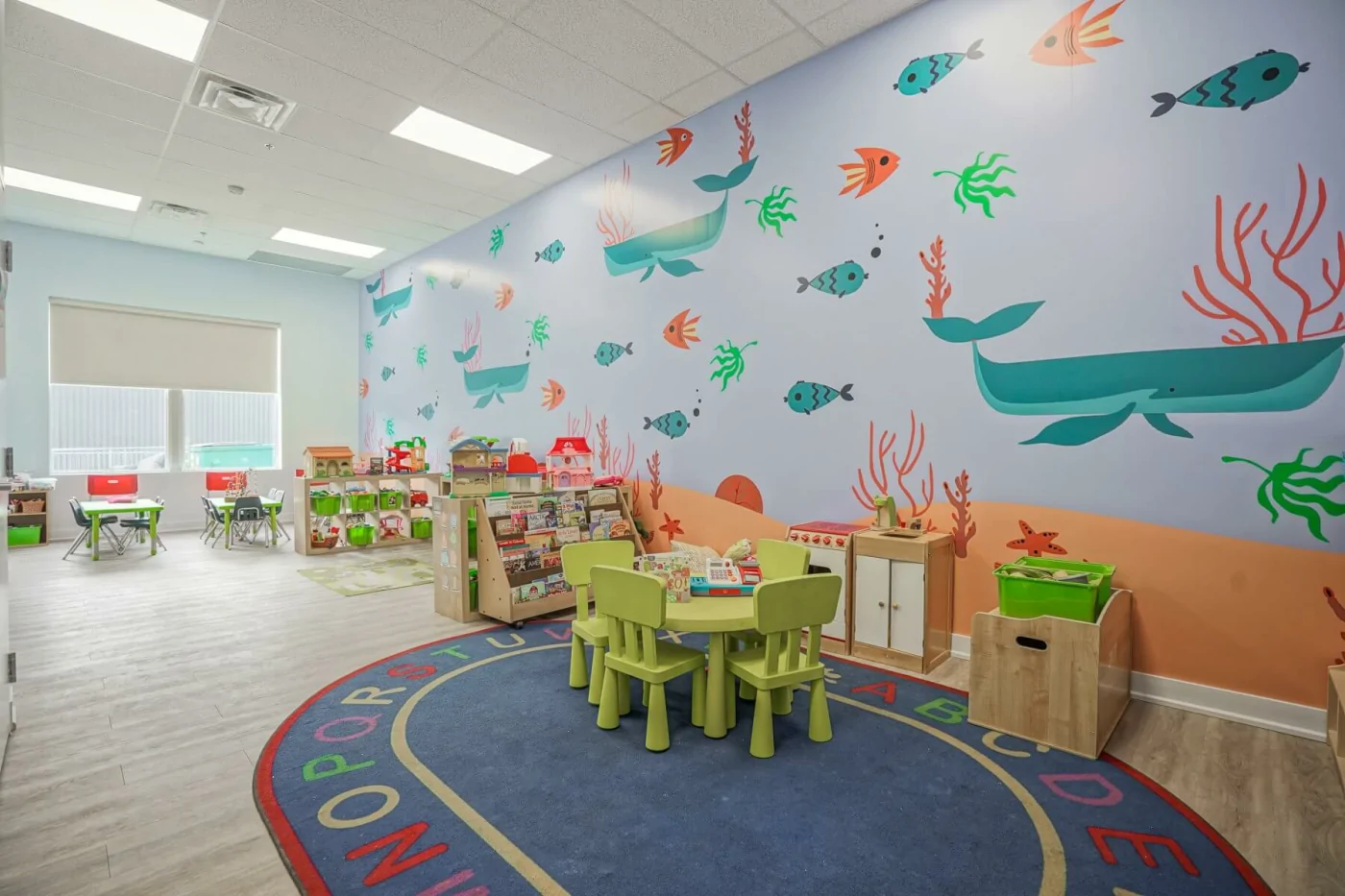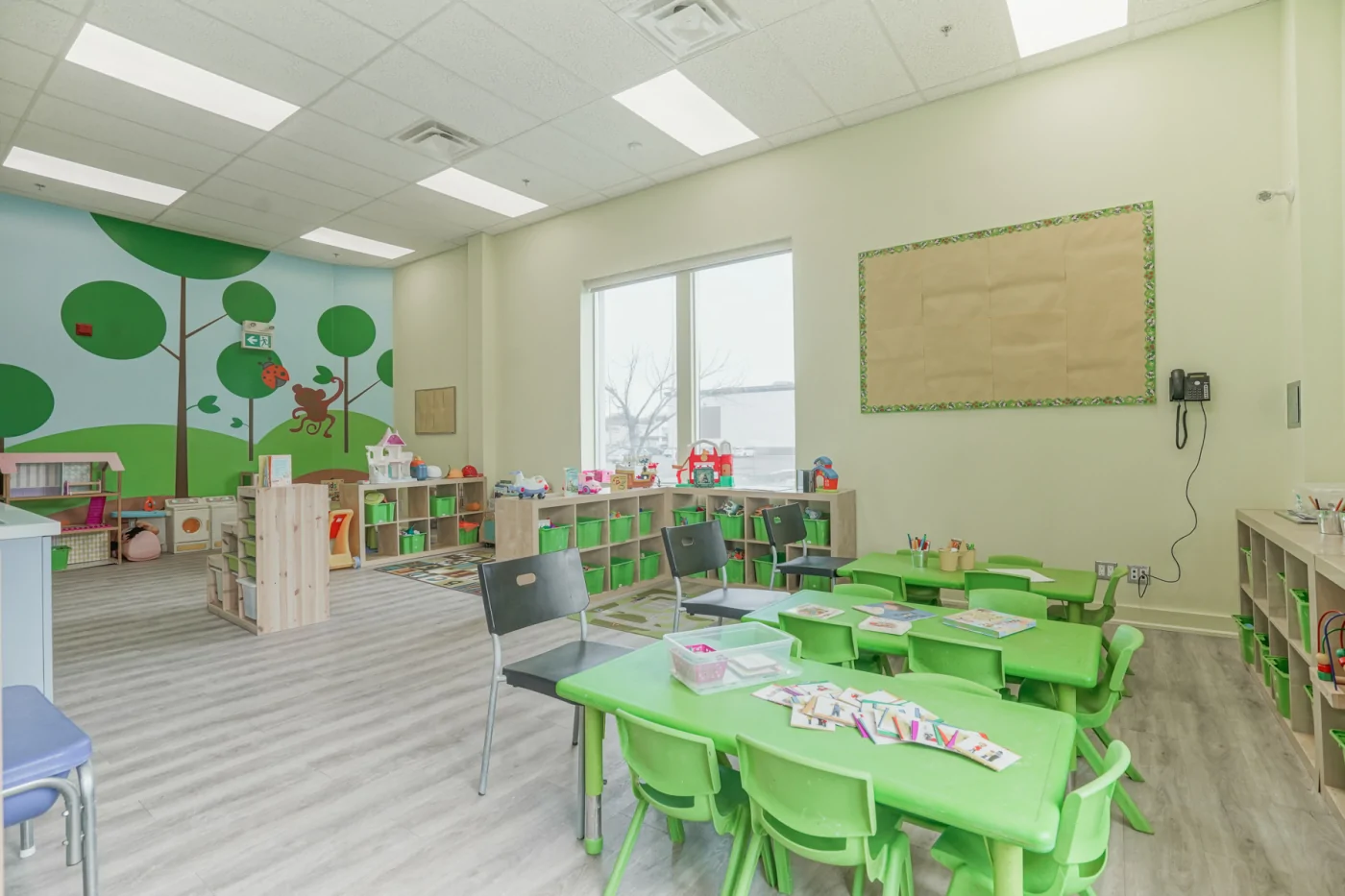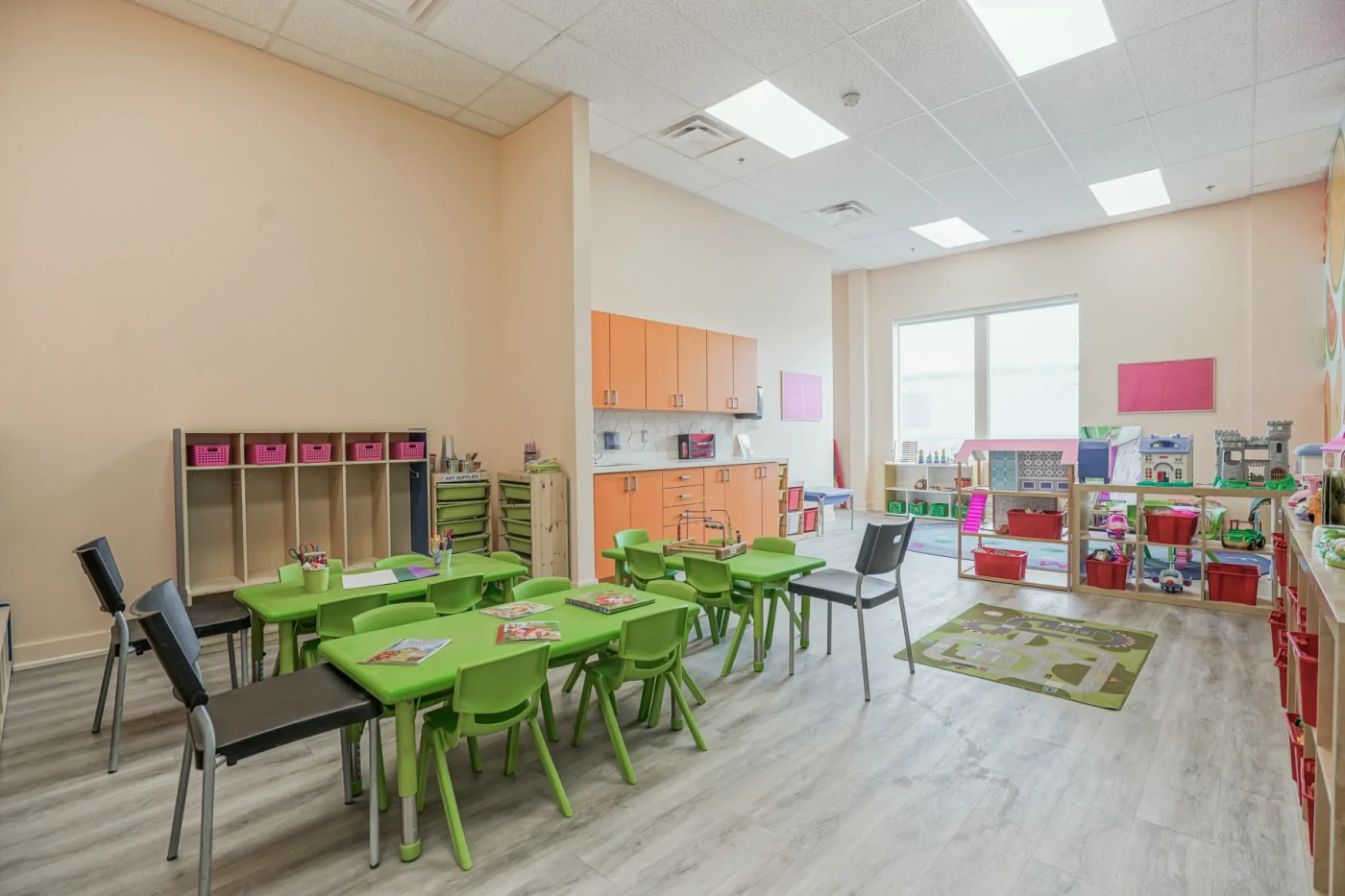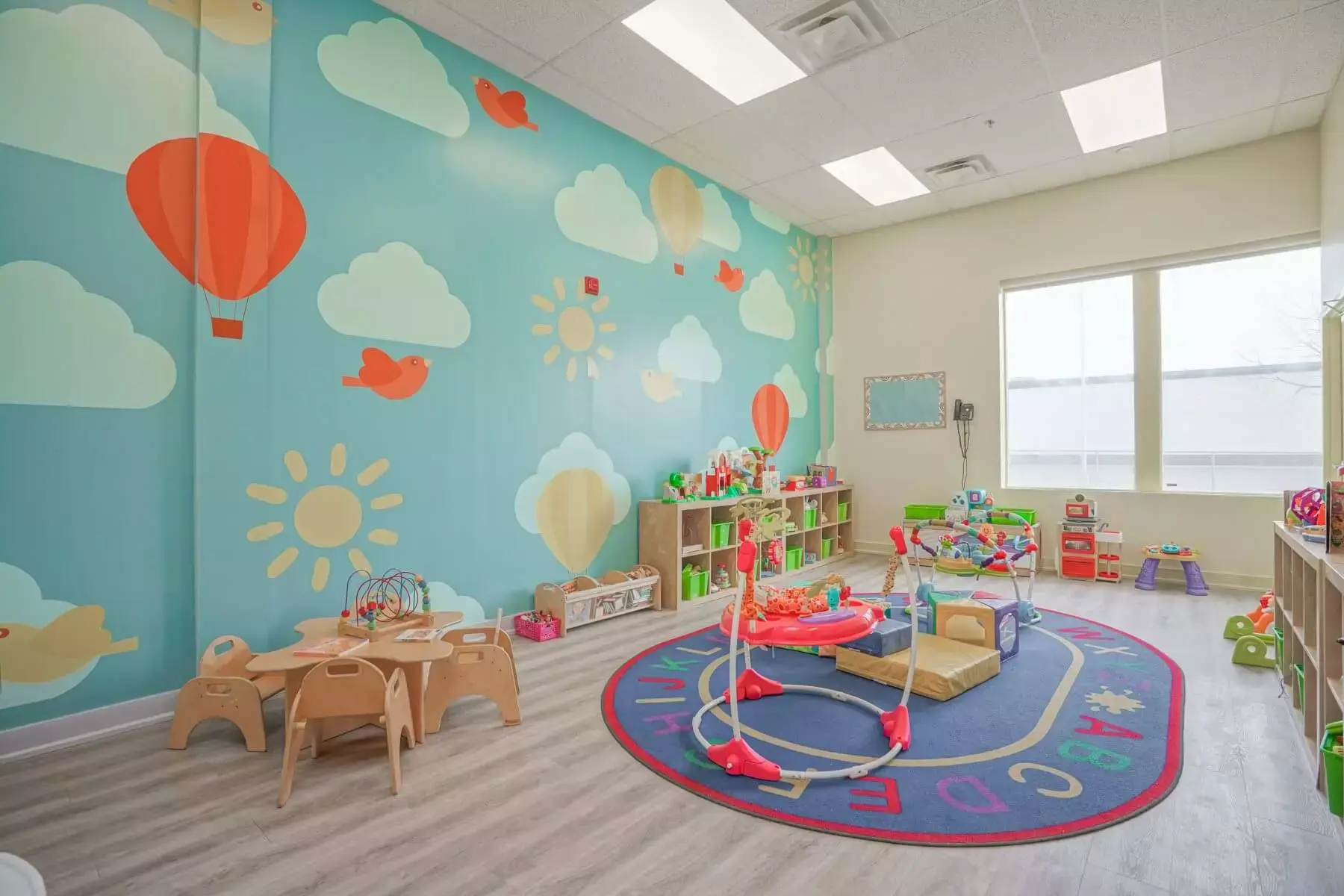 OUR GALLERY
Click on the address below to view image gallery.

I have been looking for a day care for my kids, and I have visited so many schools in the neighborhood. By far the teachers and the staff at St. George made feel that they are part of our family. Before you make any decision, I highly recommend that you drop by and pay them a visit.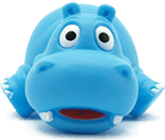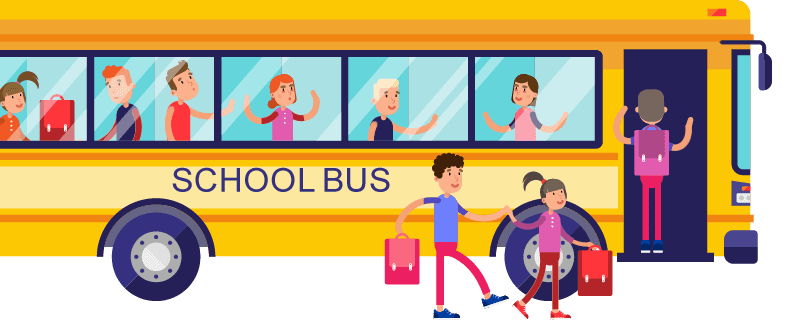 Professional Staff For Child Care