33 Mallard Rd: (647) 478-6114
141 Bond Ave: (647) 478-6043
25 Mallard Rd: (647) 812-7795
33 Mallard Rd: (647) 478-6114
141 Bond Ave: (647) 478-6043
25 Mallard Rd: (647) 812-7795

Secure a Spot
Our Team Keeps Your Kids Healthy!

Secure A Spot
Want to secure a spot while you are filling in the rest of the forms? "Register Online"
Parent
HandBook
Our aim is caring for and educating the whole person, including the child's intellectual, social, emotional, physical and spiritual development. Therefore, we plan our schedules and activities according to the needs and interests of each child.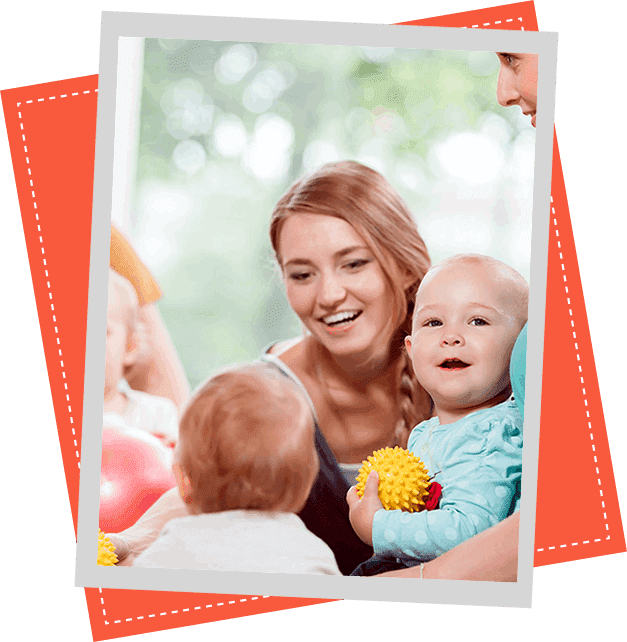 I have been looking for a day care for my kids, and I have visited so many schools in the neighborhood. By far the teachers and the staff at St. George made feel that they are part of our family. Before you make any decision, I highly recommend that you drop by and pay them a visit.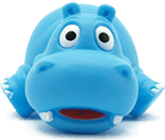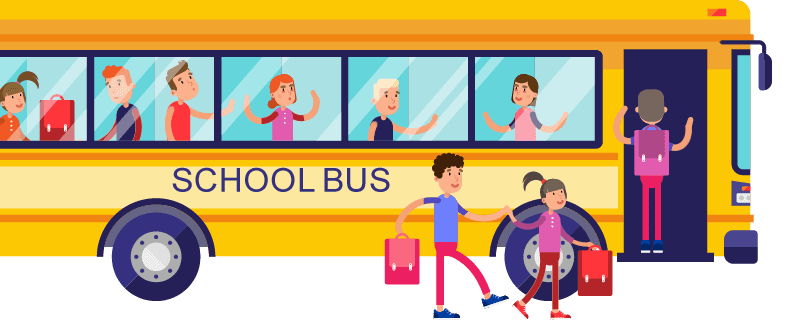 Professional Staff For Child Care