33 Mallard Rd: (647) 478-6114
141 Bond Ave: (647) 478-6043
25 Mallard Rd: (647) 812-7795
33 Mallard Rd: (647) 478-6114
141 Bond Ave: (647) 478-6043
25 Mallard Rd: (647) 812-7795

33 Mallard Rd.
Loved by Children and parents
Infant Program
Toddler Program
Preschool Program
Time and Cost

Infant (Birth to 18 Months)
$36.85 Per Day
Toddler (18 Months to 2.5 years)
$31.66 Per Day
Preschool (2.5 years - 4 years)
$24.57 Per Day
Summer Camp
$24.57 Per Day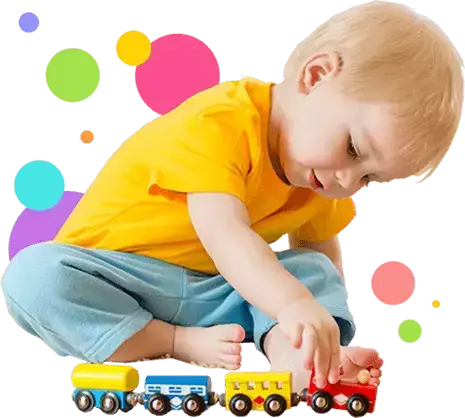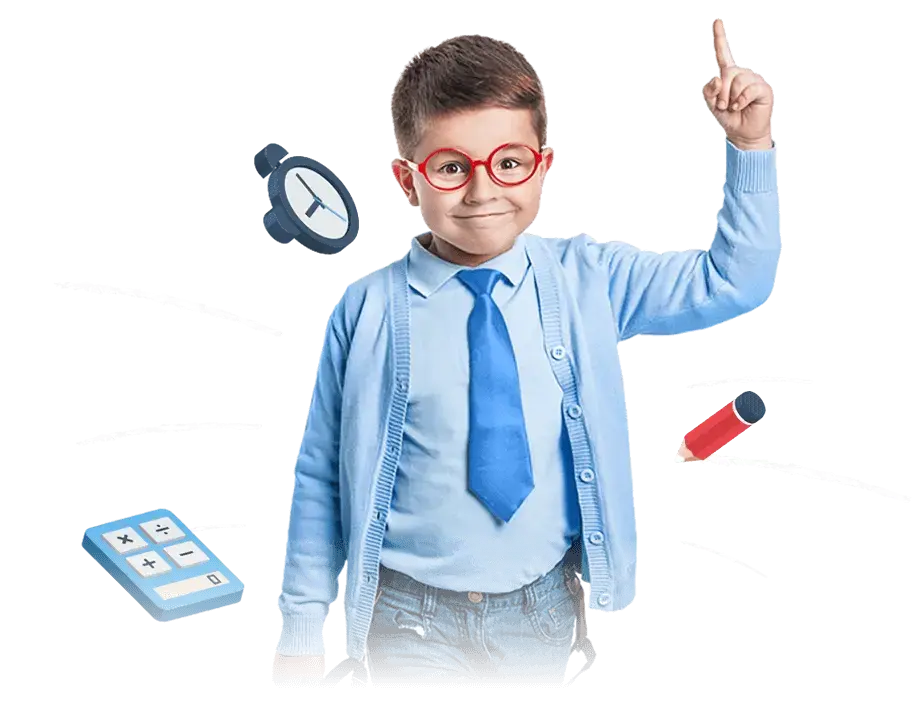 Financial Support for Child Care
Each baby is surrounded by a warm, loving, home-like setting, and caring environment, with individualized expert care.
Contact Us For More Details
33 Mallard Rd.
Contact: Sarah Ashfield
Tel: (647) 478-6114
Fax: 416-391-0594
E-mail: [email protected]
33 Mallard Rd., North York, Ontario M3B 1S4
Secure a Spot, Register Today!

I have been looking for a day care for my kids, and I have visited so many schools in the neighborhood. By far the teachers and the staff at St. George made feel that they are part of our family. Before you make any decision, I highly recommend that you drop by and pay them a visit.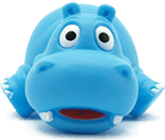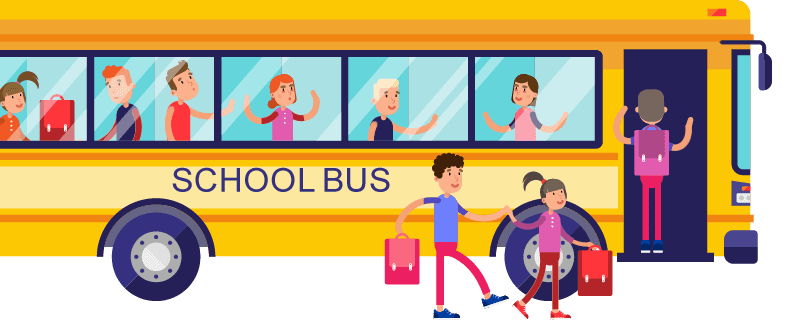 Professional Staff For Child Care