33 Mallard Rd: (647) 478-6114
141 Bond Ave: (647) 478-6043
25 Mallard Rd: (647) 812-7795
33 Mallard Rd: (647) 478-6114
141 Bond Ave: (647) 478-6043
25 Mallard Rd: (647) 812-7795

Nutrition
Our Team Keeps Your Kids Healthy!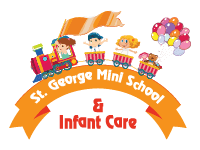 We, at St. George Mini School & Infant Care, believe that the first five years of a child's life are the most important and development during these years is essential for future success.
We serve fresh, healthy, balanced meals. Everyday food is cooked to perfection and served warm to our children.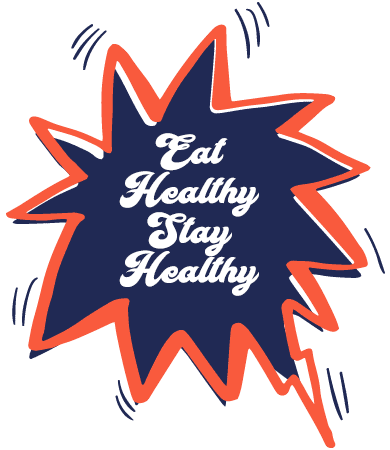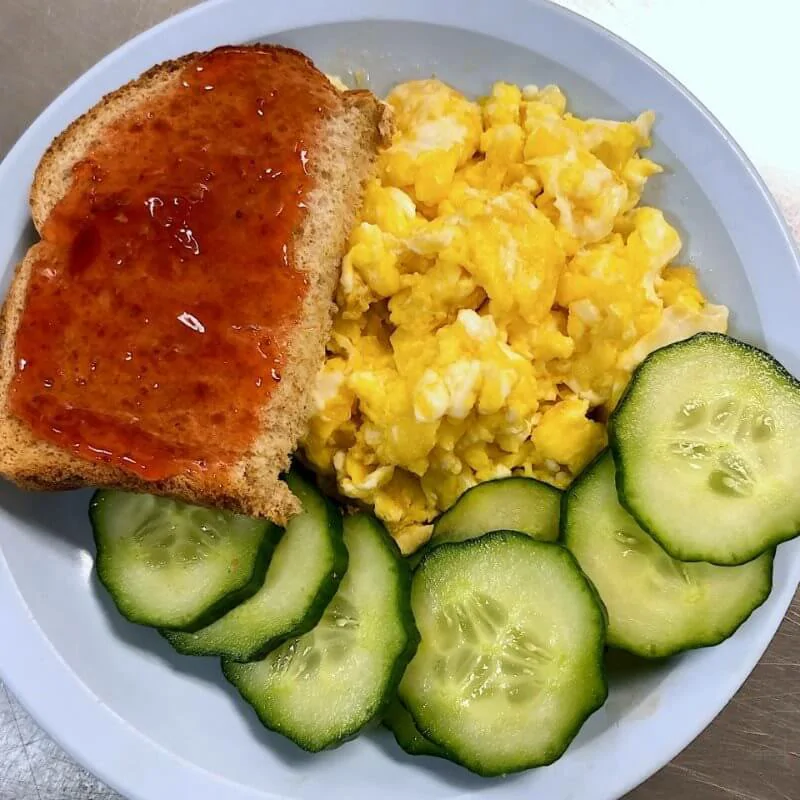 Breakfast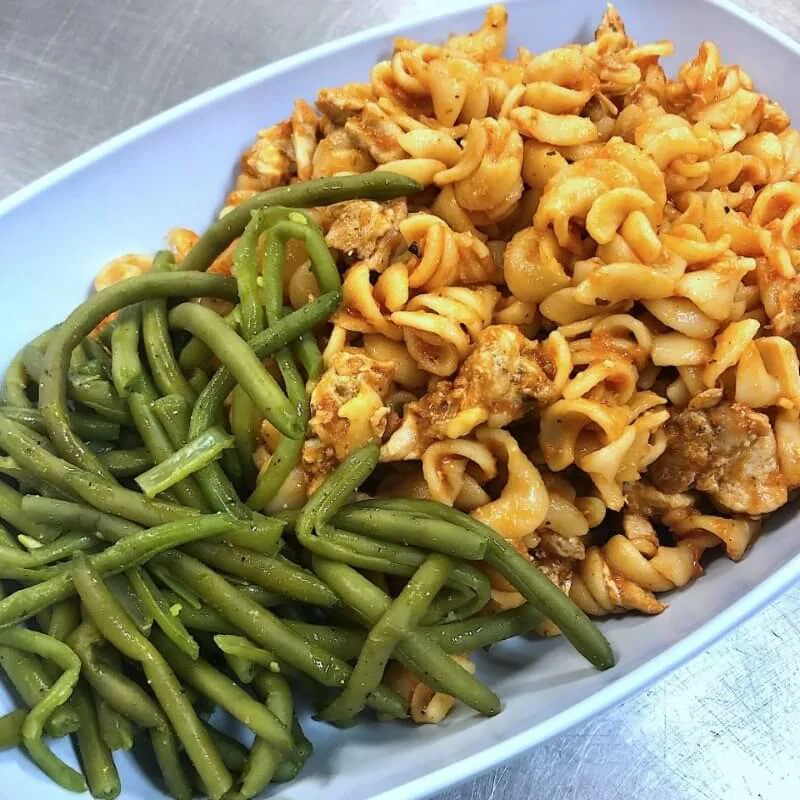 Lunch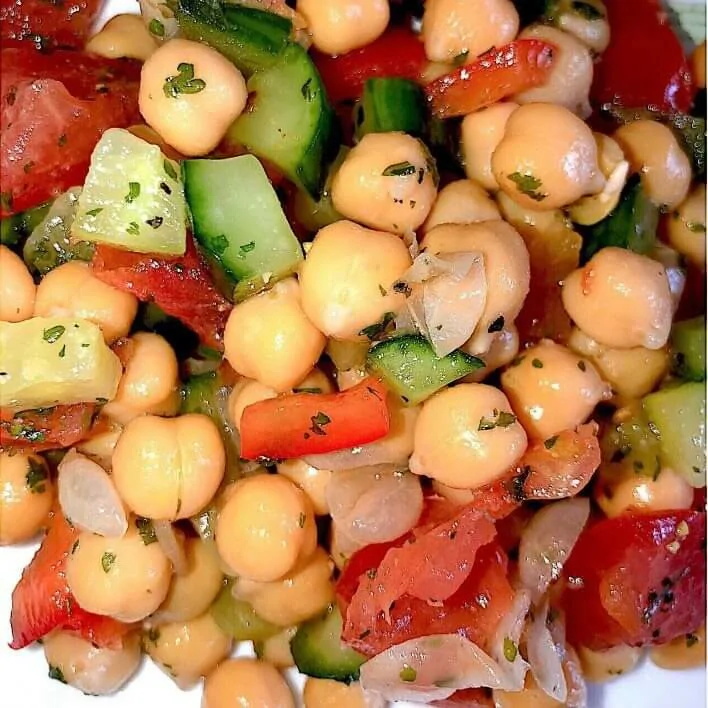 Lunch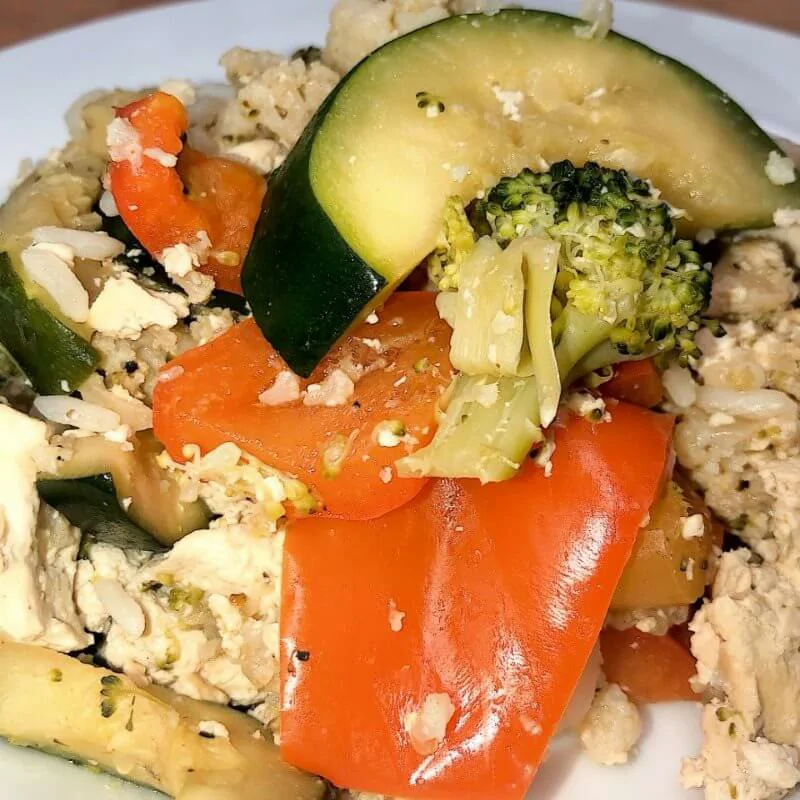 Lunch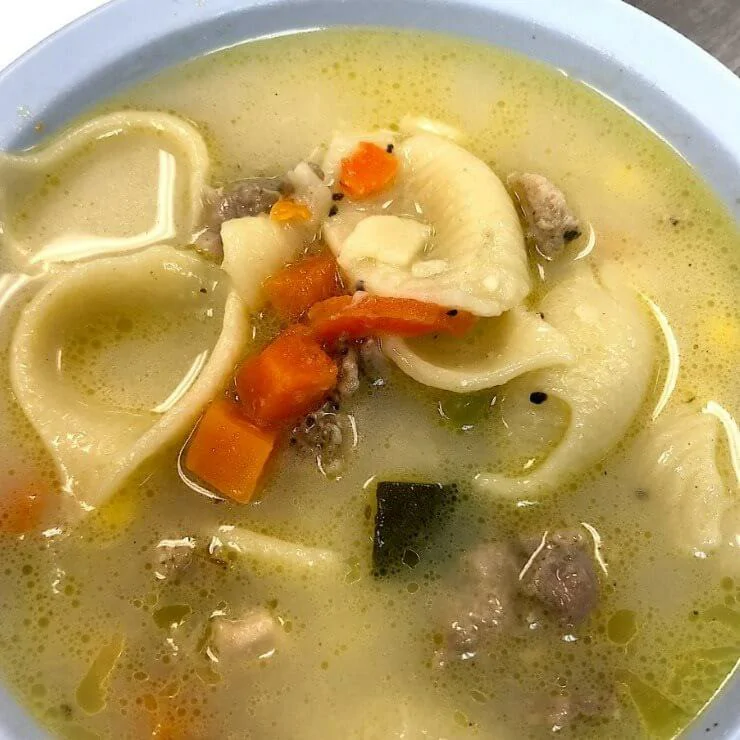 Soup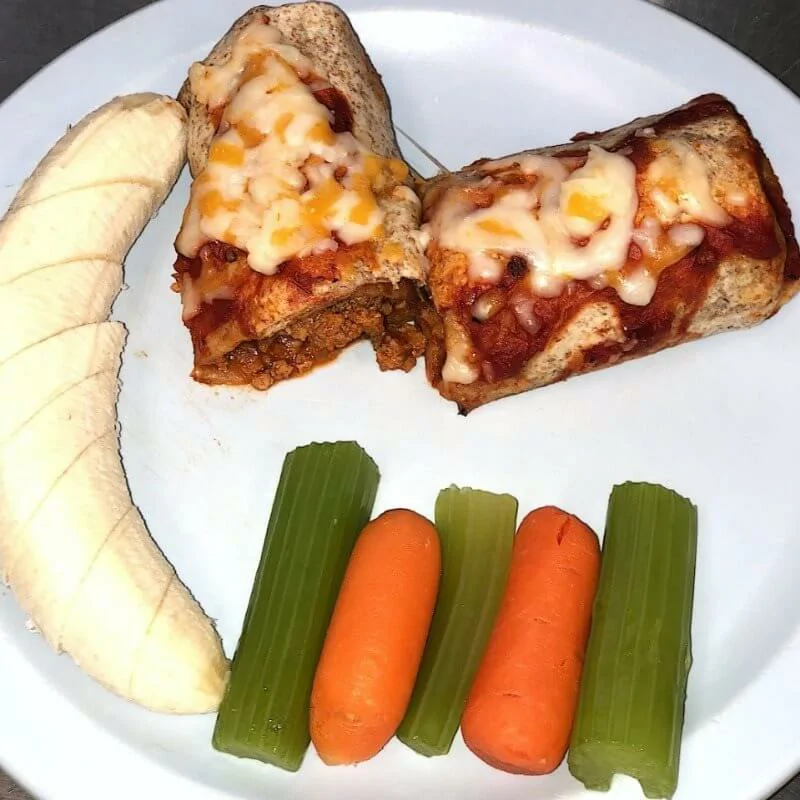 Snack

I have been looking for a day care for my kids, and I have visited so many schools in the neighborhood. By far the teachers and the staff at St. George made feel that they are part of our family. Before you make any decision, I highly recommend that you drop by and pay them a visit.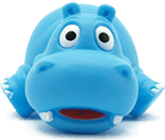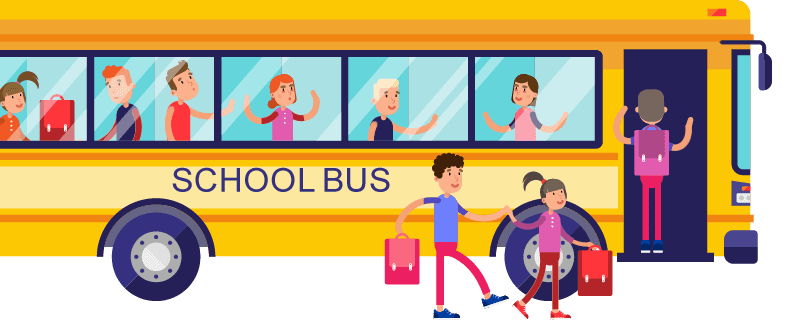 Professional Staff For Child Care