33 Mallard Rd: (647) 478-6114
141 Bond Ave: (647) 478-6043
25 Mallard Rd: (647) 812-7795
33 Mallard Rd: (647) 478-6114
141 Bond Ave: (647) 478-6043
25 Mallard Rd: (647) 812-7795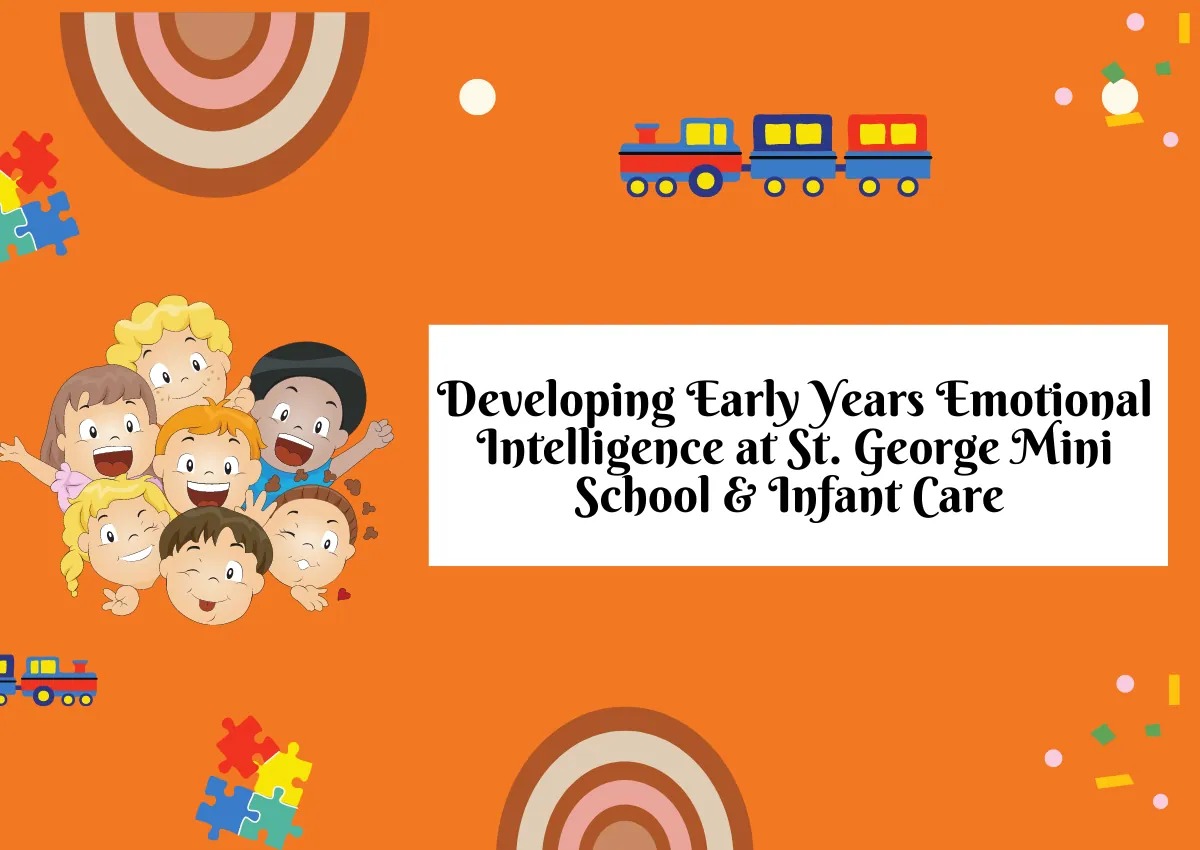 Understanding emotional intelligence is crucial in promoting healthy development in children from an early age. As educators, we must recognize that a child's cognitive and emotional development are intertwined, and we have a vital role in supporting their emotional growth.
By encouraging the development of emotional intelligence in children, the best daycare toddlers in North York can help them better understand and manage their emotions while also fostering empathy, respect, and tolerance toward others. Providing children with a solid foundation in values such as respect and kindness can help them build healthy self-esteem and practical communication skills.
Here are some ways that St. George Mini School & Infant Care develops early year's emotional intelligence in young children:
• Building Strong Relationships: Building solid relationships with children is the foundation of emotional intelligence. At St. George Mini School & Infant Care, we emphasize the importance of positive relationships between children, caregivers, and families. We create a warm, nurturing, supportive environment that encourages children to feel safe, secure, and valued.
• Pretend play: Around the age of three, children will begin to act out scenarios and imitate those they are familiar with, such as pretending to be a parent putting a baby to sleep, a working mom, or a doctor giving a check-up. As children grow and develop, this imaginative play becomes more complex, and parents can join in and role-play different emotions to model appropriate responses. Parents can continue to engage with their children in these types of activities at all ages, adjusting the depth and complexity of the conversation to suit the child's maturity and capability.
• Discuss others' feelings: Encouraging children to consider the emotions of people they know and the situations they are involved in can foster empathy. For instance, if your child takes a toy from another child or spreads a rumor, you can ask them how their actions made the other child feel. If they struggle to answer, you can help by asking questions like "Do you think taking the ball made her feel good?" or "Do you think saying that about him made him feel confident?"
Developing early years of emotional intelligence is essential for young children's social, emotional, and academic success. At St. George Mini School & Infant Care, North York, we are committed to providing a nurturing, supportive, and enriching environment that helps children develop the emotional intelligence skills they need to succeed in life. Check out our website for more information about daycare toddlers in New York.
---
Featured Blogs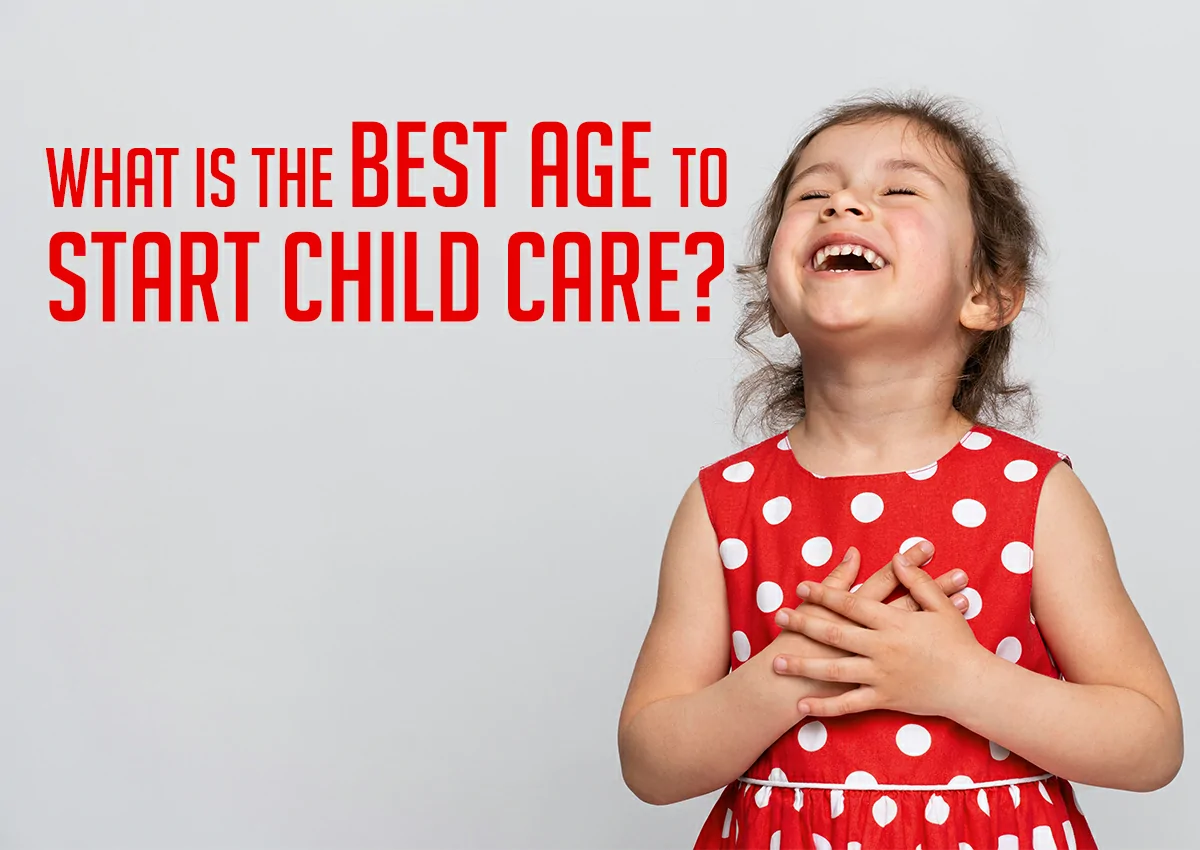 28/03/22
---
Which Is The Best Age To Start Chil...
Daycare North York Infant Daycare North York Infant Daycare North day care center north york preschool programs in North York daycare north york Daycare Toddlers North York preschool programs North York Preschool Programs North York infant daycare north york Subsidized child care north york Day Care Toddlers North York child care north york Before and After School Care North York Before and Afte Child Care North York Day Care North York Preschool North York Child care in Northyork Day Care Center North York daycare toddlers north york Before and After school care North York Child care North York preschool programs north york Day Care Schools North York day care centre in North York day care centre preschool north york before and after school care north york before and after schoo before and after school North York preschool programs nor daycare toddlers in North York daycare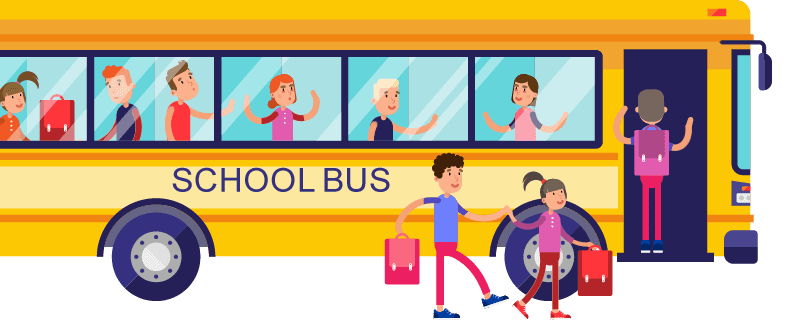 Professional Staff For Child Care