33 Mallard Rd: (647) 478-6114
141 Bond Ave: (647) 478-6043
25 Mallard Rd: (647) 812-7795
33 Mallard Rd: (647) 478-6114
141 Bond Ave: (647) 478-6043
25 Mallard Rd: (647) 812-7795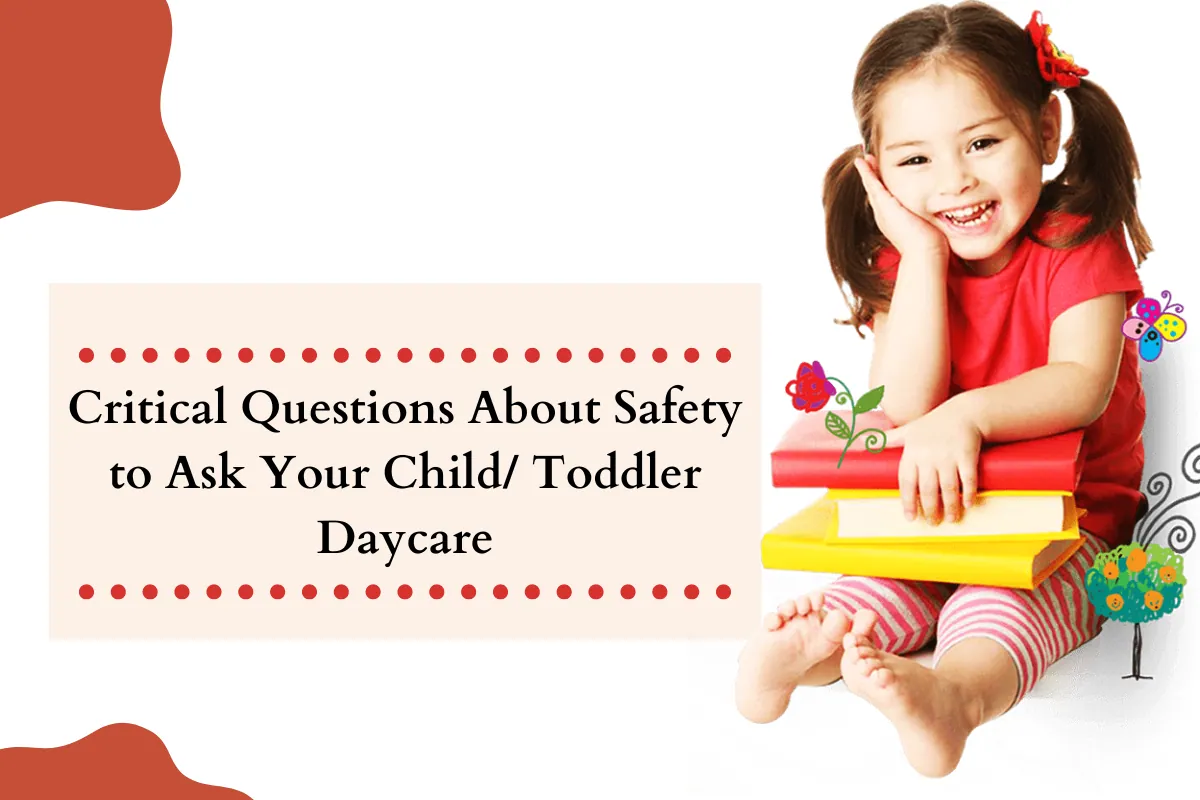 The search for the right daycare can stress out parents because everyone is looking forward to a high-quality daycare facility for their children. The parents of daycare toddlers want safe premises as the cases of COVID-19 are on the rise. So, choosing the right daycare for their child is necessary as the winter has already approached, and a spike in the cases can be seen at any time.

Here are a few essential questions you can ask your daycare toddlers center to maintain your child's safety.
What are Your Center's COVID-19 Policies?
Chances of COVID-19 exposure are most likely to spike in winter as more cases are being reported. As the virus evolves, it is essential to ask the centers about their COVID-19 policies. Though toddlers are less likely to develop fatal symptoms, you must request a meaningful and relatable question as a precautionary measure. Like, will you shut the classes in case of exposure? Are parents allowed in such conditions? Are masks allowed? Do you require a PCR test before returning to the daycare?
What are 'Pods' and 'Cohorts,' and Why are They Important?
Most parents are nowadays hearing about pods and cohorts at daycare centers. Well, you must get full acknowledgment about the same when visiting your nearby daycare toddlers center. In other words, pods and cohorts are small groups of peers and teachers formed to limit infection. Toddlers will spend time learning in these pods. They will not mingle with other affiliates or pods. If the teacher or the child from one group gets sick, it will be closed until the toddler or teacher gets well.
How do you support a child's mental and social health?
If my child has a problem coping with your curriculum, how would you help them cope with the current environment? It is a primary problem parents face, where the fear of missing out may get into the child. The isolation may stir up feelings like frustration, impatience, loneliness, etc. Parents must inquire about socio-mental health development so that children can learn empathy and confidence early on.
Does Your Building have Industry-grade Cleaning?
Again, this is an essential question that the parents must ask the daycare centers before sending their children. You must ask about the air quality filters and the industry-grade cleaning that are a must for any toddler center. It will help you to know that proper hygiene is maintained at the daycare for your child to remain healthy and safe.
If you are looking forward to the best, safe, and child health-conscious daycare toddlers, St. George Mini School in North York is the one. They have a different program for children from diverse age groups.
---
Featured Blogs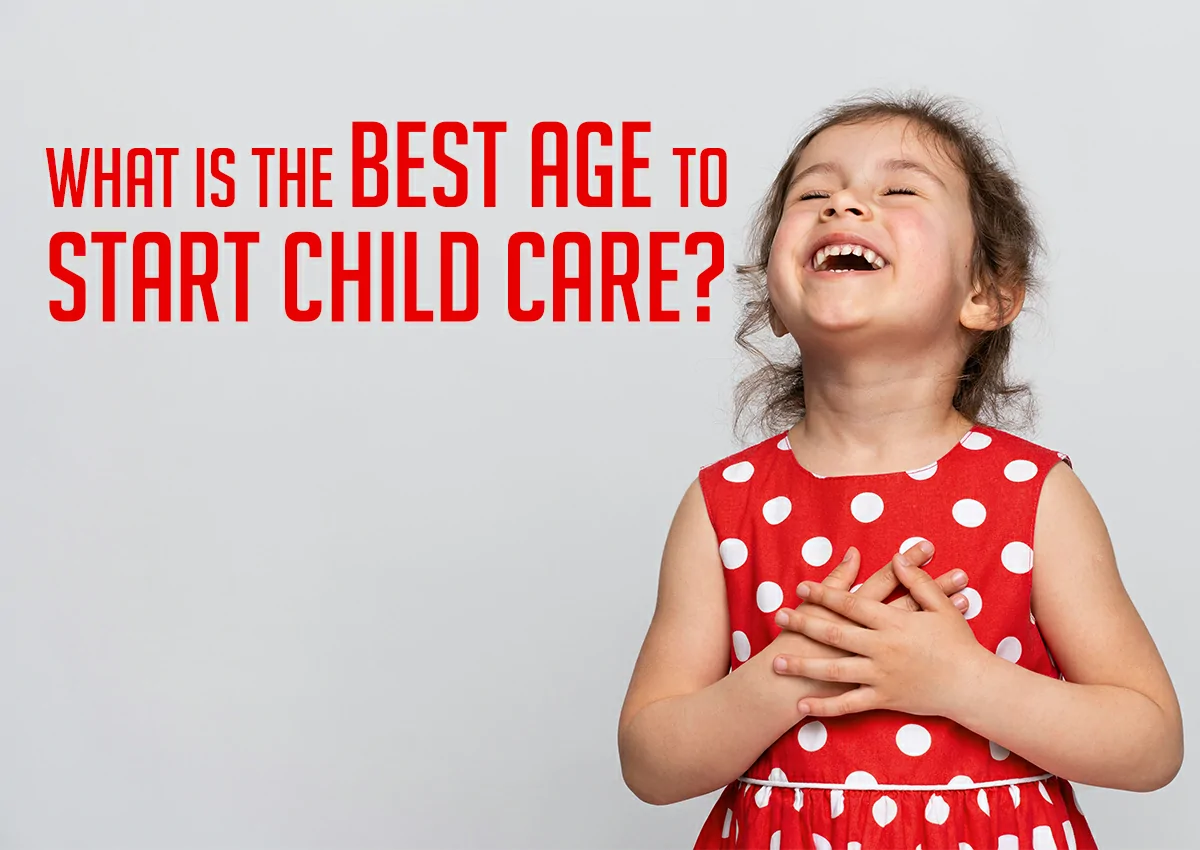 28/03/22
---
Which Is The Best Age To Start Chil...
Daycare North York Infant Daycare North York Infant Daycare North day care center north york preschool programs in North York daycare north york Daycare Toddlers North York preschool programs North York Preschool Programs North York infant daycare north york Subsidized child care north york Day Care Toddlers North York child care north york Before and After School Care North York Before and Afte Child Care North York Day Care North York Preschool North York Child care in Northyork Day Care Center North York daycare toddlers north york Before and After school care North York Child care North York preschool programs north york Day Care Schools North York day care centre in North York day care centre preschool north york before and after school care north york before and after schoo before and after school North York preschool programs nor daycare toddlers in North York daycare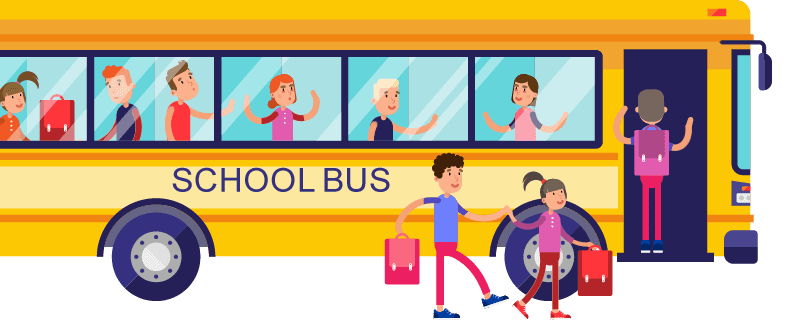 Professional Staff For Child Care