33 Mallard Rd: (647) 478-6114
141 Bond Ave: (647) 478-6043
25 Mallard Rd: (647) 812-7795
33 Mallard Rd: (647) 478-6114
141 Bond Ave: (647) 478-6043
25 Mallard Rd: (647) 812-7795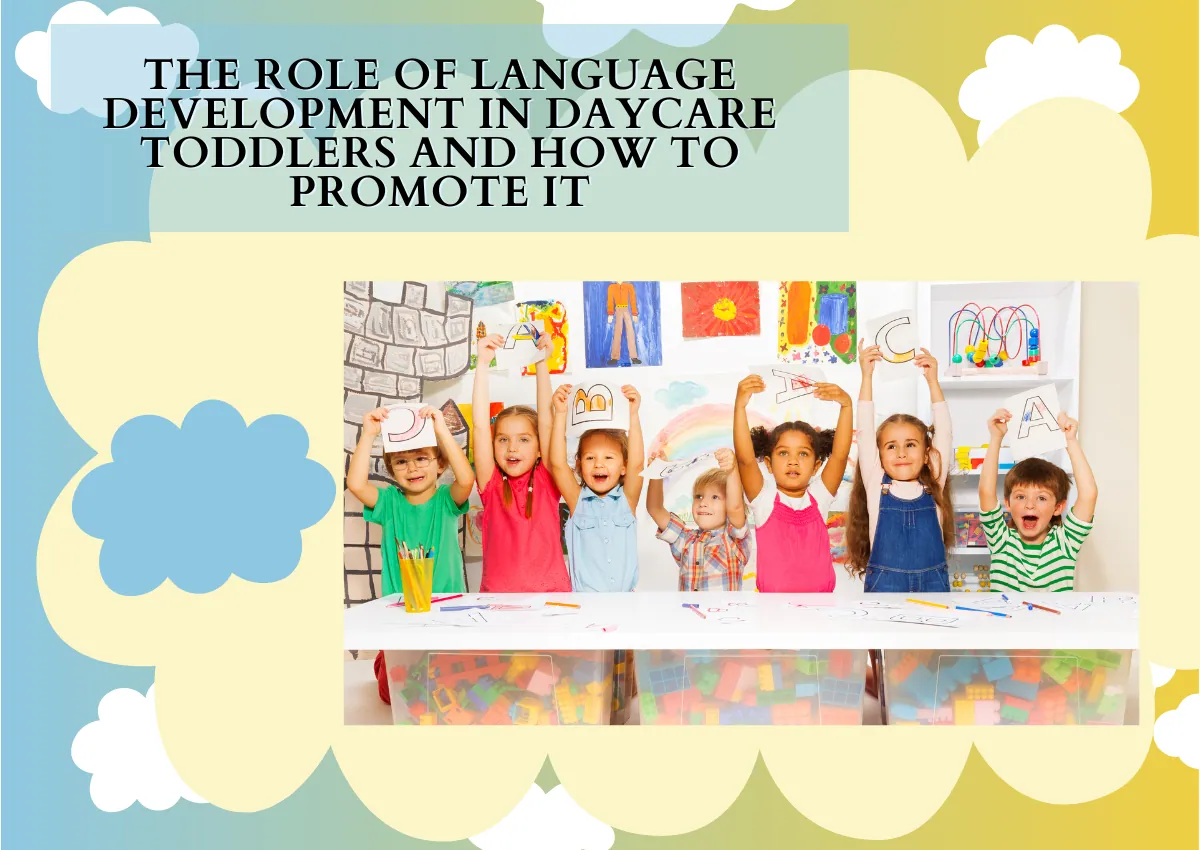 Parents know that they follow their parents' voice when a kid is born or a few months old. It can be singing, reading to babies, or just speaking a few words. When the child is between 18 months to 30 months, they start getting equipped with their surroundings. There is cognitive, emotional, and physical movement noticed among toddlers. However, working parents who cannot spend much time with their toddlers or are single parents who have to juggle work and home can admit them to daycare facilities. There are daycare toddlers in these childcare centers who can learn the words or develop a language to help them communicate.
Why Is Language Development Important?
Language helps toddlers to make connections or convey their feelings to others through the formation of words. The daycare toddlers can use a combination of words or just one or two words to express their feelings to other kids or the daycare teachers.
Speech, communication, and language are three critical aspects that support us in our growing years. The kids born today have to hold conversations in their coming years. It will help them develop relationships and solve many communication problems in the coming future.
Language developers and parents can help their toddlers learn phonetics, semantics, morphology, and pragmatics. These techniques will help children to recognize different sounds, understand the basic vocabulary, and learn non-verbal communication involving voice tones and expressions.
How Can You Promote Language Development Among Toddlers?
You can let the small kids between 18 months to 30 months learn varied sounds and use versatile words too. Daycare teachers can promote language development among daycare toddlers in versatile ways.
· Helping them learn basic sounds like 'ba,' 'ma,' 'da,' 'pa,' etc.
· Make the same faces or uttering sounds back that the toddler uses to let them know you are communicating.
· Teaching toddlers to do what you are doing. As pronouncing one or two simple words, uttering sounds, clapping hands, making sounds of birds or animals around them, etc.
· You can start talking to children about colors by showing them different colored food items like if you want to teach them about a ball, show them a round orange fruit. It will help them to recognize other round objects too.
· Start with short sentence formation that your toddler can understand. Like, if they want apple juice. Ask them- 'Do you want apple juice'?
Therefore, simple and basic things can go a long way in language development. Reach out to the St. George Mini School, which uses modern and innovative methods to help daycare toddlers to learn and grasp more. Book a tour of their North York childcare center!
---
Featured Blogs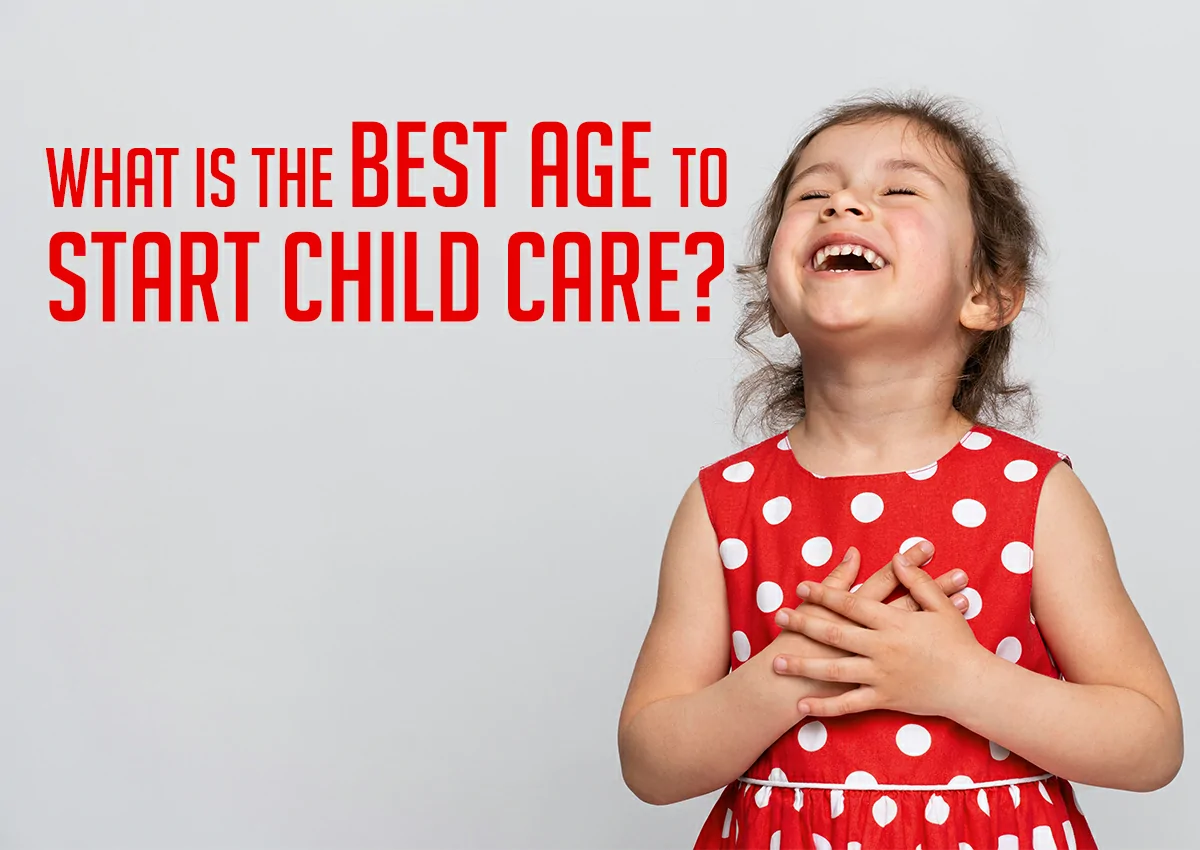 28/03/22
---
Which Is The Best Age To Start Chil...
Daycare North York Infant Daycare North York Infant Daycare North day care center north york preschool programs in North York daycare north york Daycare Toddlers North York preschool programs North York Preschool Programs North York infant daycare north york Subsidized child care north york Day Care Toddlers North York child care north york Before and After School Care North York Before and Afte Child Care North York Day Care North York Preschool North York Child care in Northyork Day Care Center North York daycare toddlers north york Before and After school care North York Child care North York preschool programs north york Day Care Schools North York day care centre in North York day care centre preschool north york before and after school care north york before and after schoo before and after school North York preschool programs nor daycare toddlers in North York daycare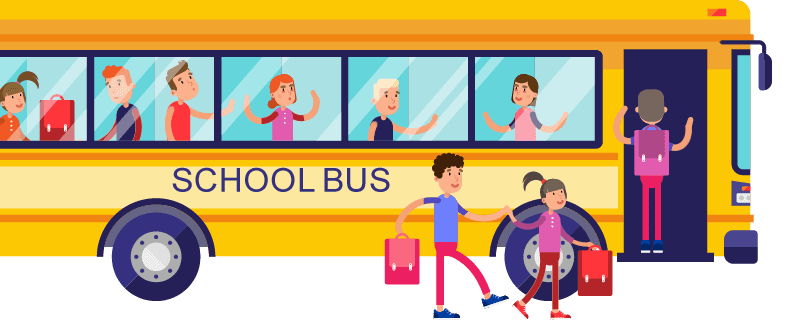 Professional Staff For Child Care