33 Mallard Rd: (647) 478-6114
141 Bond Ave: (647) 478-6043
25 Mallard Rd: (647) 812-7795
33 Mallard Rd: (647) 478-6114
141 Bond Ave: (647) 478-6043
25 Mallard Rd: (647) 812-7795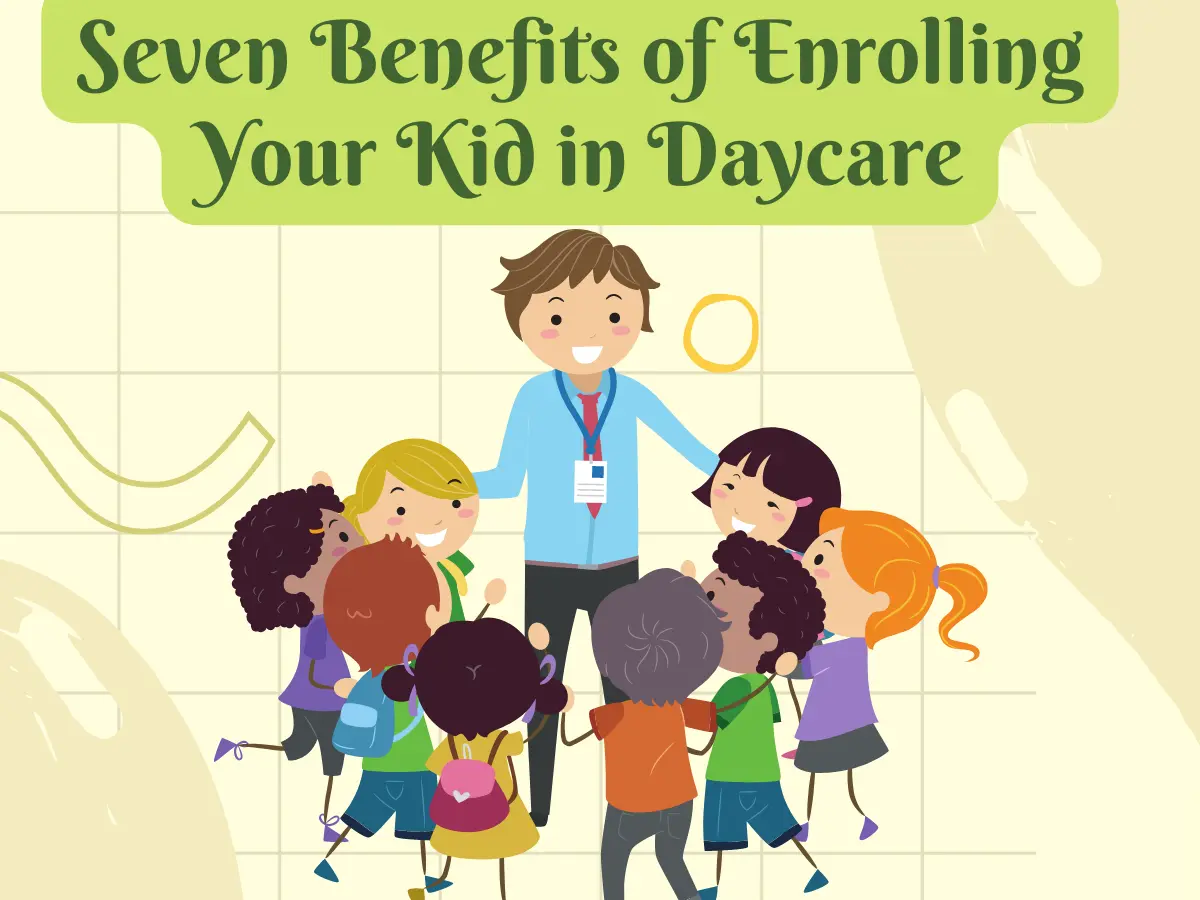 If you are a parent who has to work and, despite wanting to be with your child and take care of them, you are not able to devote time to your precious toddler, then the next best thing for your child is to enroll them in daycare. It has a nurturing environment that encapsulates multiple aspects, such as high-quality instruction, a structure that supports wholesome growth, and social lessons that immensely benefit children, including babies and infants, from 6 months to 4 years old.
The congenial system in Canada has a favourable attitude towards daycare services for your kids as their social and academic development will begin here. It is also prevalent as you will see countless daycare toddlers who will be well-behaved kids growing up in a formative environment at an early age.
7 Commonly Accepted Benefits of a Daycare

Defined Schedule and Activities - The daily timetable at a daycare includes set times for eating, playing, and sleeping. Therefore, Daycares operate on a consistent schedule. Additionally, enjoyable activities that encourage intellectual growth and development include songs and storytelling.
Academic Progress - Children enrolled in daycare programmes are exposed to a structured curriculum that adheres to state standards and helps them develop academically. During the first four and a half years of life, children who are placed in daycare acquire their linguistic and cognitive skills more quickly. These children significantly excel in math and reading.
Inculcating Good Behaviour - According to studies, daycare toddlers who attend high-quality daycare behave better because they constantly interact with other kids and develop their social skills. They learn how to solve problems and have fewer issues with their peers. These social abilities may also aid in a child's emotional and cognitive growth, shield them from future emotional problems, and encourage prosocial behaviour. These abilities transfer to elementary school and daily life.
Healthy Immune System - Similar to the benefits of vaccinations, exposing daycare toddlers to germs while in daycare improves their ability to fend off illnesses as they age.
Community Conversation - Children benefit significantly from the social connection they receive at daycare centers because it teaches them how to cooperate, share, and settle disputes. Additionally, they develop friendships and life skills that benefit them later on. Additionally, they develop their communication skills.
Effortless Transition to a Grade School - According to research, children who attended childcare found it simpler to transfer to formal education since the setting is controlled and monitored, much like a grade school.
Better Parental Participation - Even more so than parents who raised their children themselves, parents whose children are cared for in childcare facilities participate more in their children's schools, starting from kindergarten and beyond. This involvement ranged from regularly keeping in touch with instructors to visiting open houses and developing relationships with other parents.
Give your Child a Wholesome Nurturing Environment

If you have a very young child and a busy schedule, then admitting your child to St. George Mini School & Infant Care in North York will be the best decision. This place promises a rich, nurturing, and safe environment for your child that will develop impeccable academic and social skills. For more information, you can visit our website and provide your child a great start early in life.
---
Featured Blogs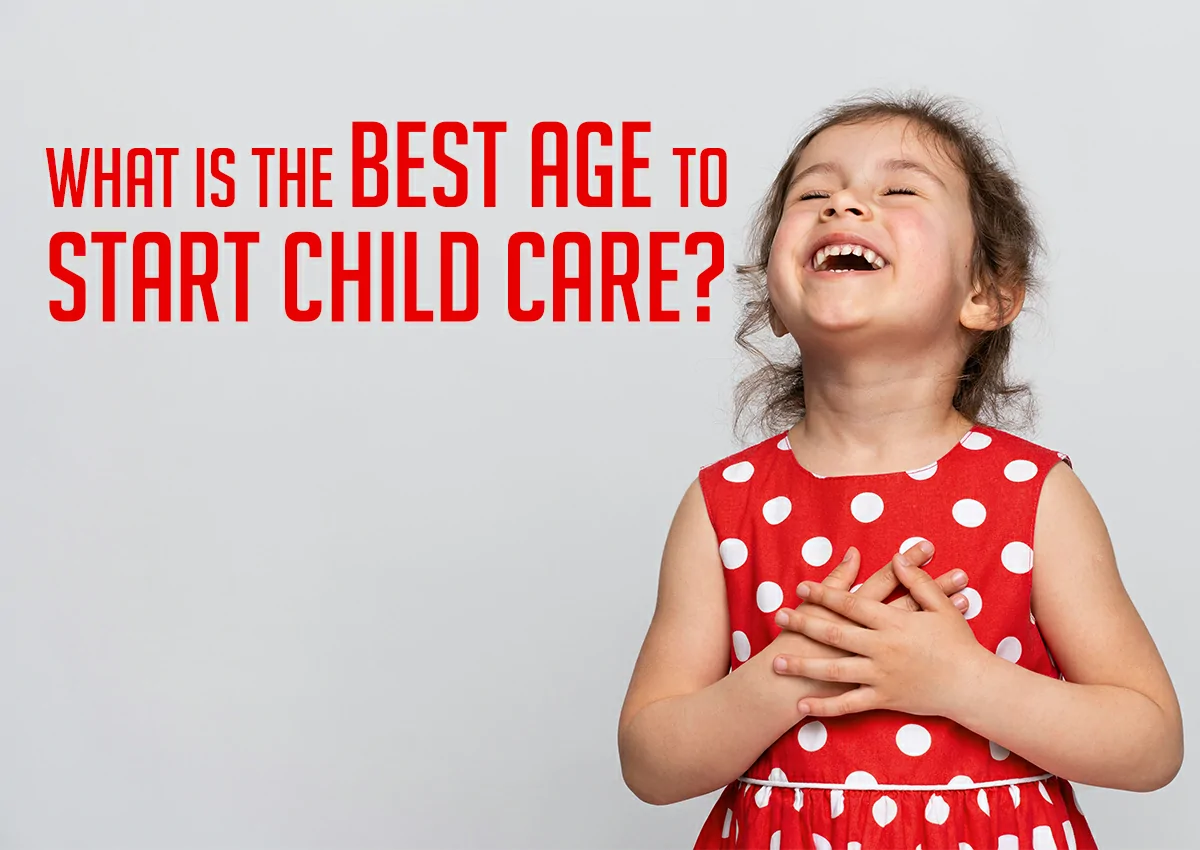 28/03/22
---
Which Is The Best Age To Start Chil...
Daycare North York Infant Daycare North York Infant Daycare North day care center north york preschool programs in North York daycare north york Daycare Toddlers North York preschool programs North York Preschool Programs North York infant daycare north york Subsidized child care north york Day Care Toddlers North York child care north york Before and After School Care North York Before and Afte Child Care North York Day Care North York Preschool North York Child care in Northyork Day Care Center North York daycare toddlers north york Before and After school care North York Child care North York preschool programs north york Day Care Schools North York day care centre in North York day care centre preschool north york before and after school care north york before and after schoo before and after school North York preschool programs nor daycare toddlers in North York daycare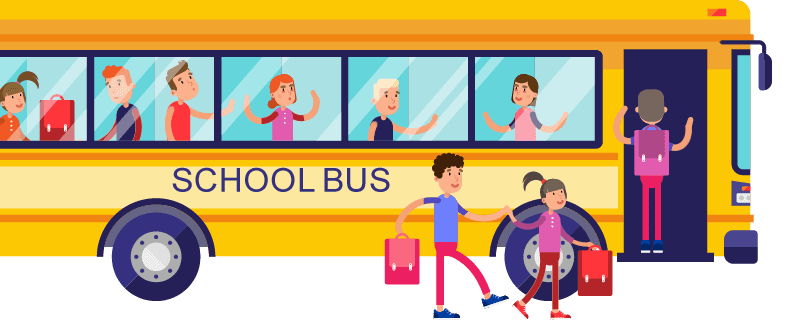 Professional Staff For Child Care