33 Mallard Rd: (647) 478-6114
141 Bond Ave: (647) 478-6043
25 Mallard Rd: (647) 812-7795
33 Mallard Rd: (647) 478-6114
141 Bond Ave: (647) 478-6043
25 Mallard Rd: (647) 812-7795
Being a toddler's parent is one of the most challenging tasks in the world; besides their safety, you also have to ensure their wholesome physical and mental development. Life is fun and games for toddlers, but parents must ensure that they inculcate the habit of reading in them. Though daycares for toddlers can be truly efficient in boosting curiosity for learning, parents have to invest some time with their kids, especially in activities like reading; no easy task but crucial!
Effective ways to Engage your Toddler in Reading

At a daycare, toddlers spend just a few hours a day, and the rest of their time is spent with their parents. So, the parents need to be proficient at engaging their kids in reading. Some of these ideas can be quite helpful in imbibing a healthy reading routine and a form of intellectual-developmental bonding with your child –
• If your toddler acts out stories, skips, romps, or tumbles while you read to them, don't worry — toddlers need to move. Even though they are moving, they are listening.
• Take a break to let your child finish a sentence or repeat a phrase. When your child has mastered a rhyme/ pattern, intentionally make mistakes and let them correct your folly.
• Choose books that have machines or animals as they encourage kids to move around and make noises. Their hands are kept busy by flappy books that have intricate materials to feel. Books with descriptive graphics or objects tucked away in the imagery make excellent exploration and discussion materials.
• Babies typically have longer attention spans than toddlers. Look for concise, straightforward writing. Read with them a little every day, numerous times.
• Encourage children to play with words, descriptions, and communication.
• Pick works that explore commonplace emotions and experiences. As the characters dress, eat, visit, sleep, and play, your youngster will be able to relate to them.
• As you question your young child, give them time to respond. Toddlers have interesting thoughts about the world and strong opinions about it. Encourage your young child to express their opinions to you.
• Look for books about subjects your child enjoys, such as trains, animals, or the moon. These books could increase toddlers' interest in reading and lengthen their attention span.
Nurture an Inquisitive Mind

Your child can have a most fruitful developmental experience at St. George Mini School, a daycare for toddlers in North York that seeks to imbibe educational philosophy within kids through its Christian values at par with excellence. North York's most trusted institute for children's initial developmental years is equipped to herald their holistic development in terms of social, physical, intellectual, emotional, and spiritual spheres. St. George Mini School is dedicated to providing impeccable care in a thriving educational environment that is inducive to the unmatched growth of your child. If you wish to make an invaluable investment in your child's future, call (647) 812-7795.
---
Featured Blogs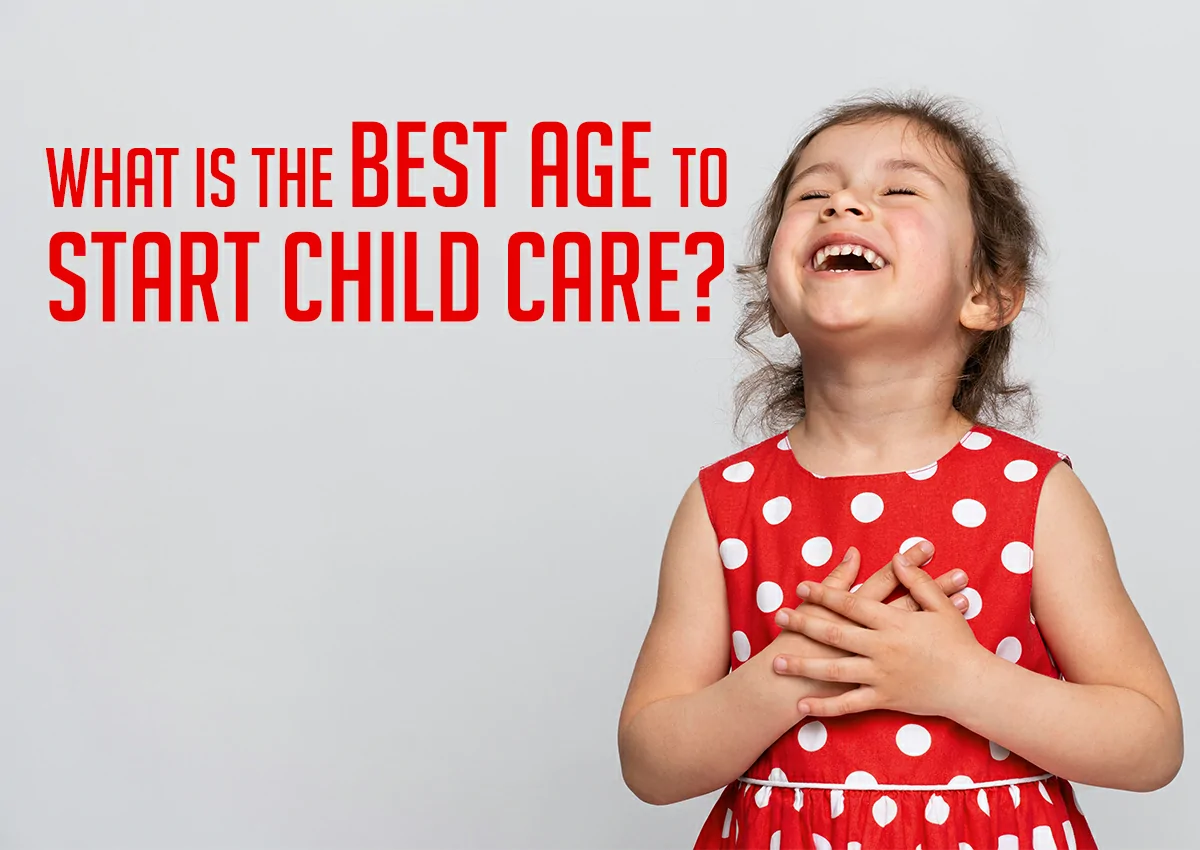 28/03/22
---
Which Is The Best Age To Start Chil...
Daycare North York Infant Daycare North York Infant Daycare North day care center north york preschool programs in North York daycare north york Daycare Toddlers North York preschool programs North York Preschool Programs North York infant daycare north york Subsidized child care north york Day Care Toddlers North York child care north york Before and After School Care North York Before and Afte Child Care North York Day Care North York Preschool North York Child care in Northyork Day Care Center North York daycare toddlers north york Before and After school care North York Child care North York preschool programs north york Day Care Schools North York day care centre in North York day care centre preschool north york before and after school care north york before and after schoo before and after school North York preschool programs nor daycare toddlers in North York daycare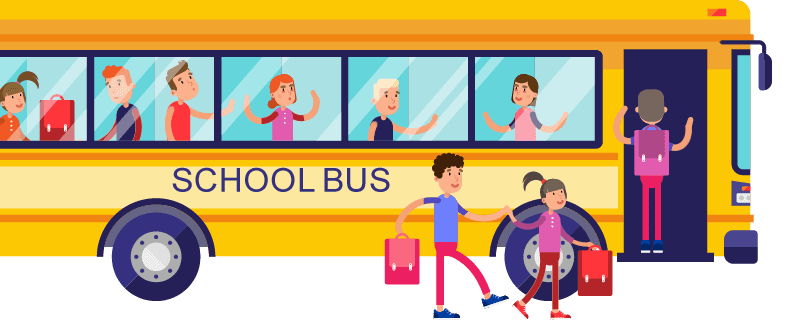 Professional Staff For Child Care