33 Mallard Rd: (647) 478-6114
141 Bond Ave: (647) 478-6043
25 Mallard Rd: (647) 812-7795
33 Mallard Rd: (647) 478-6114
141 Bond Ave: (647) 478-6043
25 Mallard Rd: (647) 812-7795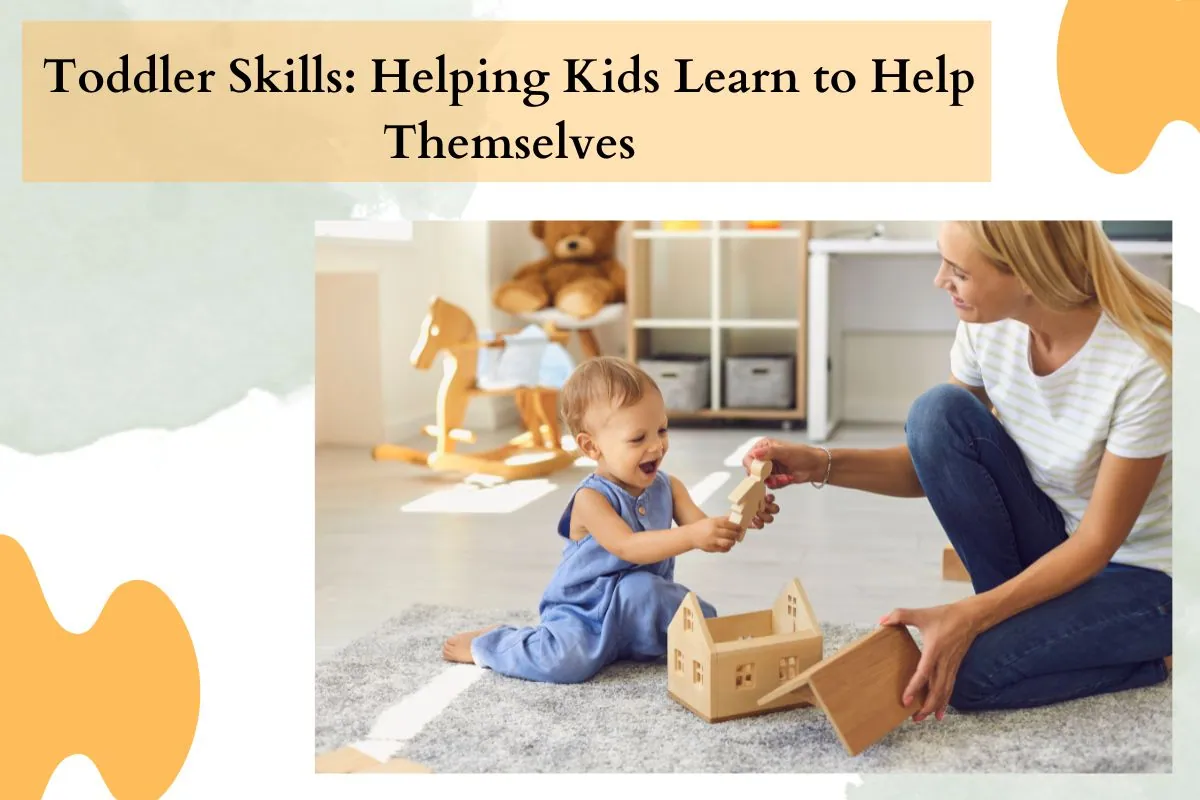 We understand how self-help is essential. It is even more critical for our kids to learn how to help themselves. No one looks forward to raising their child to be another sheep in the herd. Everyone wishes their child to have a clear mindset and understand how to make the right decisions when their elders are not around.
It needs to be done no matter how hard it can be for parents to find innovative ways to teach their children about making self-decisions. Thankfully, we have daycare toddler services that can be an excellent fit for the job. The daycare services have constantly proven their consistency and reliability over the years. Parents are now so reliant on daycare services that they can continue with their essential routines and let their children learn important life lessons at the daycare services.
Some skills need to be integrated into toddlers that help them make the right decisions and help themselves when needed. Since it is more than just a skill that gets in the middle or elementary school syllabus, the parents need to be creative with their findings.
Here are some ways to help your child learn how to help themselves.
• Take a step back: If your toddler finds it hard to complete the shapes or choose the right color for their drawing, you might be tempted to help them, but you step back for a while. Making your toddlers rely entirely on you makes them dependent on everything and reduces their self-senses. So, it would help if you let them handle a few little things independently to make them feel responsible and capable.
• Set an example: Most parents do not need to explain their reasons to their children. But, the fact is, children, learn from you. If you decide for them, instead of ignoring their need for explanations, make sure you spare some time to explain what you did. This would surely grow their sense of trust, helping them with confidence.
• Listen before replying: Parents can sometimes be impatient towards their toddlers, making things worse. If you wish to set an example for your kids, you should hear them out before replying. It can be a reason for growth for both parents and toddlers.
Knowing these ways can be tricky and challenging to follow in your busy schedule. Look for a perfect daycare for your toddler in North York, and you'll soon see a difference in their overall growth. St. George Mini School and Infant Care can be a great solution to your findings. We help your child grow in every way possible. Visit our official website to learn more about daycare toddlers north York.
---
Featured Blogs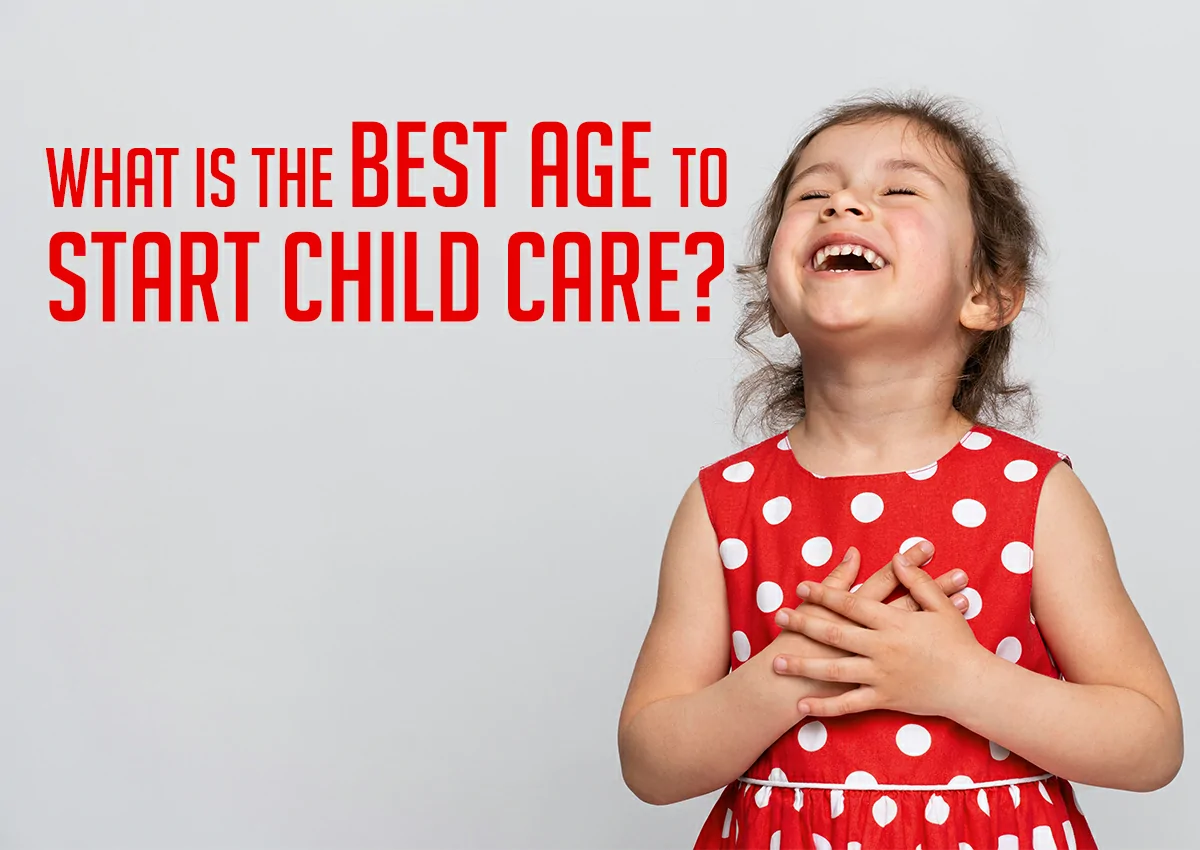 28/03/22
---
Which Is The Best Age To Start Chil...
Daycare North York Infant Daycare North York Infant Daycare North day care center north york preschool programs in North York daycare north york Daycare Toddlers North York preschool programs North York Preschool Programs North York infant daycare north york Subsidized child care north york Day Care Toddlers North York child care north york Before and After School Care North York Before and Afte Child Care North York Day Care North York Preschool North York Child care in Northyork Day Care Center North York daycare toddlers north york Before and After school care North York Child care North York preschool programs north york Day Care Schools North York day care centre in North York day care centre preschool north york before and after school care north york before and after schoo before and after school North York preschool programs nor daycare toddlers in North York daycare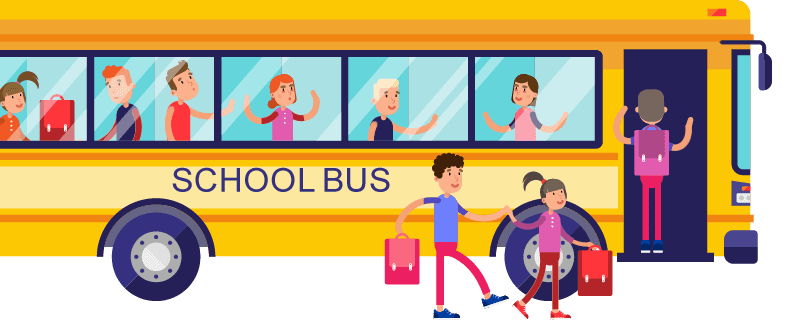 Professional Staff For Child Care