33 Mallard Rd: (647) 478-6114
141 Bond Ave: (647) 478-6043
25 Mallard Rd: (647) 812-7795
33 Mallard Rd: (647) 478-6114
141 Bond Ave: (647) 478-6043
25 Mallard Rd: (647) 812-7795
Did you think that your job ends when your kid comes back home? Well, here is a spoiler! That is when your job starts. Yes, kids are active in their classes, but they learn better in their comfort zones.
The number of parents sending their children in before and after school care has increased by leaps and bounds. This is so because it contributes helps them thrive and offers benefits to the parents that have been listed as follows:
Don't you feel it is unfair for your child to just have a routine that includes school and their room? Put yourself in their shoes and try to understand how boring and lame they would feel following such a monotonous routine.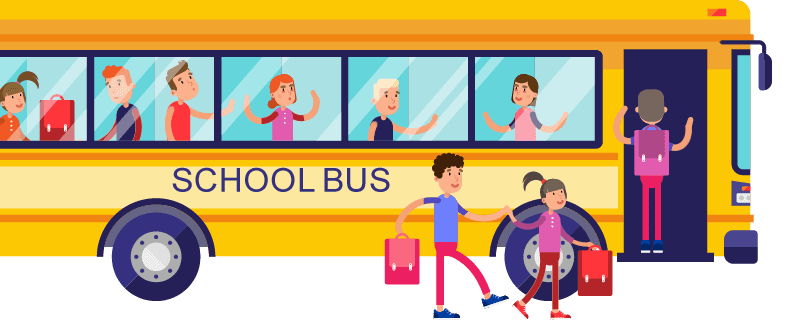 Professional Staff For Child Care