33 Mallard Rd: (647) 478-6114
141 Bond Ave: (647) 478-6043
25 Mallard Rd: (647) 812-7795
33 Mallard Rd: (647) 478-6114
141 Bond Ave: (647) 478-6043
25 Mallard Rd: (647) 812-7795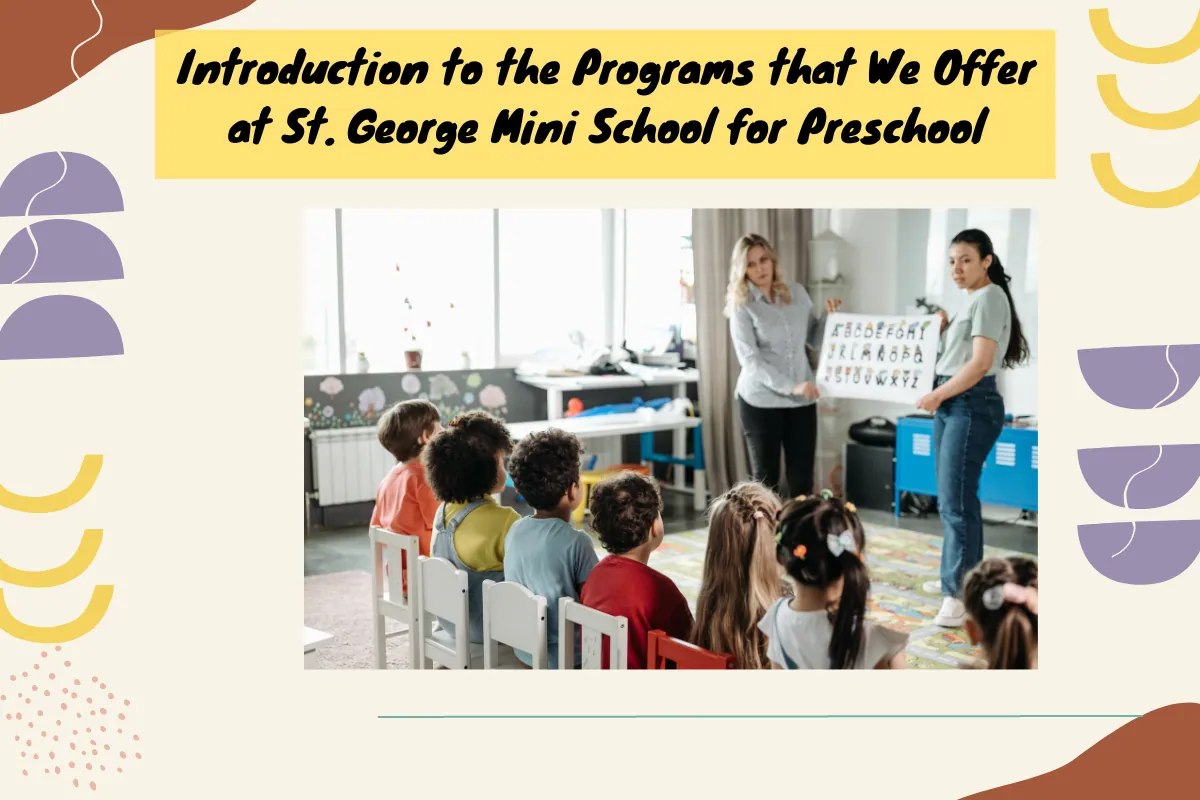 Preschool programs help children to acquire social skills and learning-based skills. These programs are devised for children between the age of 2.5 years to 5 years. It helps guide the children towards healthy overall cognitive, social, or emotional development. Most reputed and professional schools like St. George Mini School provide infant, toddler, and preschool programs.
Today, we will be discussing their Preschool programs.
Background of St. George Mini School Preschool Program
Children from the age of 2.5 years to 5 years are enrolled in this program. The goal of this preschool program is to build the self-confidence and positive self-image of the children. Your child will get the following benefits with this program:
• Providing an exciting and safe learning environment
• Development of social skills of children
• Building language and Math skills of the students
• Your child will be able to listen, concentrate and participate well
• Developing creative movements and gross motor skills
• Learning through instruments and music
• Developing fine motor, sensory, and emotional skills too
Every room in the school is set up and surrounded by a warm and home-like setting. This caring environment lets the children learn and play warmly with each other. Even the child develops mentally and physically under the social care of the school's caregivers and teachers.
Learning Phase of Children
Children are ready to learn the letters and practice writing their names between the age of 2.5 years to 5 years. Teachers help the children practice letter formation and sounds that will help them be aware of their surroundings.
Moreover, the teachers also work with the students to help them in the development of increased hand-eye coordination and fine motor skills, identify colors and shapes, learn the concept of sorting and tidying up, and use utensils and pencils. St. George Mini School is the complete package of fun, art, and excitement to help your children to learn and grow. Children will become more creative, and this also promotes imaginative play.
Introducing cause and effect and many other simple science inventions will help the kids be aware of their environment. Apart from this, teachers help the children to have fun through singing and many other creative activities. They are treated as a part of the family for overall development.
You will get before and after school care at St. George Mini School in the North York region, where children are taught with utmost care. You can book a tour of the school today. Call Our experts!
---
Featured Blogs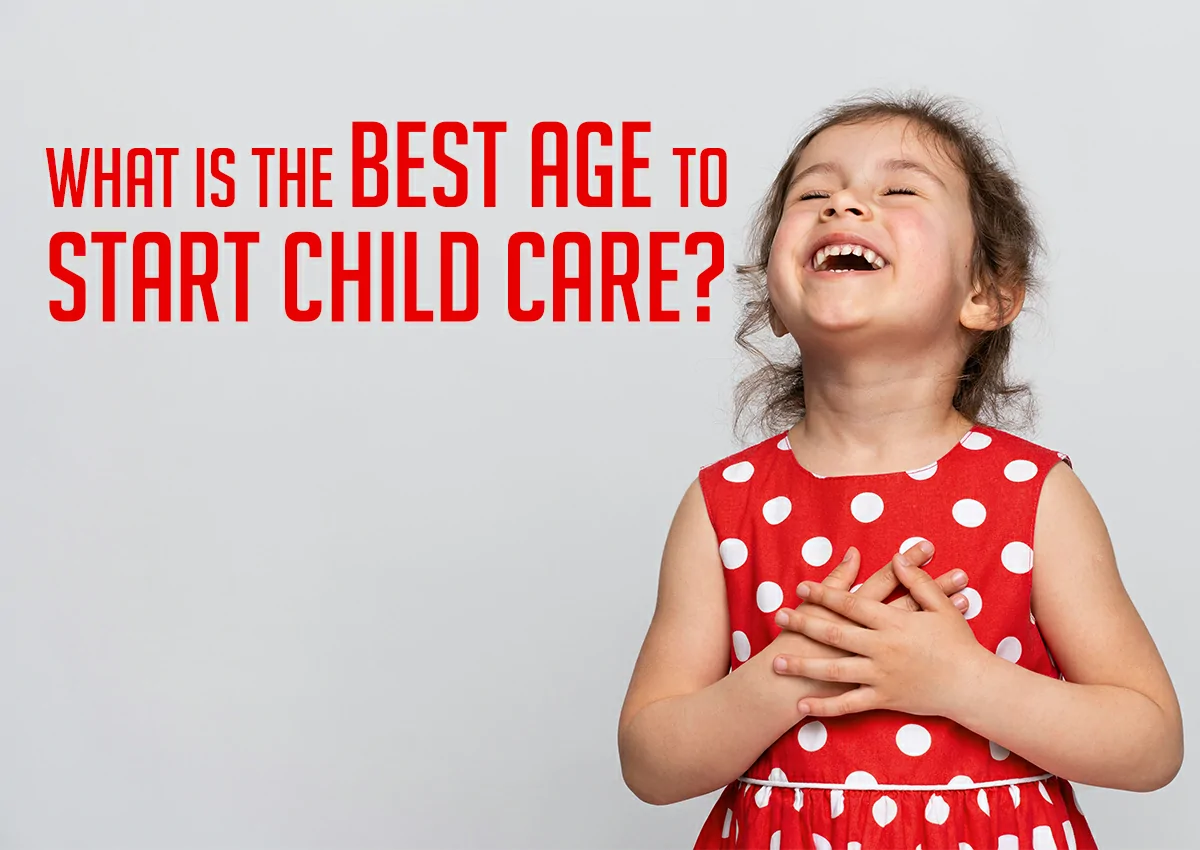 28/03/22
---
Which Is The Best Age To Start Chil...
Daycare North York Infant Daycare North York Infant Daycare North day care center north york preschool programs in North York daycare north york Daycare Toddlers North York preschool programs North York Preschool Programs North York infant daycare north york Subsidized child care north york Day Care Toddlers North York child care north york Before and After School Care North York Before and Afte Child Care North York Day Care North York Preschool North York Child care in Northyork Day Care Center North York daycare toddlers north york Before and After school care North York Child care North York preschool programs north york Day Care Schools North York day care centre in North York day care centre preschool north york before and after school care north york before and after schoo before and after school North York preschool programs nor daycare toddlers in North York daycare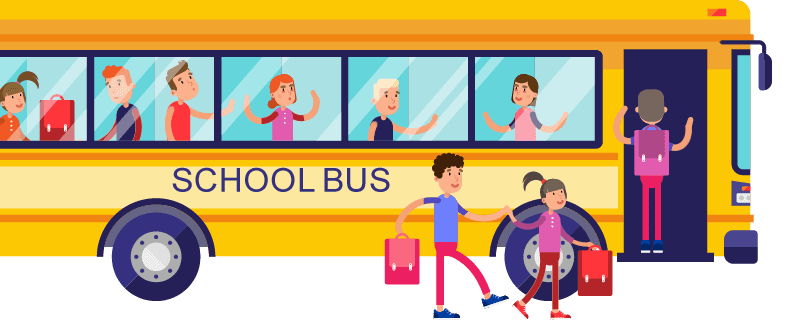 Professional Staff For Child Care