33 Mallard Rd: (647) 478-6114
141 Bond Ave: (647) 478-6043
25 Mallard Rd: (647) 812-7795
33 Mallard Rd: (647) 478-6114
141 Bond Ave: (647) 478-6043
25 Mallard Rd: (647) 812-7795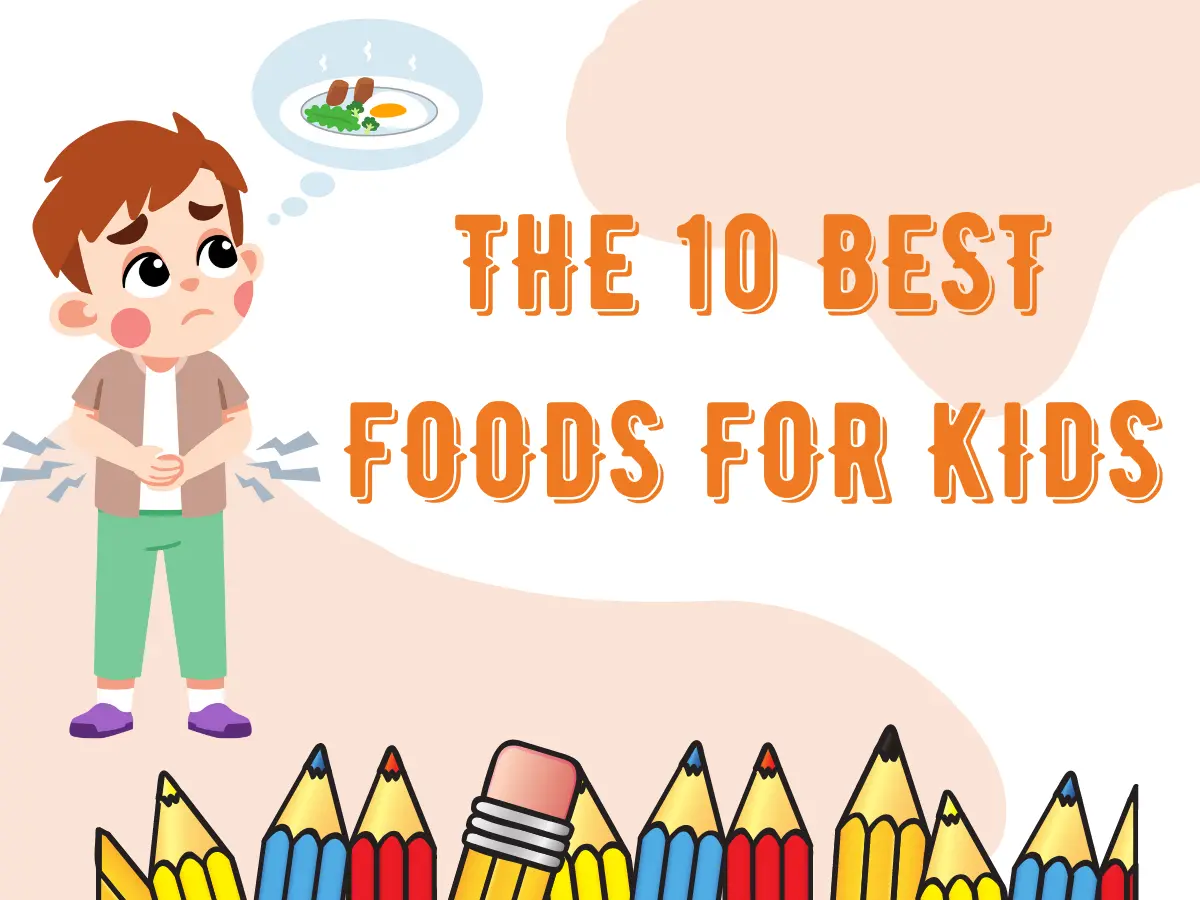 Children go through various growth and development stages, and they require a constant change in their food lifestyle. Most parents keep on wondering what kind of food to give to their kids. Here is the list of the ten best foods that you can give to your kids.
1. Apples
It serves as a great snack food for kids. They are less in calories and are a good source of fiber and Vitamin C. Apples also contain healthy nutrients like phytochemicals that contribute immensely toward growth and development.
2. Breakfast Cereal
Whole-grain breakfast cereal is a good choice for kids as it has added fiber and calcium. A few cereal bowls also provide minerals, vitamins, and iron to the kids. Some of the healthy variants of the cereals include wheat, cheerios, shredded wheat, and raisin bran. You can always add berries, shredded nuts, bananas, or strawberries for added flavours.
3. Eggs
Eggs are an excellent source of Vitamin B12, iron, protein, and Vitamin D. They are known to have omega-3 fatty acids and help in the development of kids. You can give scrambled eggs to your child for breakfast. The kids in the age group of 6 months and 12 months can also be given eggs to prevent food allergies.
4. Tuna Fish

Low mercury fish like Tuna can be added to different food dishes for the kids. It is a rich source of quality protein and provides nutrients like selenium, omega-3 fatty acids, Vitamin D, iodine, and Vitamin B12. Tuna fish helps with the cognitive and physical development of children.
5. Vegetables
Add a variety of vegetables to the food bowl for your kids. The vegetables can be dark green leafy vegetables, green vegetables like beans and peas, or starchy food. Always give fresh vegetables to your child or cook them before giving them. Baked potatoes and cooked carrots are healthy sources of Vitamin A, Fiber, Potassium, etc.
6. Yogurt
It is a great probiotic food that aids in digestion. Yogurt is an excellent source of calcium for kids who are not a fan of milk. Yogurt is a low-fat food without any added sugar content. Adding Greek Yogurt means adding protein, calcium, or Vitamin B to the child's diet.
7. Cottage Cheese

It is a soft food type that even infants can eat. Cottage cheese is an excellent source of Vitamin B12, protein, selenium, and calcium, and it is best for your child's proper growth and brain development.
8. Oatmeal
Oatmeal is a high-fiber food that can be given to kids as cereal. It serves as a whole meal food. You can also bake oat cookies or prepare oatmeal bars to give as a variation to your kids.
9. Sweet Potato

It is a tuber vegetable that, when eaten with peel, offers a good amount of Vitamin C, Fiber, Potassium, Vitamin B6, and Beta-carotene. You can give it baked, roasted, boiled, in sandwiches, salads, etc., to the kids.
10. Berries

Berries are high in fiber, antioxidants, and Vitamin C. You can give berries like strawberry, blueberry, and blackberries to your kids. It makes an excellent snack for the kids and a great topping over oatmeal or yogurt.
If you are looking for a complete nutrition program at pre-schools, then St. George Mini School is the best fit for before and after school care in North York for your child. You can connect with them to book a school tour today!
---
Featured Blogs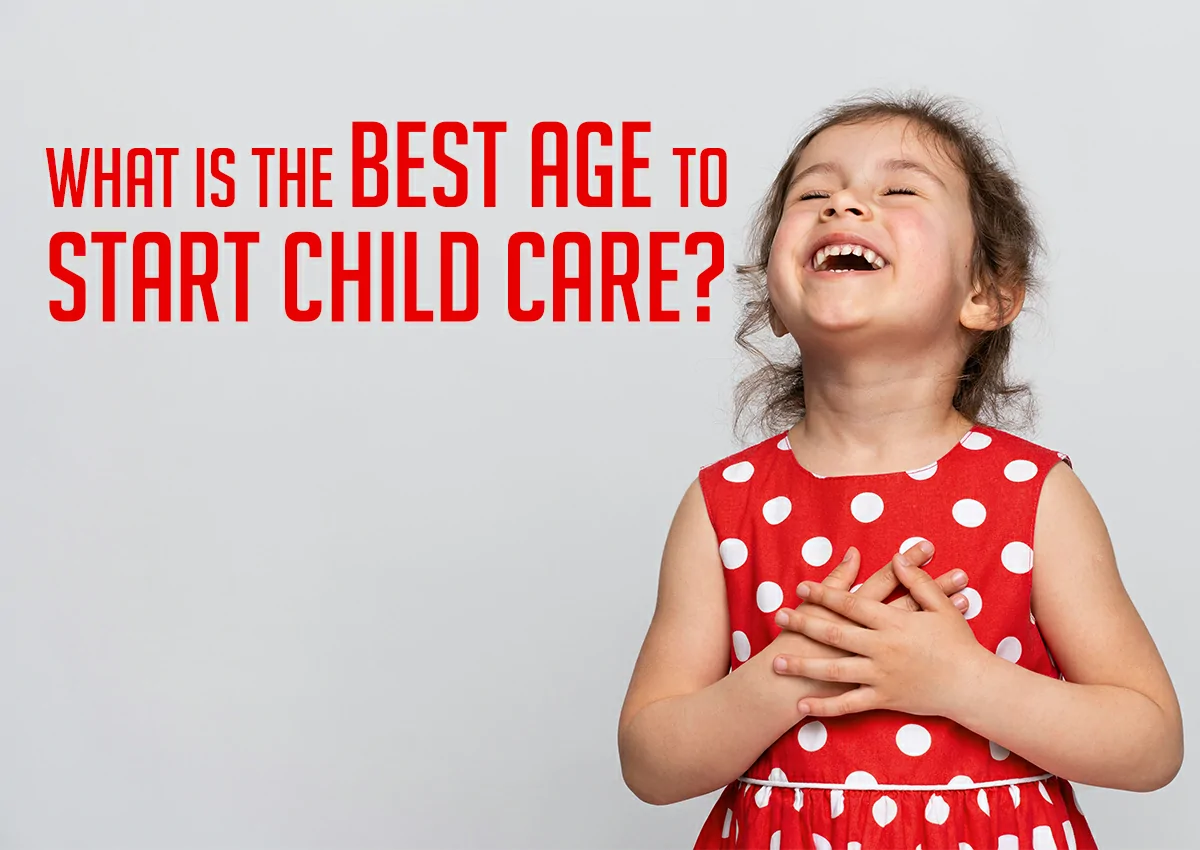 28/03/22
---
Which Is The Best Age To Start Chil...
Daycare North York Infant Daycare North York Infant Daycare North day care center north york preschool programs in North York daycare north york Daycare Toddlers North York preschool programs North York Preschool Programs North York infant daycare north york Subsidized child care north york Day Care Toddlers North York child care north york Before and After School Care North York Before and Afte Child Care North York Day Care North York Preschool North York Child care in Northyork Day Care Center North York daycare toddlers north york Before and After school care North York Child care North York preschool programs north york Day Care Schools North York day care centre in North York day care centre preschool north york before and after school care north york before and after schoo before and after school North York preschool programs nor daycare toddlers in North York daycare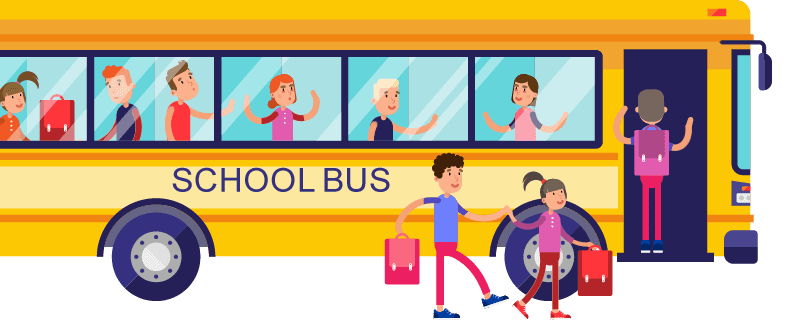 Professional Staff For Child Care