33 Mallard Rd: (647) 478-6114
141 Bond Ave: (647) 478-6043
25 Mallard Rd: (647) 812-7795
33 Mallard Rd: (647) 478-6114
141 Bond Ave: (647) 478-6043
25 Mallard Rd: (647) 812-7795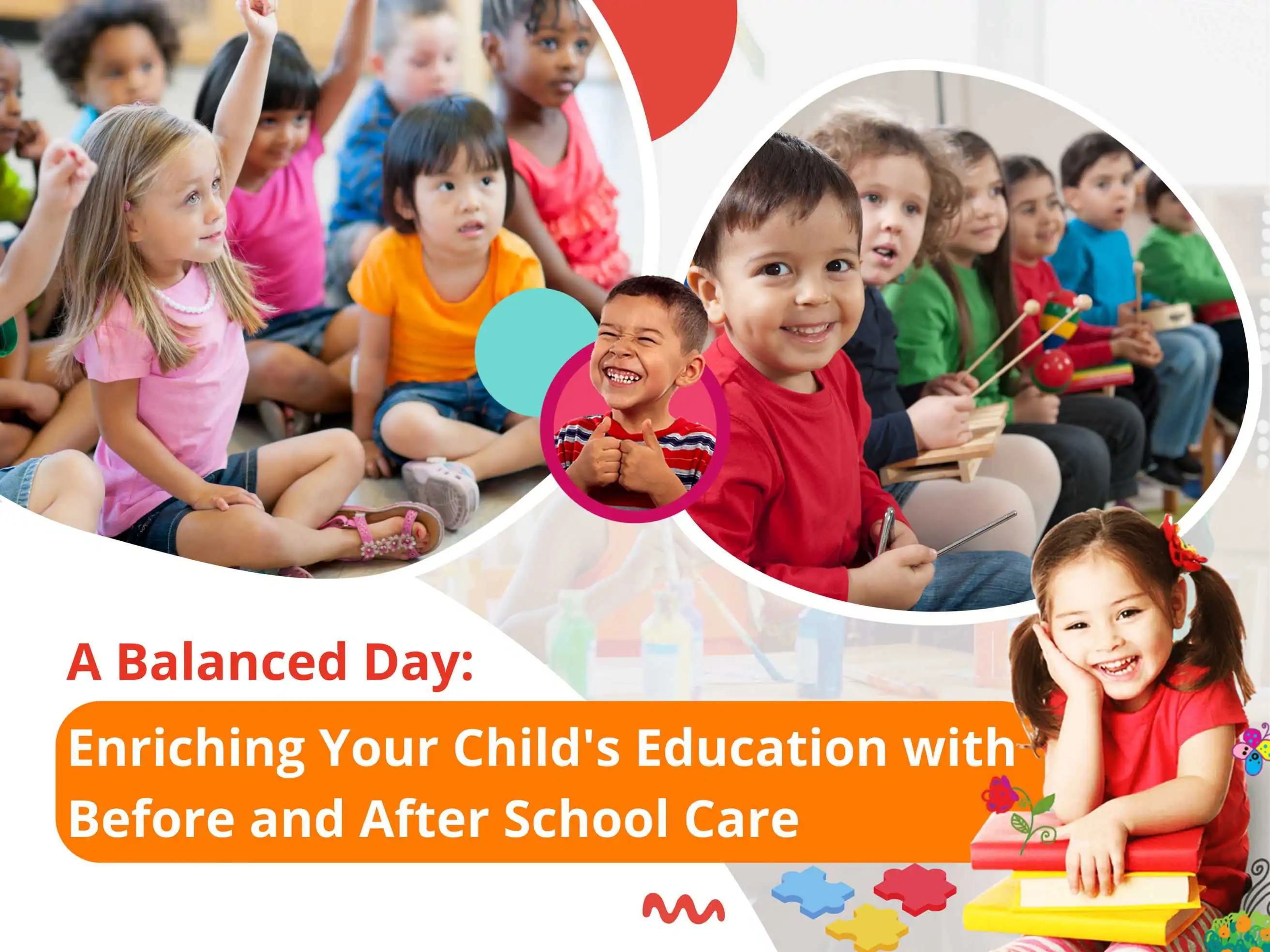 When it comes to kids' education, all parents want the best for their kids. Many parents trust before and after-school care to enhance their child's educational experience. The holistic programs preschools provide are essential to a child's general development and intellectual achievement. Preschools that offer before and after-school care can considerably improve your educational experience. Your investment in your child's general well-being and preparation for success inside and outside the classroom comes from enrolling them in these programs.

Amazing Benefits of Before and After School Care
• Before and after-school care programs are designed to give kids a stimulating atmosphere outside regular school hours. They provide a variety of chances and activities that enhance and expand the learning that occurs throughout the school day. You may ensure your child receives a broad and well-rounded education by enrolling them in one of these programs.
• The preschools know the necessity of giving kids a balanced day, so they provide before- and after-school care. These programs include various activities that accommodate multiple interests and learning preferences. Children can participate in activities that promote creativity, physical fitness, and social engagement, from arts and crafts to sports and outdoor exploration.
• The chance for kids to keep learning and hone their academic abilities is one of the main advantages of before- and after-school care. These programs frequently offer homework help, enabling kids to finish assignments and evaluate what they learned that day. Children can establish productive study habits and get extra support where they may need it with the assistance of qualified teachers.
• Children's social and emotional development is a priority in preschool programs that include before- and after school care. Children acquire crucial social skills - cooperation, communication, and problem-solving - through play and group activities. They make new acquaintances, form bonds with others, and create a sense of community.
• Parents who work may have a busy schedule; therefore, before and after-school care might be a terrific alternative. Until their parents arrive to pick them up, these programs offer children a secure and watched setting. Knowing that their child is in a nurturing environment where their educational and emotional needs are cared for provides parents peace of mind.

A Nurturing Environment Beyond School

Parents strive to give restorative care to their kids, even when they cannot be with them. A great preschool like St George Mini School & Infant Care at North York is the ideal haven for kids whose parents want their children to be in a conducive environment even when not in their school. This establishment is known for its impeccable before and after-school care that provides a rich, engaging, and safe learning environment through its immersive preschool programs specifically designed for kids' holistic care.
To know more about Before and After School Care in North York, you can visit https://stgeorgeminischool.ca/pre-program
---
Featured Blogs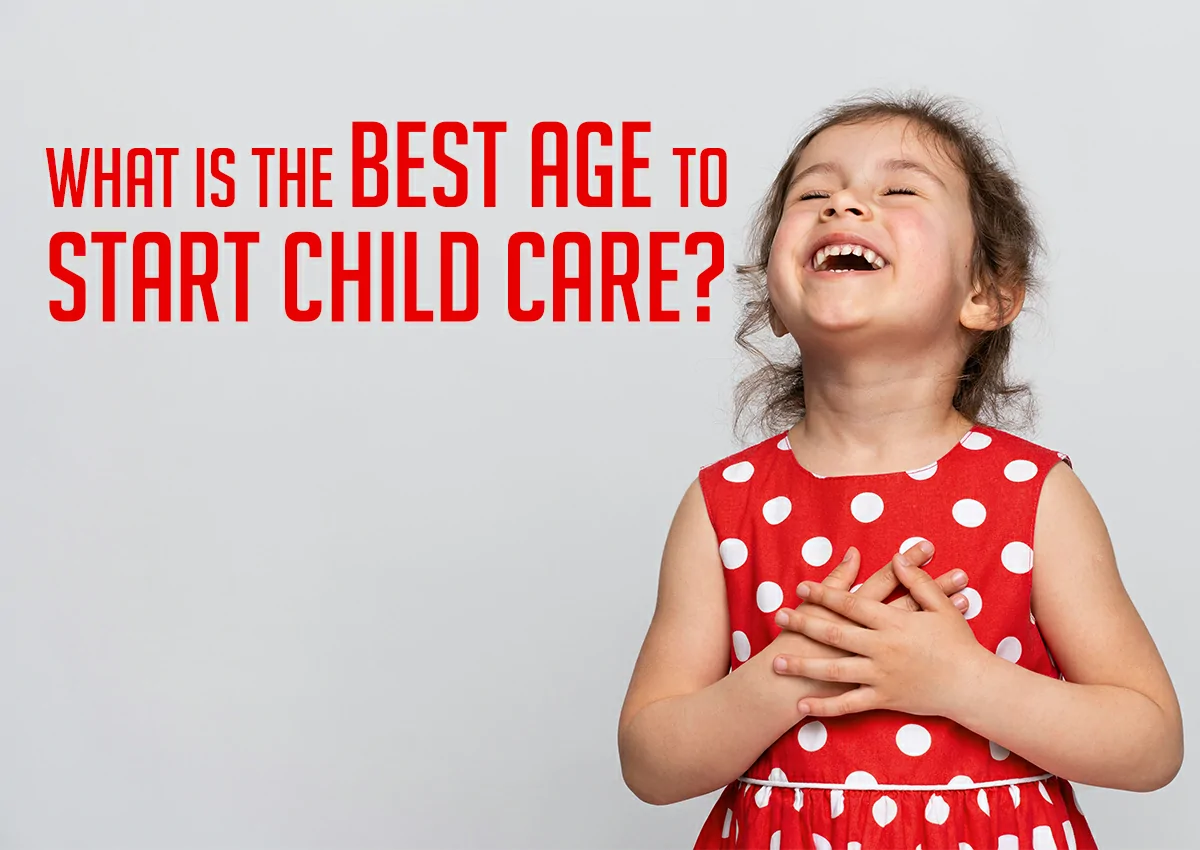 28/03/22
---
Which Is The Best Age To Start Chil...
Daycare North York Infant Daycare North York Infant Daycare North day care center north york preschool programs in North York daycare north york Daycare Toddlers North York preschool programs North York Preschool Programs North York infant daycare north york Subsidized child care north york Day Care Toddlers North York child care north york Before and After School Care North York Before and Afte Child Care North York Day Care North York Preschool North York Child care in Northyork Day Care Center North York daycare toddlers north york Before and After school care North York Child care North York preschool programs north york Day Care Schools North York day care centre in North York day care centre preschool north york before and after school care north york before and after schoo before and after school North York preschool programs nor daycare toddlers in North York daycare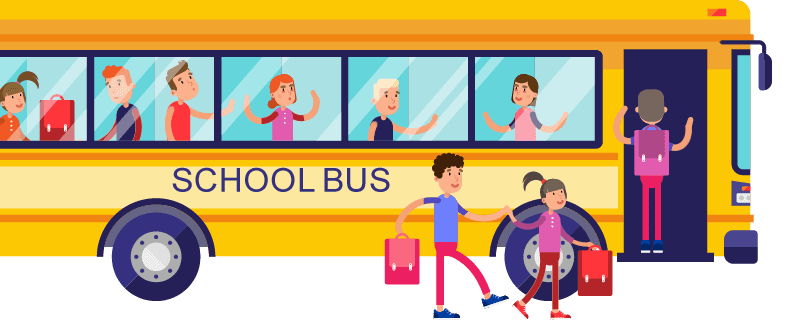 Professional Staff For Child Care