33 Mallard Rd: (647) 478-6114
141 Bond Ave: (647) 478-6043
25 Mallard Rd: (647) 812-7795
33 Mallard Rd: (647) 478-6114
141 Bond Ave: (647) 478-6043
25 Mallard Rd: (647) 812-7795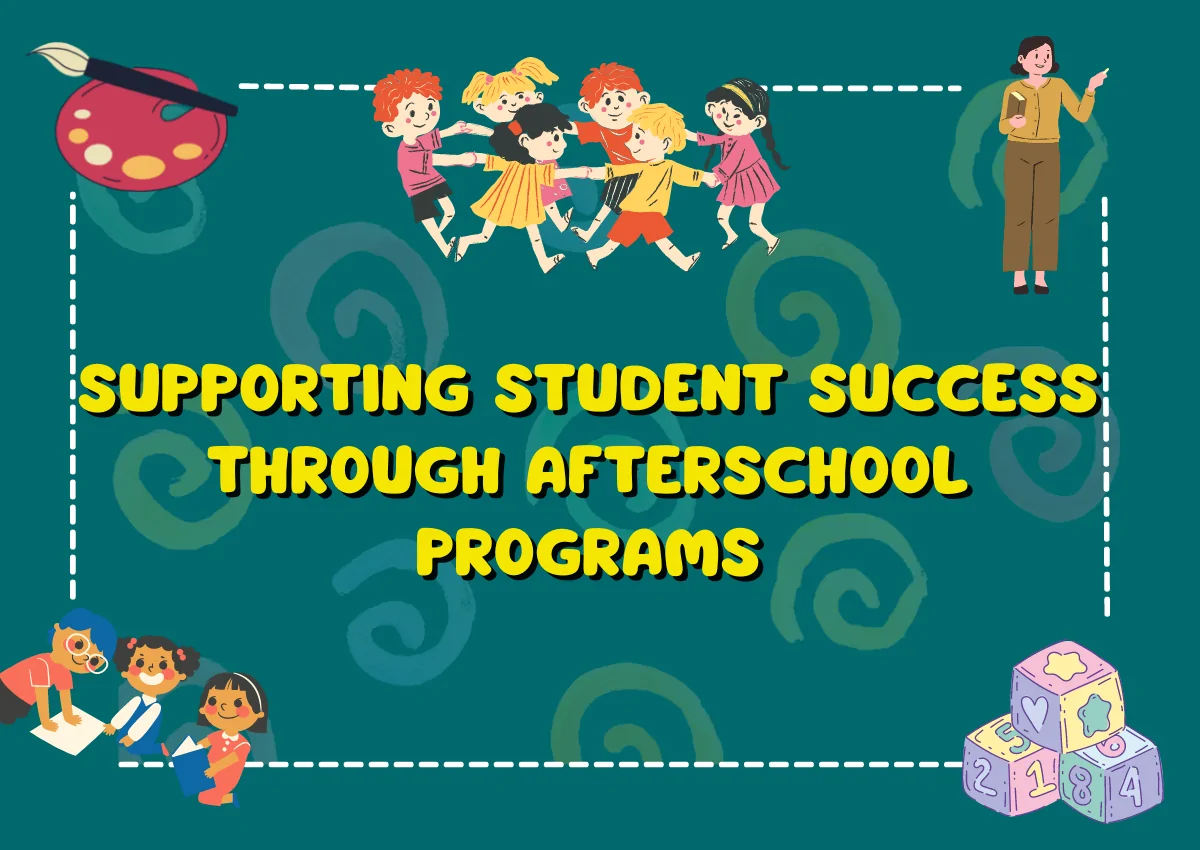 Don't you feel it is unfair for your child to just have a routine that includes school and their room? Put yourself in their shoes and try to understand how boring and lame they would feel following such a monotonous routine. We live in an era where mobile phones and watching cartoons on television have been a part of the fun for the kids. But this is not what they need.
Supporting students through afterschool programs has been a thing lately, and fortunately, it has been a great help for many parents. Before and after school care not only focus on extracurricular activities but also help kids polish their educational and practical skills. Recent research claimed that before and after school care has improved the kids' educational outcomes, emotional learning, and school attendance.
What better than an overall enhancement of your kids?

Here are a few reasons that you should definitely choose a quality afterschool program for your kid.
• When your kid starts to visit the afterschool care, they tend to get a sense of independence and freedom. As parents, we think keeping our children protected means keeping them inside. Perhaps, this can limit their understanding both academically and emotionally. So, before you put a big full stop to the idea of afterschool programs, think of your child's growth.
• Getting out of the house after school puts the children in a more open environment. Afterschool programs have kids from different cultures and societies. Meeting other children apart from their class makes your child socially active. We usually meet socially awkward children and only gel up with children they know. If this is the case, why limit their social circle. Let them out and handle meet-ups that are not routine.
• Before and after school care has helped a lot of parents understand the importance of space. You cannot just sit with your child for the whole day and expect them to grow mentally and emotionally. Accessing before and after school care helps your child open up emotionally, become sensitive, and understand the social affairs too.
We understand how traumatic it would be for you to let your child out suddenly. But, if you consider their mental and emotional growth as important, maybe this would be the best decision you make as a parent. Find the quality afterschool program in North York and try it out for some time!

---
Featured Blogs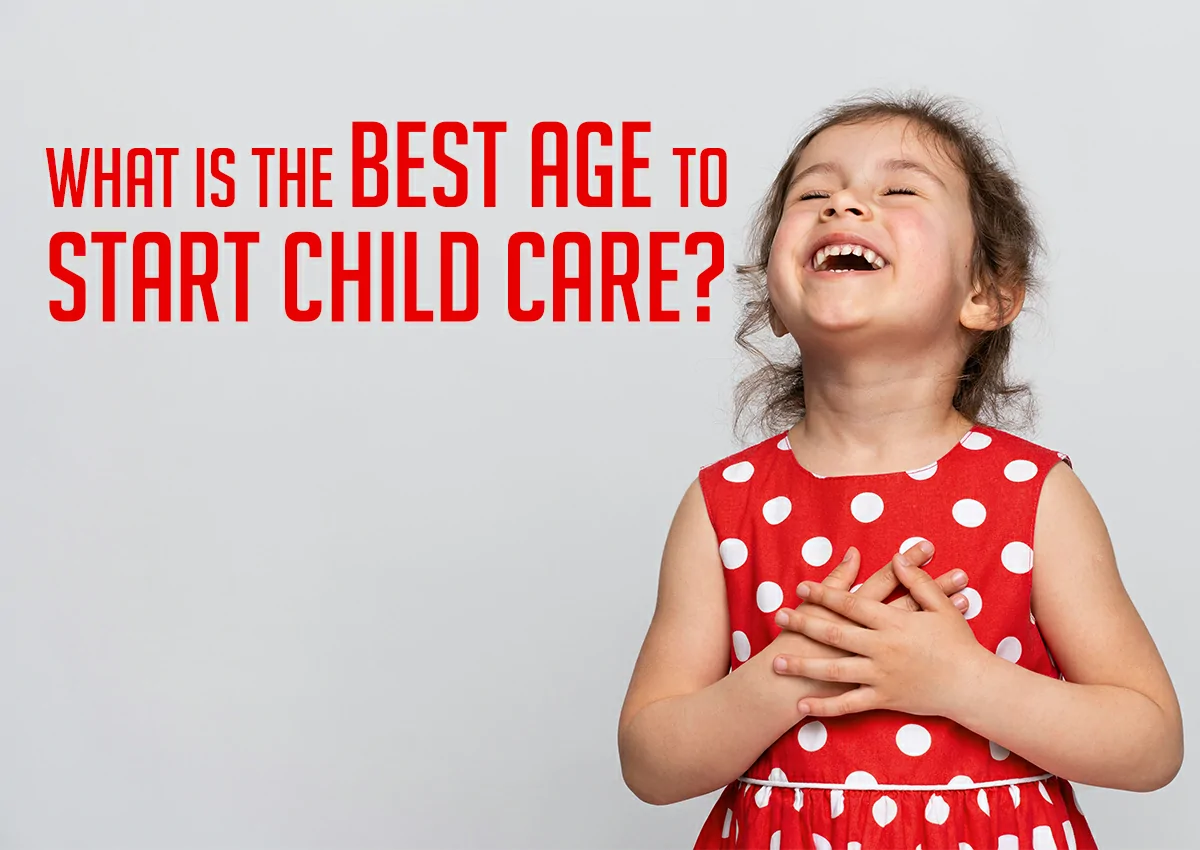 28/03/22
---
Which Is The Best Age To Start Chil...
Daycare North York Infant Daycare North York Infant Daycare North day care center north york preschool programs in North York daycare north york Daycare Toddlers North York preschool programs North York Preschool Programs North York infant daycare north york Subsidized child care north york Day Care Toddlers North York child care north york Before and After School Care North York Before and Afte Child Care North York Day Care North York Preschool North York Child care in Northyork Day Care Center North York daycare toddlers north york Before and After school care North York Child care North York preschool programs north york Day Care Schools North York day care centre in North York day care centre preschool north york before and after school care north york before and after schoo before and after school North York preschool programs nor daycare toddlers in North York daycare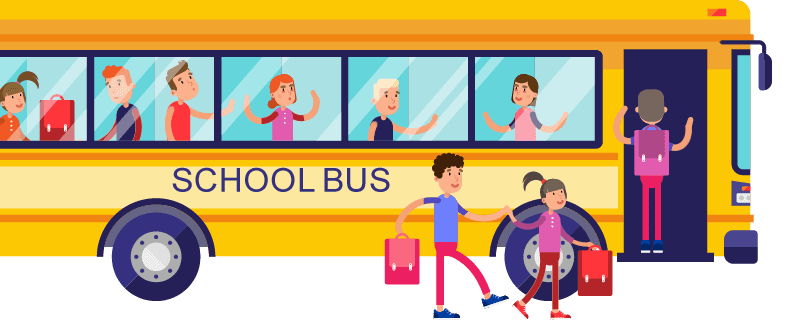 Professional Staff For Child Care