33 Mallard Rd: (647) 478-6114
141 Bond Ave: (647) 478-6043
25 Mallard Rd: (647) 812-7795
33 Mallard Rd: (647) 478-6114
141 Bond Ave: (647) 478-6043
25 Mallard Rd: (647) 812-7795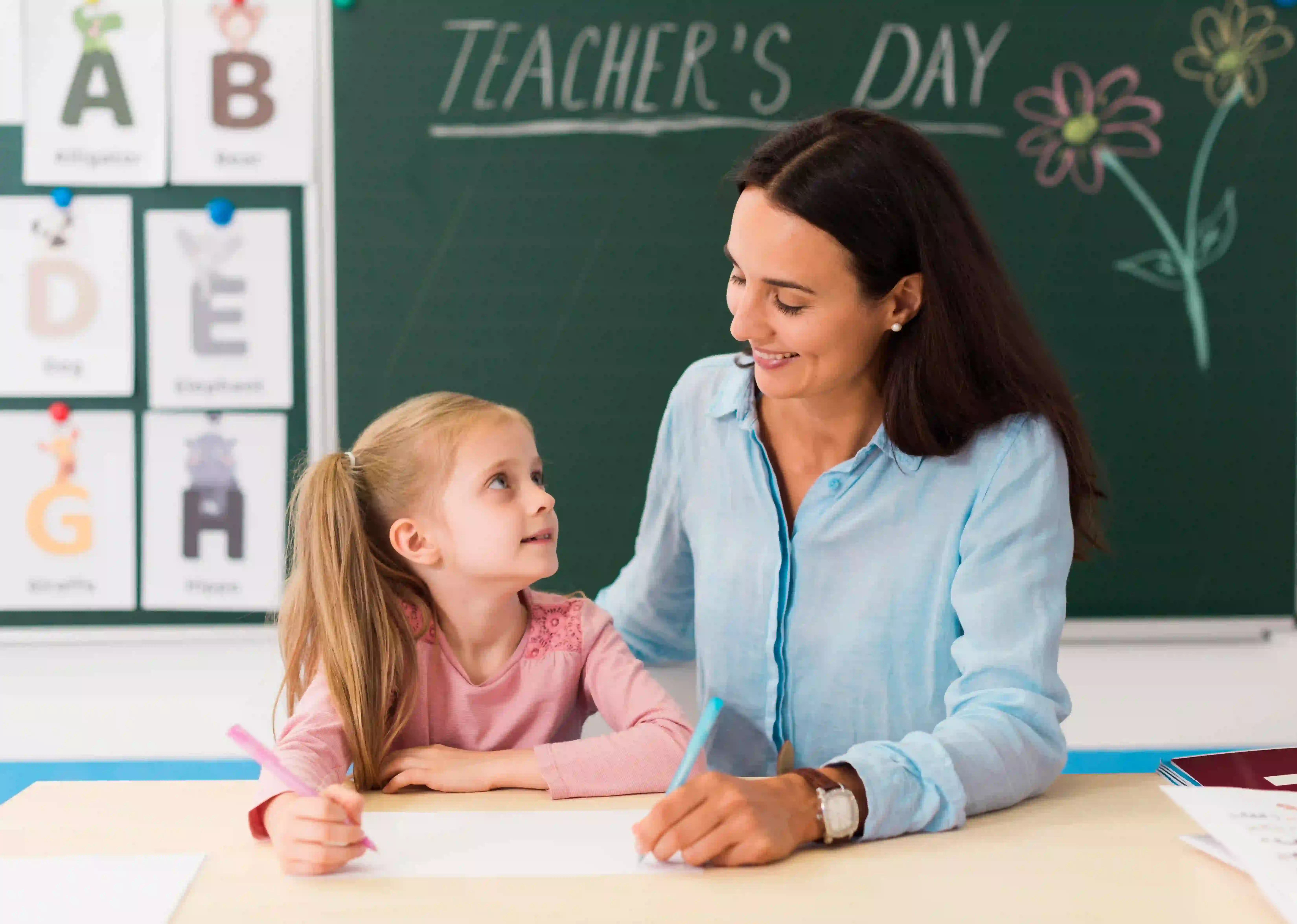 Children often flourish in a structured environment with an established routine and perennial care. But most parents these days have to go out to work, and each day has to leave their children behind reluctantly. This ordeal does not end here since the office hours stretch beyond the school or daycare. Therefore, during all this time, it becomes essential that your child is in a safe and nurturing place where they are cared for. Such service is truly beneficial for the kids and convenient for their parents as they can be at work without worrying about their child's welfare.
In addition, a proper routine also establishes an appreciation for discipline in children, which is essential for their life ahead.
Before And After School Care Benefits for Kids and Parents

• When children are in daycare, there are fewer "emergency" calls, and the parents can work stress-free, knowing they don't have to run home to take care of their kids. In addition, working parents can concentrate on their job without worrying or feeling guilty about leaving their children because a good daycare facility will take good of the kids and handle everything while providing a safe, secure environment.
• Daycare professionals would also often have training and experience in education, which is essential to manage professional daycare programs. If a child gets support with their homework and assignments at a daycare, the parents' stress will be alleviated as they won't have to spend extra hours on their child's homework after returning from an office's long tiring day. The children also have access to various educational learning activities after finishing their homework at daycare.
• Programs offered at a daycare provide students with excellent opportunities to interact socially and meet new people. This encourages support, cooperation, and mutual respect. Children who participate in these programs feel included and a part of the group, making them more open-minded and respectful towards different people when they grow up.
• After-school programs effectively engage kids in various holistic activities that promote their mental and physical development while creating a sense of collaboration among kids through team sports and learning group activities.
A Home away from Home

If you like to give your child the best care even when you are not with them, then St. George Mini School & Infant Care (North York) is a wonderful place to go. This facility and its trained staff are committed to providing kids with a safe and nurturing environment. Each day kids get the opportunity to spend time around other children in an inclusive educational environment that facilitates their holistic development for their life and future.
If you want the right before and after school care in North York for your family or want to enroll your child in this caring, safe, and educational atmosphere, you can visit our website for more information.

---
Featured Blogs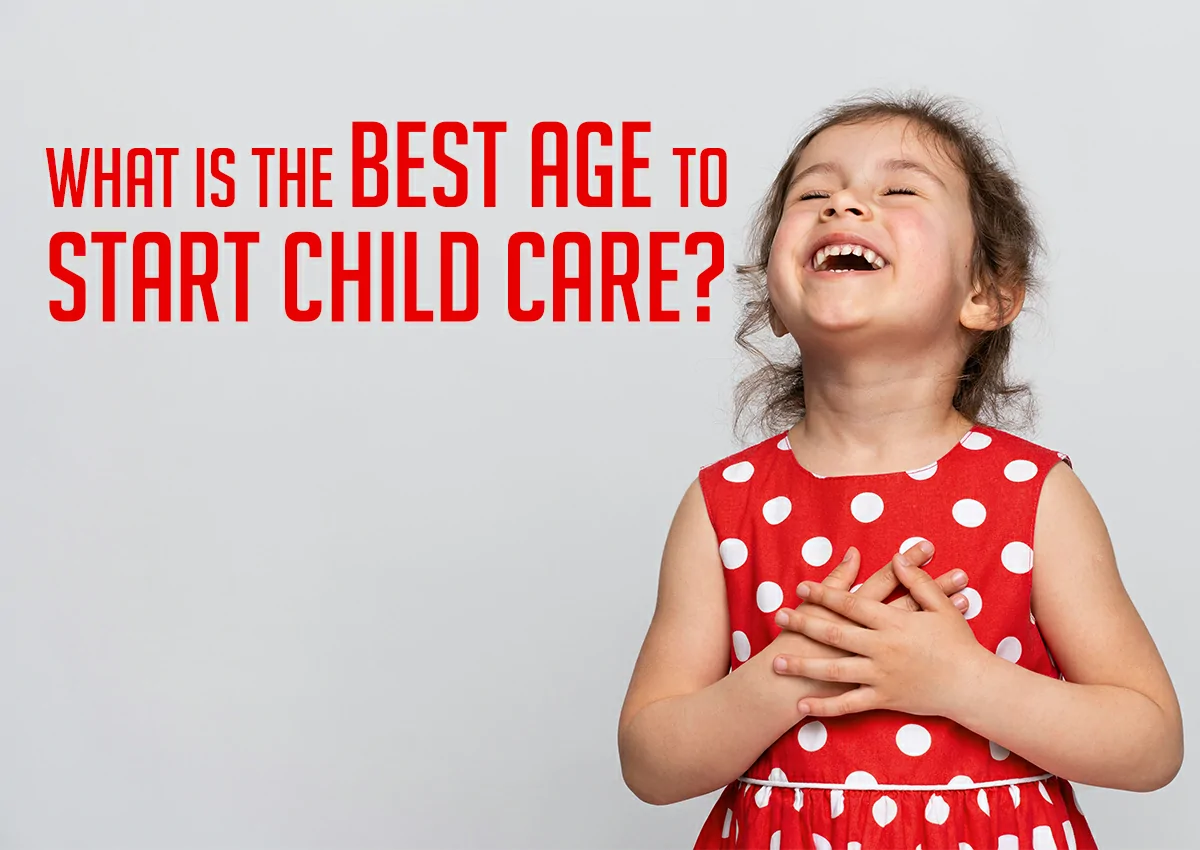 28/03/22
---
Which Is The Best Age To Start Chil...
Daycare North York Infant Daycare North York Infant Daycare North day care center north york preschool programs in North York daycare north york Daycare Toddlers North York preschool programs North York Preschool Programs North York infant daycare north york Subsidized child care north york Day Care Toddlers North York child care north york Before and After School Care North York Before and Afte Child Care North York Day Care North York Preschool North York Child care in Northyork Day Care Center North York daycare toddlers north york Before and After school care North York Child care North York preschool programs north york Day Care Schools North York day care centre in North York day care centre preschool north york before and after school care north york before and after schoo before and after school North York preschool programs nor daycare toddlers in North York daycare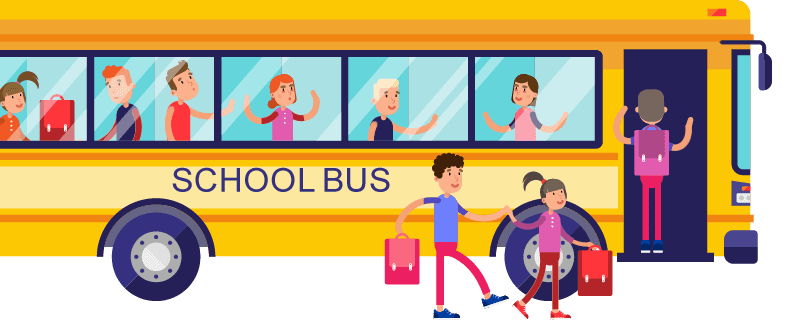 Professional Staff For Child Care