33 Mallard Rd: (647) 478-6114
141 Bond Ave: (647) 478-6043
25 Mallard Rd: (647) 812-7795
33 Mallard Rd: (647) 478-6114
141 Bond Ave: (647) 478-6043
25 Mallard Rd: (647) 812-7795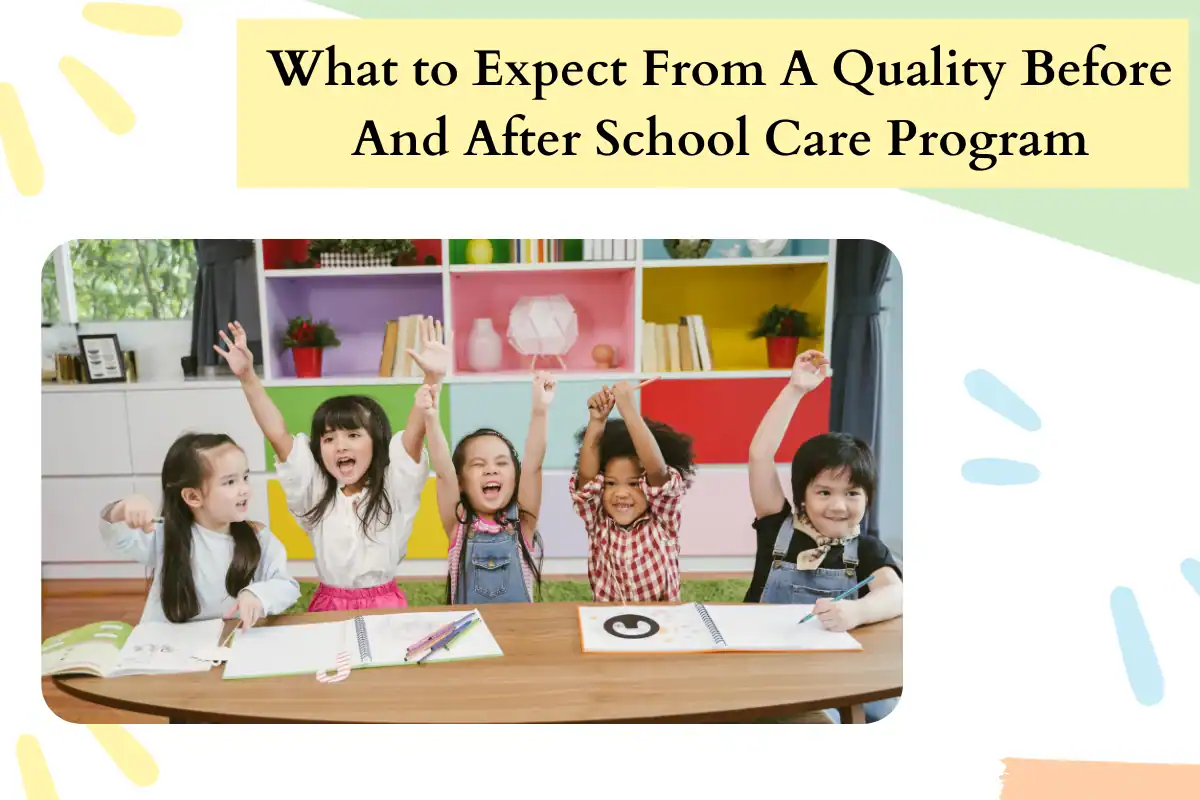 Searching for quality before and after-school care programs can be time-consuming and stressful, especially for a parent. Usually, they reach out to a friend or browse the internet to filter their options. In the end, the purpose of such stressful searches is to choose the perfect school care program for the child.
Spending considerable time searching is recommended as plenty of options are available. It will also help you keep track of deadlines and waiting lists. Moreover, if you are aware of the likes or interests of your child, it can be easier for you to refine your search.
Here is a list of things you must expect from quality before and after-school care.
Intellectual Development
A good childcare program will improve his academic performance. These programs are curated per the needs of various age groups and intended learning outcomes. Skilled instructors also ensure a positive learning environment. The guide should set aside a particular time for homework and school projects. Moreover, the child should be given guidance on subjects that require reinforcement post-school.
Keep the Budget in Mind
Finances are an essential aspect of the before and after-school care program. You can learn about the overall program fees and other additional expenses. Consider the program fees during winter or spring break. Enrolling your child in a part-time program or at a place that offers sibling discounts can be affordable for your child.
Foster Emotional & Social Skills
The children should get a safe and secure environment while attending the program. A healthy learning environment enables the holistic development of the child. Such an environment also develops communication skills and expands their social circle beyond the four walls of a classroom. Additionally, befriending children from various socio-cultural backgrounds helps them to respect and appreciate people. Having a one on one session with the experts about family norms or religious/cultural needs helps avoid unnecessary conflicts.
Healthy Alternatives
Before and after-school care often provide children with snacks during breaks. Thus it is advised to enroll your child in a program that offers healthy choices. Moreover, physical activity, which allows children to interact with peers, must be a crucial part of the program.
While visiting a center for child care, ensure that it is equipped with good-quality sports equipment. The play area should be safe and organized to prevent any accidents. Remember to ask questions like, does an expert supervise the playing area? Is there enough equipment for children?
A quality before and after-school care program enables your little one to score home runs in every aspect of their life. If you are looking for a reputed school care program for your child, consider St George Mini School & Infant Care, North York. Their experienced staff offers your child the care they need in their initial years. Get in touch with us today!
---
Featured Blogs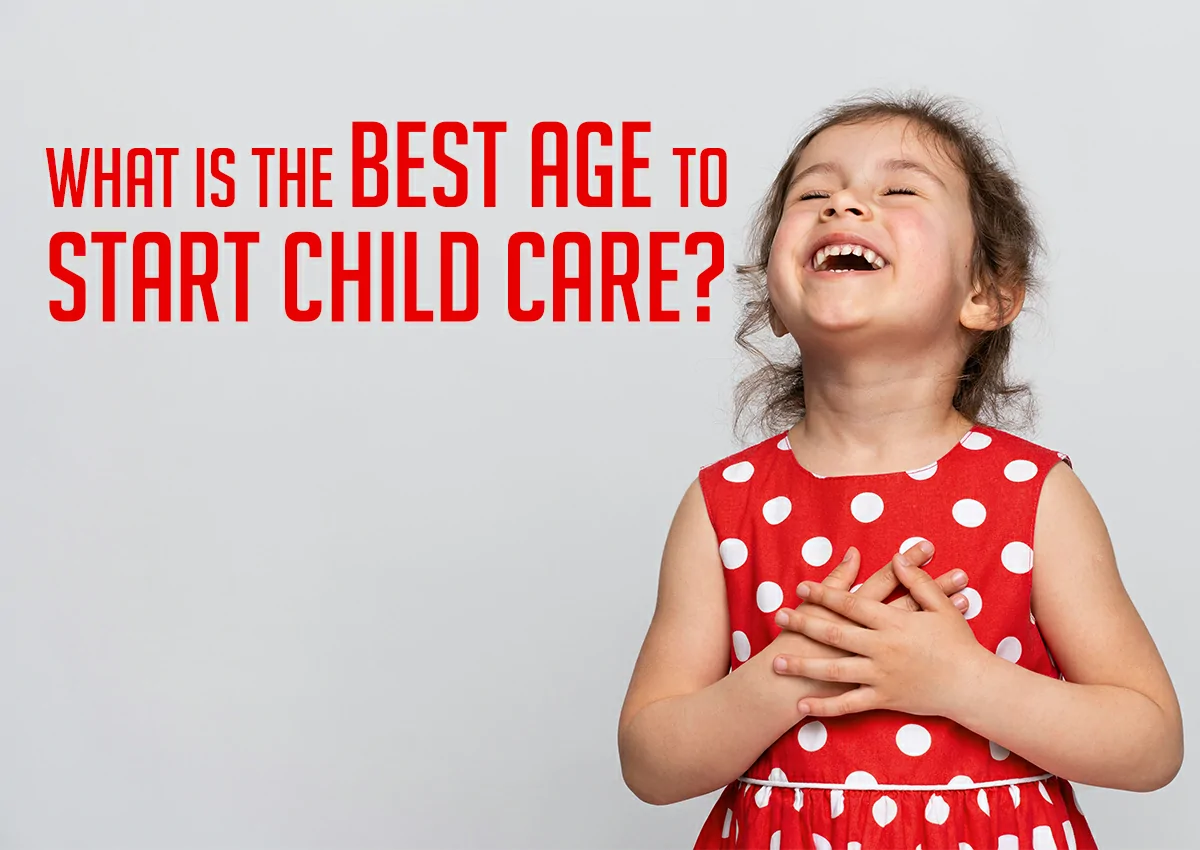 28/03/22
---
Which Is The Best Age To Start Chil...
Daycare North York Infant Daycare North York Infant Daycare North day care center north york preschool programs in North York daycare north york Daycare Toddlers North York preschool programs North York Preschool Programs North York infant daycare north york Subsidized child care north york Day Care Toddlers North York child care north york Before and After School Care North York Before and Afte Child Care North York Day Care North York Preschool North York Child care in Northyork Day Care Center North York daycare toddlers north york Before and After school care North York Child care North York preschool programs north york Day Care Schools North York day care centre in North York day care centre preschool north york before and after school care north york before and after schoo before and after school North York preschool programs nor daycare toddlers in North York daycare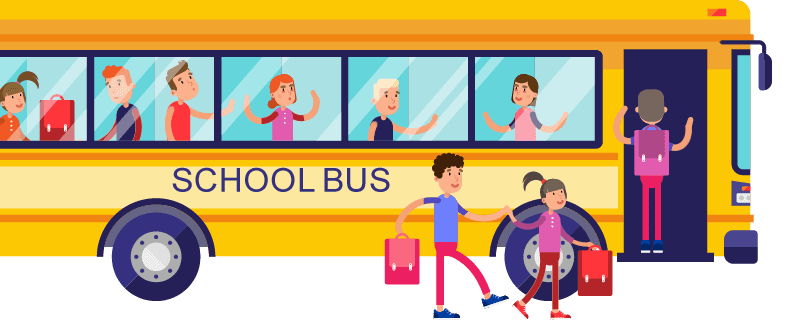 Professional Staff For Child Care