33 Mallard Rd: (647) 478-6114
141 Bond Ave: (647) 478-6043
25 Mallard Rd: (647) 812-7795
33 Mallard Rd: (647) 478-6114
141 Bond Ave: (647) 478-6043
25 Mallard Rd: (647) 812-7795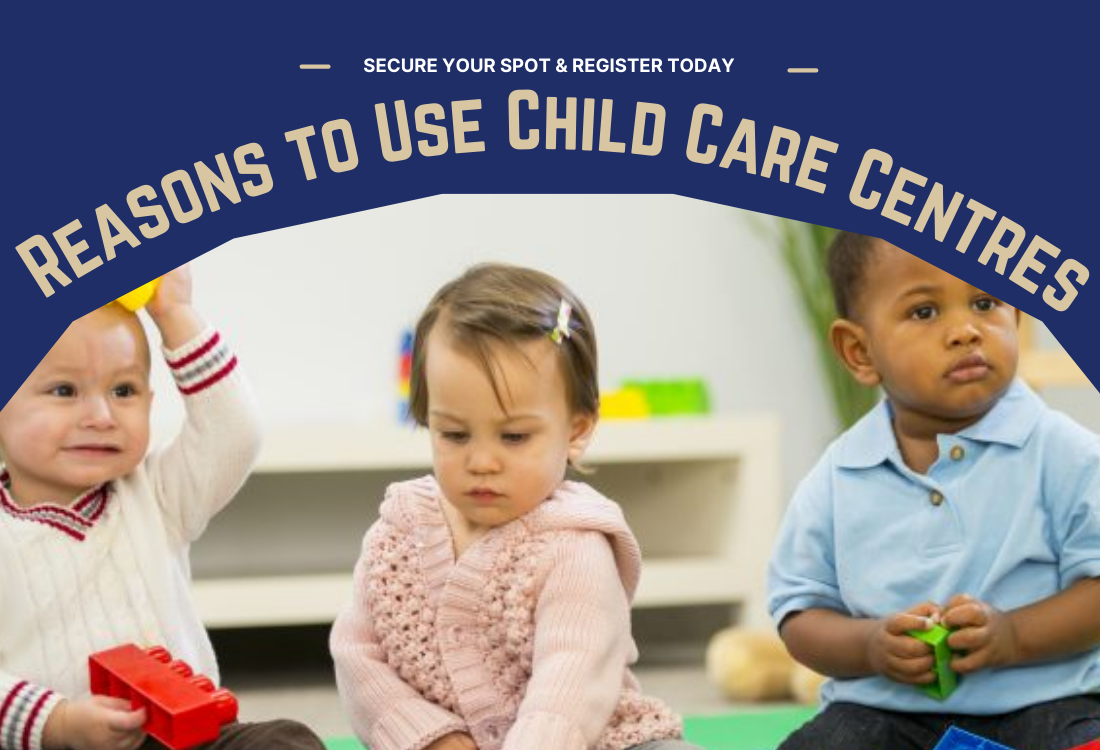 Being a parent is the most beautiful thing in the world, but parenting is equally hard. As much as it is an exciting journey, it brings in many complex challenges to cope with.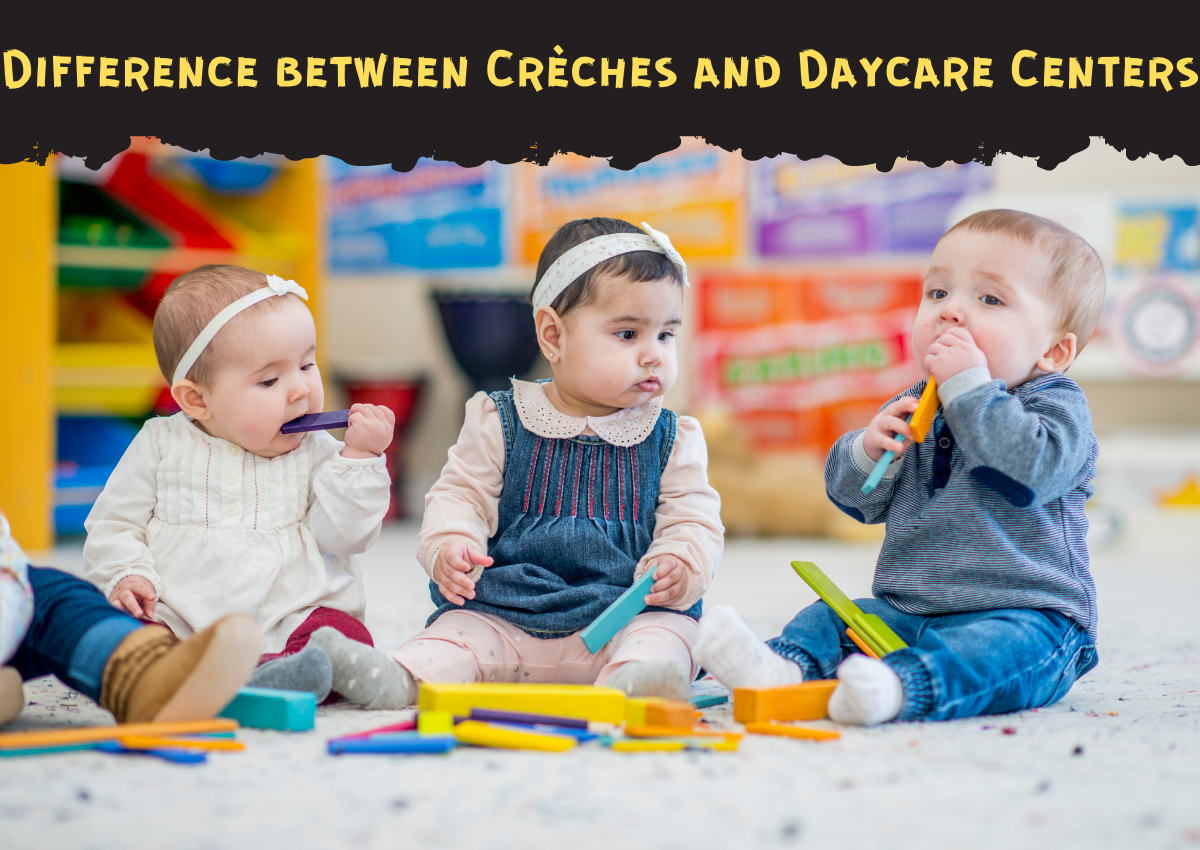 A Creche or a Daycare center is eventually the childcare center where babies, toddlers, and young children are cared for. The environment over there is relatively safe and stimulating for babies and toddlers.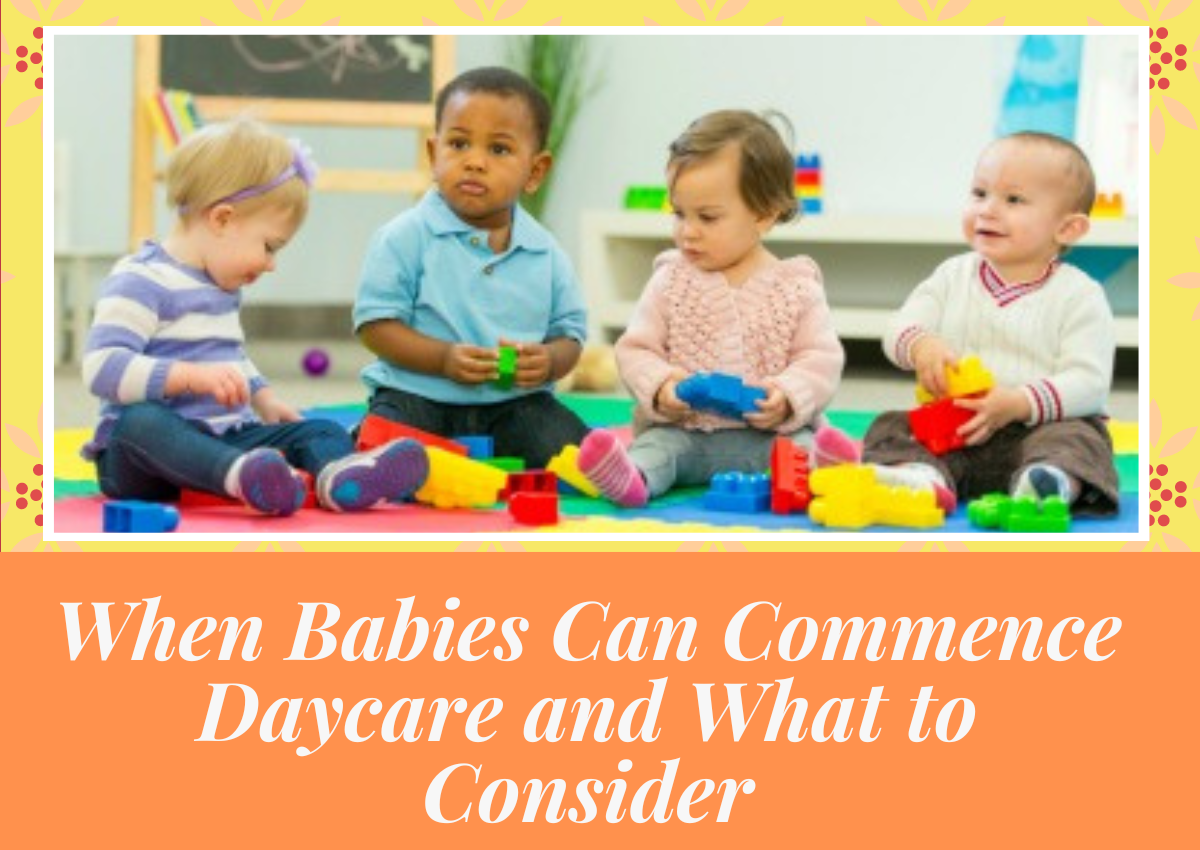 Most daycare centers prefer to enroll babies six years or older than it. Before sending your child to daycare, it is vital to compare what each one offers and its merits and demerits.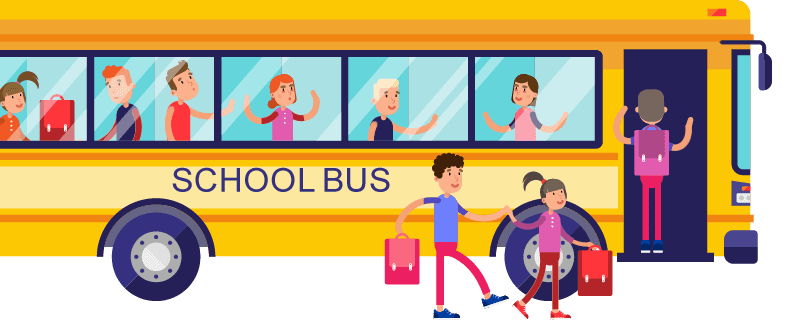 Professional Staff For Child Care