33 Mallard Rd: (647) 478-6114
141 Bond Ave: (647) 478-6043
25 Mallard Rd: (647) 812-7795
33 Mallard Rd: (647) 478-6114
141 Bond Ave: (647) 478-6043
25 Mallard Rd: (647) 812-7795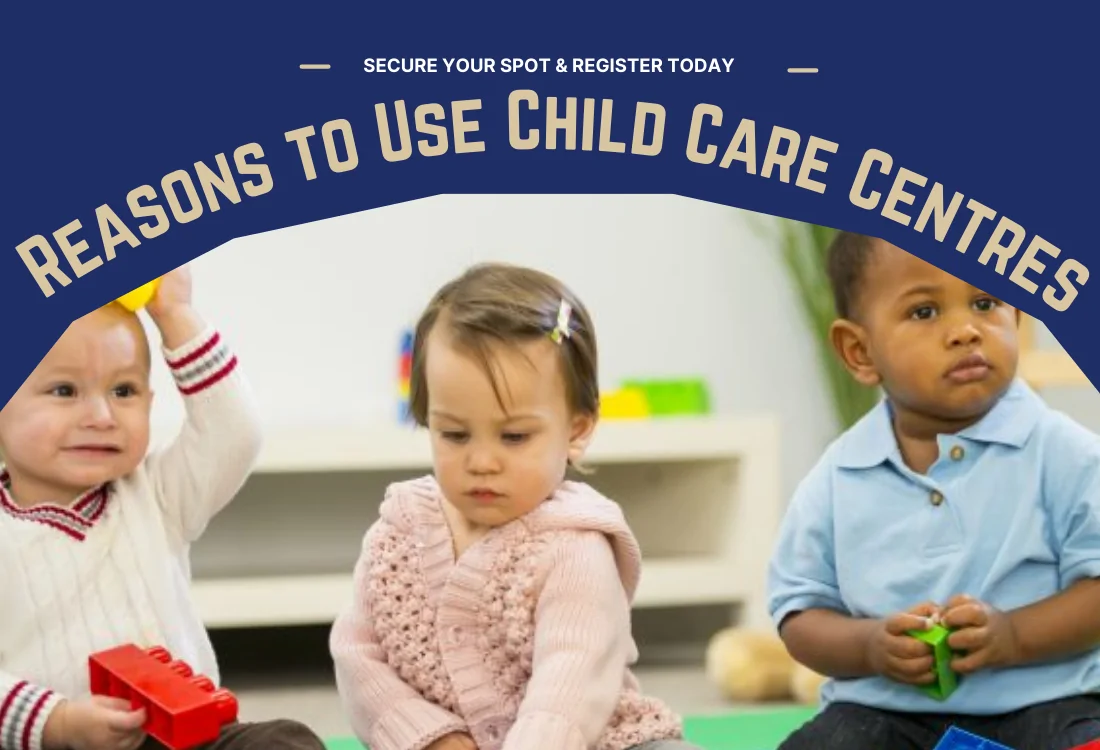 Being a parent is the most beautiful thing in the world, but parenting is equally hard. As much as it is an exciting journey, it brings in many complex challenges to cope with. Maybe a well-known daycare center can help you if parenting stresses you out.

Today, almost every house support working parents. To provide a better future, education, and lifestyle to their children, many parents prefer working and earning a good life. Doing so, they miss out on so much, adding that they cannot parent their children correctly.
Above everything, parenting shouldn't be a stress. It calls for choosing the right daycare for your children and expecting the best services.
Here are the top 3 reasons that make it essential to use the child care centers
• Social growth: Admitting your child to daycare schools would positively impact them. Since their comfort zone does not expose them to society, it gets harder to cope with the social norms once they grow up. Having daycare schools can help your child absorb social aspects like friendship with peers, empathy, and understanding connections with society.
• Better health: Many types of research show that subsidized daycare has proven beneficial for many children's health. They have managed to improve the children's immune system up to a great extent. They have certified professionals who have deep knowledge of children's eating habits and are suitable for their health. With their regular check on the children for the whole day, their immune system shows improved health.
• No more stress: Since parents, today find it hard to balance their personal and professional lives, parenting takes a toll on them. Having subsidized child care centers for their child's care lowers their stress. It gets easier for them to manage their work-life and attend to their children. Also, daycare centers are safe, healthy, and a source of growth for your children.
Having the urge to take professional assistance in parenting your child is nowhere wrong. Not everyone is perfect with their first-time parenting or managing schedules according to their children. Having people or professionals around you for help can be a significant game-changer. Look for the best day care center in North York and enroll your child there.
---
Featured Blogs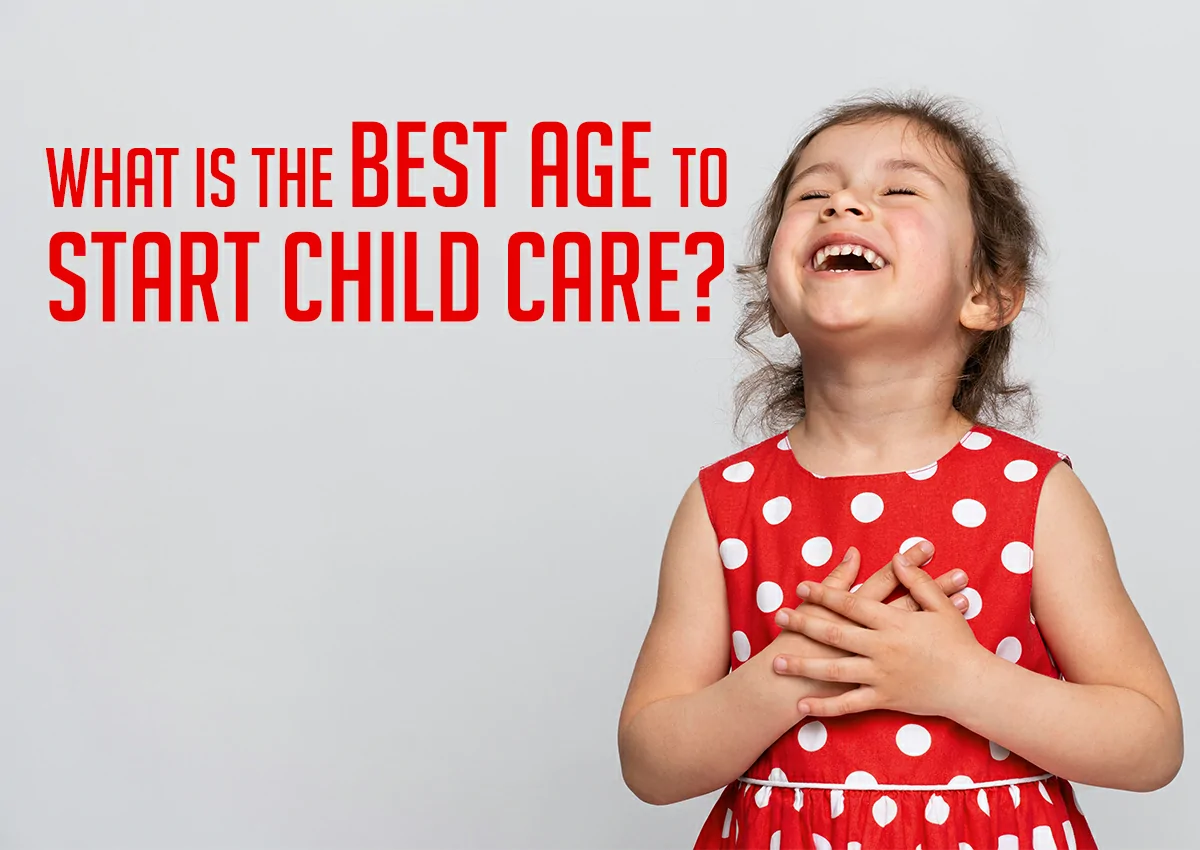 28/03/22
---
Which Is The Best Age To Start Chil...
Daycare North York Infant Daycare North York Infant Daycare North day care center north york preschool programs in North York daycare north york Daycare Toddlers North York preschool programs North York Preschool Programs North York infant daycare north york Subsidized child care north york Day Care Toddlers North York child care north york Before and After School Care North York Before and Afte Child Care North York Day Care North York Preschool North York Child care in Northyork Day Care Center North York daycare toddlers north york Before and After school care North York Child care North York preschool programs north york Day Care Schools North York day care centre in North York day care centre preschool north york before and after school care north york before and after schoo before and after school North York preschool programs nor daycare toddlers in North York daycare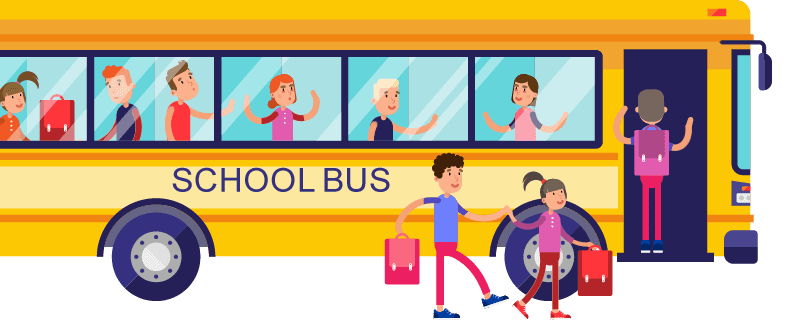 Professional Staff For Child Care