33 Mallard Rd: (647) 478-6114
141 Bond Ave: (647) 478-6043
25 Mallard Rd: (647) 812-7795
33 Mallard Rd: (647) 478-6114
141 Bond Ave: (647) 478-6043
25 Mallard Rd: (647) 812-7795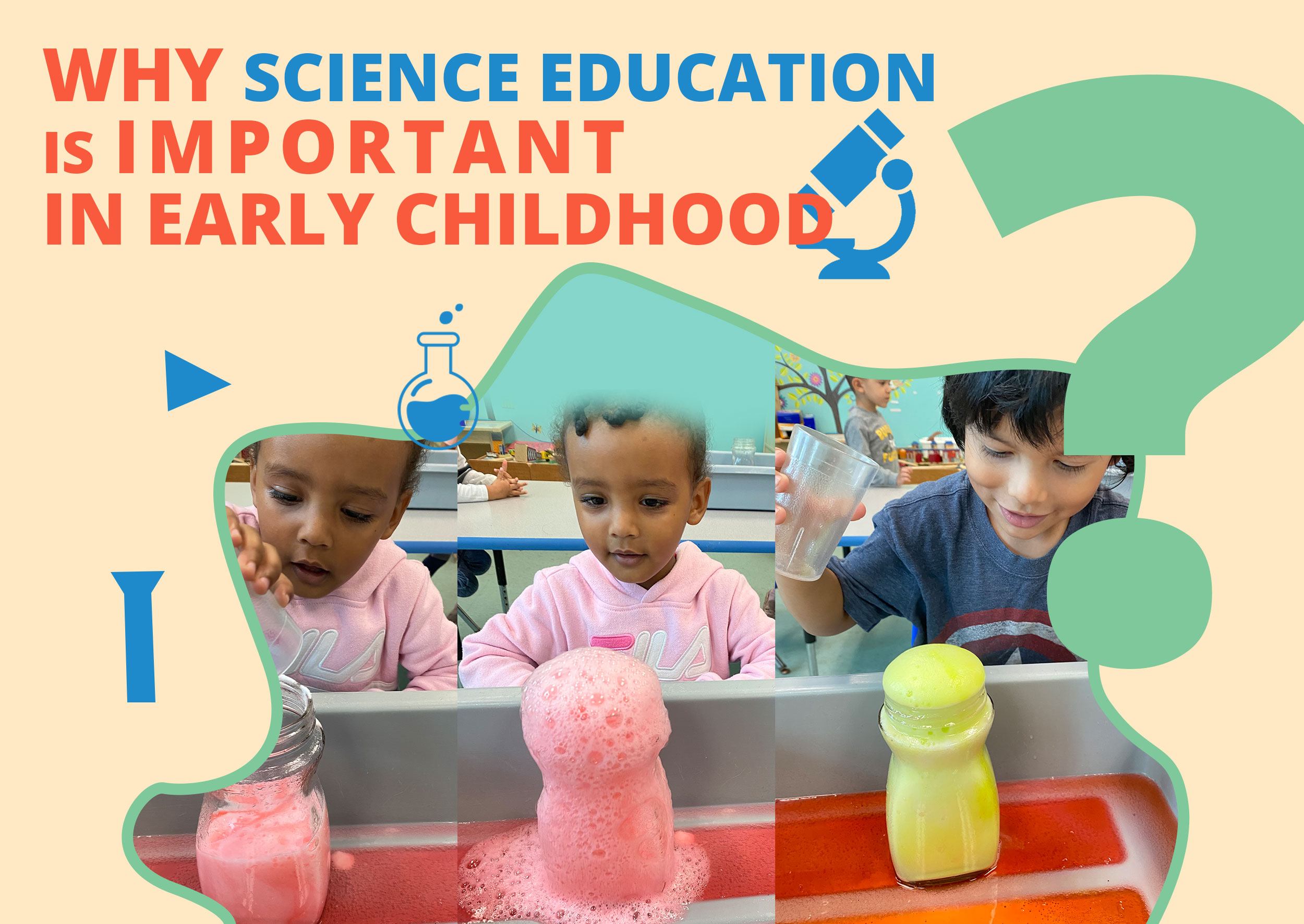 Young children are eager to learn and try new things. They are inquisitive and ask questions all the time. Thus, it becomes essential to channel their curiosity for better use. Their enthusiasm for experimenting and discovering things can help them investigate and answer several scientific questions. Therefore, we must provide science education to young children as early as possible.
Let us help you highlight some of the reasons that validate why science education is indispensable in early childhood.
Let's dive in!
Generates interest in science: Children are pro in observing and examining things we can't imagine. As a result, we should address their genuine interest and nurture it in the critical developmental phase to generate their lifelong interest in science. Moreover, according to statistics, children by age seven have developed either a positive or negative attitude towards science. Thus, it would be best to enhance children's interest in science on time.
Intensifying scientific concepts: Young kids use simple activities to introduce themselves to scientific concepts. These tasks stimulate their scientific thinking and outline a strong base for them. Children learn what and how things are done scientifically. In addition, children are familiarized with vocabulary that they might not have understood otherwise. The world starts to make sense around them, and they comprehend several processes and functions. Thus, find a daycare center that can help introduce your children to the world of science.
Enhances other skills and attributes: Other than answering curious questions of the children, science education also helps in teaching various other skills. Science education enables children to improve their communication skills, problem-solving skills, analytical skills, and more. Creative activities and tasks encourage children to work in a team. Thus, science education plays a pivotal role in helping children improve their overall personalities. Reach out to child care who take initiatives in organizing several scientific activities.
Conclusion
Introducing science education in your childcare setting can be challenging. However, the right approach and a professional daycare center can ease the process for you. Enroll your children in child care that understands your concern and helps your children get comfortable with early education on science. Get in touch with daycare in north york so that they can plan several activities for your children.
---
Featured Blogs
04/12/21
---
Does Daycare Help a Child Succeed i...
Did you know that 70 percent of children have been enrolled in some Daycare, and the number remains the same in other countries?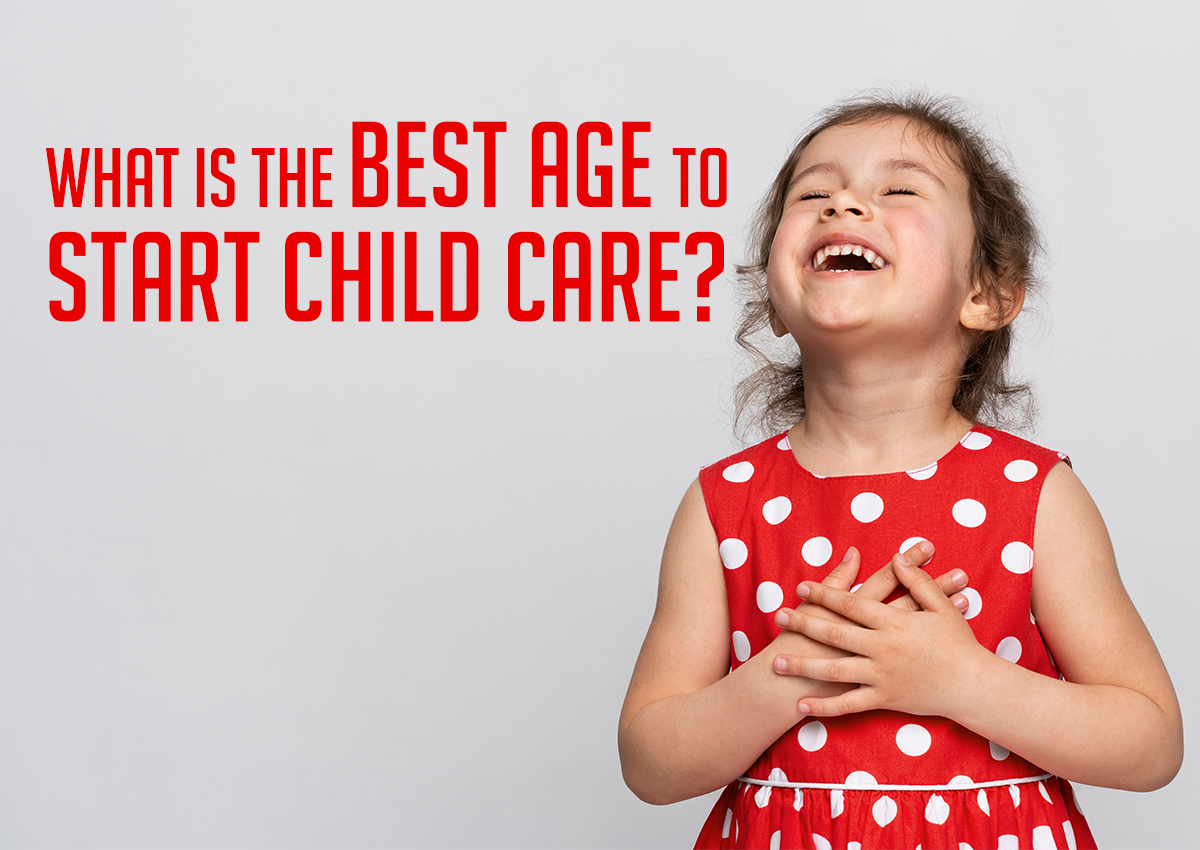 28/03/22
---
Which Is The Best Age To Start Chil...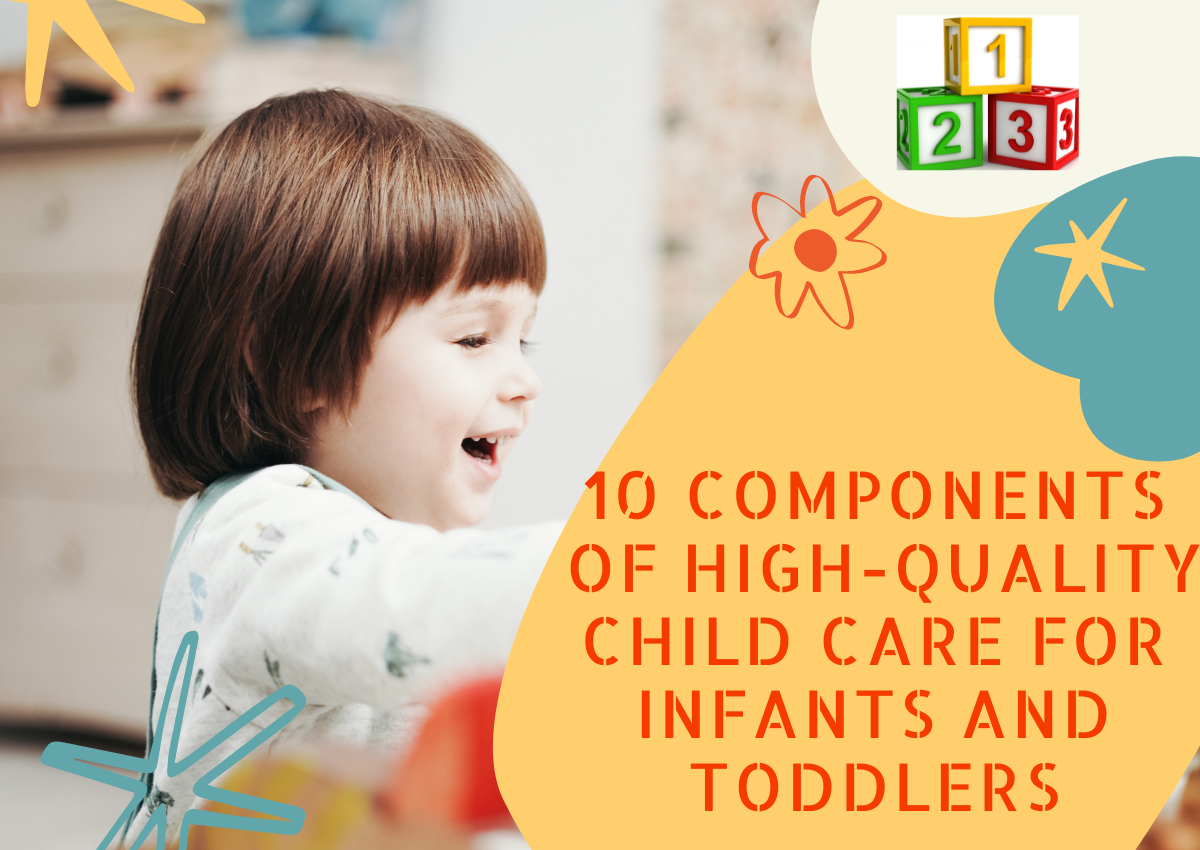 08/04/22
---
10 Components of High-Quality Child...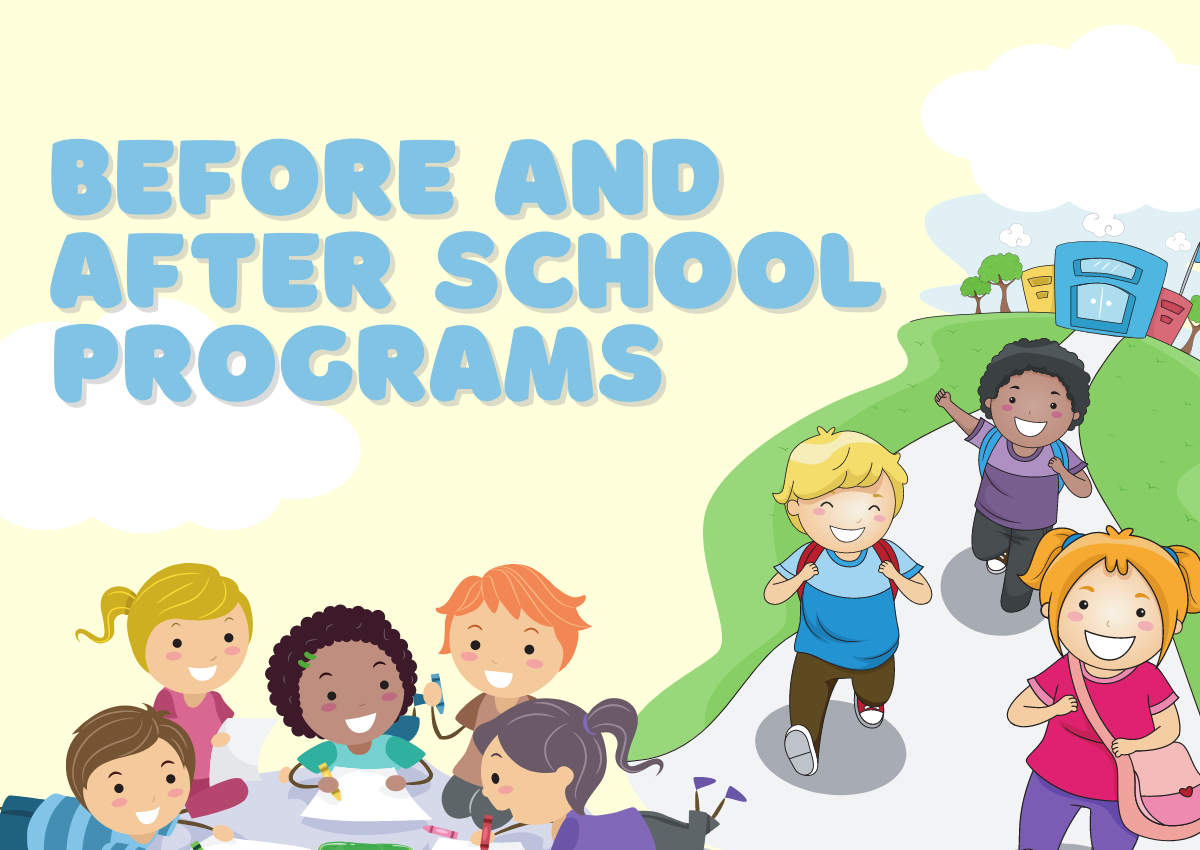 12/04/22
---
Before And After School Programs
Did you think that your job ends when your kid comes back home? Well, here is a spoile...
Daycare North York
Infant Daycare North York
Infant Daycare North
day care center north york
preschool programs in North York
daycare north york
Daycare Toddlers North York
preschool programs North York
Preschool Programs North York
infant daycare north york
Subsidized child care north york
Day Care Toddlers North York
Before and After School Care North York
Child Care North York
child care north york
Positive Effects of Daycare on Child Development
Day Care North York
Preschool North York
Before and Afte
Child care in Northyork
Day Care Center North York
daycare toddlers north york
daycare toddlers
Before and After school care North York
Child care North York
preschool programs north york
Day Care Schools North York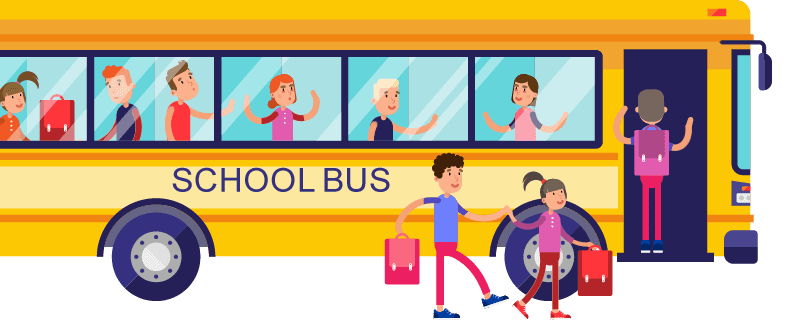 Professional Staff For Child Care