33 Mallard Rd: (647) 478-6114
141 Bond Ave: (647) 478-6043
25 Mallard Rd: (647) 812-7795
33 Mallard Rd: (647) 478-6114
141 Bond Ave: (647) 478-6043
25 Mallard Rd: (647) 812-7795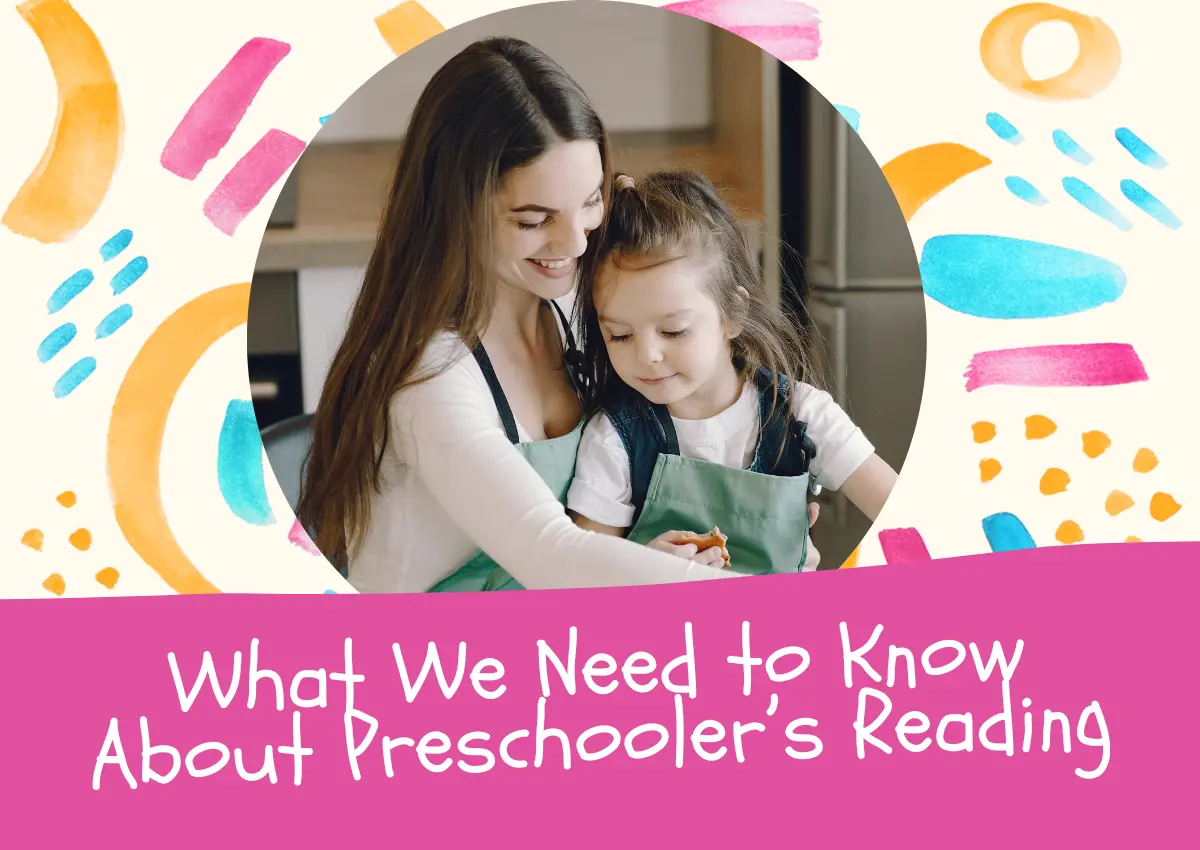 A child's physical and social development starts at a preschool age that falls between 2.5 and 5 years. They gain 4 to 5 pounds every year, get the primary teeth by three years, sleep for almost 13 hours at night, and their vision is 20/20 by the time they turn four. This age also develops the motor, cognitive, and language development of the preschooler. Moreover, parents and daycare facilities can encourage children to start reading by the age they turn two. You can start helping them with reading and identifying the letters, letting them turn the pages of the book, and helping them with cognitive development.
Here are a few factors parents and daycare facilities need to consider while inculcating reading habits in preschoolers.
Help them Discover Letters and Numbers
Parents must start reading to their children as a preschooler. This way, you will be opening the window of literacy to your children. You can start with the lines and that form sentences. Achieve one milestone at a time to help children learn in a better way. It will help your preschooler join the words, recognize the signs and prints, and read store signs. Reading helps kids between the ages of 2 to 5 years to discover letters and numbers.
Relax the Toddler's Mind
Sitting with your preschool goer and reading to them at least once a day, like before bedtime or before taking a nap in the afternoon, will help them relax. The reading alleviates their mood, and they will be fascinated with the colors and stories. Make your kid sit on your lap, as it is not at all possible in the daycare facility. By making them sit on your lap and read to them, you can make them feel happy and relaxed. They will give their full attention to the reading and will be in awe watching the colors, sizes, and patterns and feel the glossiness of the pages.
Supports Recalling
If you are reading out the text to your toddler from their favorite books, they will try to learn and speak the words or phrases. Encourage and motivate them even if they speak broken sentences. It will help them to improve their speech. A few preschoolers may start recognizing the letters and words and start developing some silly phrases. You can always correct your child politely, but never discourage them. Even you can encourage your kid to create stories that fascinate them. Let them read to you or draw it for you.
Follow a Routine
You must always follow a reading routine with your preschool kids. The daycare has its own social and physical development with your kids. After a few hours, your kids are with you, so reading at least one book a day is necessary. Keep off any distractions like turning off the TV, radio, funny sounds, etc. Involve your child in reading by encouraging them to pronounce the words.
These above-stated ways will help parents to train their preschool kids and press them into reading. You can even send your toddlers to St. George Mini School, a premier preschool in North York. Book your consultation today!
---
Featured Blogs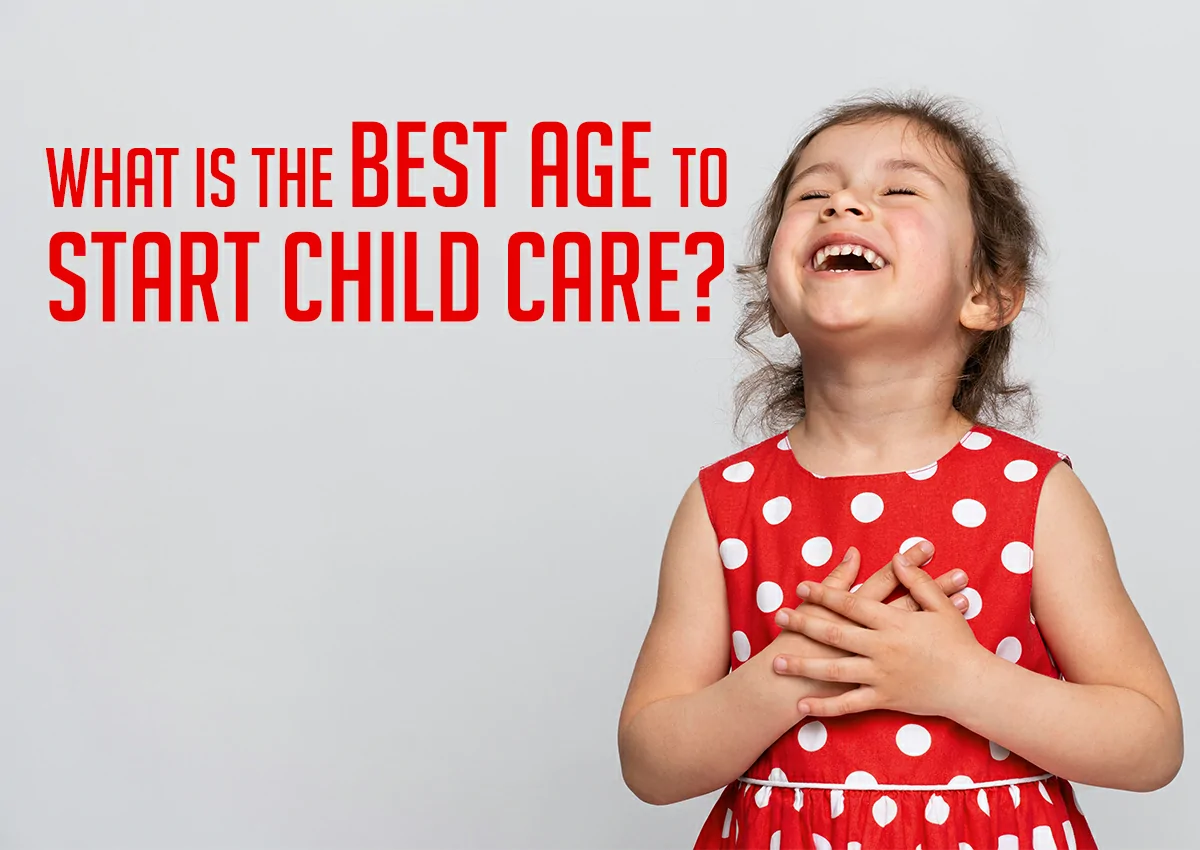 28/03/22
---
Which Is The Best Age To Start Chil...
Daycare North York Infant Daycare North York Infant Daycare North day care center north york preschool programs in North York daycare north york Daycare Toddlers North York preschool programs North York Preschool Programs North York infant daycare north york Subsidized child care north york Day Care Toddlers North York child care north york Before and After School Care North York Before and Afte Child Care North York Day Care North York Preschool North York Child care in Northyork Day Care Center North York daycare toddlers north york Before and After school care North York Child care North York preschool programs north york Day Care Schools North York day care centre in North York day care centre preschool north york before and after school care north york before and after schoo before and after school North York preschool programs nor daycare toddlers in North York daycare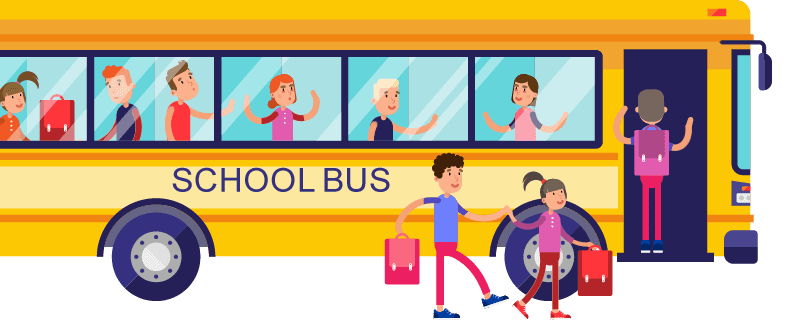 Professional Staff For Child Care