33 Mallard Rd: (647) 478-6114
141 Bond Ave: (647) 478-6043
25 Mallard Rd: (647) 812-7795
33 Mallard Rd: (647) 478-6114
141 Bond Ave: (647) 478-6043
25 Mallard Rd: (647) 812-7795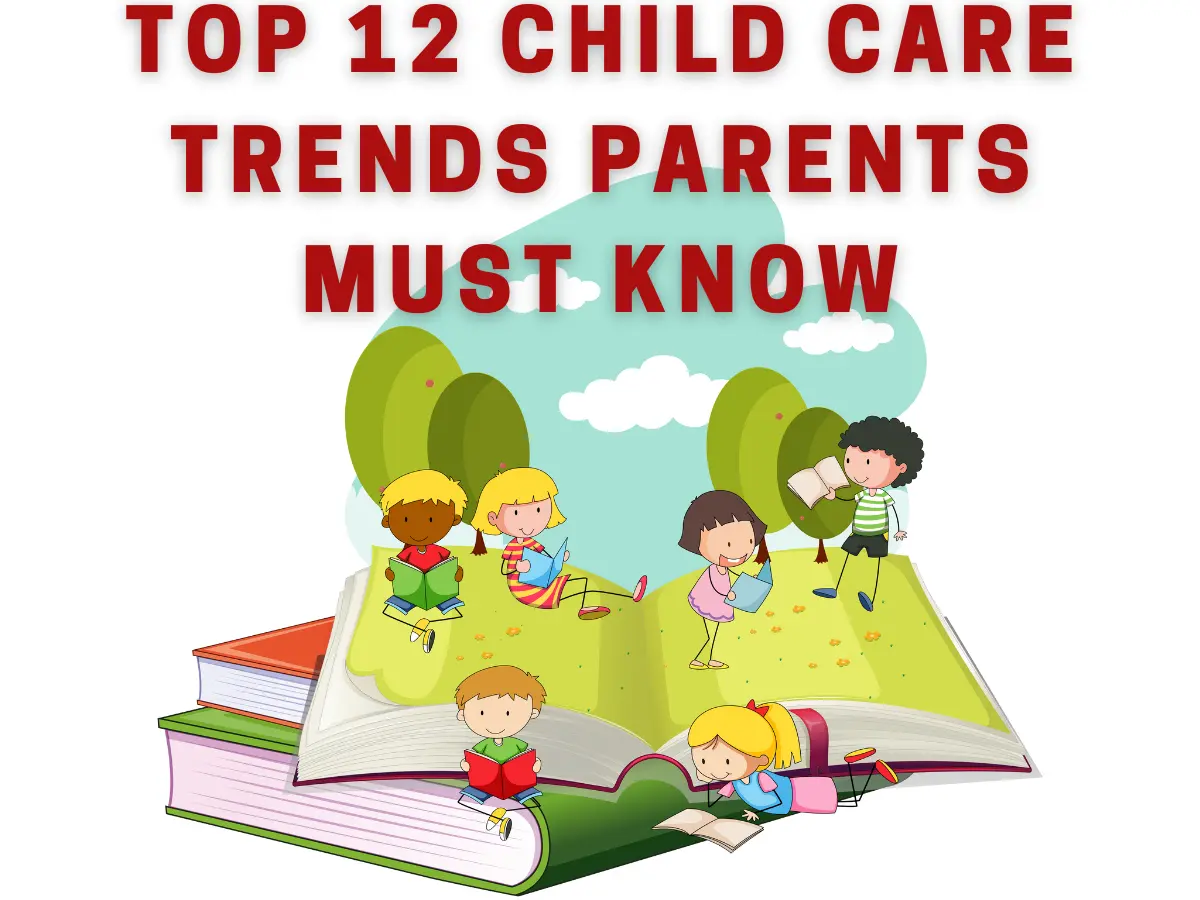 Childcare is developing gradually, and many believe these changes are for the best. Here is the list of childcare trends that parents must know about to select the best for their tots:
Childcare is Now Early Education
Childcare isn't confined to babysitting. Childcare centers are the most preferred places to obtain early education where young tots are indulged in early learning. It is due to high parents and school expectations that make them move too early towards learning. These centers allow kids to learn academics and other skills that weren't taught earlier.
Technology Is Changing Provider/Parent Connection
The rise in the number of daycare facilities gives parents peace of mind and gives them a chance to monitor their children via video streaming classes at any time of the day.
After-School Programs and Care Provide Child Care Flexibility
Enrolling a child in a quality childcare program will help him excel academically, boost self-esteem, and contribute to his happiness. Most schools provide healthy snacks and make children do their homework when their parents arrive.
Drop in Child Care is a Common Thing
Drop-in child care has become more common than before. These facilities surprise many people as they offer top-quality, safe, and affordable childcare options. These centers introduce fun activities for children to give parents a worry-free time away from the kids.
Vacation Destinations, Kid-Friendly Hotels Offering On-Site Care
Many facilities have in-built premises for parents and children. These facilities have introduced art and craft, special movie nights, field trips, and much more to keep these tots busy throughout the day.
Communication takes place frequently and is Productive.
Childcare programs have strengthened communication between parents and caregivers. Newsletters are delivered to the parents now and then, sharing updates about their day.
Finding Childcare has Become Simpler with the Internet.
Most people prefer word of mouth or asking a neighbour while finding childcare. However, many families who have moved recently use the Internet to search for daycare for their children. Several childcare sites have reviews that help them decide to enroll their child.
Several Child Care Options Exist
Parents want to provide the best to their children amid several childcare options. Initially, these parents hire a nanny for an infant, an in-home provider for the toddlers, and send them to childcare centers for preschooling. Some parents provide one type of care during the school year and enroll in another during the summers. Parents can choose occasional service options like babysitters, drop-in care, specified parent night out nights, and even childcare co-ops.
Budget Friendly Childcare options
Many parents consider the budget before choosing childcare for their kids. Sometimes due to job losses or tight budgets, they reduce the hours or pull their children out of these programs. This is why many daycare centers have introduced flexible hours while keeping the rates the same or reducing them. These daycare centers don't make any compromises on the quality and develop payment plans based on the requirements of the struggling families.
Child Care Caters to Time-Crunched Working Parents
Parents have become busier than ever while they want them to participate in various activities. This is why they enroll them in ballet, soccer, karate, and gymnastics classes during the week while they are still in care. It is ideal for those who are very occupied and have long daily commutes.
Corporate Childcare is Raising the Standards
Corporate childcare is raising the bar of quality childcare. An increasing number of companies are coming up with in-house child care options as incentives to attract and retain employees. These companies are associating with childcare facilities at discounted rates or giving special hours to the employees.
Childcare is a Safer Options
With the increase in the number of child pornographers or sex offenders, childcare providers are taking extra measures to protect 5children from them. They are going the extra mile by checking the employers' backgrounds and have come up with surveillance and monitoring options to keep them safe. In addition, the training and checklists keep them safe during trips and outings.
In Conclusion, Childcare provides the care the child deserves while their parents are occupied with their work. If you are searching for quality and budget-friendly childcare in North York, consider St. George Mini School and Infant Care, which has introduced safe and helps your child develop holistically.
---
Featured Blogs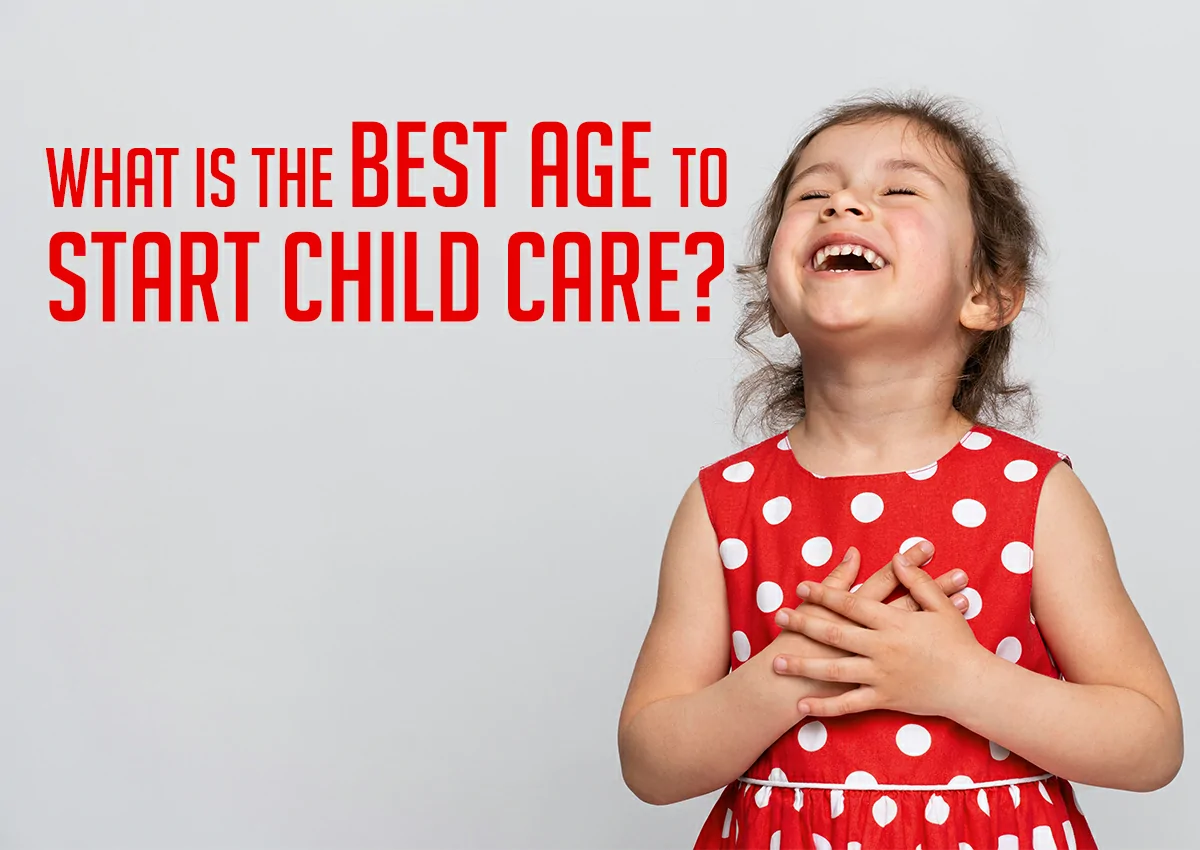 28/03/22
---
Which Is The Best Age To Start Chil...
Daycare North York Infant Daycare North York Infant Daycare North day care center north york preschool programs in North York daycare north york Daycare Toddlers North York preschool programs North York Preschool Programs North York infant daycare north york Subsidized child care north york Day Care Toddlers North York child care north york Before and After School Care North York Before and Afte Child Care North York Day Care North York Preschool North York Child care in Northyork Day Care Center North York daycare toddlers north york Before and After school care North York Child care North York preschool programs north york Day Care Schools North York day care centre in North York day care centre preschool north york before and after school care north york before and after schoo before and after school North York preschool programs nor daycare toddlers in North York daycare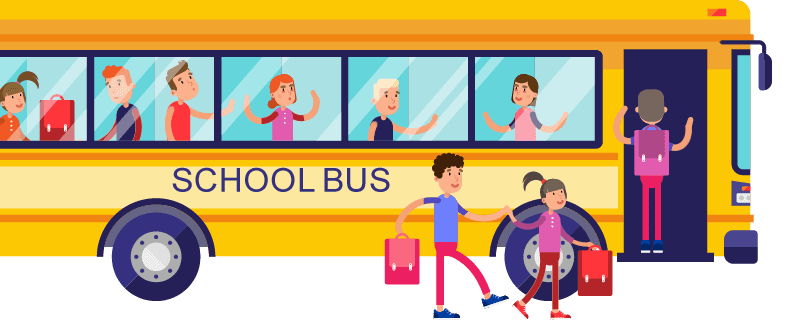 Professional Staff For Child Care