33 Mallard Rd: (647) 478-6114
141 Bond Ave: (647) 478-6043
25 Mallard Rd: (647) 812-7795
33 Mallard Rd: (647) 478-6114
141 Bond Ave: (647) 478-6043
25 Mallard Rd: (647) 812-7795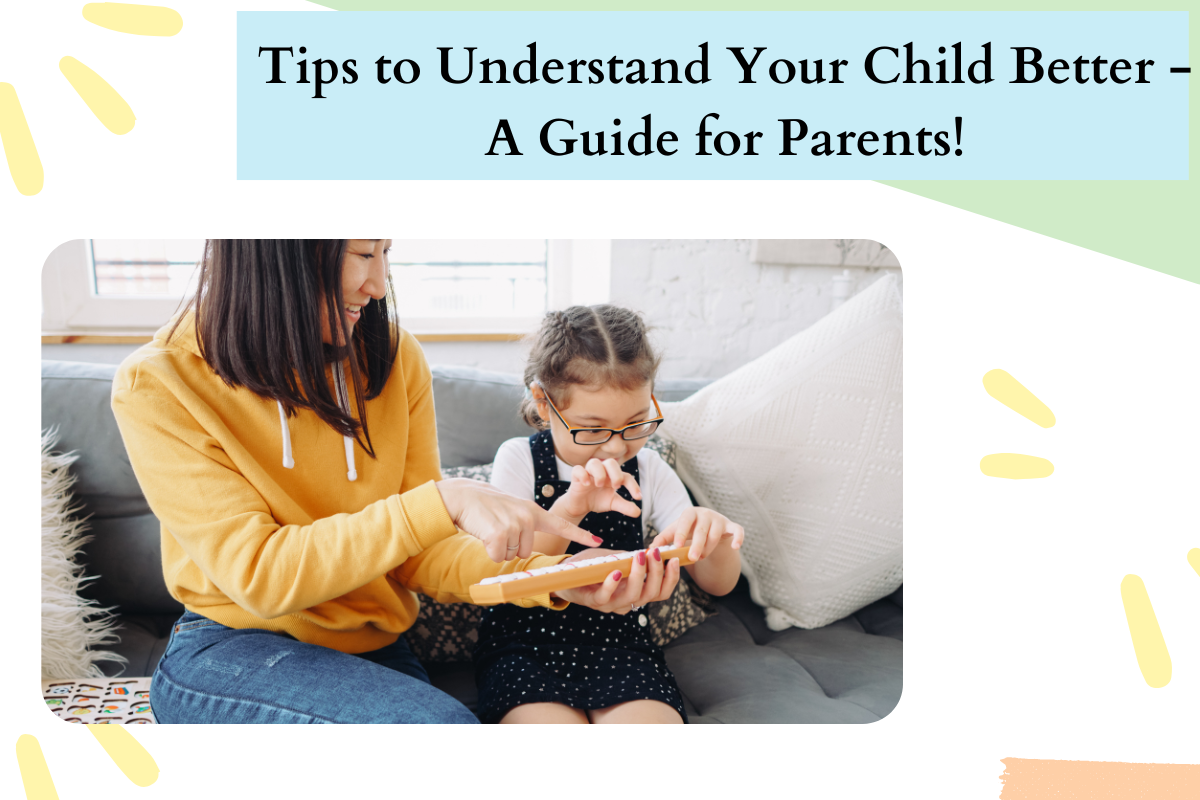 How to understand your child better? Isn't that the question of the decade?

Well, every parent wants to become the best influence for their children. Even if they don't appreciate it, a parent will never stop looking out for their children. With the hope of exploring more about how to understand children in a better way, parents are always willing to expand their knowledge. So, to help parents understand their children better, we have some tips that can change their perspective of upbringing.
Observe: To understand how your child thinks and works, observe them closely. You will gradually get to know how they function. Learn their behavioral patterns and how they tackle a situation. This way, you can understand them in a better way.
Let them know you are supportive: A child needs to understand that no matter the situation, their parents are always available to help them. A solid back can boost their confidence and make them close to you emotionally.
Be a good listener: If you want to know what your child goes through in their different life phases, make sure you listen to them. We don't realize it, but children are in the habit of sharing all they feel. We need to be attentive enough.
Talk to your child: As much as you think talking is not the way out, it is. Talk to your child about their ambitions and what they learned in their child care. The more they think you worry about them and want to know about their day, the more tempted they will be to talk to you the next time something happens in their lives.
Do not compare: Most parents commit the mistake of comparing their children with others. The fact is, comparing your child to others can lower their confidence and love for you. A child always wants to be the best for their parents, and the moment you compare them to others, they feel betrayed and distant from you.
Be a child yourself: Start thinking according to your child. Your child is unaware of how everything works and what growing up means. Refrain from expecting them to understand everything in their toddlerhood. Give them time and for that period, become a child so you can connect better with them.
The next time your child comes back from the best daycare North York, make sure you sit with them and ask about their experience. Consider sending your child to St. George Mini School and Infant Care to get better advice.
---
Featured Blogs
04/12/21
---
Does Daycare Help a Child Succeed i...
Did you know that 70 percent of children have been enrolled in some Daycare, and the number remains the same in other countries?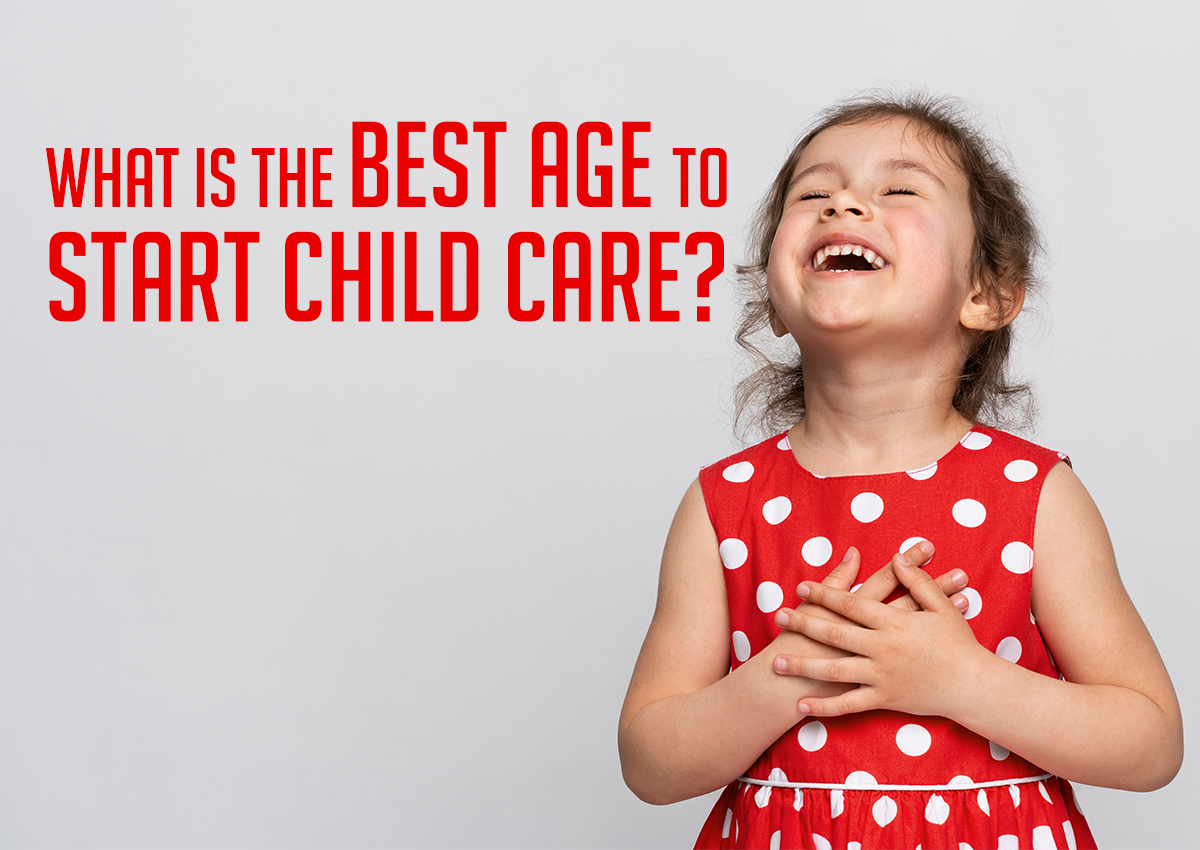 28/03/22
---
Which Is The Best Age To Start Chil...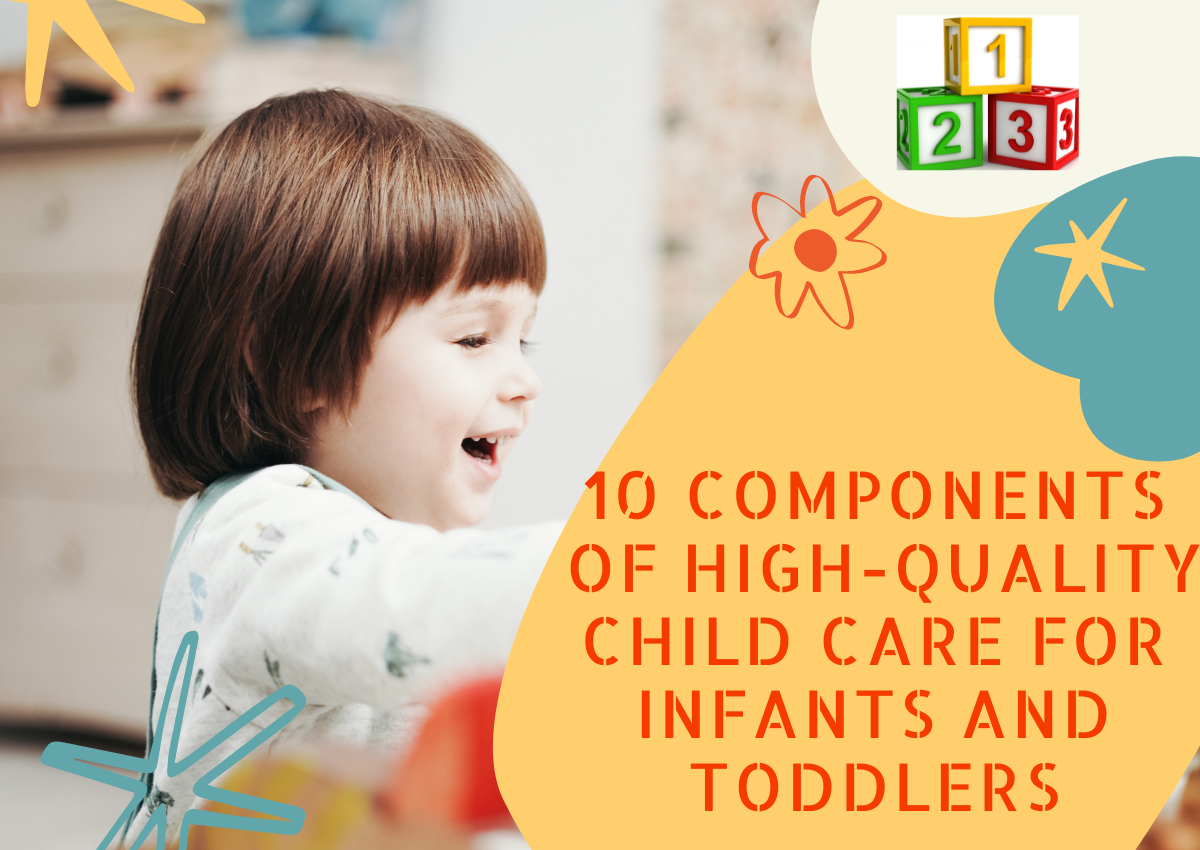 08/04/22
---
10 Components of High-Quality Child...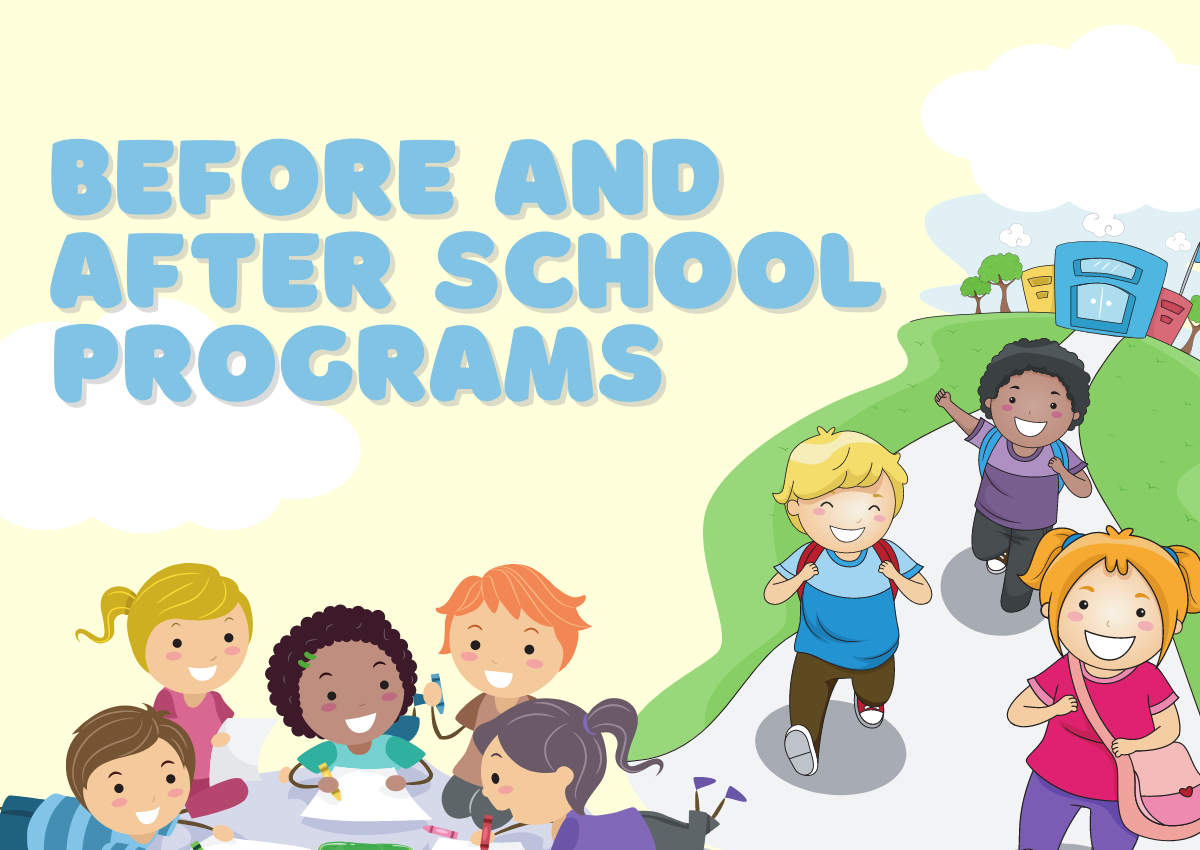 12/04/22
---
Before And After School Programs
Did you think that your job ends when your kid comes back home? Well, here is a spoile...
Daycare North York
Infant Daycare North York
Infant Daycare North
day care center north york
preschool programs in North York
daycare north york
Daycare Toddlers North York
preschool programs North York
Preschool Programs North York
infant daycare north york
Subsidized child care north york
Day Care Toddlers North York
Before and After School Care North York
Child Care North York
child care north york
Positive Effects of Daycare on Child Development
Day Care North York
Preschool North York
Before and Afte
Child care in Northyork
Day Care Center North York
daycare toddlers north york
daycare toddlers
Before and After school care North York
Child care North York
preschool programs north york
Day Care Schools North York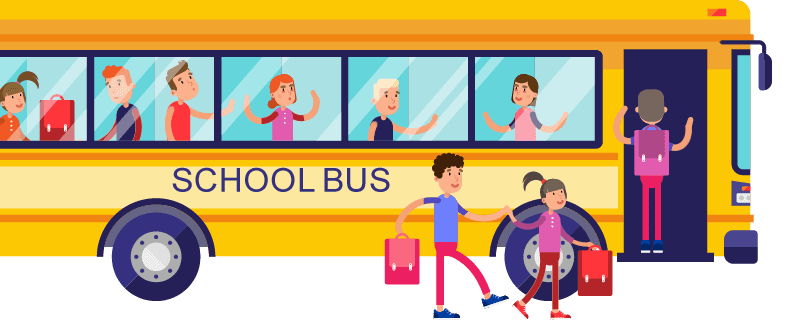 Professional Staff For Child Care