33 Mallard Rd: (647) 478-6114
141 Bond Ave: (647) 478-6043
25 Mallard Rd: (647) 812-7795
33 Mallard Rd: (647) 478-6114
141 Bond Ave: (647) 478-6043
25 Mallard Rd: (647) 812-7795
Being a parent is a very challenging task and, at the same time, how fulfilling. You can never complain about being responsible for multiple decisions of your child. Although it is a big task to be taking the most important decisions in your child's life, it all gets easier with time.
If you find it challenging to keep up with your professional life and your baby, there is nothing to worry about. Child care facilities are always available to help you through the balancing journey. It is pretty understandable how earning a good living for your baby is equally important as taking care of them. Since the latter task can be delegated to the responsible caretakers, it is advisable to look for the best child care services to reduce your pressure.

Let's understand the value of visiting child care services:

· We know how challenging leaving your baby with a childcare facility is, especially when you know nothing about them. So, when you decide to avail the benefits of a childcare service, you need to plan a visit too. Before finalizing your decision, make sure you study the surroundings and analyze the whole environment by being there.

· The most important reason you should visit child care is that you can put up valuable questions to them. A parent has multiple questions to achieve the needed satisfaction. You can directly sit with the caretakers at the child care and interview them. From their methods of teaching the toddlers about their hygiene values, everything that bothers you should be cleared before the final day.

· It is quite essential to meet the staff along with the other children. You should know what company your child has behind you. And so, make sure you book a visiting appointment with the Child Care services during the operational hours. This way you would be able to meet with the whole staff, children and a few parents.

· When you visit the child care services, you have shortlisted for your child, and you can judge the environment and the values the teachers impart to the children. You can acknowledge how teachers interact with the children, which is essential.

Besides the above factors, here is the checklist that should be followed while looking for a good child care center.

A good child care setting:

· Has professionally qualified staff, experienced, and has had police background checks.

· Has areas for indoor and outdoor play.

· Various safe toys or equipment should be cleaned regularly and kept in good condition.

· Has regular but flexible routines that include various activities appropriate for your child's age.

· Ensures that inactive screen time is not part of routine activities.

Choose the best Child Care services in North York right away!

---
Featured Blogs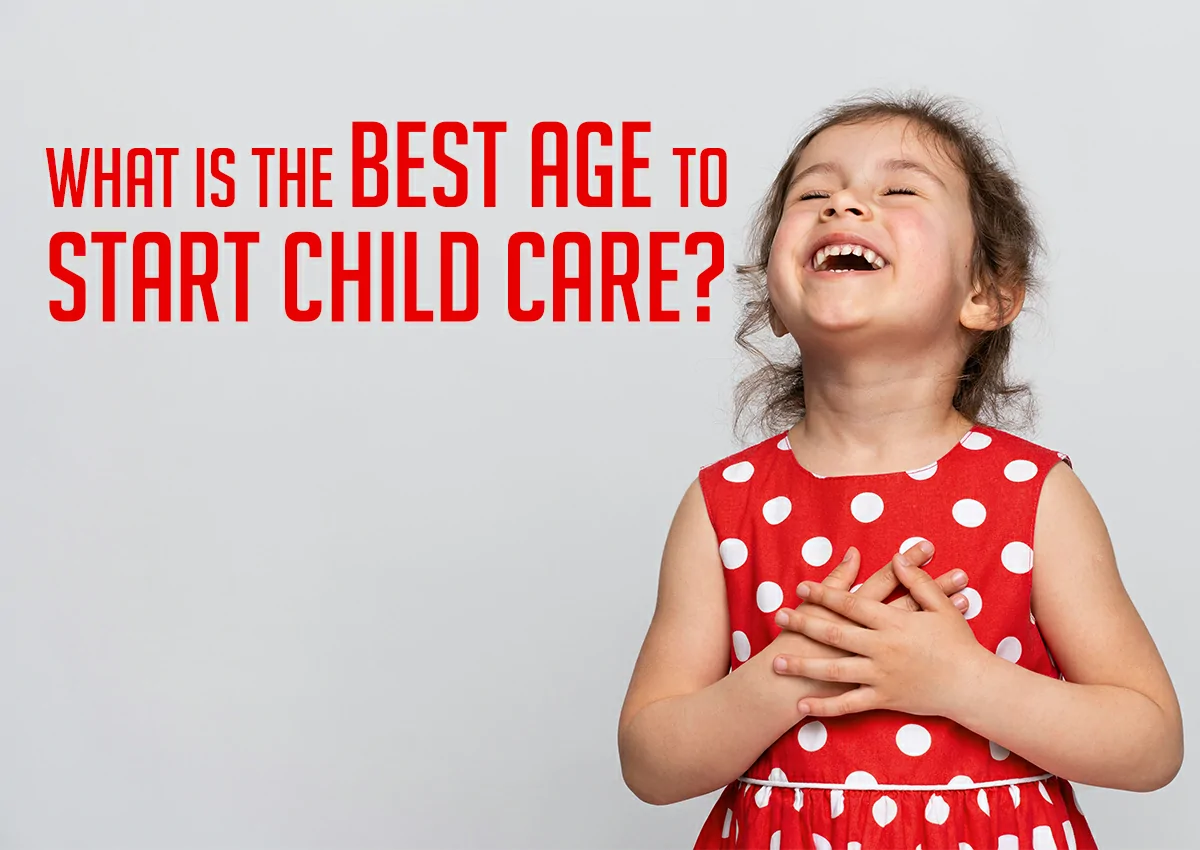 28/03/22
---
Which Is The Best Age To Start Chil...
Daycare North York Infant Daycare North York Infant Daycare North day care center north york preschool programs in North York daycare north york Daycare Toddlers North York preschool programs North York Preschool Programs North York infant daycare north york Subsidized child care north york Day Care Toddlers North York child care north york Before and After School Care North York Before and Afte Child Care North York Day Care North York Preschool North York Child care in Northyork Day Care Center North York daycare toddlers north york Before and After school care North York Child care North York preschool programs north york Day Care Schools North York day care centre in North York day care centre preschool north york before and after school care north york before and after schoo before and after school North York preschool programs nor daycare toddlers in North York daycare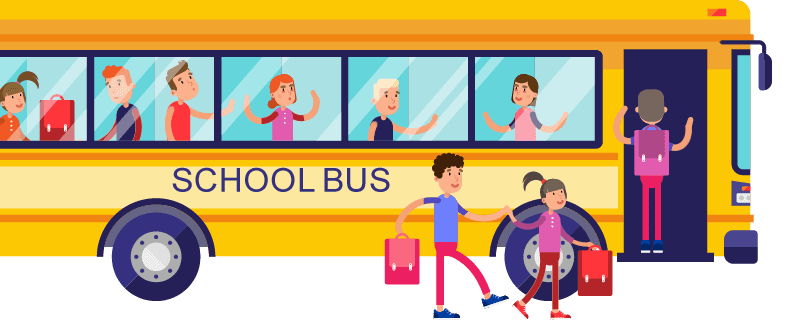 Professional Staff For Child Care