33 Mallard Rd: (647) 478-6114
141 Bond Ave: (647) 478-6043
25 Mallard Rd: (647) 812-7795
33 Mallard Rd: (647) 478-6114
141 Bond Ave: (647) 478-6043
25 Mallard Rd: (647) 812-7795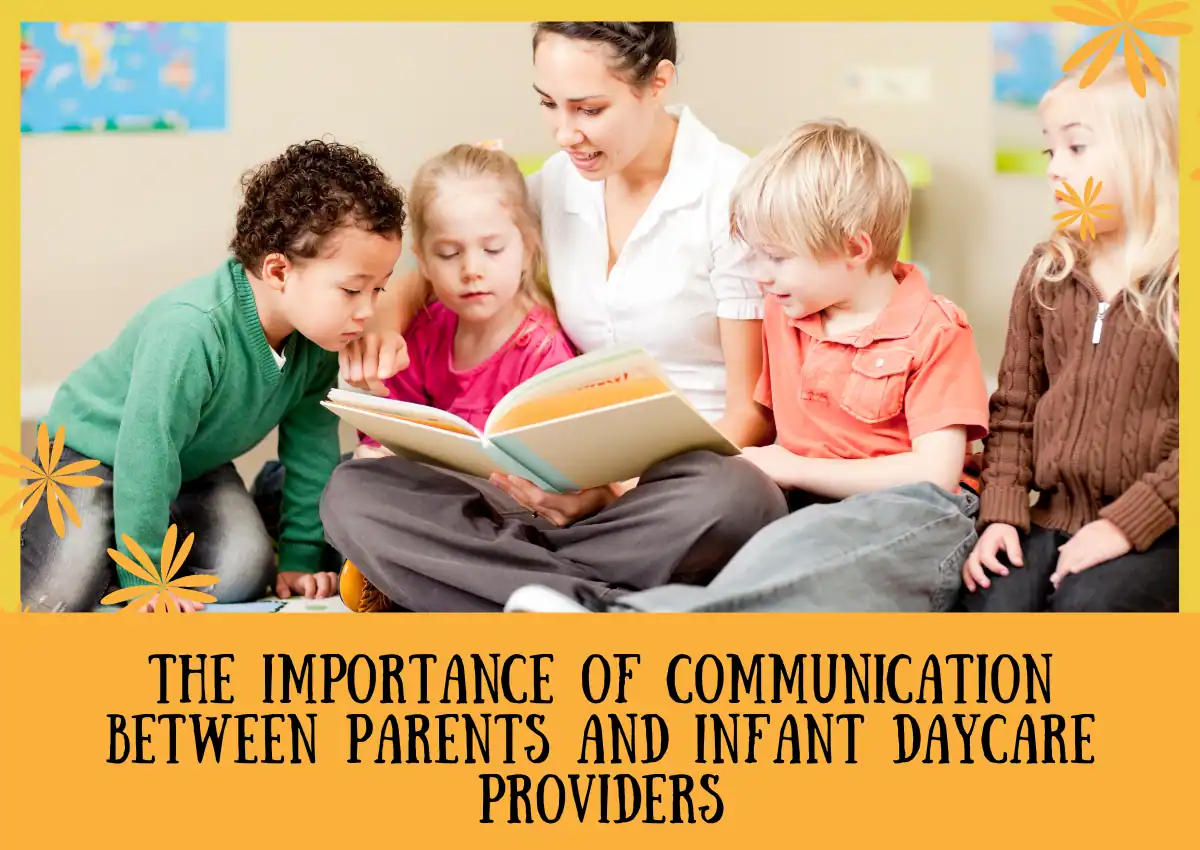 Maintaining regular communication with parents in infant daycare centers is crucial for optimizing children's learning outcomes, keeping parents involved in their child's learning journey, and enhancing customer satisfaction and loyalty. A strong communication channel facilitates effective collaboration between parents and providers to provide children with the necessary resources for reaching their full potential.
Here are some reasons why parents and infant daycare providers should be regular with their communication.
• Builds trusts: Infant daycare providers are responsible for fostering trust and care with the families who choose to use their services. Parents entrust their children's safety and well-being to the care of providers, and their daily actions will determine whether that trust increases or decreases over time. To build and maintain trust with parents, child care providers must prioritize child health and safety, treat children and parents with care, respect, and responsiveness in all interactions, keep promises and honour commitments, act as positive role models for kids, exercise good judgment in all situations, and anticipate and address issues before they escalate.
• Establishes shared goals: Providers may benefit from soliciting input from parents on their goals and priorities for their child's development. By understanding each child's unique strengths and areas for improvement, providers can collaborate with parents to establish shared goals and priorities. This collaborative approach allows providers to demonstrate their commitment to meeting each child's individual needs. Providers can develop activities that support shared objectives or connect families with community resources to achieve them. Soliciting feedback and input from parents can help build a strong partnership between parents and childcare providers.
• Opens the way to 2-way communication: Having an effective interaction, child care centers establish a two-way communication channel where parents and providers can initiate conversations, share information, and express concerns about a child's developmental progress. It begins when centers invite parents to communicate their thoughts, feelings, and questions with providers or administrators. Regular communication from parents helps centers assess their needs and take steps to ensure ongoing satisfaction with their program.
Visit us
At St. George Mini School & Infant Care, we recognize the importance of the first five years of a child's life. Providing children with love and care during this period is critical to their future success. As such, we are fully dedicated to offering high-quality care within a safe, educational environment. So, contact us if you are looking for a renowned infant daycare in North York.
---
Featured Blogs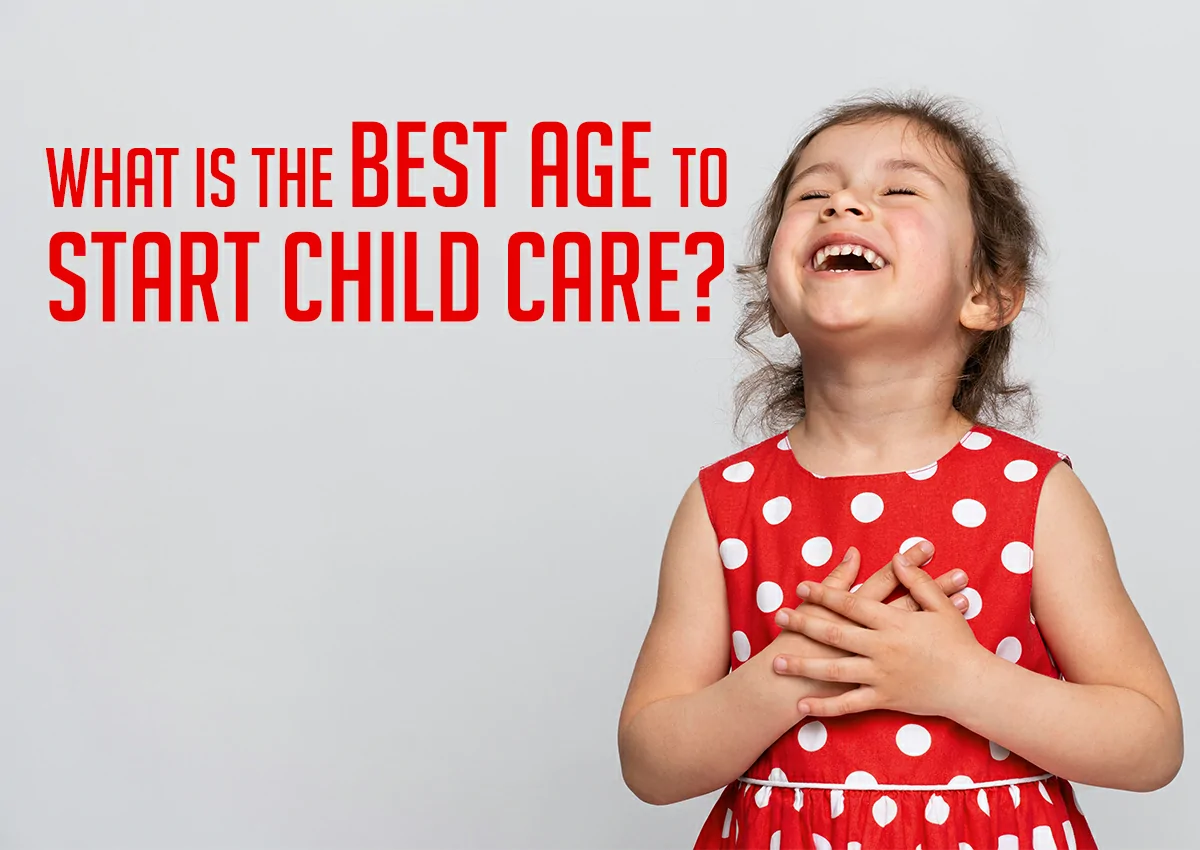 28/03/22
---
Which Is The Best Age To Start Chil...
Daycare North York Infant Daycare North York Infant Daycare North day care center north york preschool programs in North York daycare north york Daycare Toddlers North York preschool programs North York Preschool Programs North York infant daycare north york Subsidized child care north york Day Care Toddlers North York child care north york Before and After School Care North York Before and Afte Child Care North York Day Care North York Preschool North York Child care in Northyork Day Care Center North York daycare toddlers north york Before and After school care North York Child care North York preschool programs north york Day Care Schools North York day care centre in North York day care centre preschool north york before and after school care north york before and after schoo before and after school North York preschool programs nor daycare toddlers in North York daycare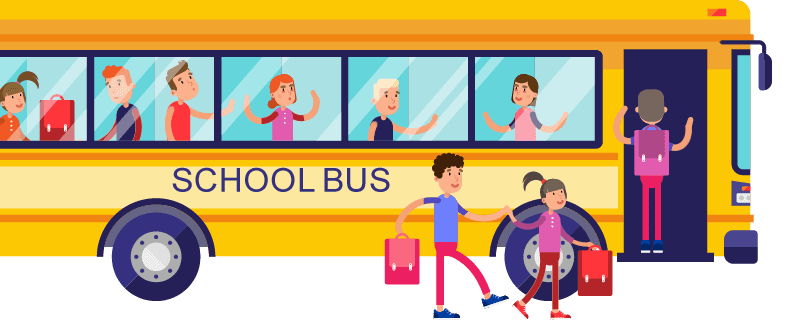 Professional Staff For Child Care