33 Mallard Rd: (647) 478-6114
141 Bond Ave: (647) 478-6043
25 Mallard Rd: (647) 812-7795
33 Mallard Rd: (647) 478-6114
141 Bond Ave: (647) 478-6043
25 Mallard Rd: (647) 812-7795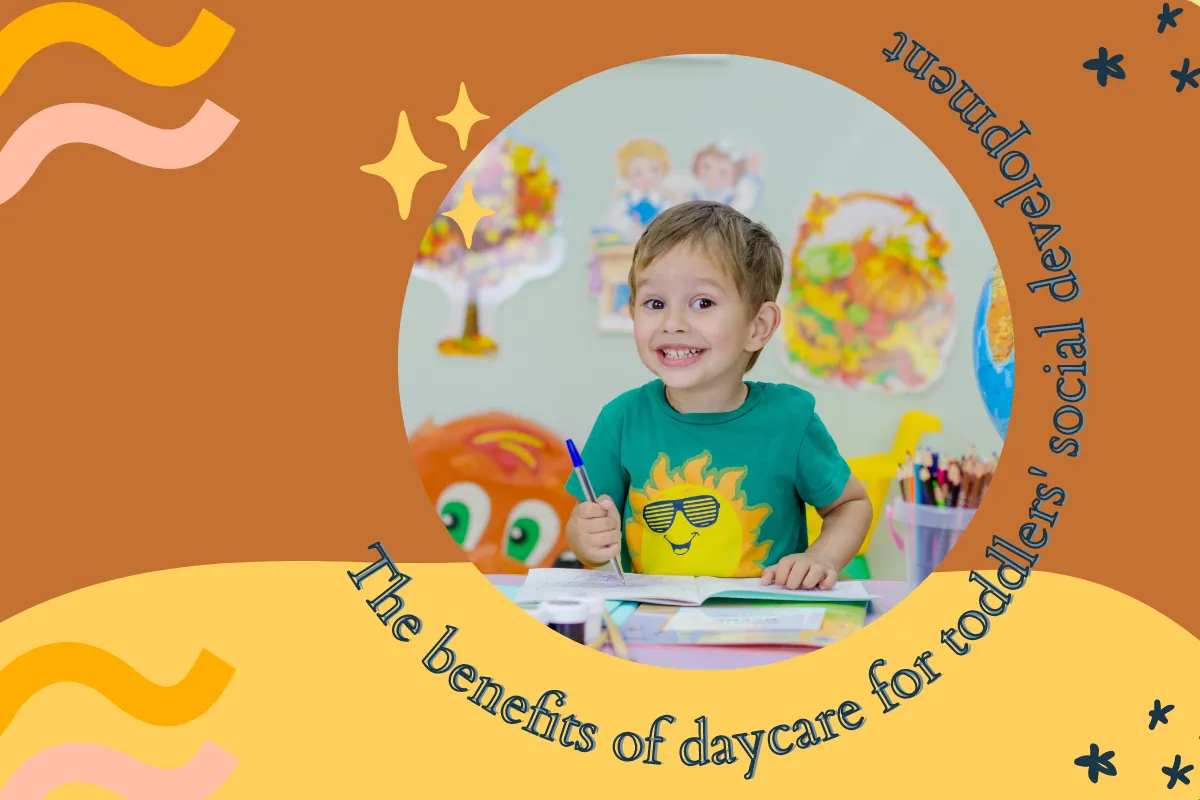 Sending a child to daycare is the decision that most parents worry about or feel guilty about these. If you have taken the decision firmly, make sure it doesn't make you feel guilty. Daycare gives parents a chance to provide for their family and helps them engage with other children, which would improve their behaviour.
What is Social Development & its Need?
Social development is a skill that helps children interact with their peers. It builds their individuality in their community and enhances communication with others. During this period, his friendship or relationships becomes better also learns how to handle conflicts with their peers.
Children start socializing at early stages, which helps them develop socially. Even the children start interacting with others which helps them learn additional social skills. Playing allows daycare toddlers to practice social skills and understand the feelings of others, play nicely, and share and resolve conflicts with their peers.
Both social and emotional development, when combined, helps the child grow in different areas highlighted below:
● Temperament: The action and response of a child in different situations along with caregivers and strangers.
● Attachment: The emotional bond between the child and caregiver
● Social skills or Competence: The ability to get along with others
● Emotional Development: The ability to regulate emotions and the way of responding the environment changes.
It's Not A Place That Supervises But a Platform to Learn and Socialize
The long-term benefits of high-quality childcare for daycare toddlers are numerous. These platforms help children play and interact and provide a highly trained staff to meet their nutritional requirements.
Regular daycare visits had a positive impact on individuals. Frequent visits to such centers improved the behaviour of daycare toddlers with relationships.
For parents who are experiencing difficulties finding quality and affordable daycare centers for their children, these programs will serve two generations and the coming ones.
The benefits of sending toddlers to daycare are holistic. Make sure that a quality and economical daycare is chosen that shapes him into a better individual. Enroll your child in a reputed daycare school like St. George Mini School & Infant Care, North York, that provides the care your child deserves in a safe and secure environment. We understand that during the initial years, it is vital to meet daycare toddlers' physical, emotional, social, and spiritual needs. Every child is unique, and the programs have been devised considering their requirements. Get in touch with us now to find out more about our daycare toddlers in North York
---
Featured Blogs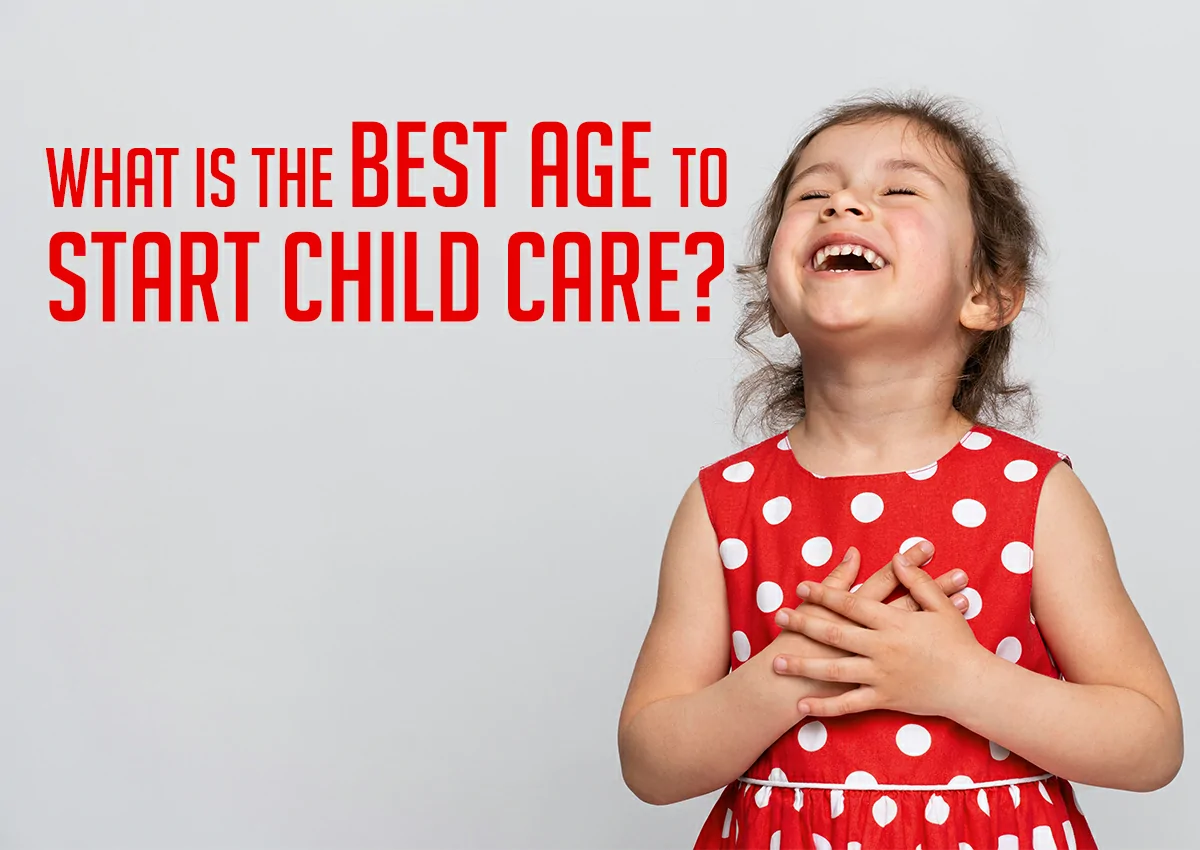 28/03/22
---
Which Is The Best Age To Start Chil...
Daycare North York Infant Daycare North York Infant Daycare North day care center north york preschool programs in North York daycare north york Daycare Toddlers North York preschool programs North York Preschool Programs North York infant daycare north york Subsidized child care north york Day Care Toddlers North York child care north york Before and After School Care North York Before and Afte Child Care North York Day Care North York Preschool North York Child care in Northyork Day Care Center North York daycare toddlers north york Before and After school care North York Child care North York preschool programs north york Day Care Schools North York day care centre in North York day care centre preschool north york before and after school care north york before and after schoo before and after school North York preschool programs nor daycare toddlers in North York daycare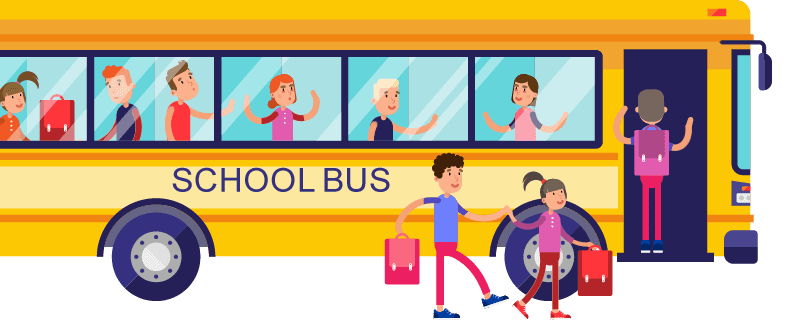 Professional Staff For Child Care