33 Mallard Rd: (647) 478-6114
141 Bond Ave: (647) 478-6043
25 Mallard Rd: (647) 812-7795
33 Mallard Rd: (647) 478-6114
141 Bond Ave: (647) 478-6043
25 Mallard Rd: (647) 812-7795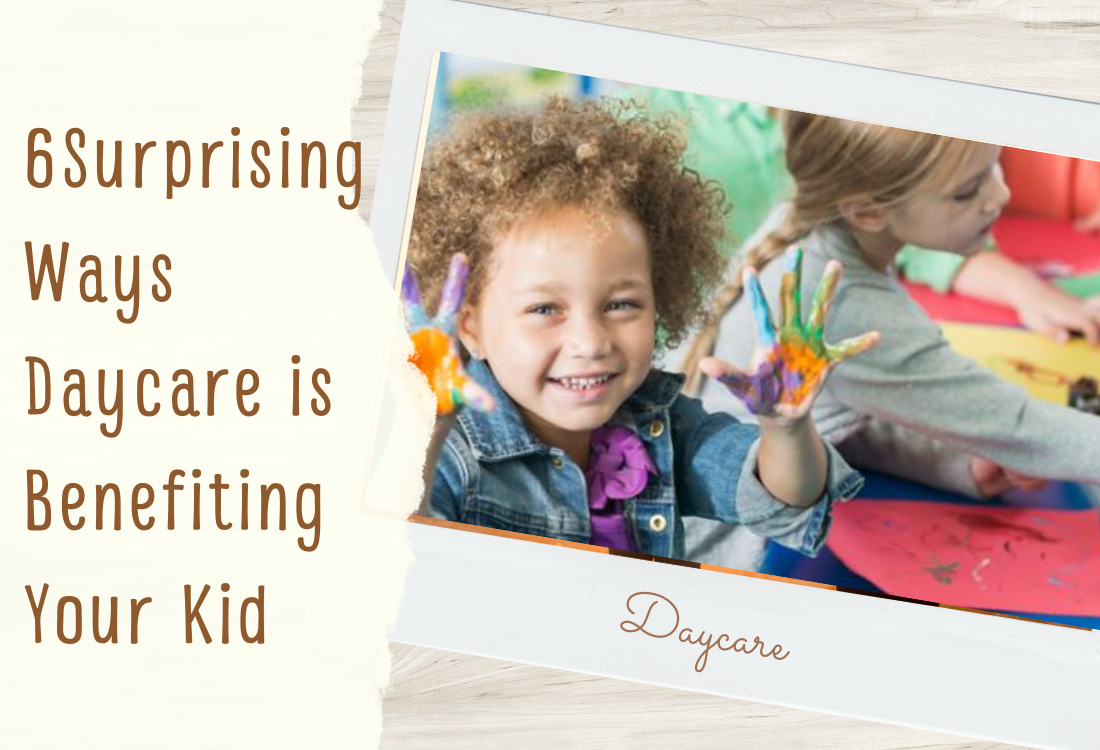 One of the most challenging tasks is waving goodbye to your little one while he is heading towards a daycare. However, according to studies, high-quality
daycare
affects the child positively as he moves towards adulthood. Therefore, don't be sad if you put your heat & sweat into giving the child a prosperous future. Let's explore the benefits that daycare & child care brings to the life of the children:
Makes the Child Well Behaved
Studies reveal that the students who go to high-quality daycare schools tend to be better behaved than those who don't go at all. According to studies, almost 1500 parents were given the task of observing the child's behavior during the first eight years of their lives. These children demonstrated better social skills and identified peer-related issues from them. In addition, preschool education enhances children's emotional and cognitive development who face less emotional troubles than their counterparts.
Prepares them for Primary Schools
A 2016 study found that those five years old who joined daycare centers acquired various skills. These children's reading and mathematical skills become better than those who attend classes at home. Teachers undergo lots of training and leave no stone unturned to enhance their skills.
Preschool Children Turn Out to be Better Communicators
The integral aspect of communication is to produce the dialogue according to the ones you're talking to. A daycare child would make better speech adjustments than their counterparts. Research reveals that the more time a child spends in daycare schools, the better his communication.
Preschool Children Become Less Sick in Grad School
An Australian study carried out on 10,000 children concluded that children under four don't face ear infections more than those who used to stay at home. Infants used to have fewer year infections when they were toddlers. The sooner the ear infections occur, the quicker the immune system helps to combat them.
Less Likely to Experience their Mom's Depression
Those who attended daycare and childcare don't face the mental issues of their parents. For instance, if the mother is struggling with a mental health problem, the child at home will try to mimic it more than those at preschool. A study was carried out at the University of Quebec in which 1700 mothers were experiencing depression. There is 79% less risk of facing depression and anxiety disorders than those who reside at home.
Preschool Children Take Up Better Jobs
Preschool is a lifetime investment. A study in North Carolina concluded that daycare children hold better job opportunities. Children at the age of 30 were better employed, the study reveals.
The Bottom Line
Preschool leads to the holistic development of your children. There are myriad benefits offered by preschool to children. Find quality
daycare in North York
for the growth and development of your child.
---
Featured Blogs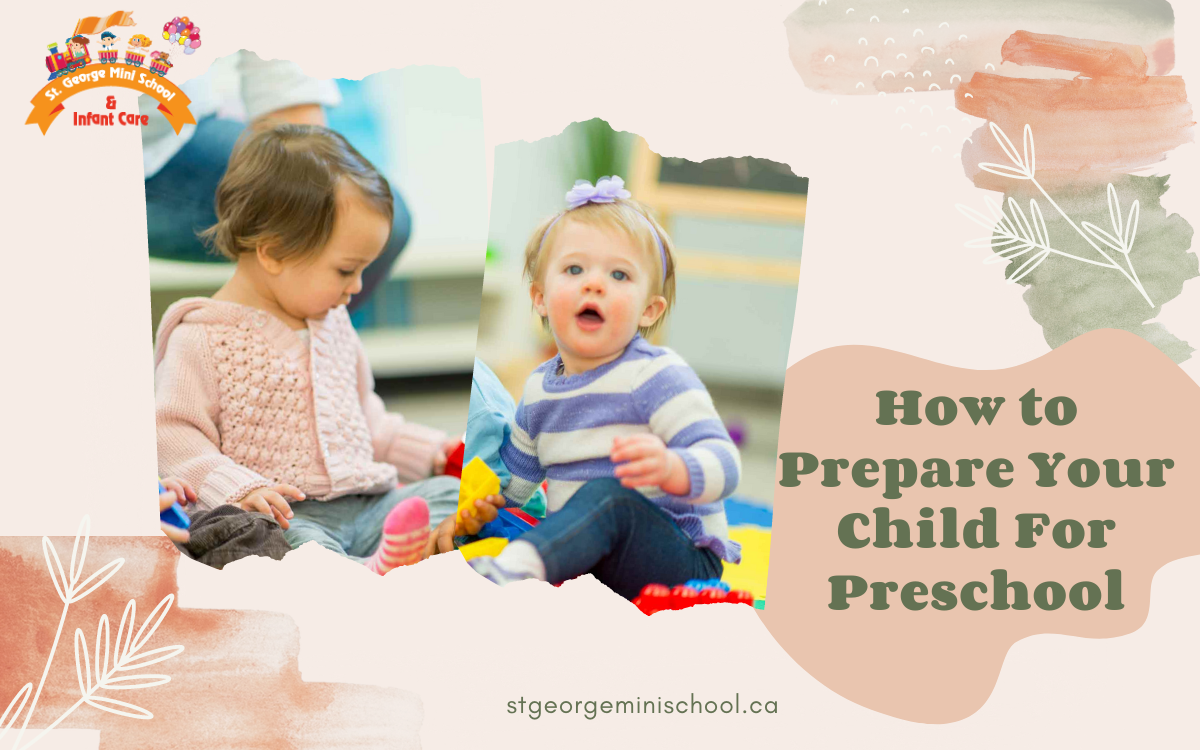 01/11/21
---
How to Prepare Your Child For Presc...
The actual emotional and social development of the child takes place in preschool. Preschool gives the child a chance to explore, discover its individuality and...
03/12/21
---
Does Daycare Help a Child Succeed i...
Did you know that 70 percent of children have been enrolled in some Daycare, and the number remains the same in other countries?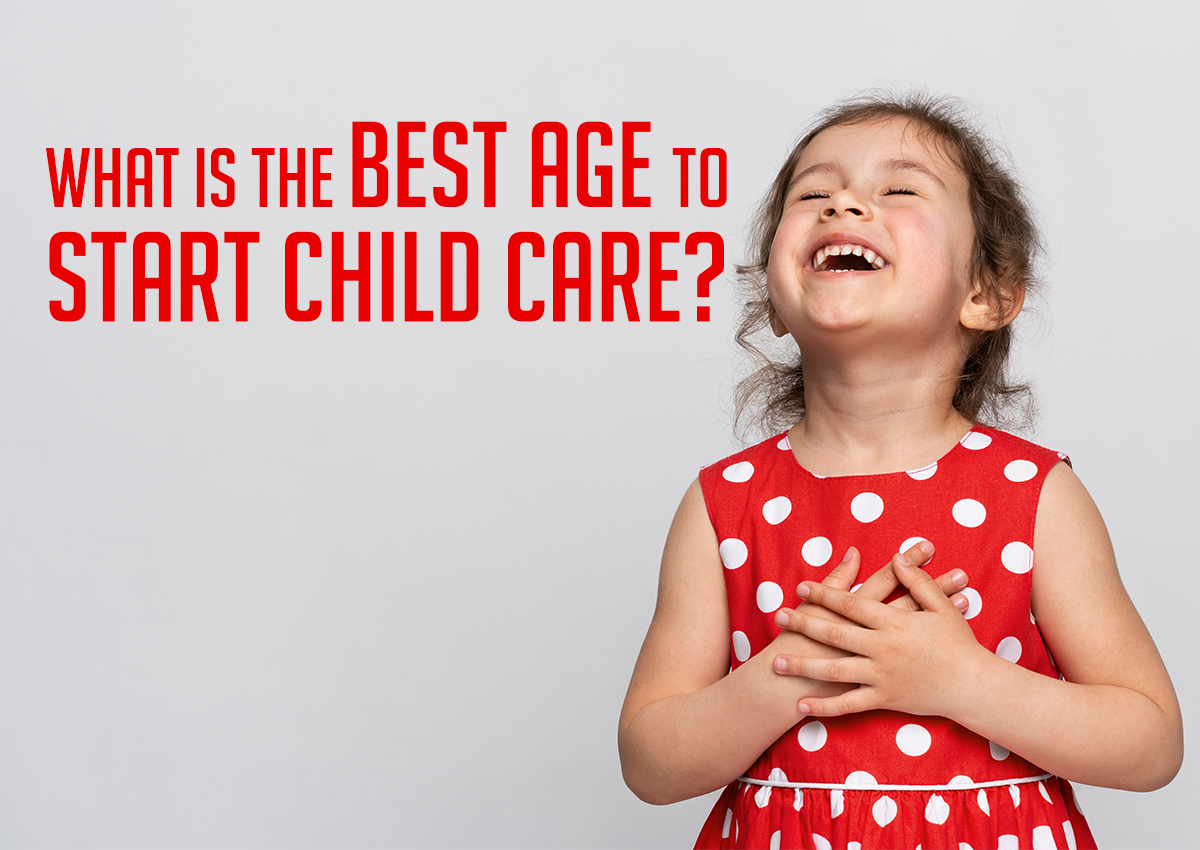 28/03/22
---
Which Is The Best Age To Start Chil...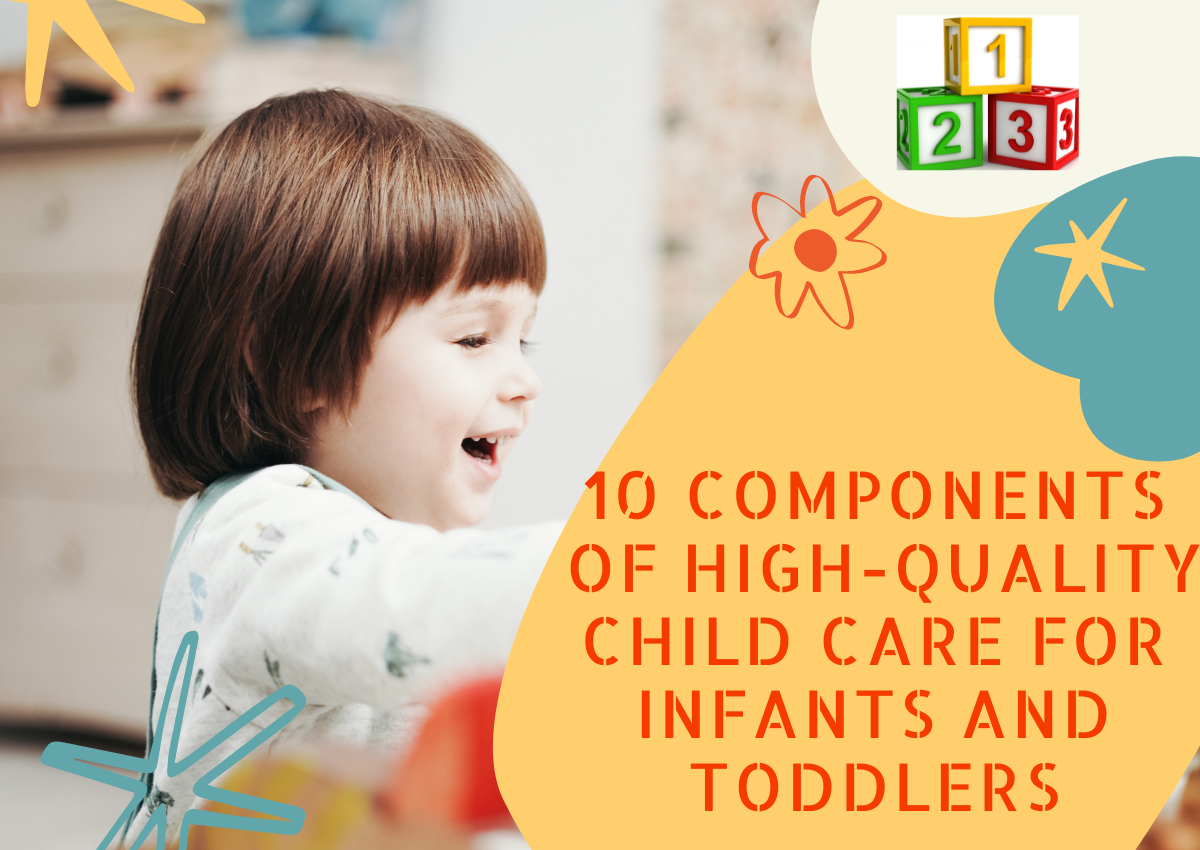 08/04/22
---
10 Components of High-Quality Child...
Day Care North York Preschool Daycare North York Infant Daycare North York day care center north york preschool programs in North York daycare north york Daycare Toddlers North York preschool programs North York Preschool Programs North York infant daycare north york Subsidized child care north york Day Care Toddlers North York Before and After School Care North York Child Care North York child care north york Positive Effects of Daycare on Child Development Preschool North York Before and Afte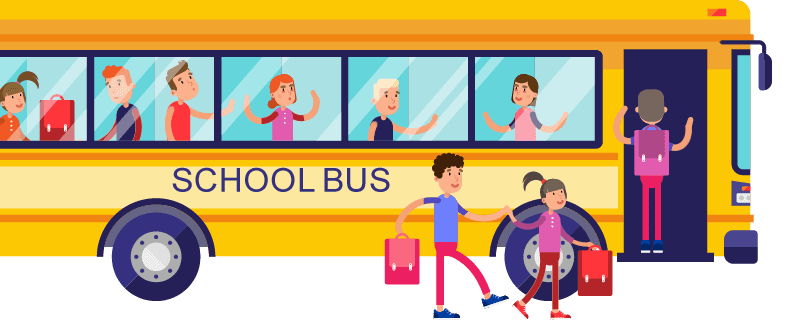 Professional Staff For Child Care