33 Mallard Rd: (647) 478-6114
141 Bond Ave: (647) 478-6043
25 Mallard Rd: (647) 812-7795
33 Mallard Rd: (647) 478-6114
141 Bond Ave: (647) 478-6043
25 Mallard Rd: (647) 812-7795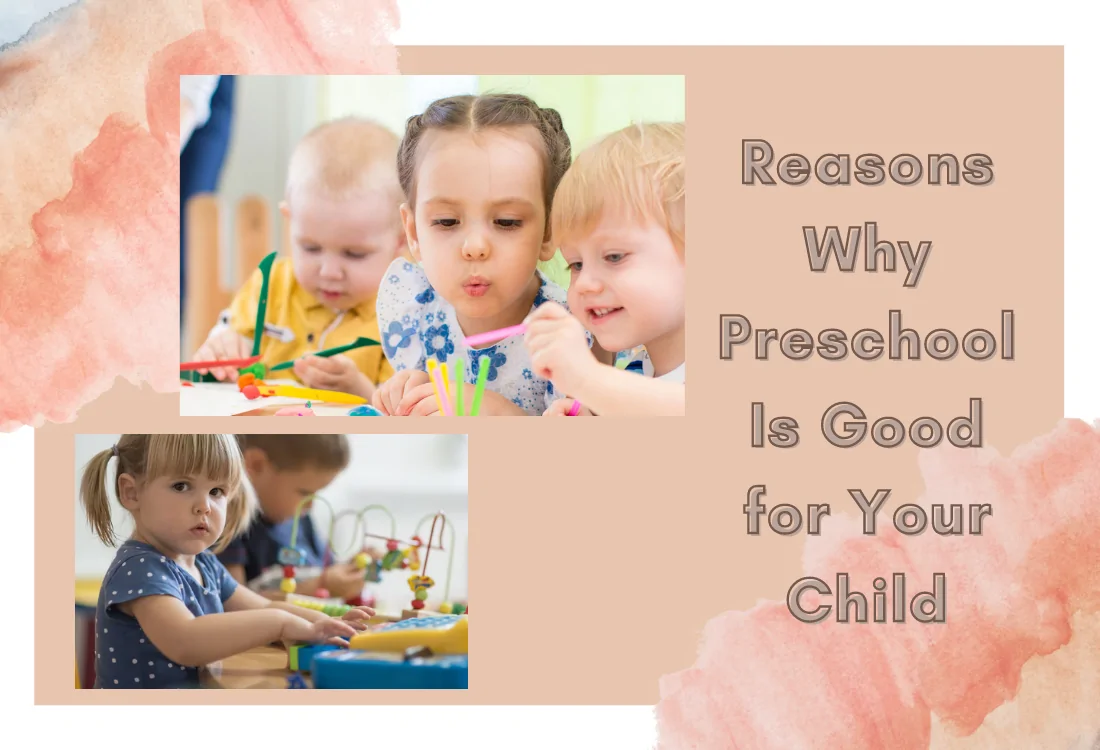 Are you scared to send your child to a structured environment? Are you worried about how your toddler will deal with the preschool separation? Preschool exposes the child to letters or numbers, fosters overall development, and forms cordial relationships with others. Unfortunately, most of us underestimate preschools, so experts at before and after school care have shared some compelling reasons regarding the same:

Learn the Basics with Preschool
Every child learns basics such as numbers and letters at their own pace. Preschool programs don't use traditional methods but make them understand the concepts by introducing games in the classroom. Teaching them by introducing activities will help them grasp the concepts promptly and retain them for a long time. Concepts such as language comprehension are taught using poems and rhymes in the classroom.
Gives Answer to Kids Endless Questions
A child asks lots of questions, and parents cannot answer them. It puts them in a strange position. Teachers at preschool programs come up with answers to the child's questions. These, at times, give children the chance to find solutions through the process of experimentation.
Preschool Helps Children Look After Themselves & Others
Training given at preschools helps the children look after themselves and their peers. Children handle responsibilities like keeping the classroom clean or organizing food on the table. These small tasks bring a sense of pride and boost their confidence. A child retains more information than one could hardly imagine. Preschool feeds the mind of a child with accurate info and knowledge, which in turn helps in overall development.
The Child Is a Part of Structured Setting
In before and after school care programs, the child is a part of a structured setting. It doesn't mean that the child will live separately but is an opportunity to comprehend instructions, interact with fellow kids and learn how to take turns. They become a crucial part of the group, and they would be able to carry themselves well at later stages of life.
Helps Parent Connect with their Child
Sending your child to before and after preschool programs can benefit both child and parents. As parents, you can connect with them by asking about their day and strengthening your bond with them. It is challenging to have meaningful conversations, especially when you're working. However, you can be a part of their experiences and bond with them over common discussion topics.
Prepares them For Elementary School
Parents believe that preschools inculcate pre-literacy and Pre-maths skills within children. They eliminate the playtime from their schedule, which the child needs the most. The primary goal of preschool is to teach concepts using innovative techniques.
The Bottom Line
Sending your children to preschool will help their holistic development and help them handle the situations better. In addition, help your child become self-reliant and establish meaningful relationships by enrolling them in preschool programs in North York.
---
Featured Blogs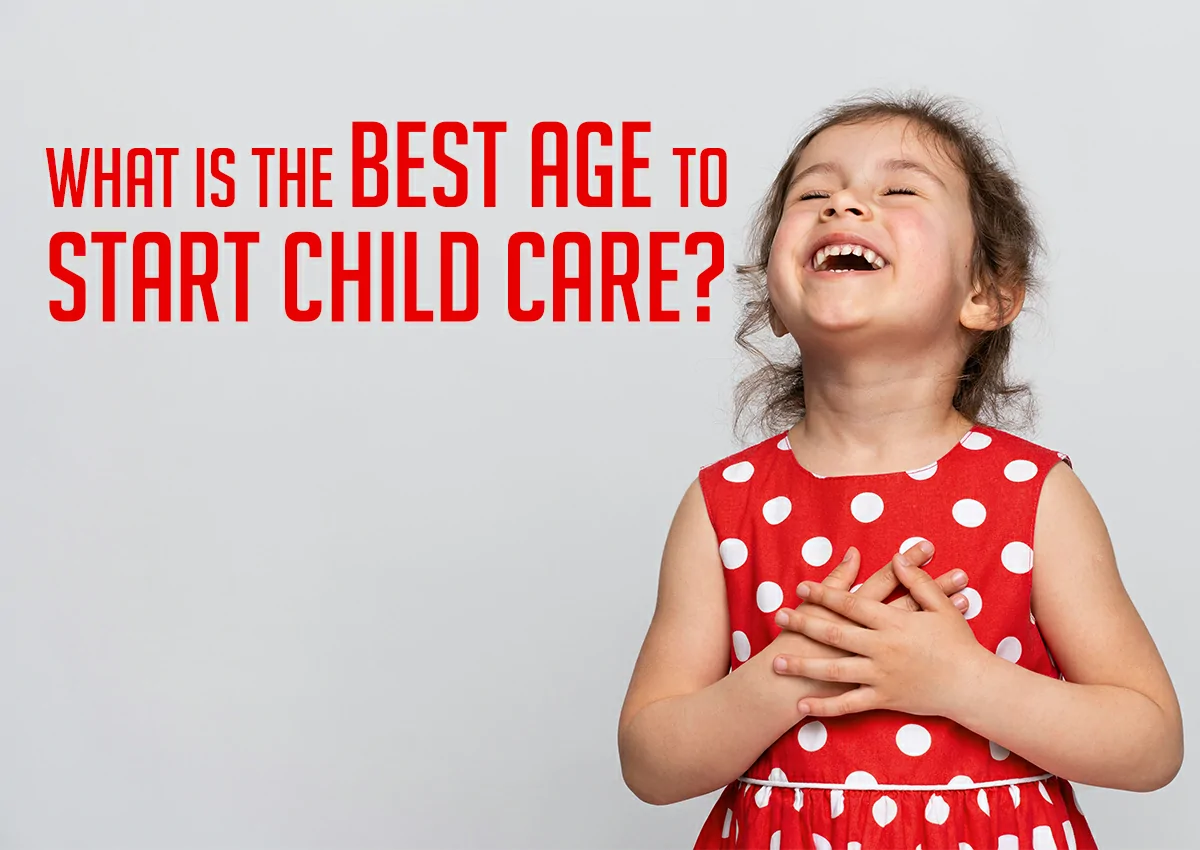 28/03/22
---
Which Is The Best Age To Start Chil...
Daycare North York Infant Daycare North York Infant Daycare North day care center north york preschool programs in North York daycare north york Daycare Toddlers North York preschool programs North York Preschool Programs North York infant daycare north york Subsidized child care north york Day Care Toddlers North York child care north york Before and After School Care North York Before and Afte Child Care North York Day Care North York Preschool North York Child care in Northyork Day Care Center North York daycare toddlers north york Before and After school care North York Child care North York preschool programs north york Day Care Schools North York day care centre in North York day care centre preschool north york before and after school care north york before and after schoo before and after school North York preschool programs nor daycare toddlers in North York daycare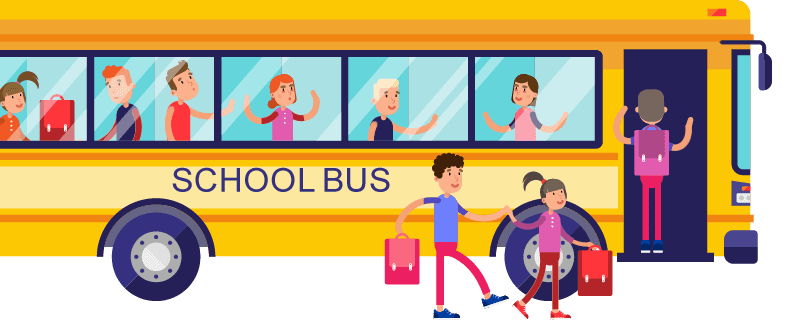 Professional Staff For Child Care