33 Mallard Rd: (647) 478-6114
141 Bond Ave: (647) 478-6043
25 Mallard Rd: (647) 812-7795
33 Mallard Rd: (647) 478-6114
141 Bond Ave: (647) 478-6043
25 Mallard Rd: (647) 812-7795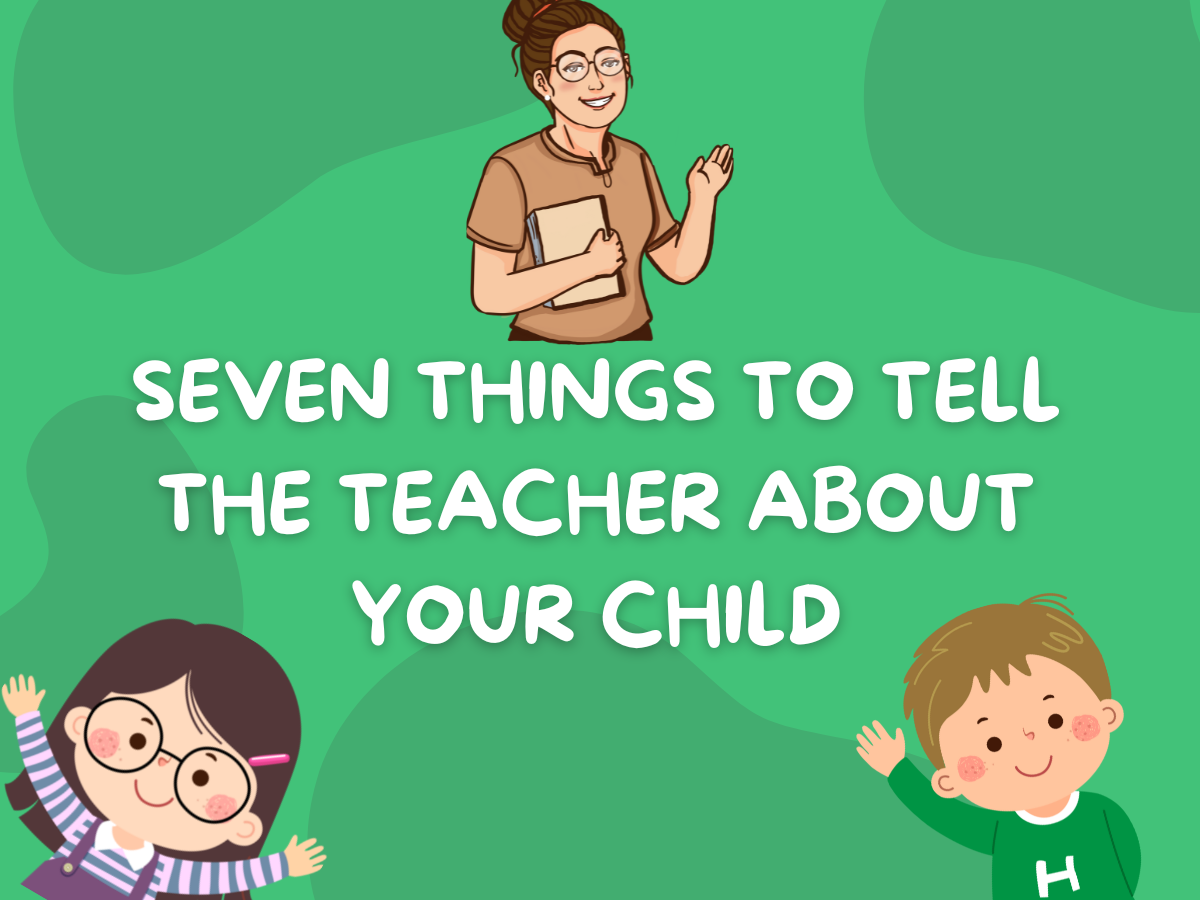 Every child is different in all aspects. Be it grabbing the lesson or implementing it in reality, every child has a different approach in life. Some would prefer to adapt to the given change, and others would just restrict and find their own way.
The teachers of the daycare should know what your child's nature is. They should know how to deal with them accordingly. Sharing the information about your child's behaviour and acceptance of certain things can make it easier for the daycare teachers to handle them.

Here are the seven most important things you should tell the teacher about your child:
• Health Condition: Since daycare teachers handle the children the most time, they should know about your child's health conditions. Tell the teacher if your child has any kind of health condition or even a minor body bruise.
• Family Issues: This might seem too personal, but sharing family issues with the teachers can help your child heal externally. If you are going through any family issues affecting your child, tell their teacher so they can handle the child delicately.
• Behaviour Issues: Children sometimes act too fragile and expect attention. Not only this, their personality traits are quite different from what we expect. So, telling their teacher about the same can help them care for them better.
• Strengths and Weaknesses: Every child has their strengths and weaknesses. Since daycare aims to enhance the children's emotional and social skills, they should be aware of their strengths and weaknesses. This can help them polish your child with the best practices.
• Learning Style: You know what type of learning style your child feels comfortable with. Some children can only learn with rhyming tunes, and others while playing. There are some different kinds of learning styles that children support.
• Study Habits: You must know if your child's learning speed is faster or slower than the others. Informing your child's study habits to the teacher can help them understand if the student lacks in speed or grabbing the details.
• Special Interests: Does your child have any special interests in studies or extracurricular activities? Informing the daycare teacher about the special interests of your child can give them ideas to intrigue your child in school.
To access the best daycare services in North York, make sure you go through some best-rated daycare. Get in touch with us to know about our approach to learning.
---
Featured Blogs
04/12/21
---
Does Daycare Help a Child Succeed i...
Did you know that 70 percent of children have been enrolled in some Daycare, and the number remains the same in other countries?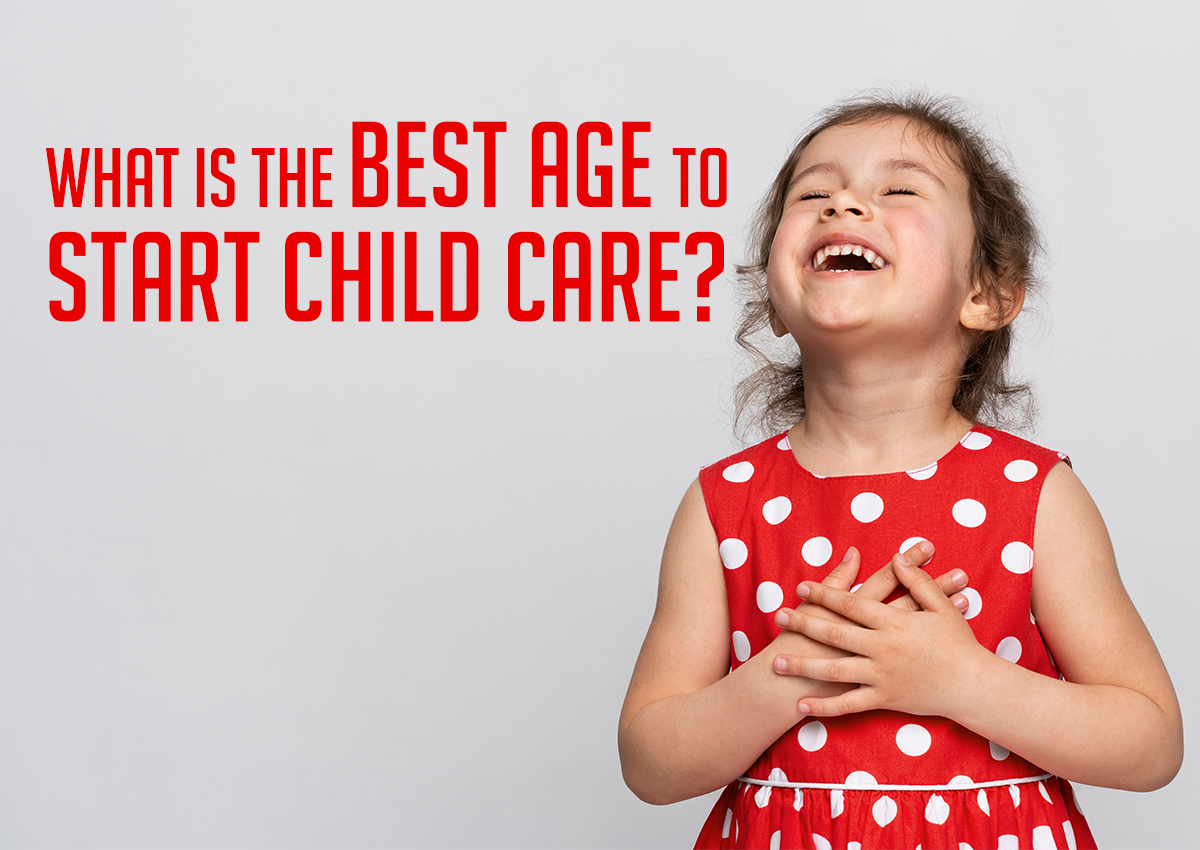 28/03/22
---
Which Is The Best Age To Start Chil...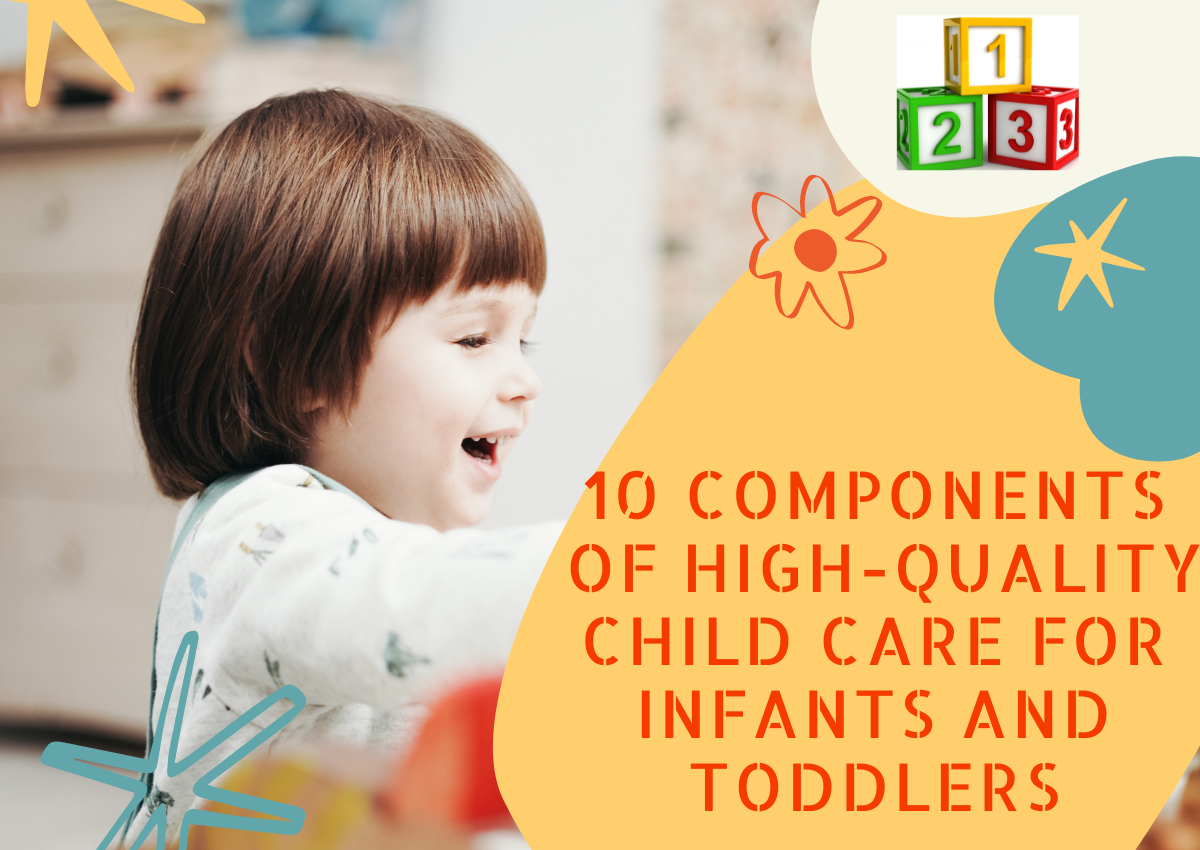 08/04/22
---
10 Components of High-Quality Child...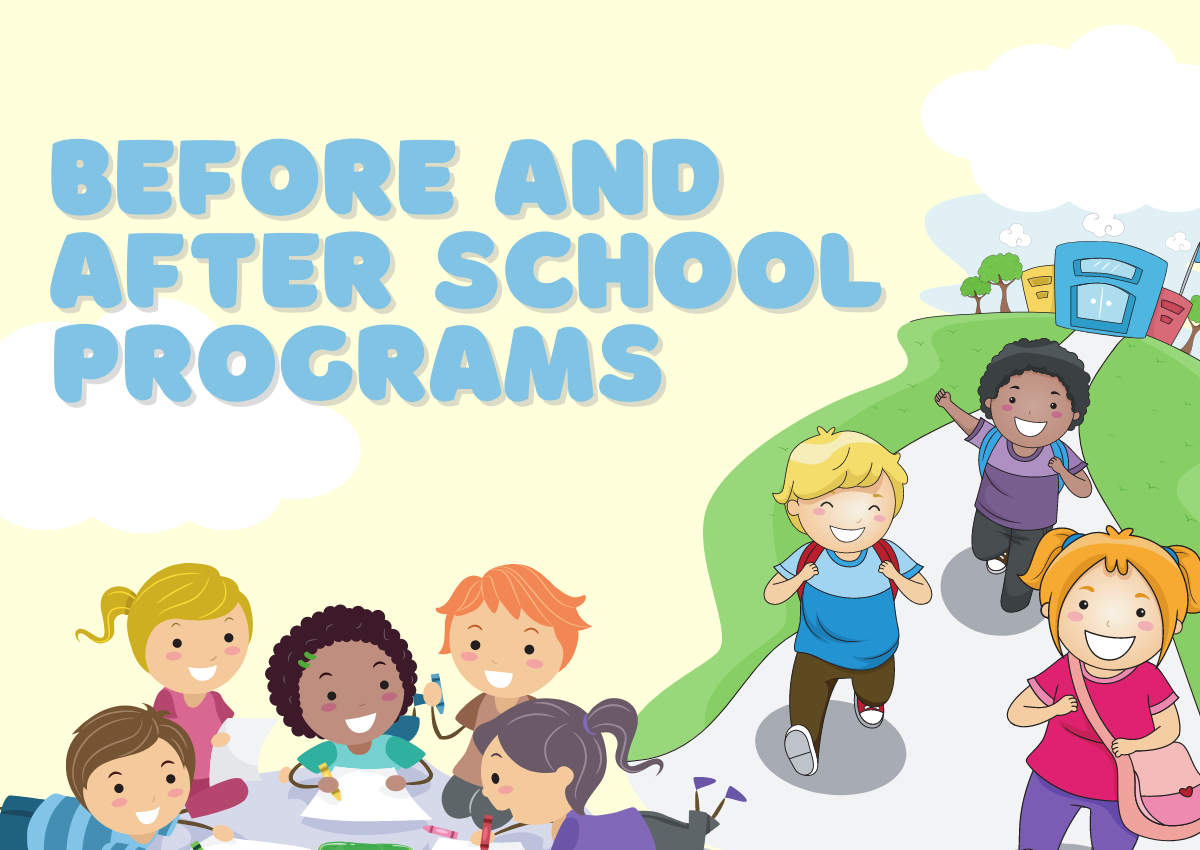 12/04/22
---
Before And After School Programs
Did you think that your job ends when your kid comes back home? Well, here is a spoile...
Daycare North York
Infant Daycare North York
Infant Daycare North
day care center north york
preschool programs in North York
daycare north york
Daycare Toddlers North York
preschool programs North York
Preschool Programs North York
infant daycare north york
Subsidized child care north york
Day Care Toddlers North York
Before and After School Care North York
Child Care North York
child care north york
Positive Effects of Daycare on Child Development
Day Care North York
Preschool North York
Before and Afte
Child care in Northyork
Day Care Center North York
daycare toddlers north york
daycare toddlers
Before and After school care North York
Child care North York
preschool programs north york
Day Care Schools North York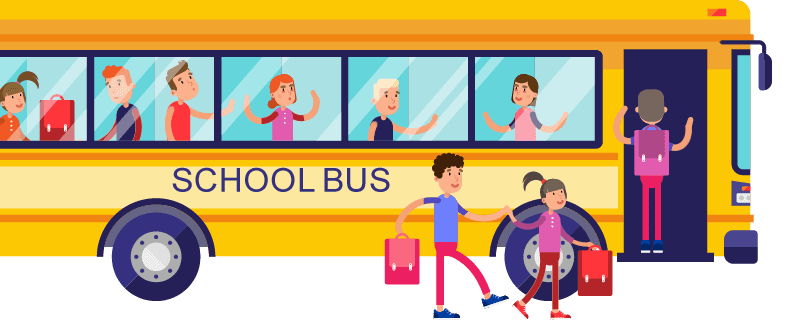 Professional Staff For Child Care