33 Mallard Rd: (647) 478-6114
141 Bond Ave: (647) 478-6043
25 Mallard Rd: (647) 812-7795
33 Mallard Rd: (647) 478-6114
141 Bond Ave: (647) 478-6043
25 Mallard Rd: (647) 812-7795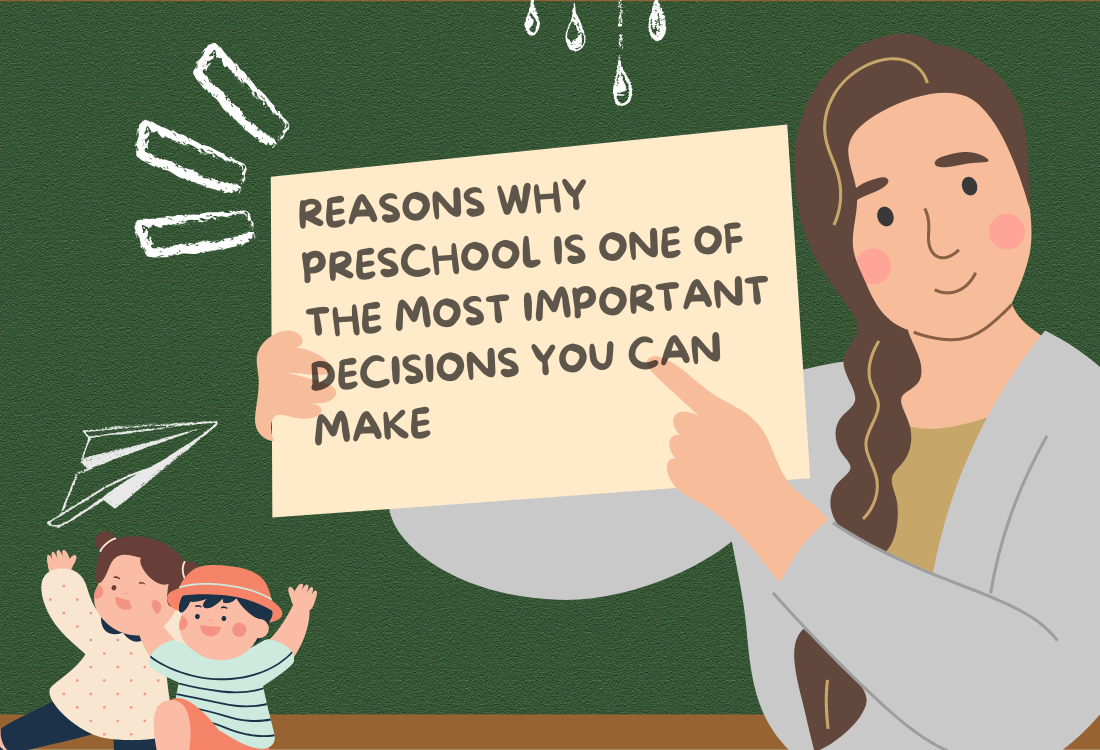 Preschools are the second parent to your child, and that is perfectly right. Having before and after school care for your child is highly helpful for giving your child a sense of independence. Some parents tend to skip the step of choosing a preschool that becomes the biggest mistake of their life.
Looking for a constructive preschool for your child is essential for both parents and the child. Where child understands how to stay far from their comfort zone, parents learn to let their children absorb the much-needed exposure. Learning about the preschool programs and choosing what would help your child the most is crucial.
See why preschool is one of the most critical decisions for your child:
• Sets social and academic roots: If you are confused about your child's preschool growth, this might relieve your thoughts. Preschools have been discovered as one of the essential parts of a child's life. It sets social and academic roots for the child and improves their performance.
• Introduce them with discipline: A child gets familiar with a structured and disciplined life with the assistance of preschools. It gets easier for them to dwell in a strict environment and follow set rules.
• Prepare them for higher academic standards: The child finds it hard to adjust when the academic standards get higher. With preschool experience, it gets easier for them to handle dense education levels.
• Improves emotional acceptance: Children are not very transparent with their emotions or accept others' emotions in the best way. So, exposure to preschools makes their emotional accepting tendency better. With differently brought up children around, they also absorb their behavior and expressions.
• Preschools have answers to 100 questions: Children love to question relentlessly to which parents cannot answer. Being in a preschool, children answer their non-stop questions and understand if their questions are ethically right or wrong.
• Preschool programs bring out children's creativity: Enrolling in some preschool programs and competitions, your child also gets to explore their creative side. Preschools set the surface for the creative side of your child.
Having a reliable preschool for your child is the best thing for your child. The professionals at the school transform your child inside out. Find the best preschools in North York and see visible changes in your child.
---
Featured Blogs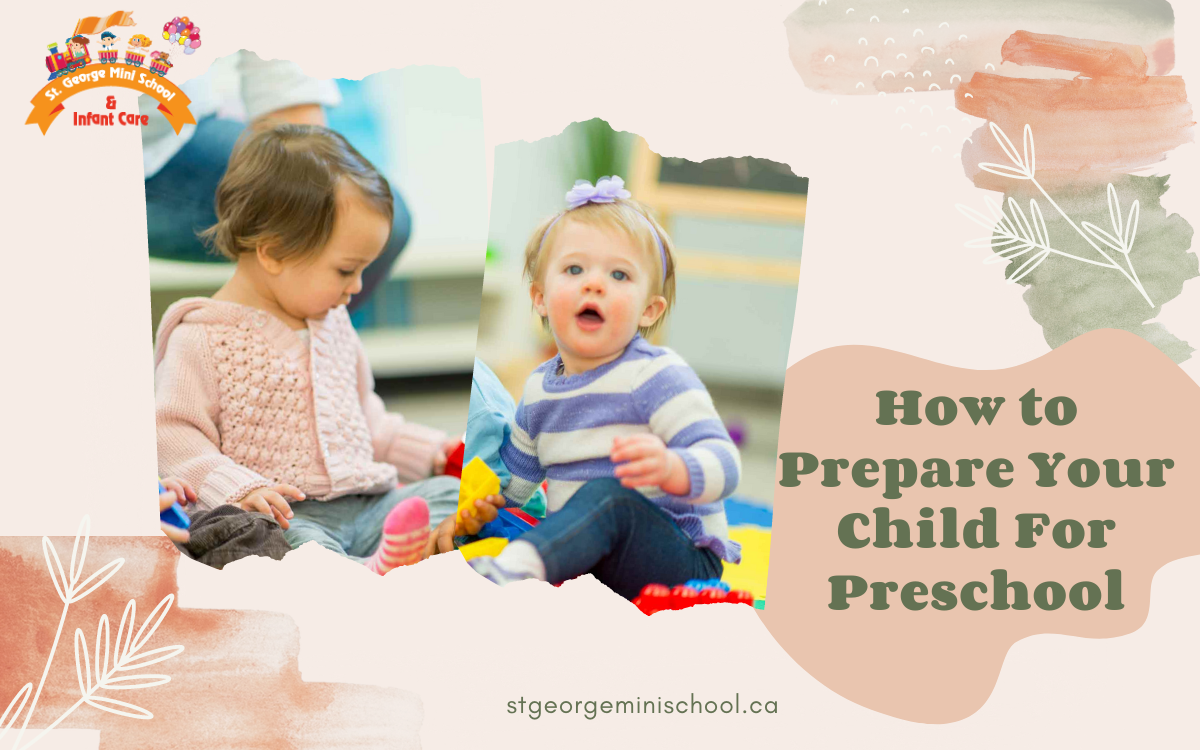 01/11/21
---
How to Prepare Your Child For Presc...
The actual emotional and social development of the child takes place in preschool. Preschool gives the child a chance to explore, discover its individuality and...
03/12/21
---
Does Daycare Help a Child Succeed i...
Did you know that 70 percent of children have been enrolled in some Daycare, and the number remains the same in other countries?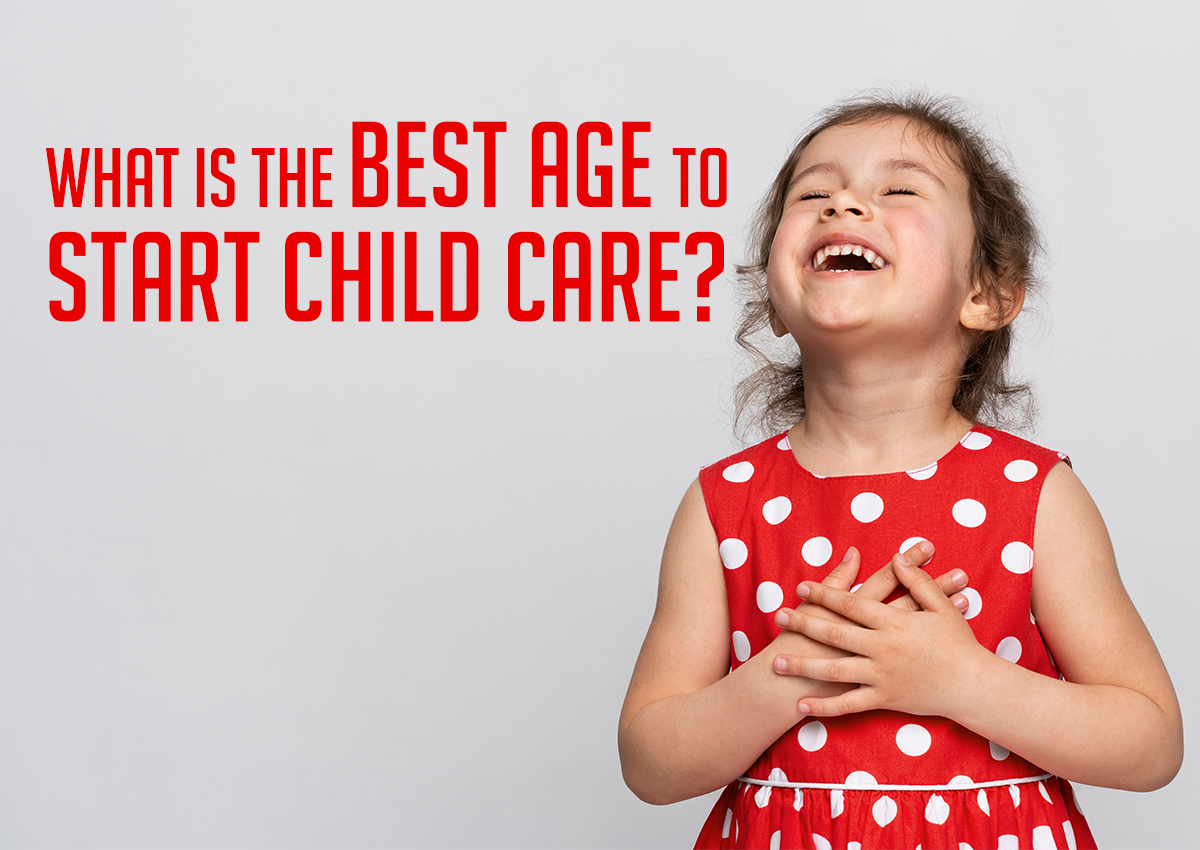 28/03/22
---
Which Is The Best Age To Start Chil...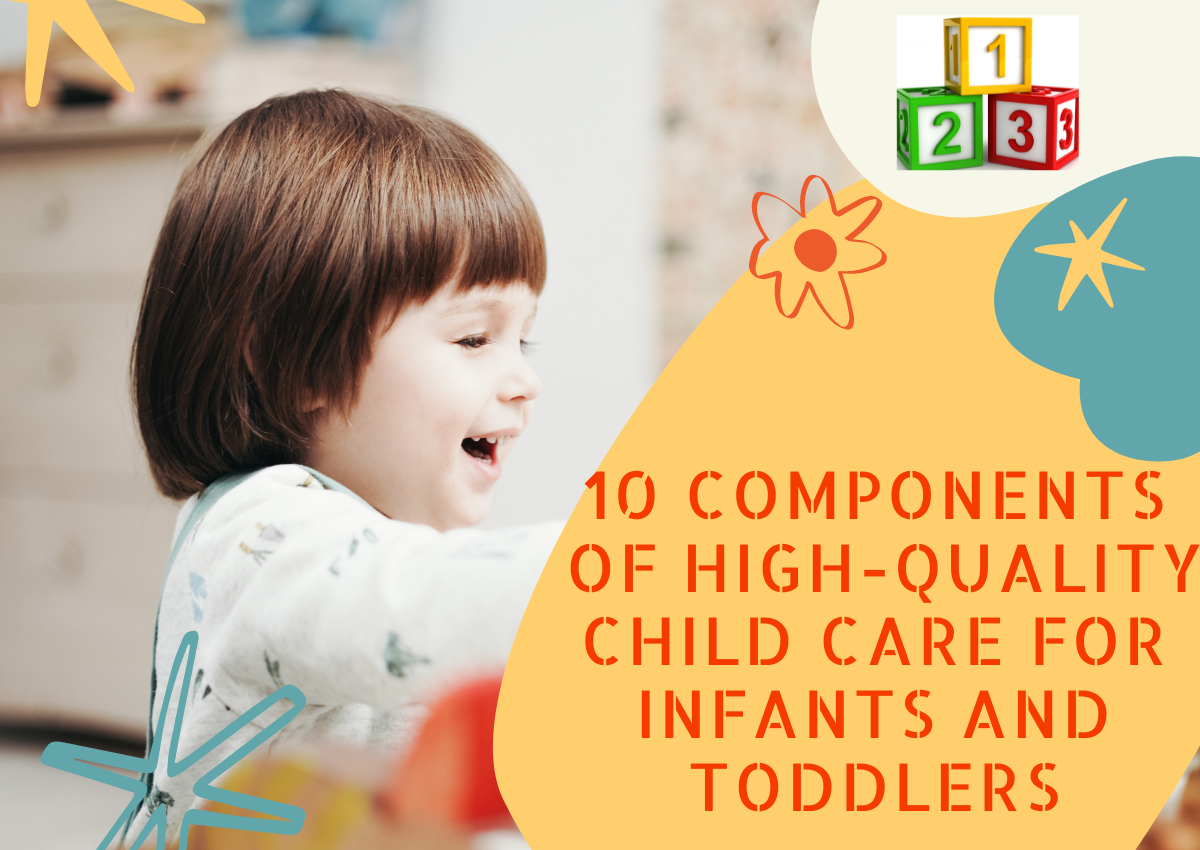 08/04/22
---
10 Components of High-Quality Child...
Day Care North York Preschool Daycare North York Infant Daycare North York day care center north york preschool programs in North York daycare north york Daycare Toddlers North York preschool programs North York Preschool Programs North York infant daycare north york Subsidized child care north york Day Care Toddlers North York Before and After School Care North York Child Care North York child care north york Positive Effects of Daycare on Child Development Preschool North York Before and Afte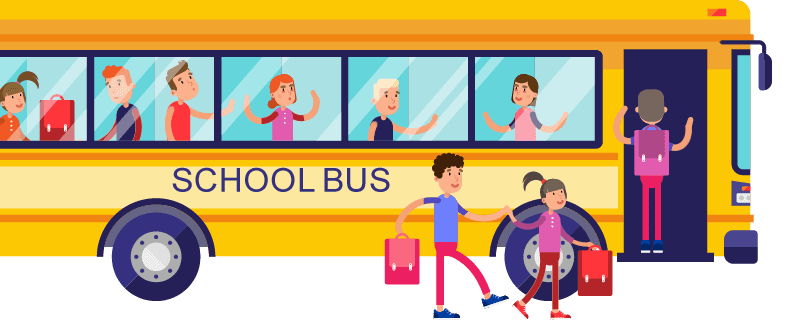 Professional Staff For Child Care