33 Mallard Rd: (647) 478-6114
141 Bond Ave: (647) 478-6043
25 Mallard Rd: (647) 812-7795
33 Mallard Rd: (647) 478-6114
141 Bond Ave: (647) 478-6043
25 Mallard Rd: (647) 812-7795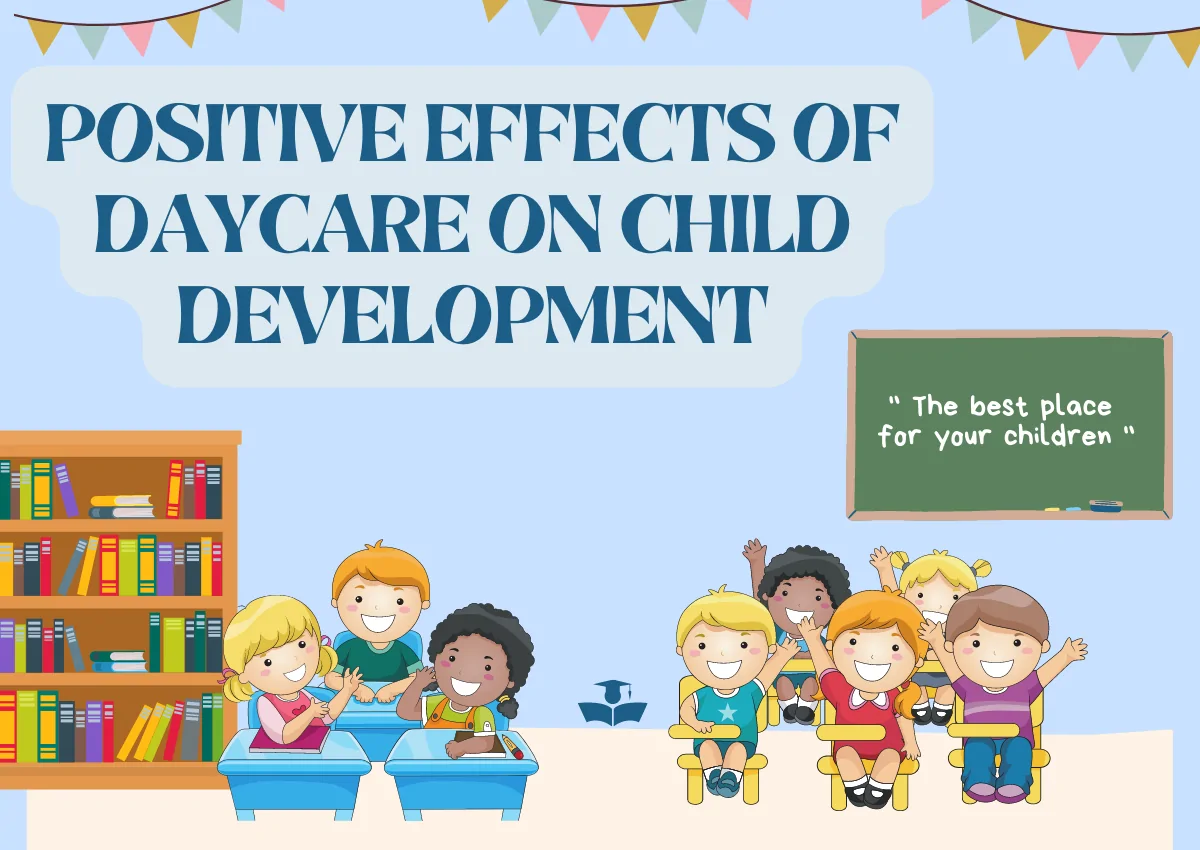 Parenting is a serious job, and every parent wants good things for their child. Be it the initial years of child development or later stages; parents are always looking forward to better perspectives. A Daycare center is a place where toddlers and small kids learn in their formative years. They are getting aligned with their surroundings and learning to understand the world around them. Most psychological experts believe that these daycare centers positively affect the child's growth and development. It helps children to understand the cognitive and socio-economic changes.
Let us now check out some of the positive effects of daycare on child development.
Helps Build Connections
When your little ones are exposed to social connections and the outside environment, they can slowly start building the connections. The children at the Daycare center can engage in different playtime activities with other kids. Moreover, there is a structured and supervised environment where kids play or communicate with other kids. Overall, it helps children build good communication skills and meaningful connections too.
Learning and Playing Go Hand-in-Hand
Children learn better when they engage in play-based learning. It has been recognized by childcare experts that children learn better when they plan. It helps them visualize things and identify them. Moreover, it helps in enhancing the child's curiosity about their environment. The children tend to learn things properly and implement them in their daily lives.
Increase in Academic Achievement
The early childhood programs curated seriously at the daycare centers will help children achieve academic excellence in the later stages of their life. When these children join their higher education, they will never forget how they used to learn from practical experiences too. So, a quality daycare education will help in providing academic achievement to the children later in their life.
Confidence Building
The quality Daycare center will help in promoting self-confidence among small kids and toddlers. Children feel empowered and confident when they carry out small activities at the daycare centers. These early learner places make the children capable of accomplishing their goals in life. It provides them insight into the learning world where they can learn playfully, and in later stages, they can carry out their work confidently.
Are you looking forward to making your child confident? If yes, book a tour with the best Daycare center in the North York region. St. George Mini School has the back of each parent when it comes to providing quality learning to their toddlers and small kids.
---
Featured Blogs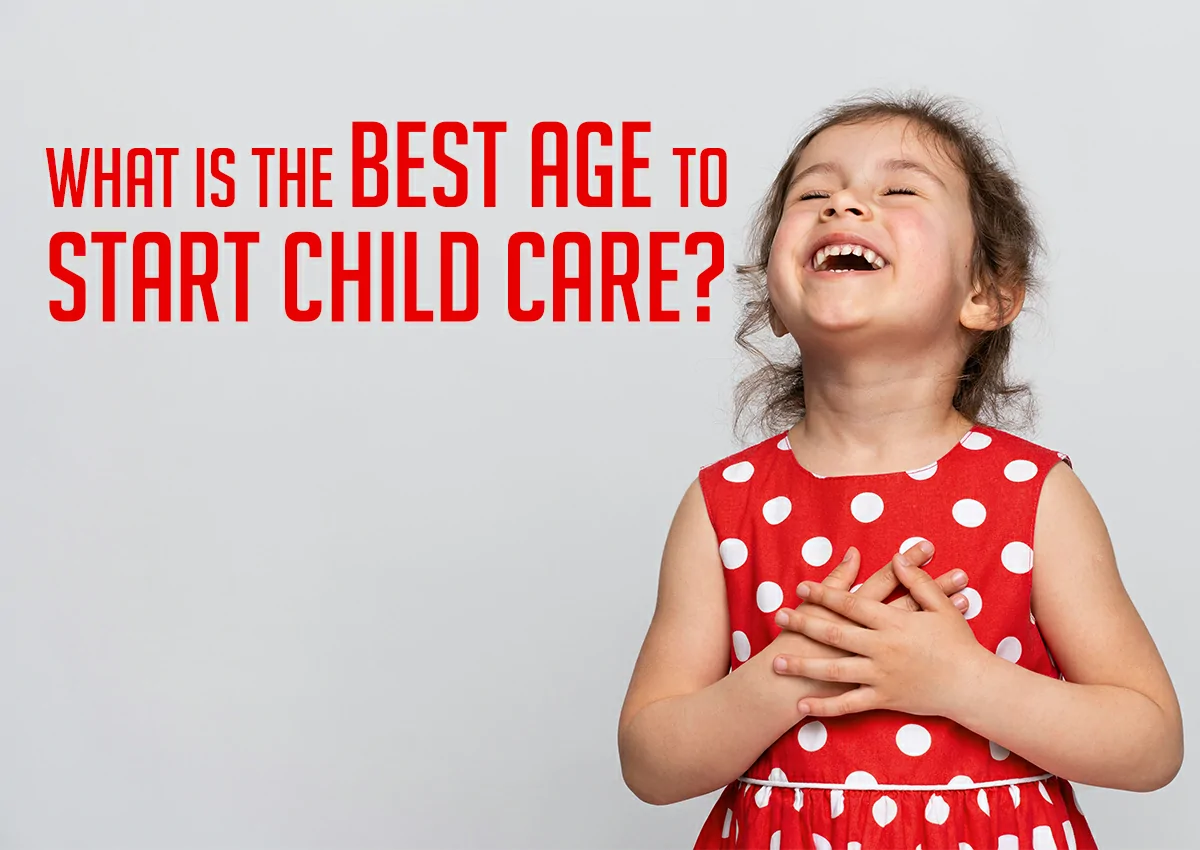 28/03/22
---
Which Is The Best Age To Start Chil...
Daycare North York Infant Daycare North York Infant Daycare North day care center north york preschool programs in North York daycare north york Daycare Toddlers North York preschool programs North York Preschool Programs North York infant daycare north york Subsidized child care north york Day Care Toddlers North York child care north york Before and After School Care North York Before and Afte Child Care North York Day Care North York Preschool North York Child care in Northyork Day Care Center North York daycare toddlers north york Before and After school care North York Child care North York preschool programs north york Day Care Schools North York day care centre in North York day care centre preschool north york before and after school care north york before and after schoo before and after school North York preschool programs nor daycare toddlers in North York daycare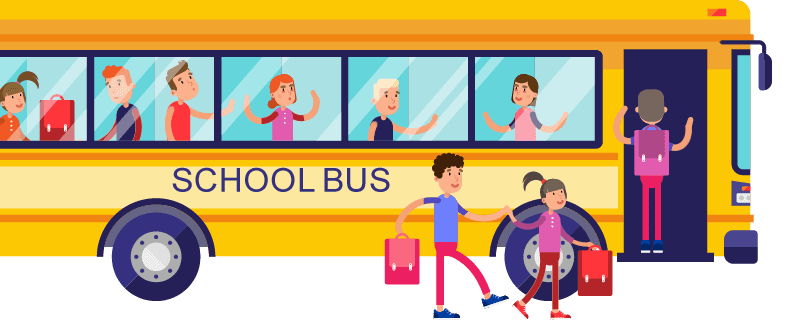 Professional Staff For Child Care