33 Mallard Rd: (647) 478-6114
141 Bond Ave: (647) 478-6043
25 Mallard Rd: (647) 812-7795
33 Mallard Rd: (647) 478-6114
141 Bond Ave: (647) 478-6043
25 Mallard Rd: (647) 812-7795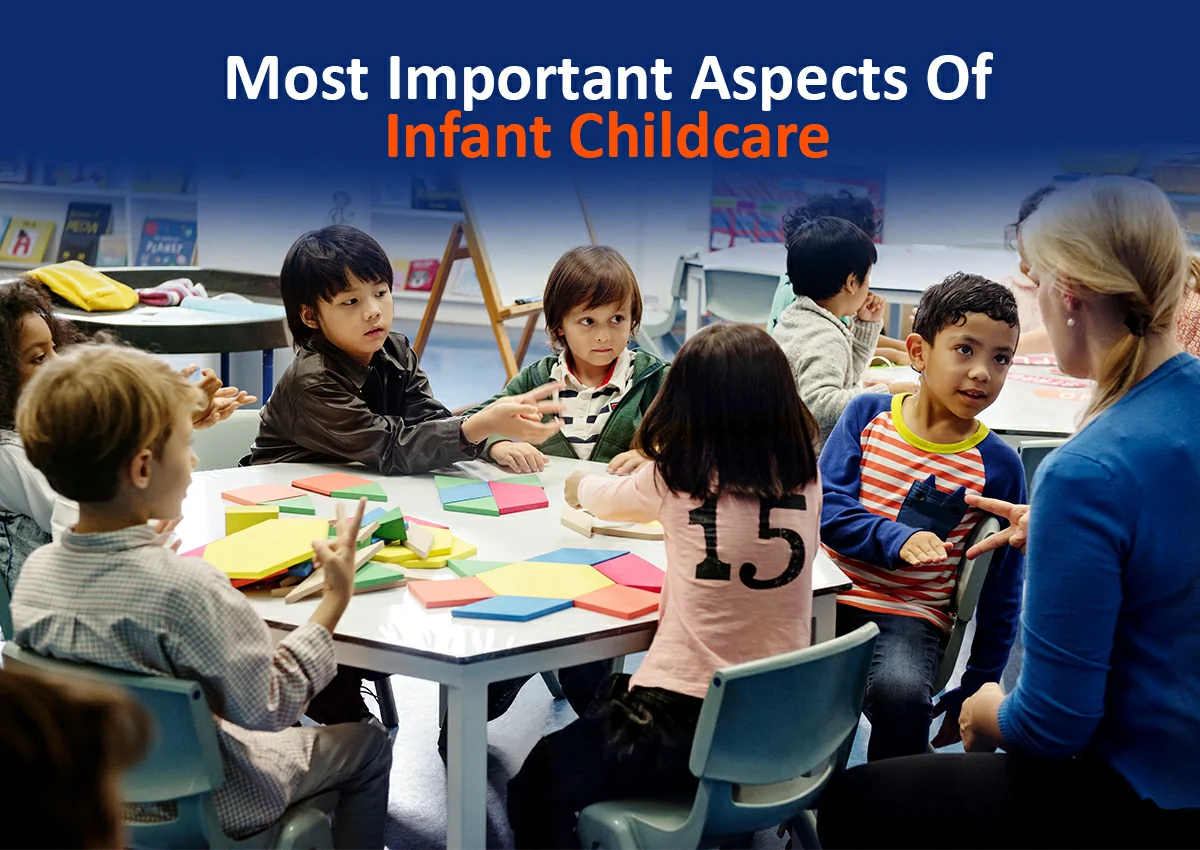 Running a household on a single income is impossible. What's is more difficult is managing the newborn child along with work. When you should consider infant daycare, it gives you peace of mind that your child is in safe hands. These infant daycare services provide them with the attention they long for and help them associate with others, leading to overall development. Sending your child to daycare makes his transition to kindergarten smooth.
What High-Quality Daycare Consists of?
Parents always want to provide quality care to their children. Therefore, they prioritize high-quality infant daycare as the low quality hinders mental progress and impacts their performance at later stages of life. High-quality infant daycare promotes language and cognitive development and leads to social and emotional development in the future.
Even the caregivers must possess the right skills and knowledge. The activities taken up by the caregiver should be carried out so that they enrich the child's learning experience.
Advantages Offered by Infant Daycare to Toddlers
Nutrition & Care
It is vital to make proper schedules and habits of the infants. The infant daycare takes care of the child's nutrition needs, and the alterations in the routine are informed. In this way, personalized love and care are given to the infants.
Academic Preparation
This module helps the child participate actively and find out the reason behind the working of things. Attaining the highest level of development till kindergarten and beyond is the ultimate goal.
Cooperate Play
A child learns how to share and cooperate in a social setting. In this section, the child develops skills like collaboration, waiting for their turn, and sharing things.
Stability
A child sits for several hours in a reliable environment to help busy parents focus their work. The infant daycare is devoted, stable, and committed to fulfilling your child's needs.
Interaction with Parents & Support
These programs offer parents the opportunity to interact with other parents who are a part of this program. There are events organized by daycare facilities where parents can know about each other and share an issue that they are struggling with.
How to Select High-Quality Daycare for Your Child?
● Ensure that you find someone who follows health and safety protocols at their premises. Training is offered to keep up with the code of conduct.
● Staff receives training on specific areas to have a positive and friendly environment in class.
● Daycare groups with a 4:1 ratio allow the child to interact and participate.
● The environment must help you improve culturally, and parent intervention is necessary for holistic development.
● Ensure that the infant childcare has excellent reviews and a better overall reputation.
The Bottom Line
Leaving a child unattended or looking after them in the middle of important work is a difficult task for parents. Infant daycare in North York helps a child develop emotionally and physically. It also renders quality care that the child deserves.
---
Featured Blogs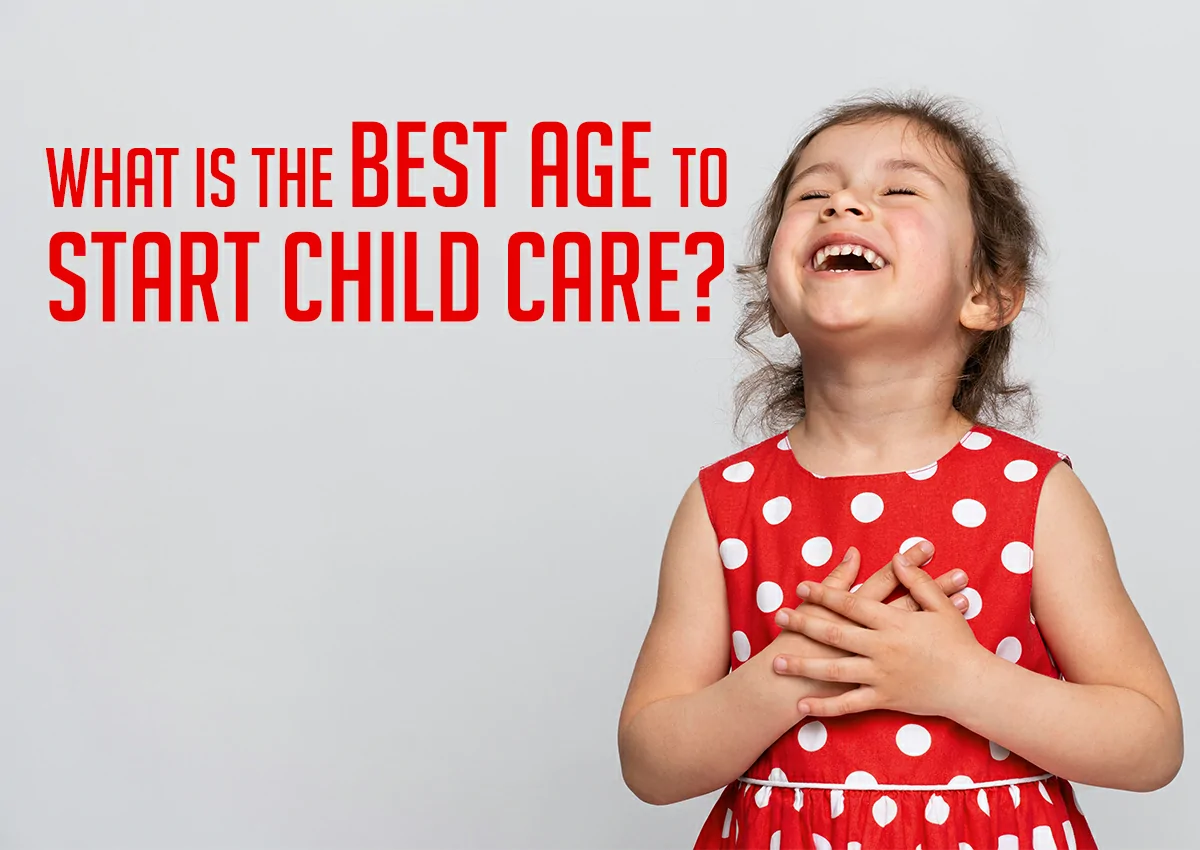 28/03/22
---
Which Is The Best Age To Start Chil...
Daycare North York Infant Daycare North York Infant Daycare North day care center north york preschool programs in North York daycare north york Daycare Toddlers North York preschool programs North York Preschool Programs North York infant daycare north york Subsidized child care north york Day Care Toddlers North York child care north york Before and After School Care North York Before and Afte Child Care North York Day Care North York Preschool North York Child care in Northyork Day Care Center North York daycare toddlers north york Before and After school care North York Child care North York preschool programs north york Day Care Schools North York day care centre in North York day care centre preschool north york before and after school care north york before and after schoo before and after school North York preschool programs nor daycare toddlers in North York daycare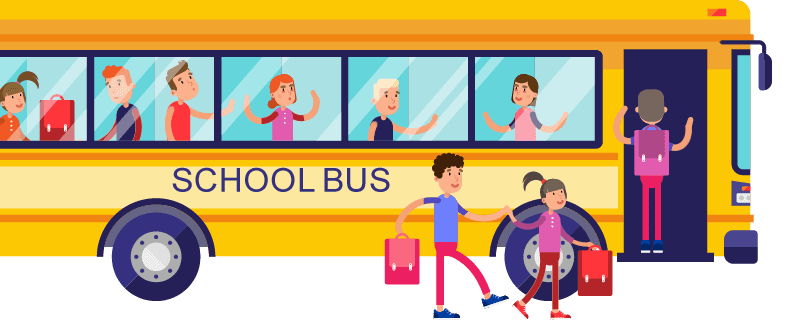 Professional Staff For Child Care