33 Mallard Rd: (647) 478-6114
141 Bond Ave: (647) 478-6043
25 Mallard Rd: (647) 812-7795
33 Mallard Rd: (647) 478-6114
141 Bond Ave: (647) 478-6043
25 Mallard Rd: (647) 812-7795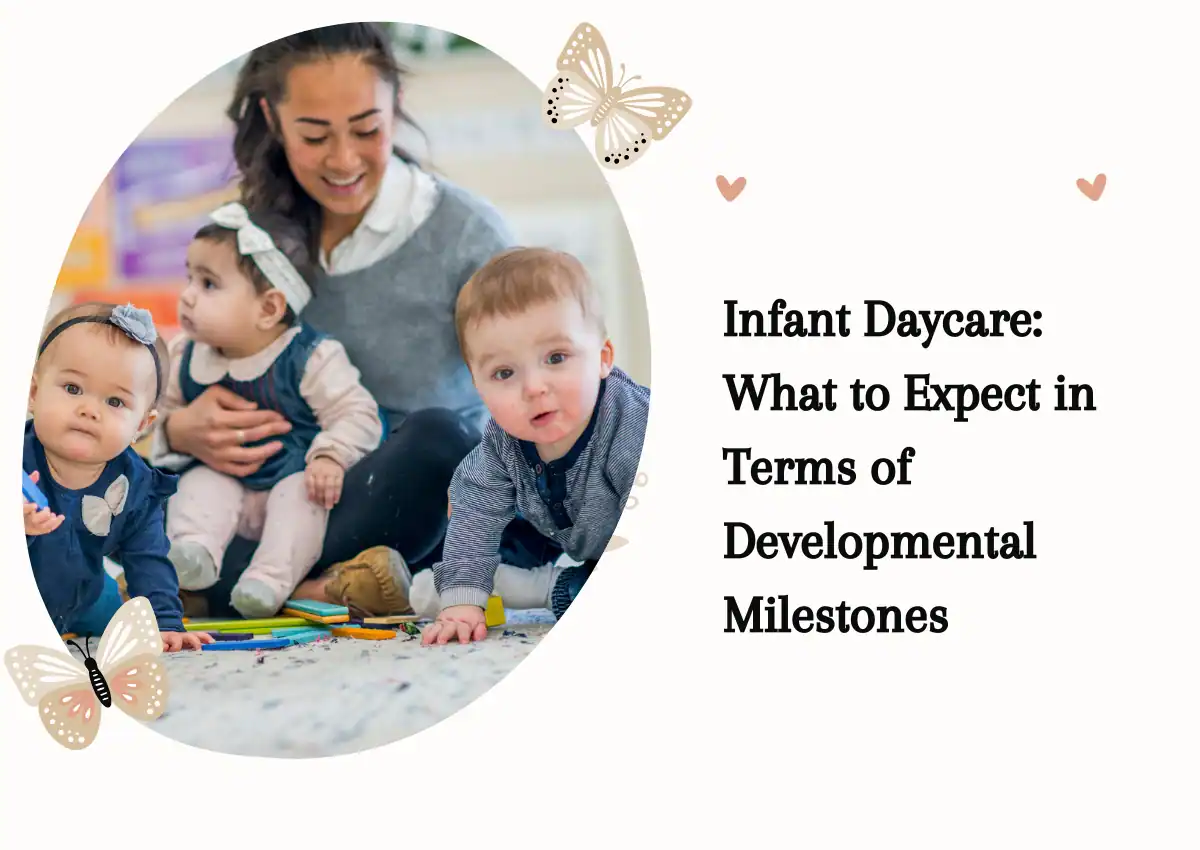 Every child in their early years gets exposure to learning several things simultaneously. Therefore, every parent should note that early-year learning for children is critical as it helps enhance your child's abilities and provides a much-required foundation upon which their future knowledge depends.
Child development is not limited to a child learning just 1, 2, 3, or A, B, C; it is instead a process that lets a child mature and evolves in different stages and capacities of child development.
Child daycare or preschool learning is where your child gets special attention on these developmental milestones rather than only teaching them how to write and read.
Expectations of Developmental Milestones at Infant Daycare
You can categorize early childhood development stages into five areas consisting of several milestones a child can attain. The areas of preschool development are cognitive, speech and language, gross motor skills, fine motor skills, and socio-emotional development for preschoolers.
Cognitive Development
It refers to thinking and learning skills involving creativity and intellectual development. It lets your child develop the ability to ideate, organize thoughts, process information, think, and problem-solve reason, pay attention, and put ideas into action.
Speech and Language Development
It helps your child to comprehend and utilize language. It encourages them to articulate themselves clearly. One of the essential things to enhance the area of development throughout their early childhood and education is teaching them to read.
Gross Motor Skill Development
It refers to whole-body movements involving large torso, legs, and arms muscles. For example, your child can perform everyday functions like standing, jumping, walking, running, and sitting upright.
Fine Motor Skill Development
It means your child can use small muscles of their body, especially fingers, and hands, to turn pages in the book, grasp small objects like a spoon, or use a crayon to draw. It involves building dexterity, fine motor controls, and strength.
Social-emotional development
Your child develops the ability to control emotions along with self-knowledge. In addition to working with emotional states, your child can understand and respond to the other's cues.
Children cover several milestones through different stages and ages of child development. Therefore, it provides a sense of what changes to expect at various locations as they age. However, as every child develops at their own pace, it is tough to define the exact age at which they can learn a specific skill.
At St. George Mini School & Infant Care, we understand the importance of developmental milestones in a child's life. We have a fully dedicated staff to provide children with care and love during this period is critical for their future. So, you can contact us if you are searching for the best infant daycare in North York.
---
Featured Blogs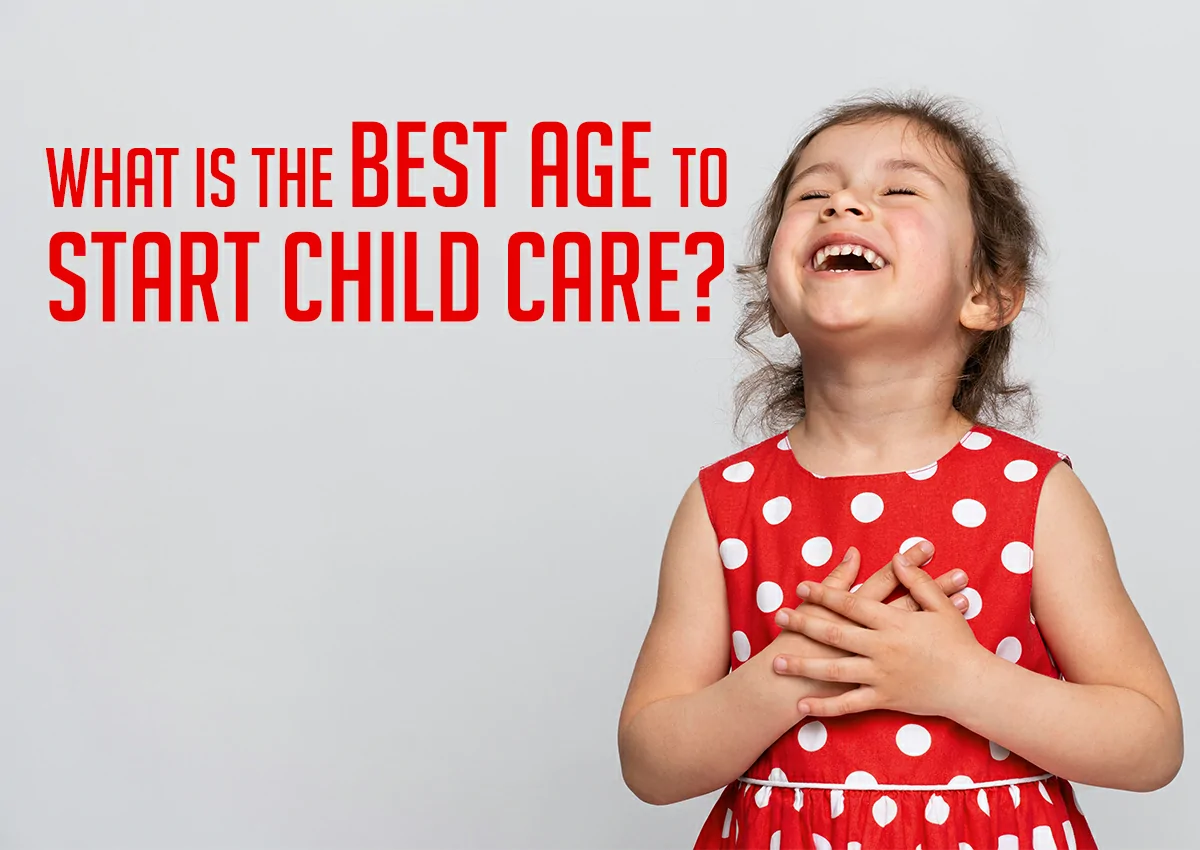 28/03/22
---
Which Is The Best Age To Start Chil...
Daycare North York Infant Daycare North York Infant Daycare North day care center north york preschool programs in North York daycare north york Daycare Toddlers North York preschool programs North York Preschool Programs North York infant daycare north york Subsidized child care north york Day Care Toddlers North York child care north york Before and After School Care North York Before and Afte Child Care North York Day Care North York Preschool North York Child care in Northyork Day Care Center North York daycare toddlers north york Before and After school care North York Child care North York preschool programs north york Day Care Schools North York day care centre in North York day care centre preschool north york before and after school care north york before and after schoo before and after school North York preschool programs nor daycare toddlers in North York daycare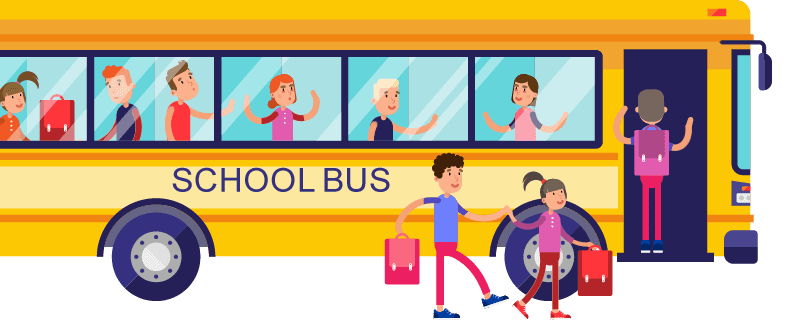 Professional Staff For Child Care