33 Mallard Rd: (647) 478-6114
141 Bond Ave: (647) 478-6043
25 Mallard Rd: (647) 812-7795
33 Mallard Rd: (647) 478-6114
141 Bond Ave: (647) 478-6043
25 Mallard Rd: (647) 812-7795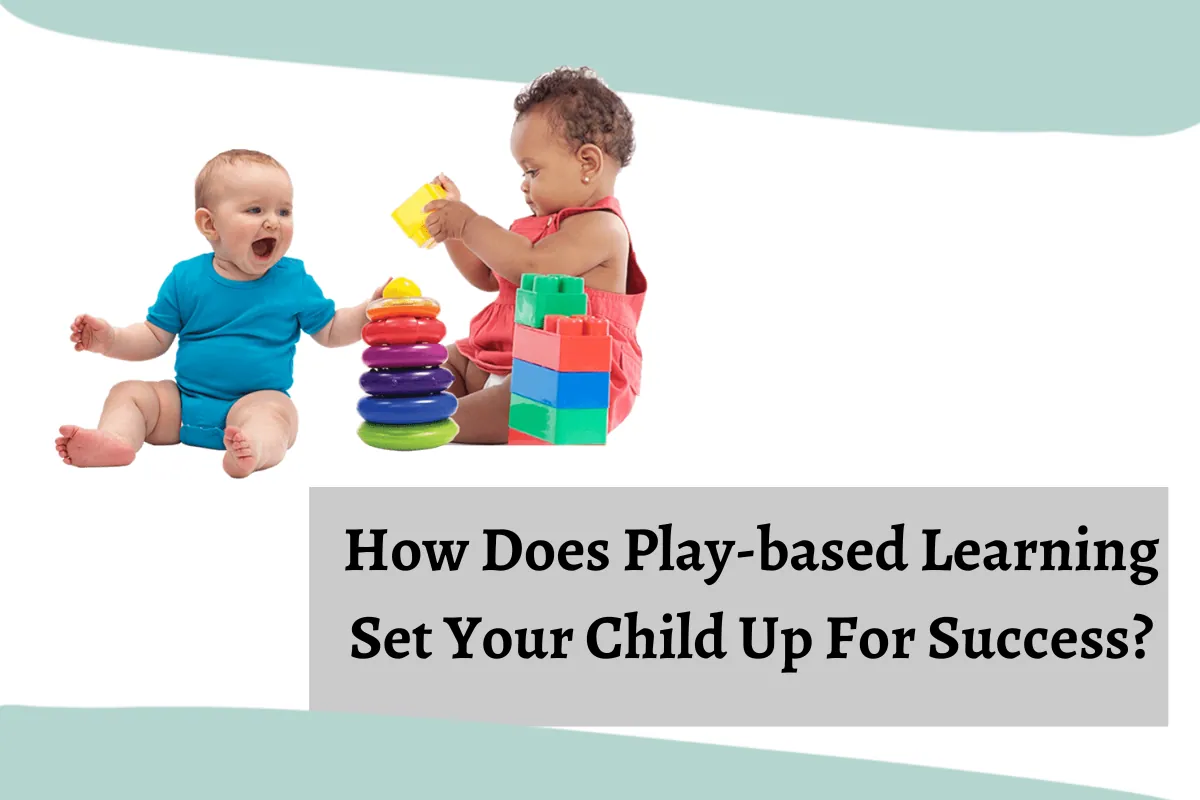 Play-based learning in child care helps change the perspective of learning in toddlers and small kids. The play-based learning is a modern and innovative way to raise curiosity among children. Moreover, a play-based learning set-up supports genuine interest among children. This education involves curiosity, and it's safe for children to learn alongside traditional learning methods.
Let us now see how play-based learning helps kids towards success.
Enhance Cognitive Learning
Children who learn and study through play-based learning in child care are more likely to develop behavior and memory skills than other kids. It will support the kids to adjust to any learning environment. Moreover, it will enhance cognitive learning, and kids will grow into well-shaped grown-up people.
Clear Objective
The clear objective of play-based learning is to shape tiny humans into well-behaved learners. The teachers must have a specific, precise aim when carrying out play-based learning. Do they want to work on cognitive learning, emotional development, or physical development? It must be clear and flexible about what you expect from the children. If you want them to identify colors or make new color combinations, give the children a free hand to learn independently and be flexible in your approach.
Higher-Level of Thinking
By involving the kids in play-based learning, you are helping them to make more discoveries and explorations. It will help them to learn focus and concentration while practicing some activities. It will also engage your child in a higher level of thinking and problem-solving.
Choose their Activities
When kids choose play-based learning activities in child care, they will carry them out cautiously and learn a lot from that activity. It will help them make their own choices when they grow up. It will develop their cognitive and social abilities to choose right and wrong things.
Development of Creative Skills
This type of learning helps develop problem-solving abilities. It even gives way to critical thinking and enhances the creativity in the children too. Social skills such as communication and cooperation also develop among the kids. Moreover, play-based learning promotes the love of learning among children too.
Wrapping Up
Play-based learning helps balance the kids' cognitive, social, emotional, and language abilities. Parents looking forward to the best child care North York can reach out to St. George Mini School to get the best training for their toddlers and kids. Book a tour to get an insightful view!
---
Featured Blogs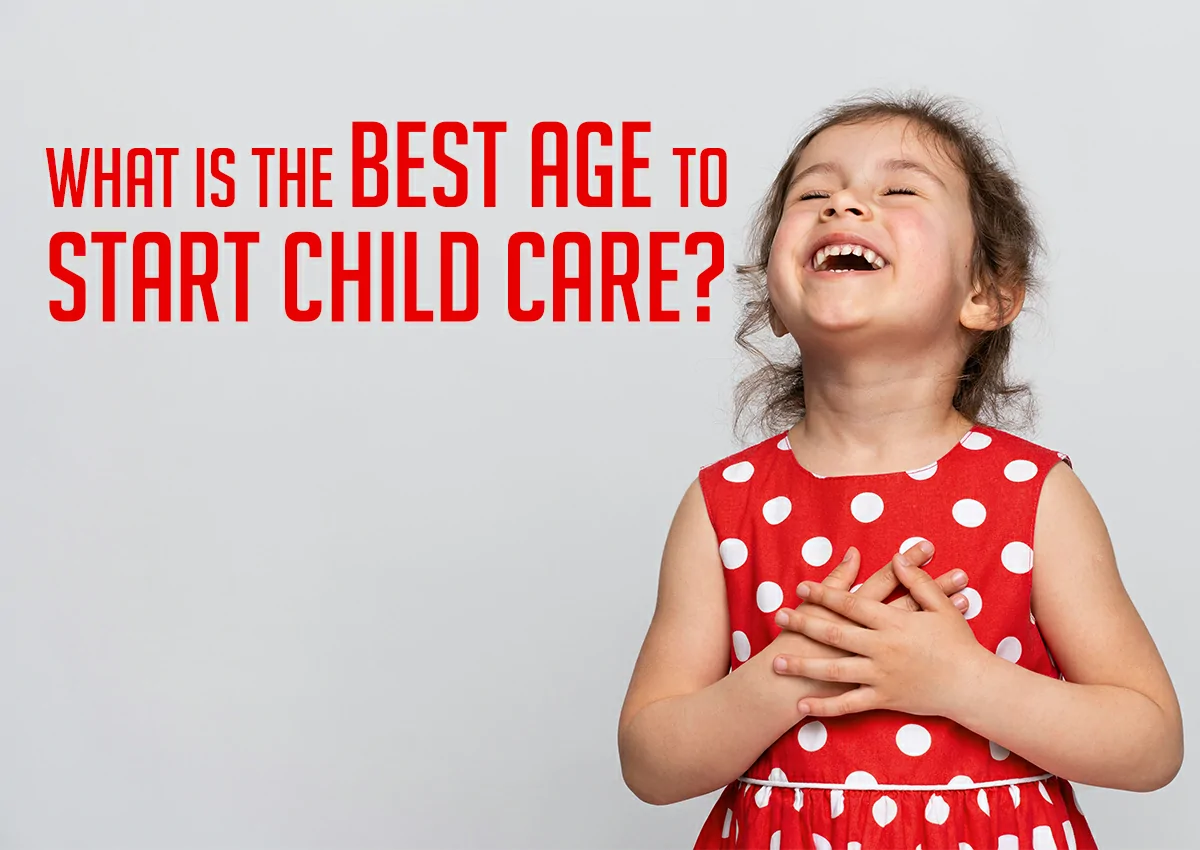 28/03/22
---
Which Is The Best Age To Start Chil...
Daycare North York Infant Daycare North York Infant Daycare North day care center north york preschool programs in North York daycare north york Daycare Toddlers North York preschool programs North York Preschool Programs North York infant daycare north york Subsidized child care north york Day Care Toddlers North York child care north york Before and After School Care North York Before and Afte Child Care North York Day Care North York Preschool North York Child care in Northyork Day Care Center North York daycare toddlers north york Before and After school care North York Child care North York preschool programs north york Day Care Schools North York day care centre in North York day care centre preschool north york before and after school care north york before and after schoo before and after school North York preschool programs nor daycare toddlers in North York daycare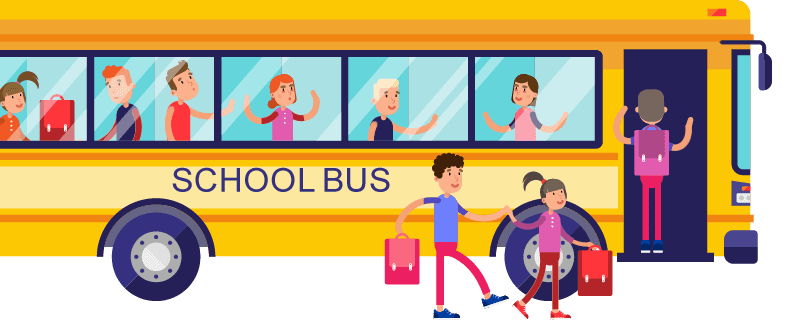 Professional Staff For Child Care