33 Mallard Rd: (647) 478-6114
141 Bond Ave: (647) 478-6043
25 Mallard Rd: (647) 812-7795
33 Mallard Rd: (647) 478-6114
141 Bond Ave: (647) 478-6043
25 Mallard Rd: (647) 812-7795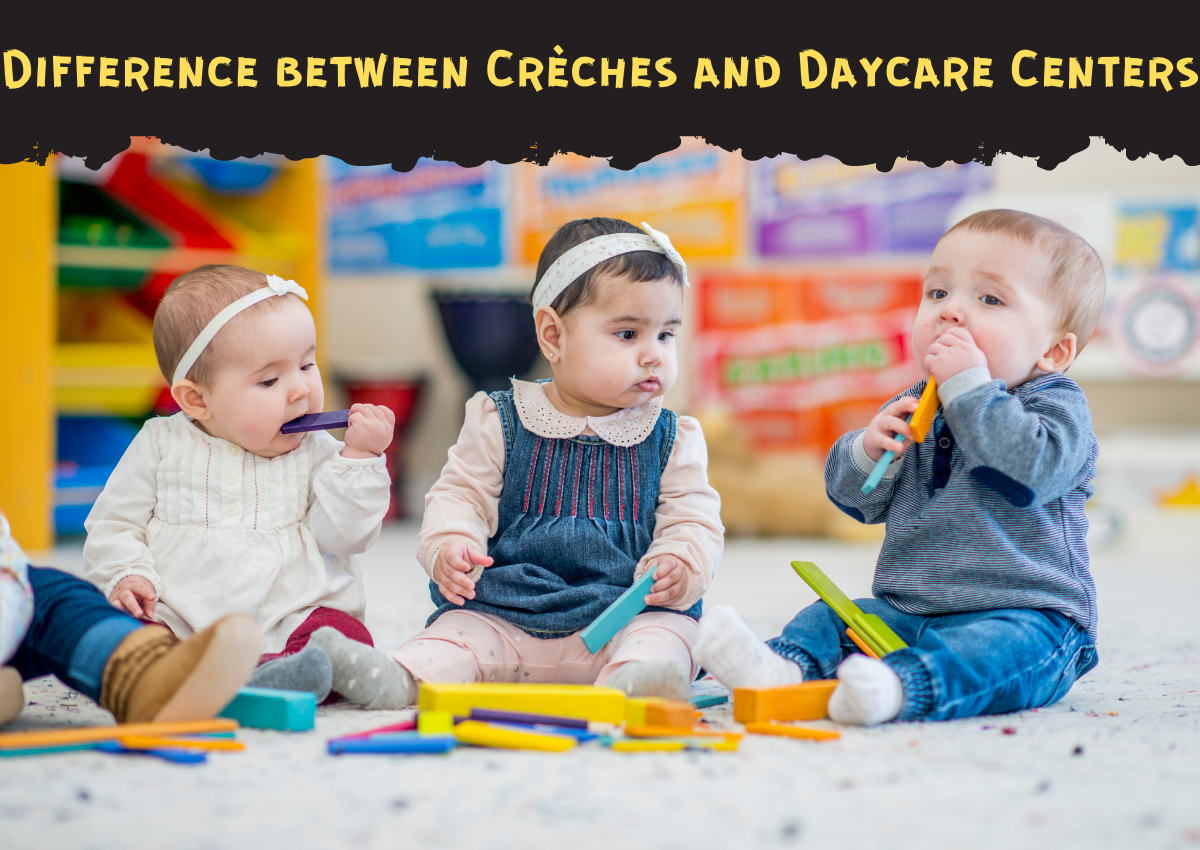 A Creche or a Daycare center is eventually the childcare center where babies, toddlers, and young children are cared for. The environment over there is relatively safe and stimulating for babies and toddlers. These places are chosen by the parents who are already working and want their children to be in a safe and stimulating environment. However, parents need to understand that there is a difference between the working of daycare centers and creches. Read on to find out the fundamental difference between these two childcare centers.
Creche v/s Daycare Center: What You Need to Know?
· Stay Time of Children: When we talk about daycare centers, the children taken here are left by parents for a day. After the day is over, working parents can take their children from there. The daycare centers usually take children between the age group of 0 and 5 years. However, the creche may be synonymous with daycare, but parents only leave their babies over there to care for their basic needs.
· Shaping Small Children Towards Growth: In a Daycare center, the children are admitted to help them know about their surroundings and teach them some stimulating activities to shape them from a very ripe age. In creche, the small babies usually rest or eat, or sometimes games for infants are provided.
· Association and Types: The daycare centers are associated with independent schools with proper classes. Children have access to a mother teacher who looks after their growth and development needs. The creche can be home-based or private, where nannies are kept to look after the children until the parents of the babies return from their important work. It can be for a few hours only.
· Workplace Centers: There are no workplace daycare centers for working moms, as in daycare centers, qualified professionals teach children the syllabus outline for them. But, many workplaces have creches with nannies to take care of the babies of working mothers. More organizations are offering this facility to the working mothers in corporate or government jobs to focus on their work and not get worried about their babies or toddlers.
· Reliability: As the school's open daycare centers, they are answerable and reliable. You can book a tour of these centers at any time to see what all amenities your child is getting. However, many creches even lack the basic infrastructure and facilities of providing meals and security, or they keep one nanny for so many children.
It is necessary to choose the childcare center according to the benefits they are providing for your kid. If you are looking forward to the best Daycare center in North York region, then St. George Mini School offers parents a one-stop solution.
---
Featured Blogs
04/12/21
---
Does Daycare Help a Child Succeed i...
Did you know that 70 percent of children have been enrolled in some Daycare, and the number remains the same in other countries?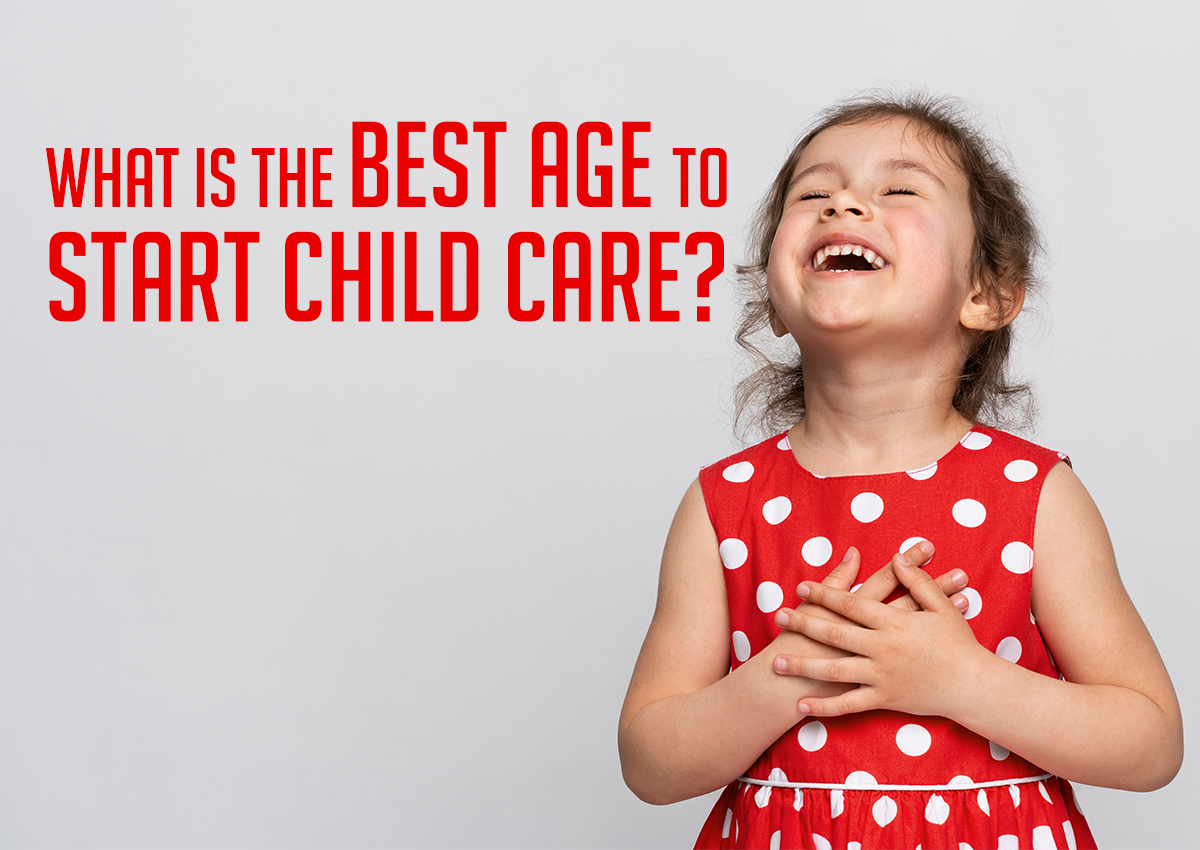 28/03/22
---
Which Is The Best Age To Start Chil...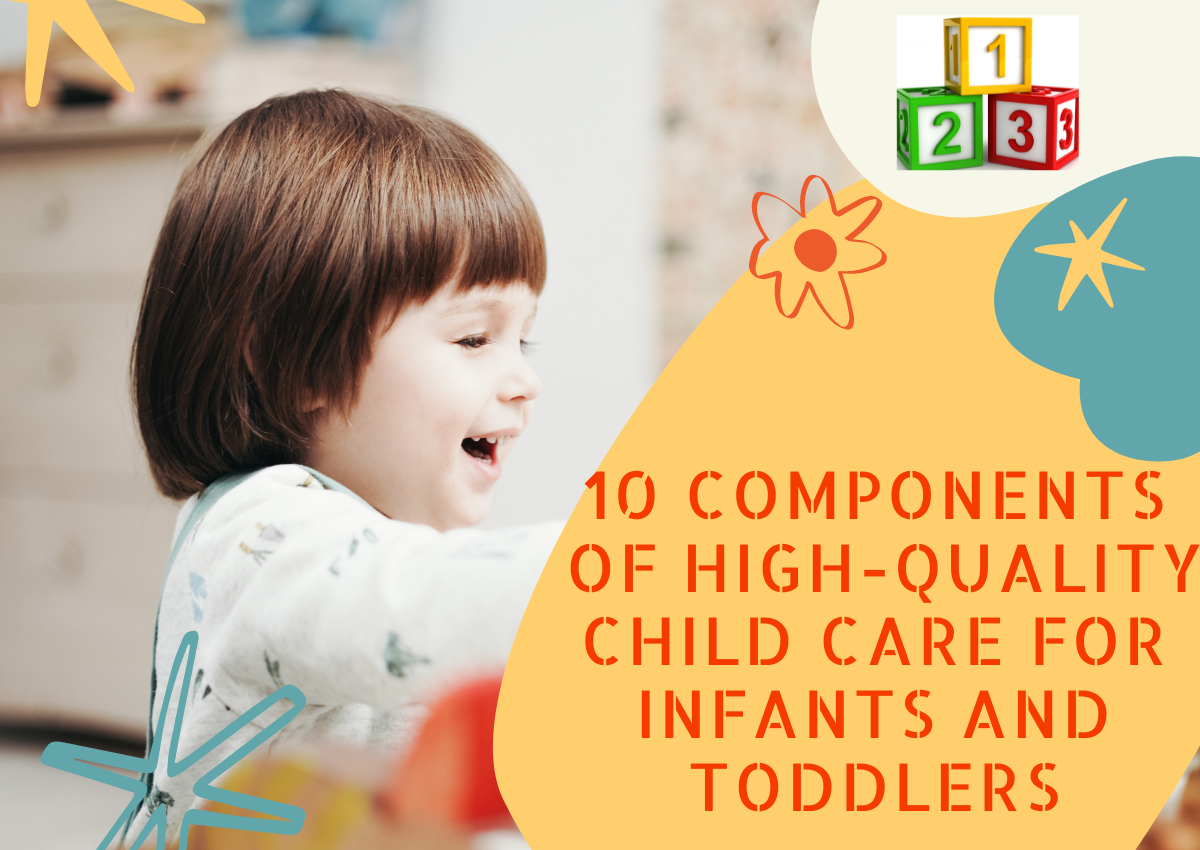 08/04/22
---
10 Components of High-Quality Child...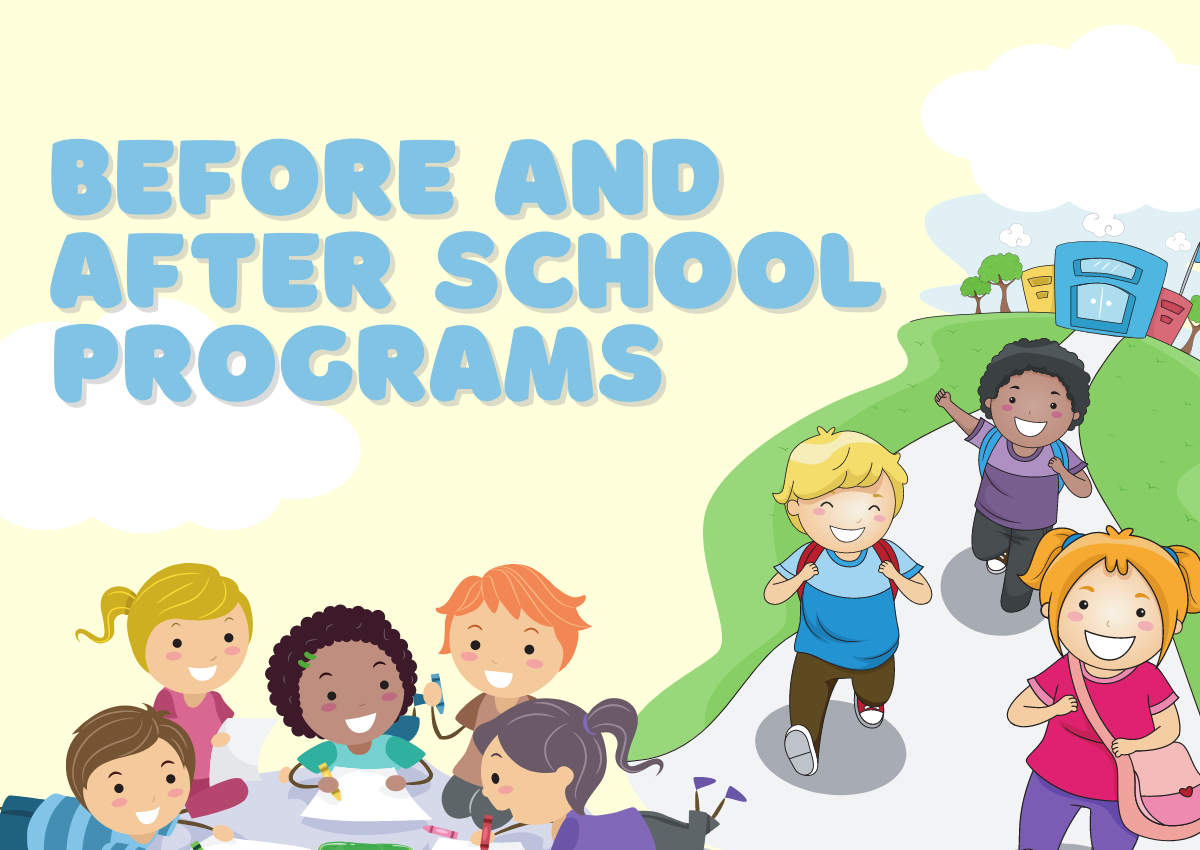 12/04/22
---
Before And After School Programs
Did you think that your job ends when your kid comes back home? Well, here is a spoile...
Daycare North York
Infant Daycare North York
Infant Daycare North
day care center north york
preschool programs in North York
daycare north york
Daycare Toddlers North York
preschool programs North York
Preschool Programs North York
infant daycare north york
Subsidized child care north york
Day Care Toddlers North York
Before and After School Care North York
Child Care North York
child care north york
Positive Effects of Daycare on Child Development
Day Care North York
Preschool North York
Before and Afte
Child care in Northyork
Day Care Center North York
daycare toddlers north york
daycare toddlers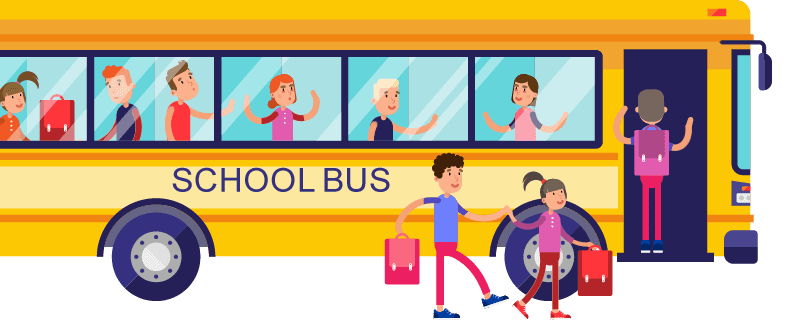 Professional Staff For Child Care