33 Mallard Rd: (647) 478-6114
141 Bond Ave: (647) 478-6043
25 Mallard Rd: (647) 812-7795
33 Mallard Rd: (647) 478-6114
141 Bond Ave: (647) 478-6043
25 Mallard Rd: (647) 812-7795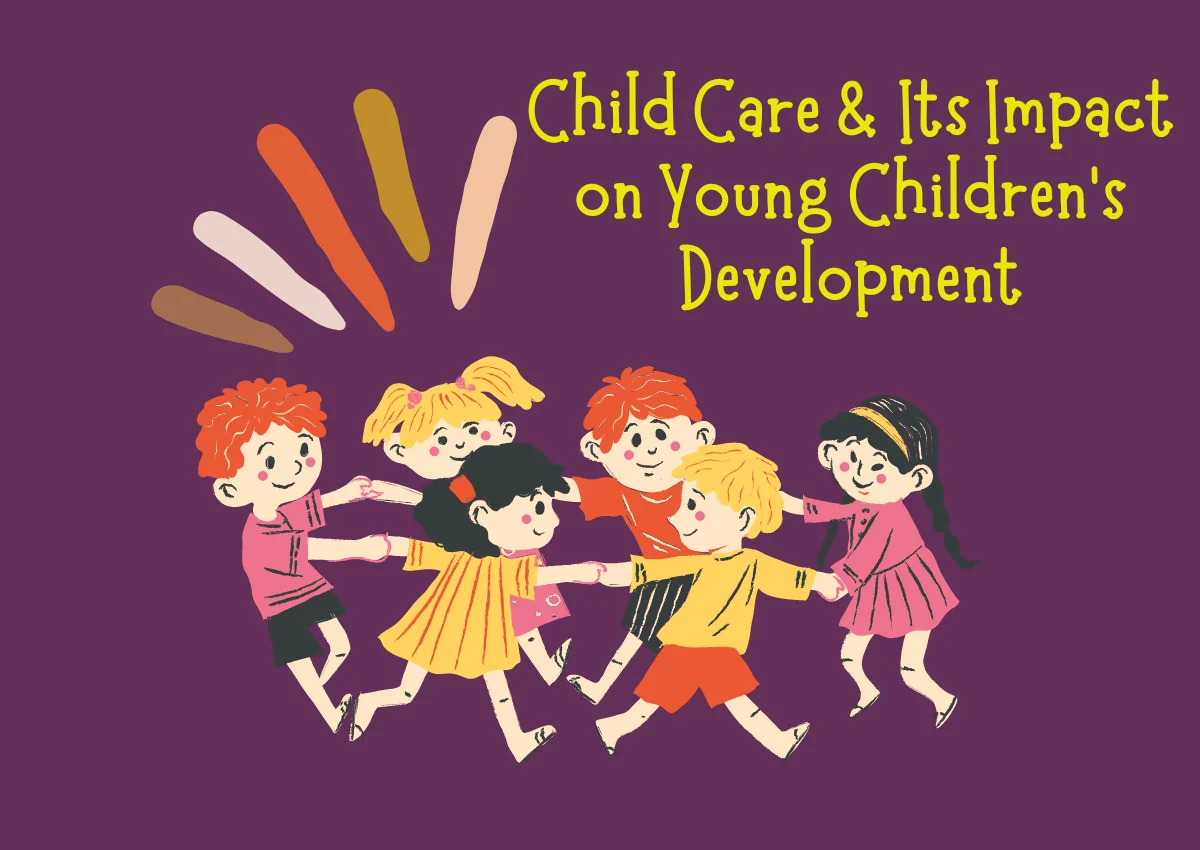 Mothers' employment has risen, which has surged the demand for child care centers in the past few decades. As a result, many students receive quality child care before enrolling in schools. As a result, the rates of preschool care for children are much higher than the toddlers and infants. According to research, almost two-thirds of children between 3 to 5 years need child care before sending them to Kindergarten. Their experiences in these childcare centers have improved their social and have enhanced their cognitive capabilities to a great extent. Continue reading the article that highlights everything about childcare and its contribution to the development of young children:
Subject
Children's outcomes are affected by multiple environments that they come across at certain points in their life. Much research has been taking place on how childcare experiences contribute to a child's overall development. According to the research, these programs are making children school-ready, and the better preschool care they get, the more enhanced their social and cognitive abilities will be in the future. Quality was scaled based on several parameters such as classroom practices, child-teacher relationship, and teacher's qualification.
The Context of Research
The research emphasized two different areas. The first one introduces early intervention programs for at-risk children, and the second one includes typical community childcare. Most effects happened due to early intervention programs, while the community child care programs impacted a few as the children moved from preschool to elementary. Certain studies indicate that this intervention program had a positive impact on child's cognitive development and academic performance till they move to 3 or 4th grade. As they became adults, a significant improvement was observed in their grades, placement, and intellect. These were optimum quality and intensive programs and gave these benefits when opted in preschool years and hardly focus on children's experiences in childcare programs.
The second area of research mainly focuses on the effects of preschool care quality on children's cognitive, social and emotional development. The childcare programs delivered by the communities were selected instead of model demonstration programs that were a part of early intervention studies. The quality of childcare and its consequences are often affected by factors like the socioeconomic status of the family, maternal education, family structure, gender, or ethnicity, with a view to allowing for differences.
The Outcome
The effect of childcare quality was determined by keeping the short-term(Preschool Years) & long-term(elementary schooling) in mind and were performed in other states besides the US, such as Canada, Bermuda, and Sweden. In some instances, positive outcomes were noticed, such as cognitive enhancement, and led to enhancement in social skills. At times, the family background plays a significant role in a child's overall development. If you are looking for a top-quality childcare program to help your child grow and thrive, bring them to St George Mini School & Infant Care in North York and see them progress at their own pace.
---
Featured Blogs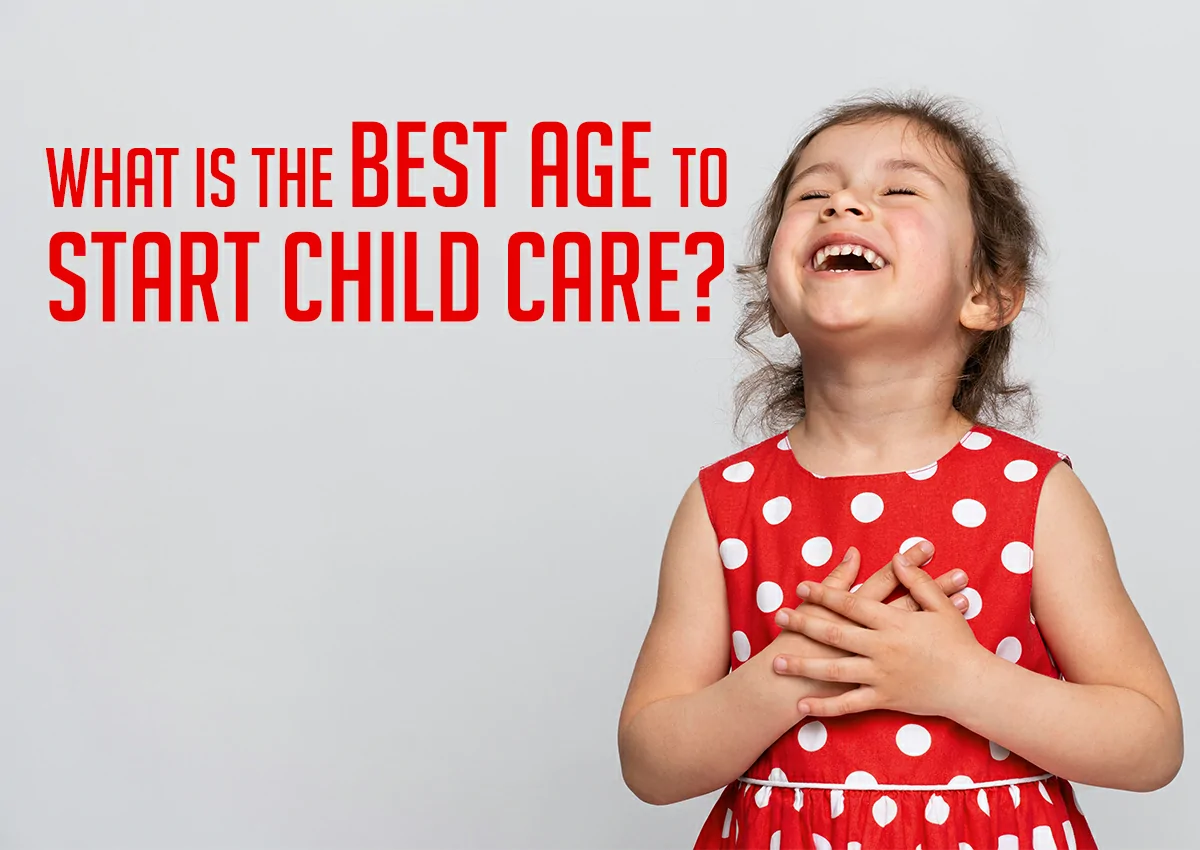 28/03/22
---
Which Is The Best Age To Start Chil...
Daycare North York Infant Daycare North York Infant Daycare North day care center north york preschool programs in North York daycare north york Daycare Toddlers North York preschool programs North York Preschool Programs North York infant daycare north york Subsidized child care north york Day Care Toddlers North York child care north york Before and After School Care North York Before and Afte Child Care North York Day Care North York Preschool North York Child care in Northyork Day Care Center North York daycare toddlers north york Before and After school care North York Child care North York preschool programs north york Day Care Schools North York day care centre in North York day care centre preschool north york before and after school care north york before and after schoo before and after school North York preschool programs nor daycare toddlers in North York daycare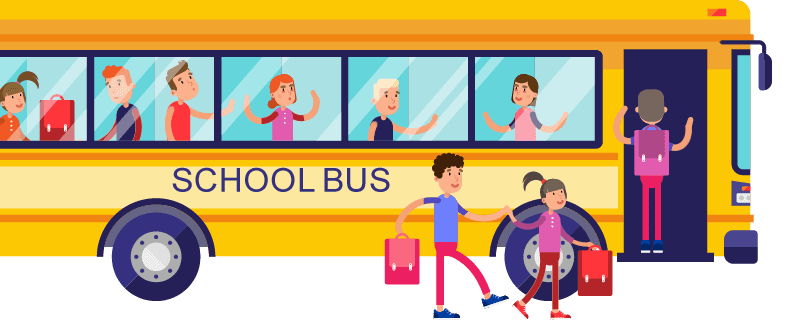 Professional Staff For Child Care