33 Mallard Rd: (647) 478-6114
141 Bond Ave: (647) 478-6043
25 Mallard Rd: (647) 812-7795
33 Mallard Rd: (647) 478-6114
141 Bond Ave: (647) 478-6043
25 Mallard Rd: (647) 812-7795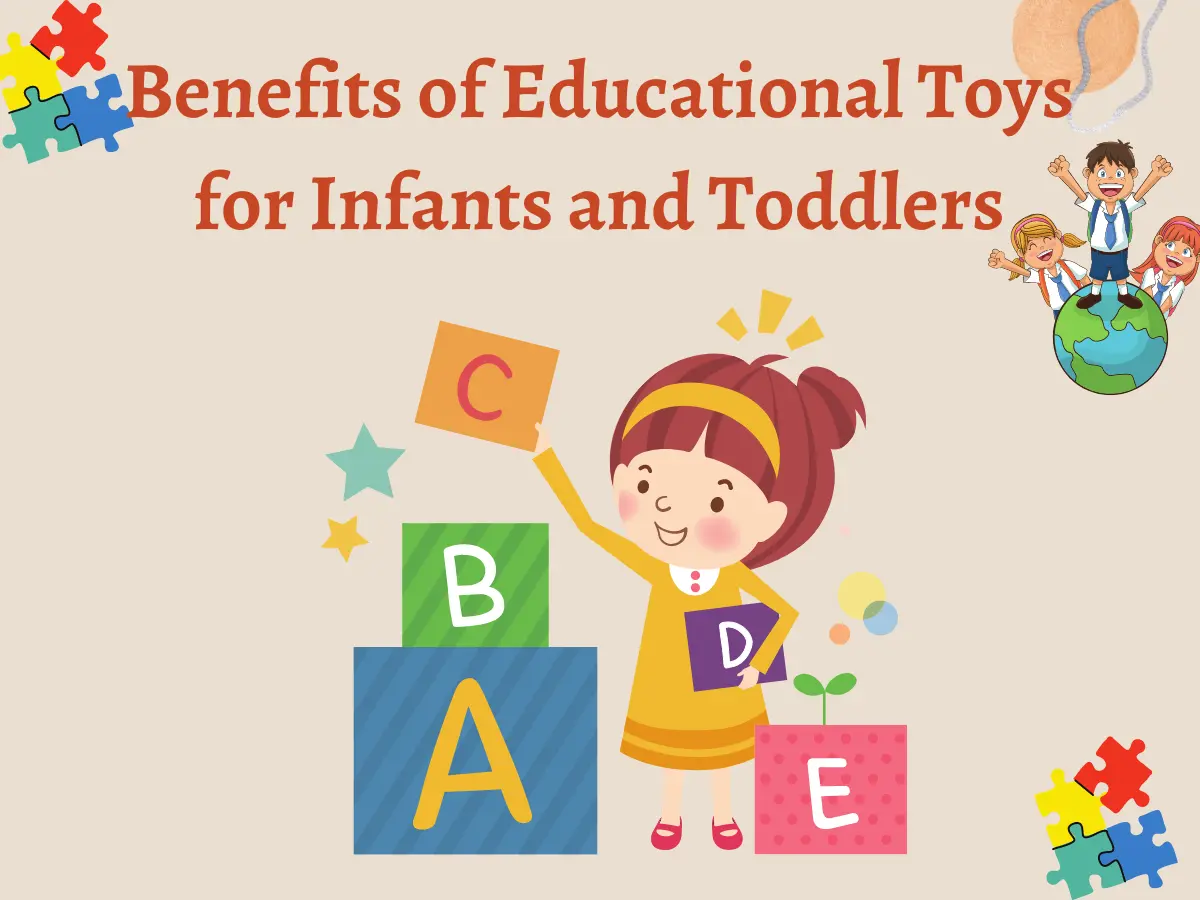 As Albert Einstein rightly said, "Play is the highest form of research."
And we couldn't agree less with this statement. Research has also shown that the use of activity and educational toys at an early stage of a child's development enhances social skills, sparks up a child's imagination, and boosts their senses. The use of educational toys for infants and toddlers helps in shaping their cognitive and innate abilities. The kids are quick learners, and they are great observers. Most infant daycare programs involve a range of educational toys that can help your child's overall growth.
Toys for Infants and Toddlers
There are many great ideas for educational toys that will help boost their IQ, enhances their social and emotional skills, builds problem-solving skills, and much more. Read on to find which toy proves best for your infant and toddlers between provided age groups.
Aged 1 to 12 months: A kid develops eye-hand interaction during this time, which means kids need sensory play games. These toys encourage more interaction, and the child becomes more active. The nerve memory of the kids improves and gives them the chance to explore their surroundings more. Some of these toys include:
• Infant play toys
• Light-up dance mats
• Soothers
• Portable toys with light and sound
• Blocks or stackers
• Rattles that create musical sounds
Aged 12 to 24 months: When a child reaches the one-year mark or is a little above, they become quite mobile and need toys that can increase their balance and coordination. They want something that can help them take small baby steps. The themed toys can help the kids in this age group. It will help them improve their coordination, recognition skills, and grasping power. These reinforcement toys can be brought in a variety of colors, sizes, and shapes by the parents. Even the daycare programs must have similar toys to help children learn quickly, and some of the toys you can purchase are:
• Walkers
• Ride toys
• Stride toys
• Push cars
• Themed books and toys
Aged 2+Years: This is the toddler age where the child learns about creating balance and strength. You can get him toys that improve his motor ability and help his overall development. For cognitive building skills, you can provide your kids with games that include practicing coloring, writing, drawing, and much more. This will add to the emerging literacy skills of the toddler. You can give your kid the themed books or toys to improve their motor ability and cognitive development.
• Tricycles (keep all the safety measures in mind)
• Bowling
• Basketball hoops
• Color books
• Building blocks
• T-ball stands
• Kinetic sand
Educational toys for kids and toddlers help in developing the child magnificently. They can connect with their environment easily. At an early age, playing with these toys will help them develop a positive learning attitude. You can get your kid admitted to the infant daycare program of St. George Mini School in North York to help them with overall development. Book a tour today!
---
Featured Blogs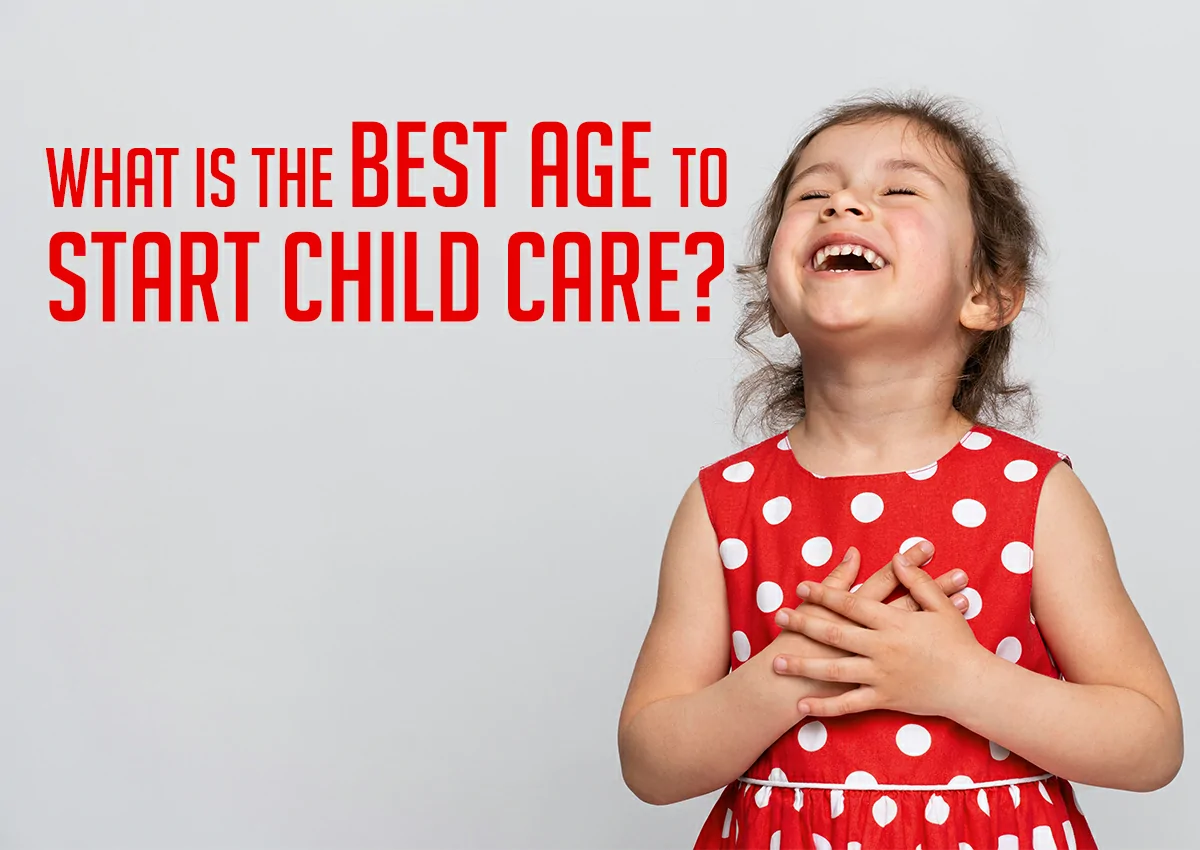 28/03/22
---
Which Is The Best Age To Start Chil...
Daycare North York Infant Daycare North York Infant Daycare North day care center north york preschool programs in North York daycare north york Daycare Toddlers North York preschool programs North York Preschool Programs North York infant daycare north york Subsidized child care north york Day Care Toddlers North York child care north york Before and After School Care North York Before and Afte Child Care North York Day Care North York Preschool North York Child care in Northyork Day Care Center North York daycare toddlers north york Before and After school care North York Child care North York preschool programs north york Day Care Schools North York day care centre in North York day care centre preschool north york before and after school care north york before and after schoo before and after school North York preschool programs nor daycare toddlers in North York daycare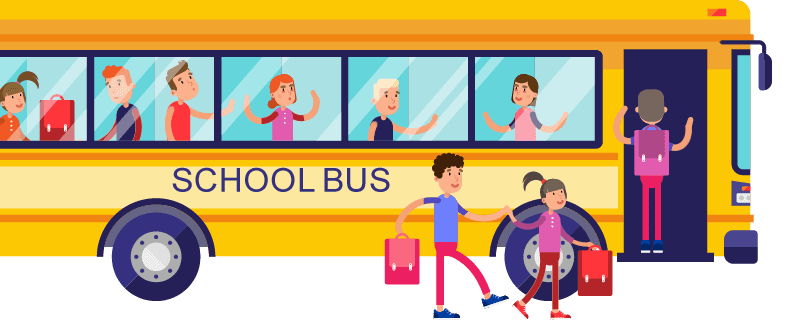 Professional Staff For Child Care