33 Mallard Rd: (647) 478-6114
141 Bond Ave: (647) 478-6043
25 Mallard Rd: (647) 812-7795
33 Mallard Rd: (647) 478-6114
141 Bond Ave: (647) 478-6043
25 Mallard Rd: (647) 812-7795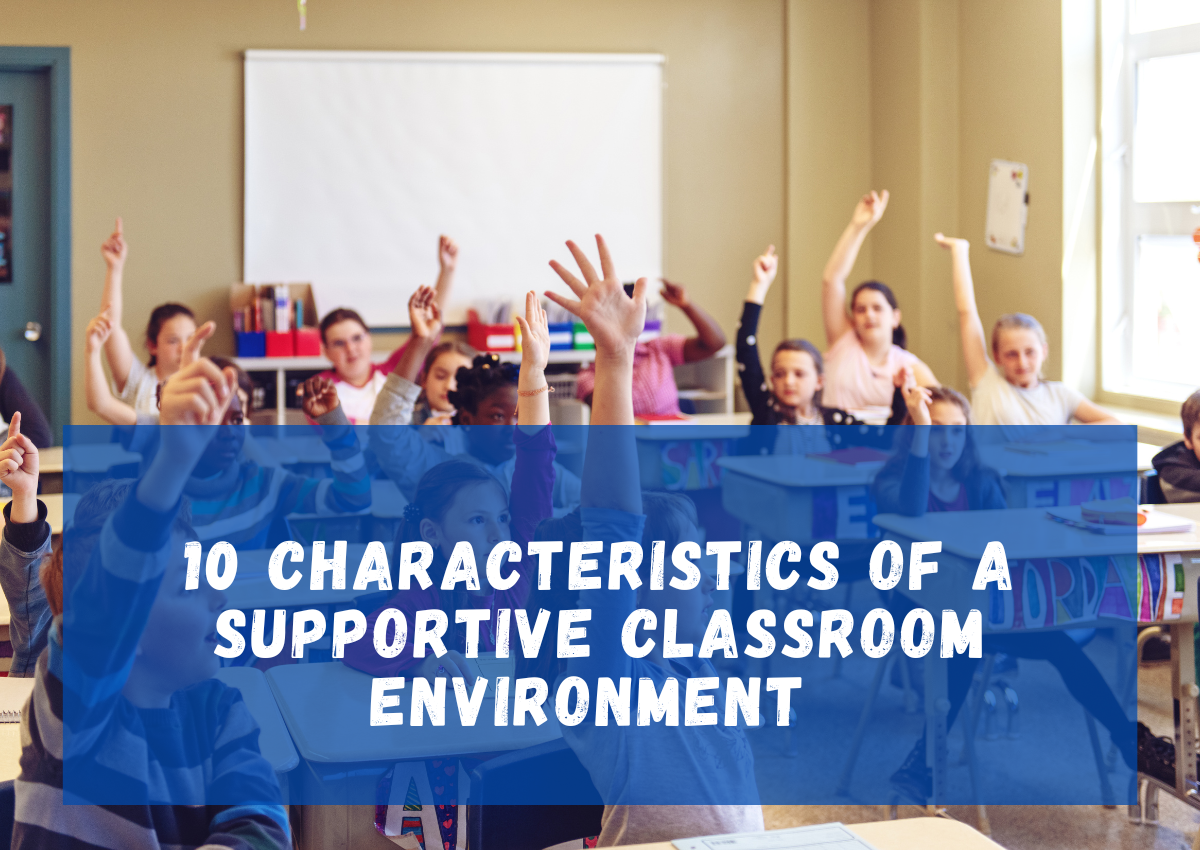 Creating a supportive classroom environment is vital for students to thrive academically and personally. Teachers play a significant role in setting the tone of the classroom and creating a welcoming and inclusive environment for all students.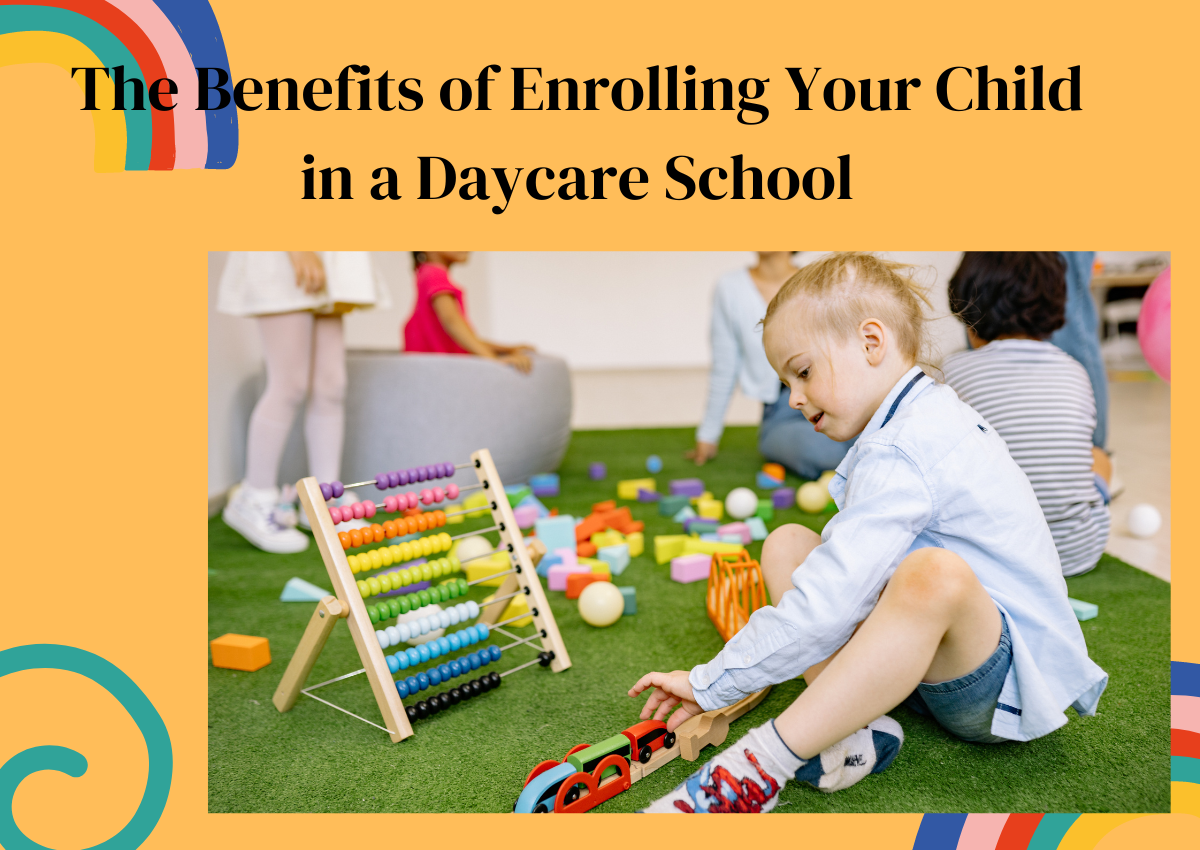 A daycare is a safe space that looks after children without parents. The place helps children acquire new skills and allows them to socialize with others.
Apart from this, continue reading the blog to explore the myriad advantages of enrolling your child in daycare schools: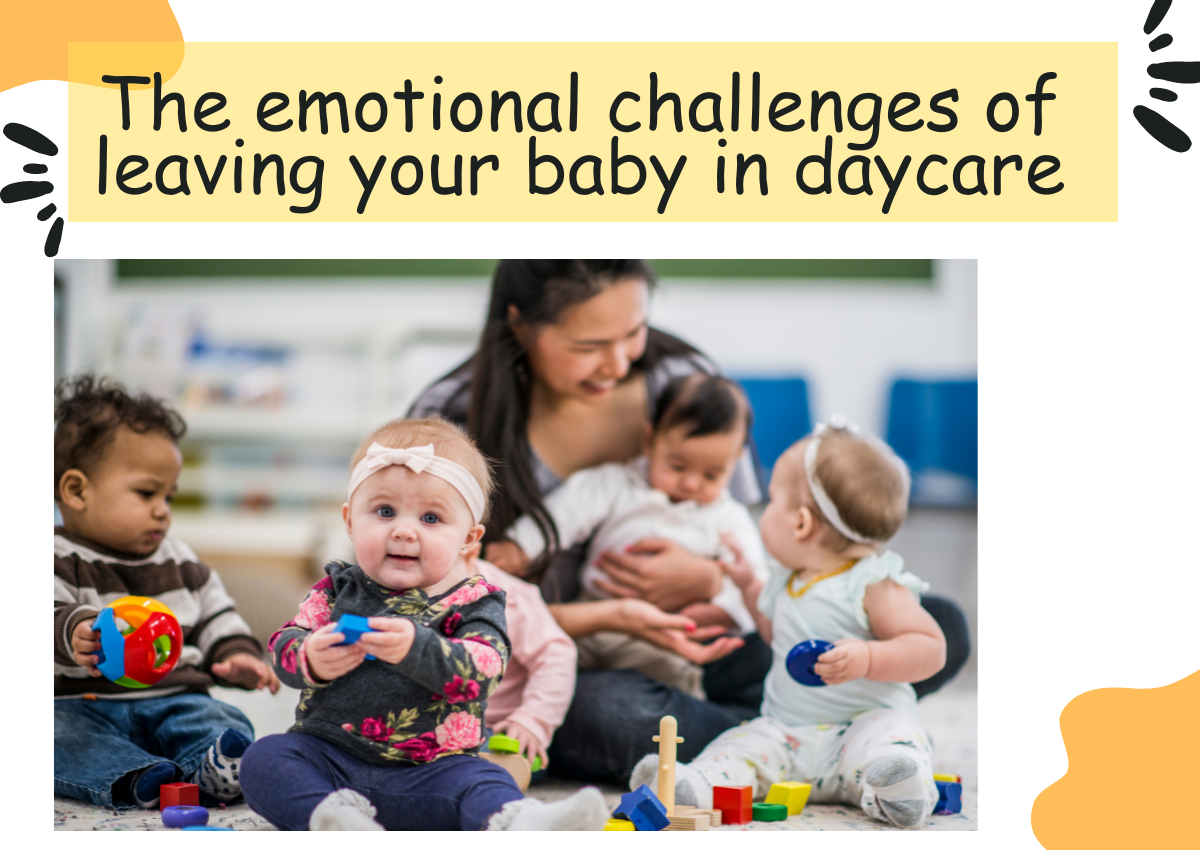 Your baby's first daycare journey is a profoundly memorable moment filled with many emotions for parents. As the big day draws near, unexpected feelings may arise, evoking a sense of unease and guilt.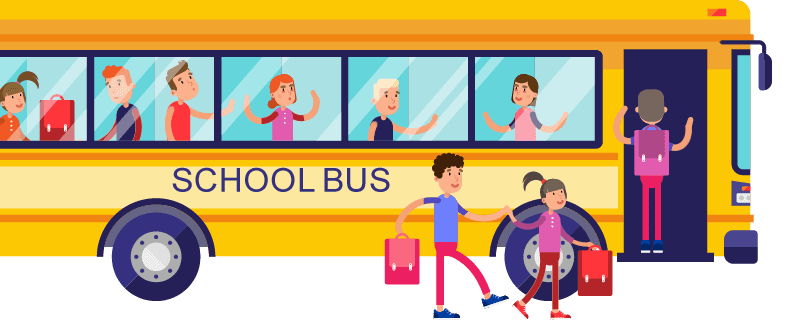 Professional Staff For Child Care