33 Mallard Rd: (647) 478-6114
141 Bond Ave: (647) 478-6043
25 Mallard Rd: (647) 812-7795
33 Mallard Rd: (647) 478-6114
141 Bond Ave: (647) 478-6043
25 Mallard Rd: (647) 812-7795
These days survival is getting complicated, and parents are putting their heart and sweat to meet both ends. Therefore, Daycare helps the child develop holistically in the absence of the parents. The main question is, "Is the daycare helping the children succeed in school."This article clarifies all the doubts parents have regarding Daycare:
Socialization and Interaction
Daycare offers numerous interaction opportunities and improves their social skills. It wouldn't have been possible if the child had been under the supervision of parents. The child can form cordial relationships with peers in a supervised environment. Qualified teachers would monitor the behavior of the child and help him deal with day-to-day situations. Studies reveal that regulating the child's behavior during the initial days can instill compassion and empathy that would help him in later stages of life.
Consistency and Routine
It is impossible to deny the significance of consistency and routine during the initial stages of a child's life. Qualified professionals at daycare centers prepare a schedule, which gives them structure and helps them anticipate what's next.
Autonomy and Independence
Fostering autonomy and independence at the initial stages helps boost the child's morale and capabilities as an adult. Daycare facilities unleash the inner potential of the child and help him lead an independent life every day. The child would handle all the responsibilities with ease all by himself and would be cooperative in every step with you.
Connection and Communication
Subsidized Daycare offers countless opportunities to engage with others and establish a connection with them. It gives the child the chance to form relationships that are meaningful and hone their communication skills. This kind of environment would be safe and comfortable for him and help him express himself better.
Age-Based Learning
Enrolling your child in a good daycare opens new wonders to him and understand new concepts via song, story, or play. It also helps him behave properly and imparts essential skills such as table manners and talking to others. In Conclusion, Daycare offers a safe and thriving environment to the child. It paves a way towards holistic development, which wasn't possible if the care was offered at home. Always associate with the well-reputed professionals in North York that will frame the curriculum based on your child's needs and promote a safe and stimulating environment for him.
---
Featured Blogs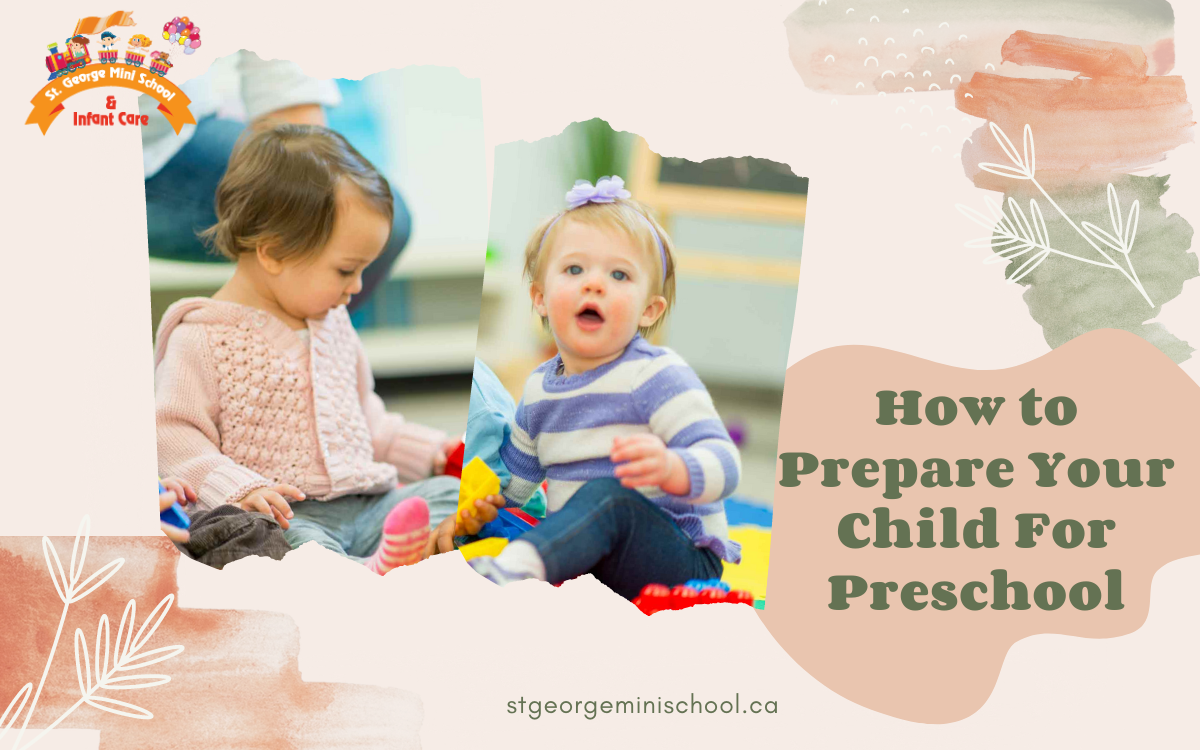 01/11/21
---
How to Prepare Your Child For Presc...
The actual emotional and social development of the child takes place in preschool. Preschool gives the child a chance to explore, discover its individuality and...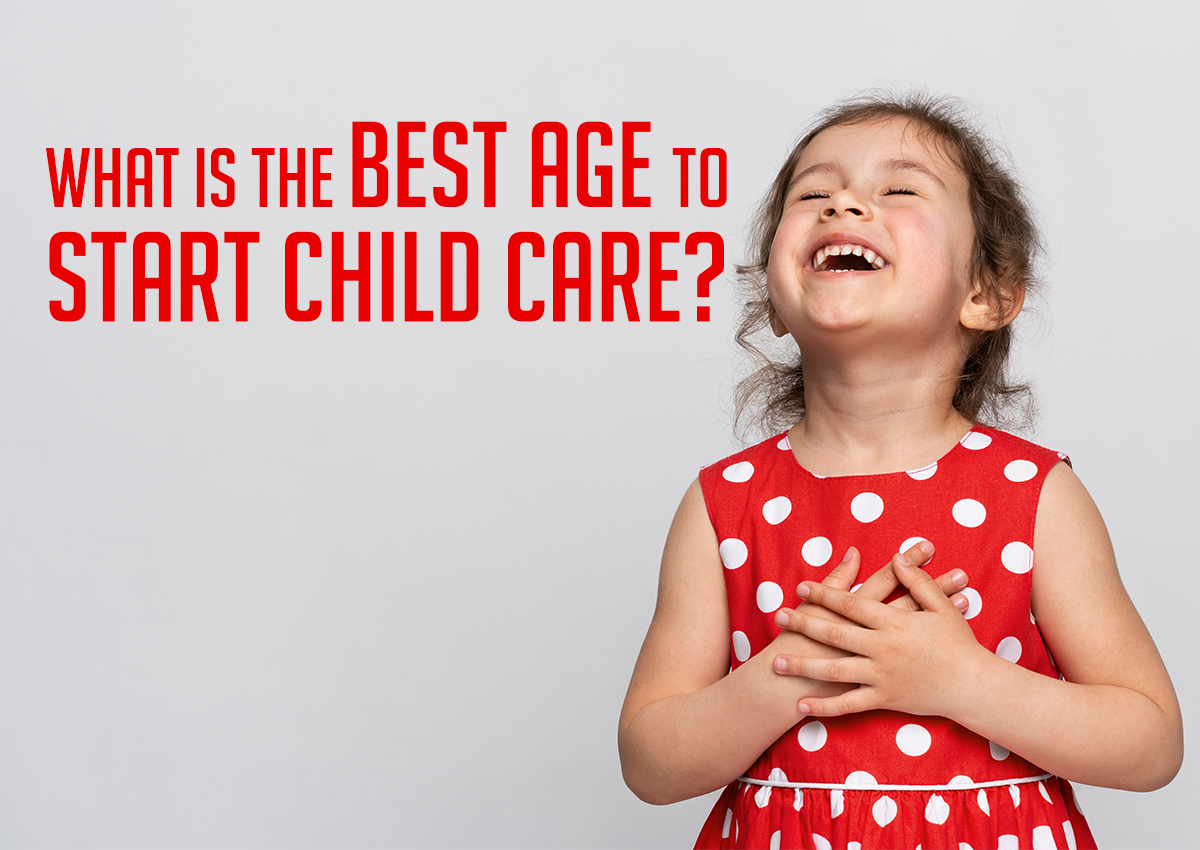 28/03/22
---
Which Is The Best Age To Start Chil...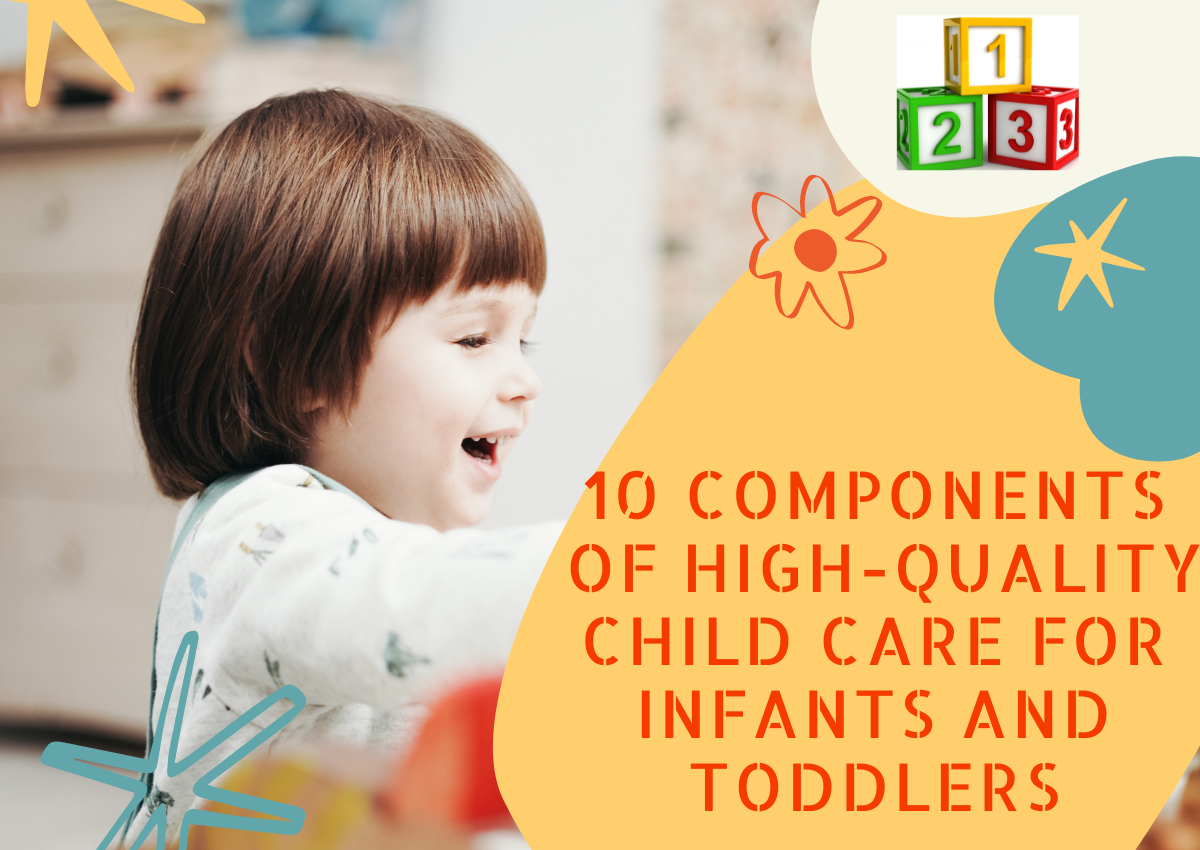 08/04/22
---
10 Components of High-Quality Child...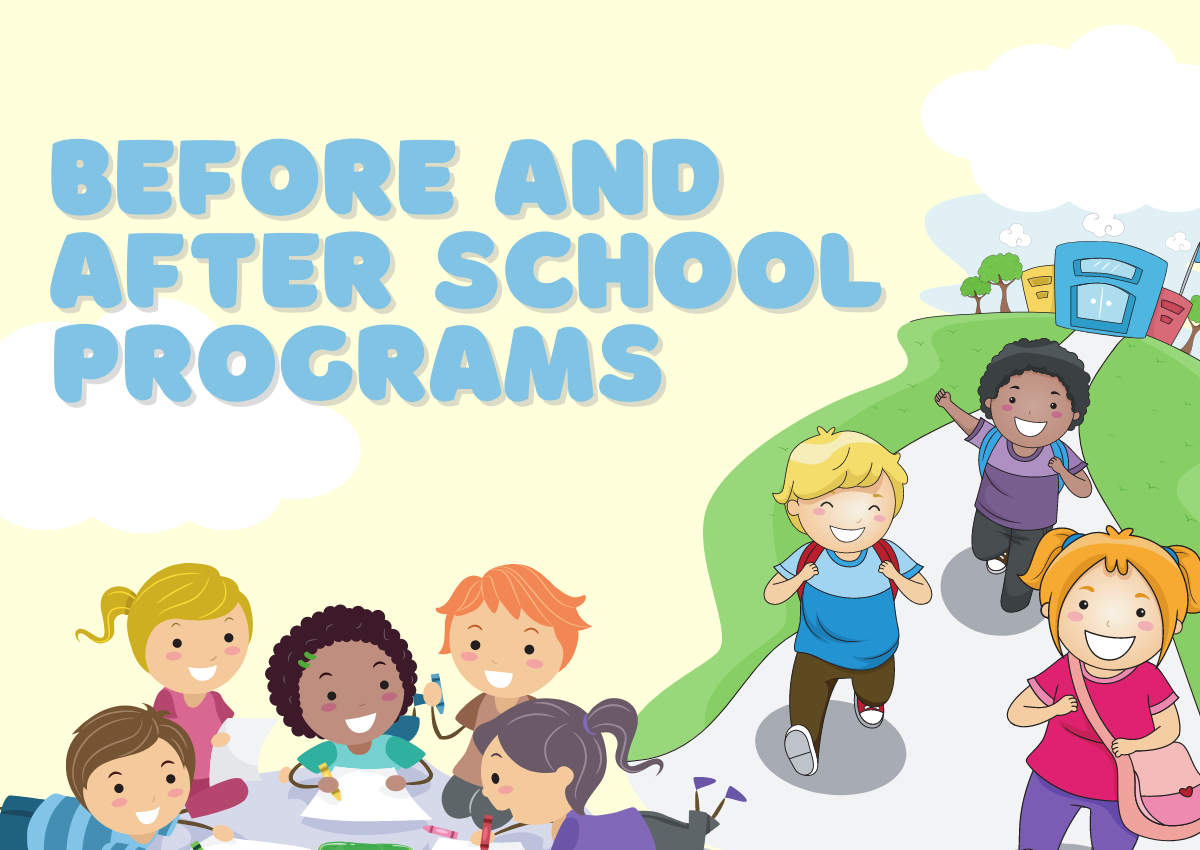 12/04/22
---
Before And After School Programs
Did you think that your job ends when your kid comes back home? Well, here is a spoile...
Day Care North York
Preschool
Daycare North York
Infant Daycare North York
day care center north york
preschool programs in North York
daycare north york
Daycare Toddlers North York
preschool programs North York
Preschool Programs North York
infant daycare north york
Subsidized child care north york
Day Care Toddlers North York
Before and After School Care North York
Child Care North York
child care north york
Positive Effects of Daycare on Child Development
Preschool North York
Before and Afte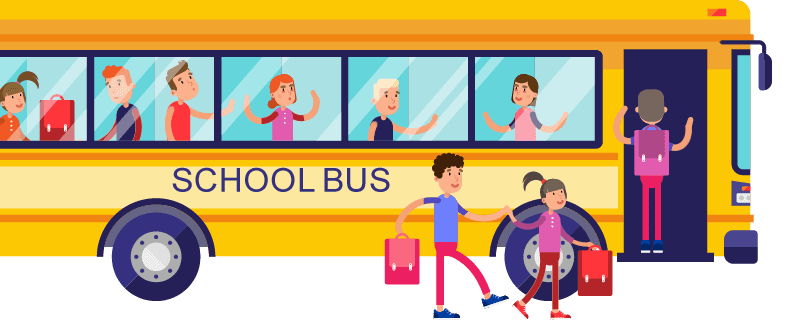 Professional Staff For Child Care