33 Mallard Rd: (647) 478-6114
141 Bond Ave: (647) 478-6043
25 Mallard Rd: (647) 812-7795
33 Mallard Rd: (647) 478-6114
141 Bond Ave: (647) 478-6043
25 Mallard Rd: (647) 812-7795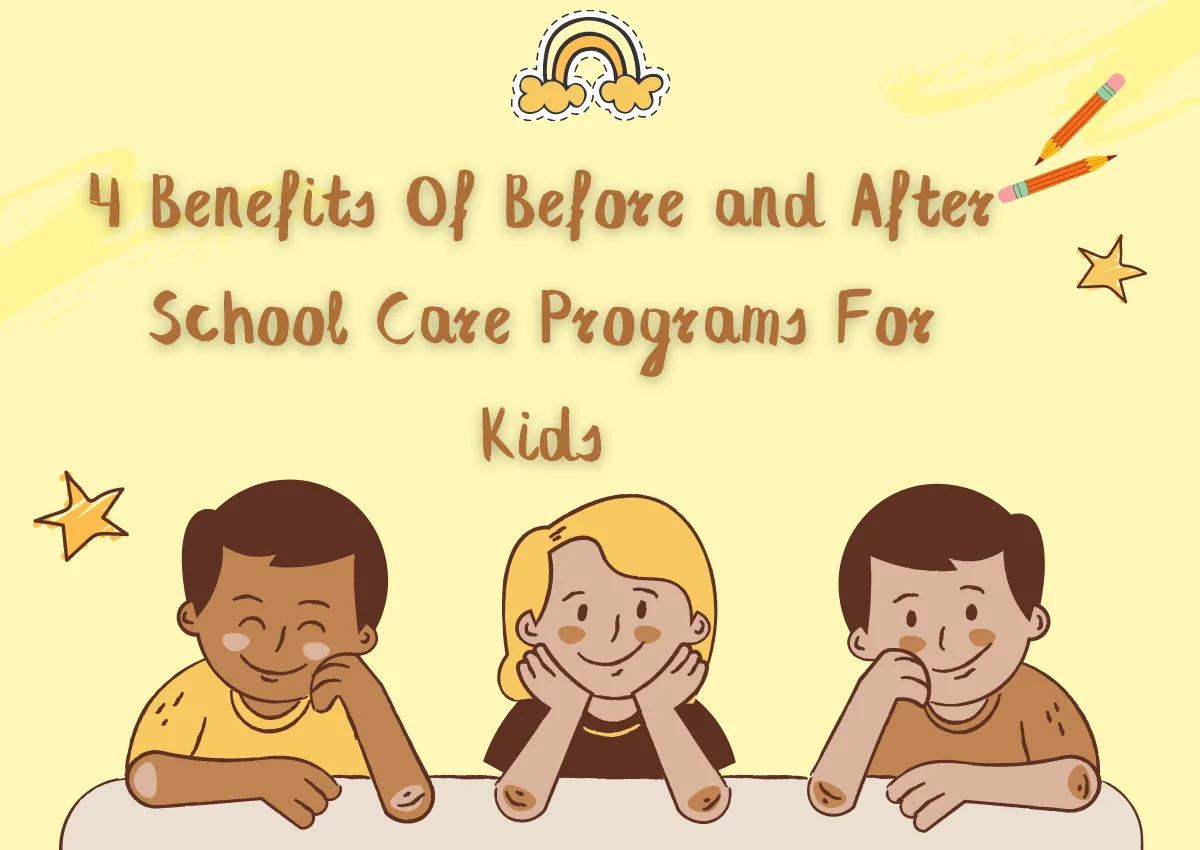 The number of parents sending their children in before and after school care has increased by leaps and bounds. This is so because it contributes helps them thrive and offers benefits to the parents that have been listed as follows:
Improves Academic Performance
Children enrolled in these programs complete their assignments on time and can ask for help when needed. Children can complete their homework in a less formal setting. In case they don't understand anything, the before and after school care programs allow them to ask questions and clear their doubts. Once the assignment work is over, they can spend their leisure time the way they want. Hence it improves their performance at school.
Develops Emotional & Social Skills
These programs improve the social and emotional skills of children. They turn out to be respectful and open-minded and always put their best foot forward to help people. They also actively participate in games and conversations. In addition, they don't hesitate to share their views with others. According to research, children who are a part of these programs become self-confident and have better people skills. They are less shy, exhibit great confidence, and can interact with others in a hassle-free manner.
Help Become Better Leaders
Kids who become a part of these programs often become a part of situations where they help voluntarily, participate in the activities, assist others, and attend conferences. These situations bring out their leadership abilities and make them become better leaders in the future.
Physically Active & Form Healthy Habits
Children who are a part of before and after school care programs get the chance to participate in physical activities and sports events. They encourage other children to participate in these events and take up sports as a profession in the future. These activities keep them physically active as well as mentally alert.
Safe and Secure
Before & after school care programs give parents the peace of mind that their child is safe and secure while working. Children are under constant supervision, and safety protocols adopted at these places help improve the overall well-being of children. In addition, children become a part of age-appropriate and educational activities that enhance their learning.
The child gets a safe environment, and the following practices are adopted:
• Clean Classrooms: Ensure that the toys and every item in the classroom are cleaned and disinfected.
• Only authorized visitors are allowed within the premises
• Background checks are performed on staff before being hired
• Healthy meals are given to the children for their holistic development. Meal supervision takes place from time to time.
Before and after school care programs offer myriad benefits and promote overall development. If you are looking for a quality care program, enroll your child in the best program offered by St. George Mini School in North York, Ontario today!

---
Featured Blogs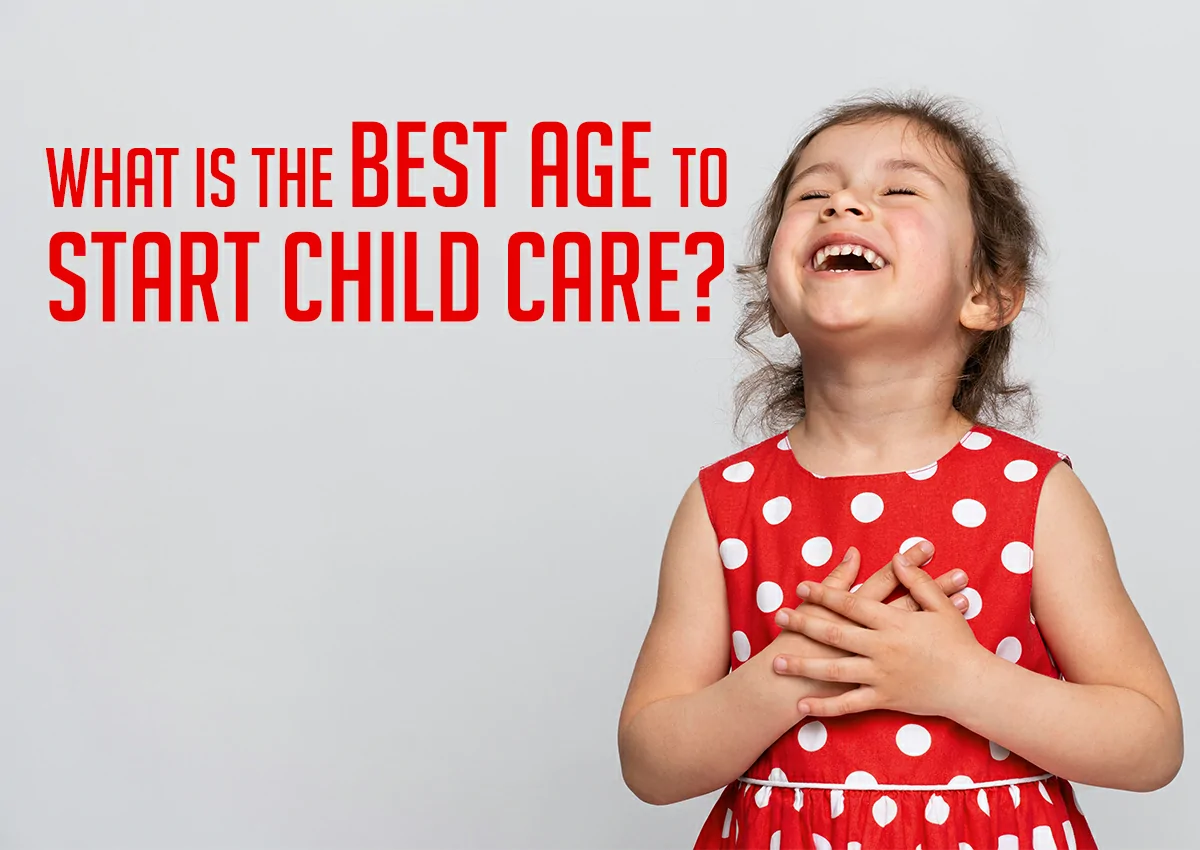 28/03/22
---
Which Is The Best Age To Start Chil...
Daycare North York Infant Daycare North York Infant Daycare North day care center north york preschool programs in North York daycare north york Daycare Toddlers North York preschool programs North York Preschool Programs North York infant daycare north york Subsidized child care north york Day Care Toddlers North York child care north york Before and After School Care North York Before and Afte Child Care North York Day Care North York Preschool North York Child care in Northyork Day Care Center North York daycare toddlers north york Before and After school care North York Child care North York preschool programs north york Day Care Schools North York day care centre in North York day care centre preschool north york before and after school care north york before and after schoo before and after school North York preschool programs nor daycare toddlers in North York daycare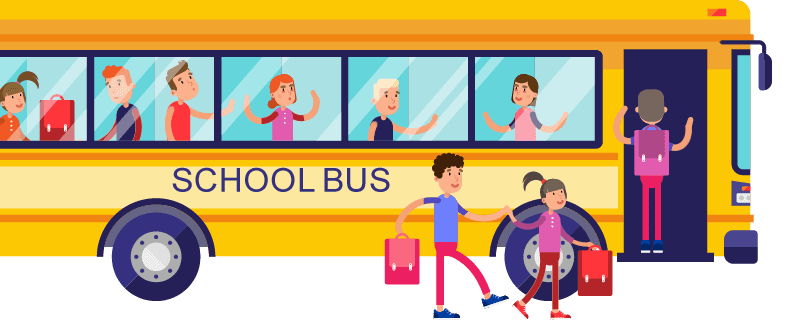 Professional Staff For Child Care