33 Mallard Rd: (647) 478-6114
141 Bond Ave: (647) 478-6043
25 Mallard Rd: (647) 812-7795
33 Mallard Rd: (647) 478-6114
141 Bond Ave: (647) 478-6043
25 Mallard Rd: (647) 812-7795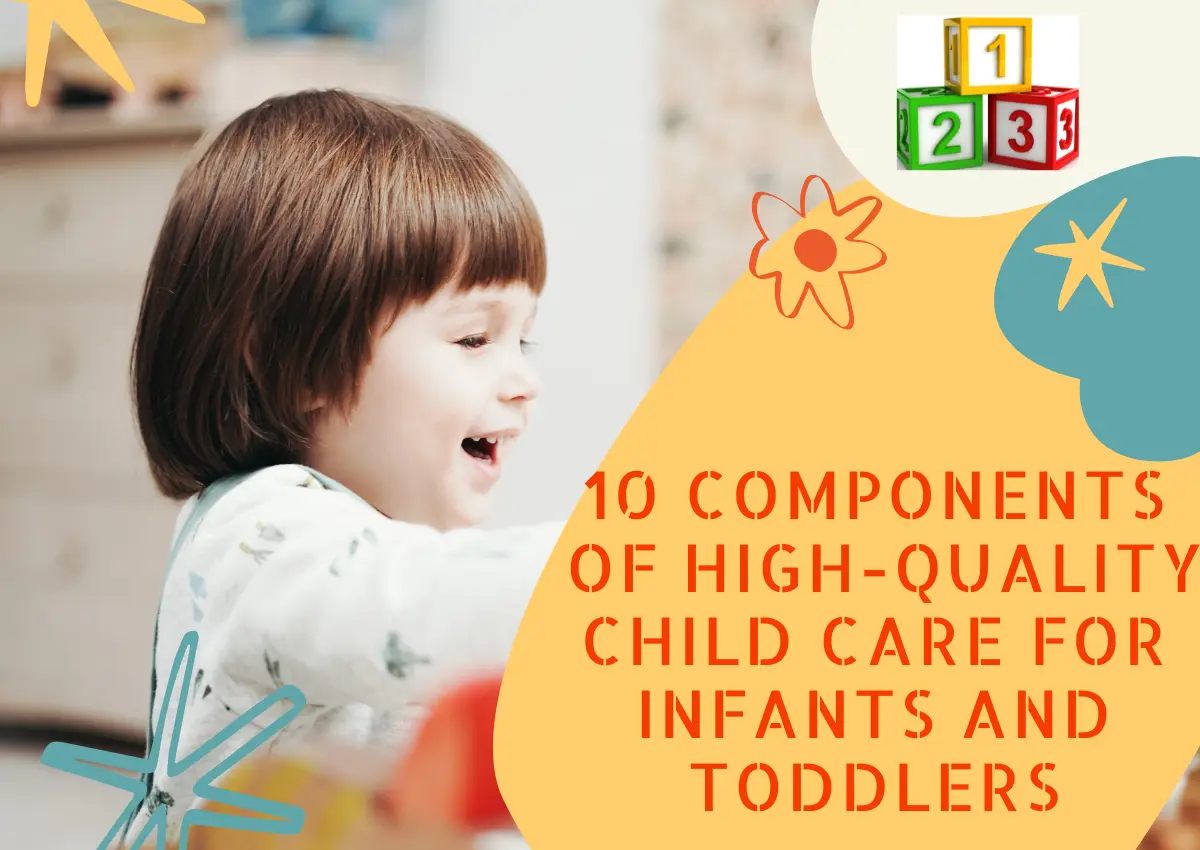 You want your child to be in the best daycare facility where they are looked upon in a safe and enjoyable environment. Parents are always looking forward to the Daycare Toddlers center, which will prove beneficial for their child's overall development. So, it is necessary to possess the components that will help your child advance towards growth practices.
1. Experienced Primary Care-taker: A primary caregiver is necessary for infants and toddlers to help them with development basics. A caregiver will understand the child's temperament and will render high-quality childcare.
2. Positive Interactions: A child care center must have an intelligent and organized teacher to take care of infants and toddlers. The learning must look fun and not at all messy.
3. Designing Space for Responsive Interactions: The space where the toddlers learn must have a positive outlook. The interactions must be meaningful and develop freedom among toddlers.
4. Knowledgeable Staff: The primary caregiver and the staff at the child care center must be trained enough. They must possess a degree in early childhood education.
5. Environment Set According to Age Group: The interactive environment must be set according to the age environment. There must be safe places created for the active and quiet play of infants and toddlers.
6. Stress on Curriculum: The curriculum for infants and toddlers must be designed in such a way that it must meet their learning needs. Moreover, the curriculum must include the requirements set forth by the respective experts, as discussed with parents.
7. Use of Interesting Learning Materials: The learning material for infants and toddlers must be interactive to learn with minimal physical challenges. The objects must be soft, big, shiny, and smooth.
8. Involvement of the Parents: The child learns best at home, too, because it is their first learning place. So, it must have a healthy learning environment. Healthy communication will help strengthen family bonds.
9. Soothing and Calm Environment: The delicate and calm environment is the key to infants' and toddlers' development. Child care centers must have calming lights, no messy rooms, and soft music is played only once.
10. Appropriate Books: The child care facilities must use age-appropriate books for infants and toddlers to help develop their language. Caregivers must read out books louder to the children. It will in developing toddlers' and infants' listening and talking power.
If you are looking for the best Toddlers Daycare in the North York area, then reach out to St. George Mini School experts. Book a tour today!
---
Featured Blogs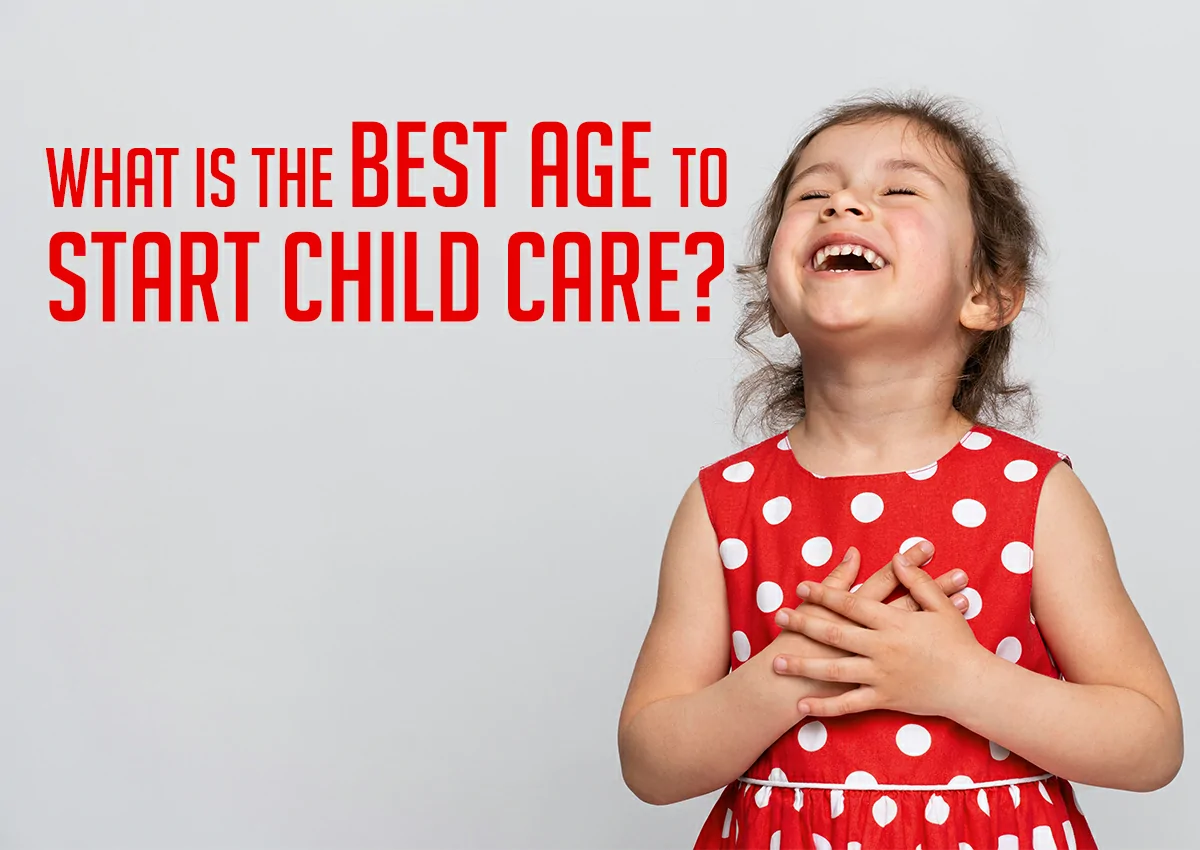 28/03/22
---
Which Is The Best Age To Start Chil...
Daycare North York Infant Daycare North York Infant Daycare North day care center north york preschool programs in North York daycare north york Daycare Toddlers North York preschool programs North York Preschool Programs North York infant daycare north york Subsidized child care north york Day Care Toddlers North York child care north york Before and After School Care North York Before and Afte Child Care North York Day Care North York Preschool North York Child care in Northyork Day Care Center North York daycare toddlers north york Before and After school care North York Child care North York preschool programs north york Day Care Schools North York day care centre in North York day care centre preschool north york before and after school care north york before and after schoo before and after school North York preschool programs nor daycare toddlers in North York daycare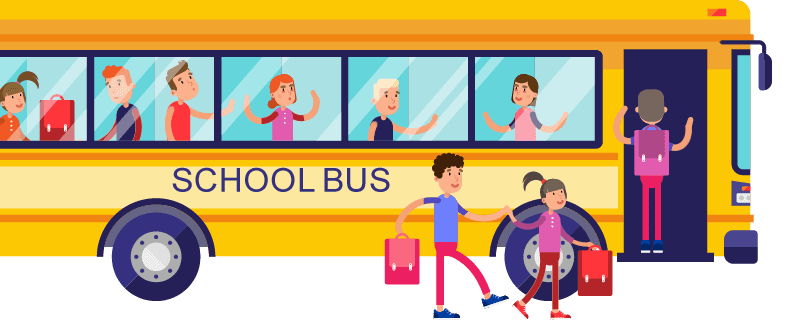 Professional Staff For Child Care