33 Mallard Rd: (647) 478-6114
141 Bond Ave: (647) 478-6043
25 Mallard Rd: (647) 812-7795
33 Mallard Rd: (647) 478-6114
141 Bond Ave: (647) 478-6043
25 Mallard Rd: (647) 812-7795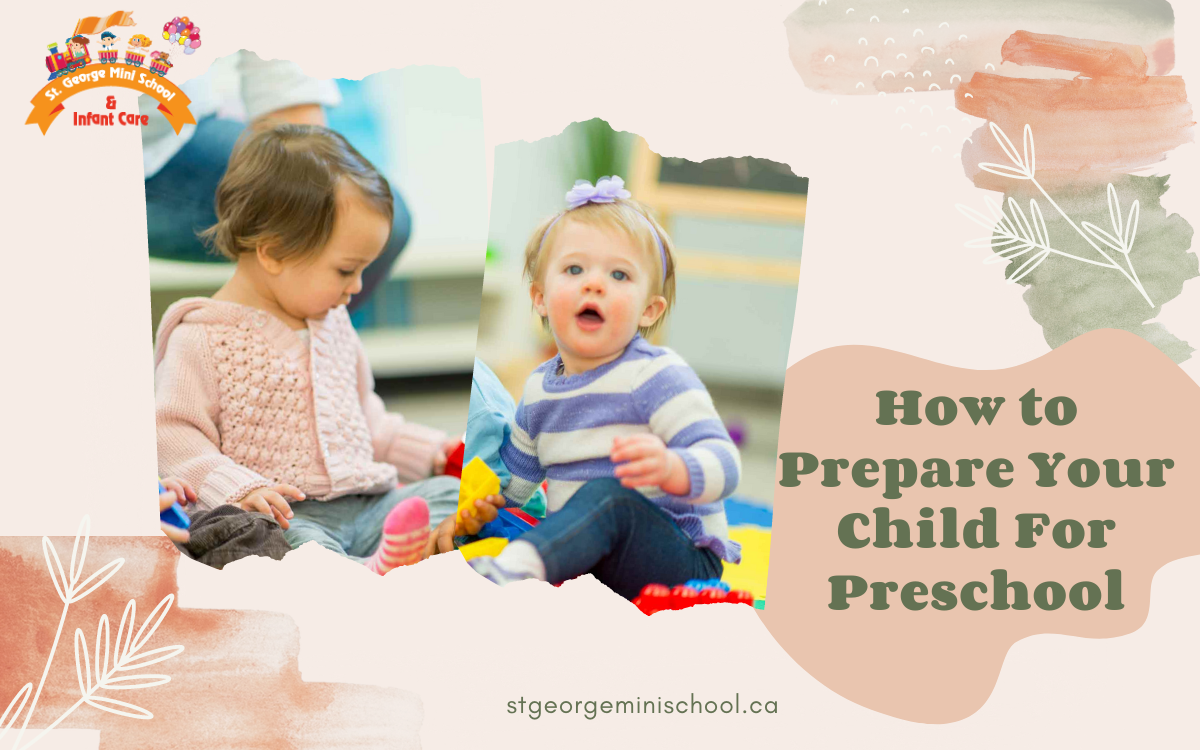 The actual emotional and social development of the child takes place in preschool. Preschool gives the child a chance to explore, discover its individuality and make critical decisions without the assistance of parents. Unfortunately, sending the child to preschool is a complicated task for many parents. However, experts organizing various preschool programs have come up with some practical solutions for you:
Avoid Over Preparing
It is futile to prepare months before the actual preschool. Talking or discussing the preschool way ahead of time could stress the child out. Instead, adopt a casual approach and start preparing 1 or 2 weeks before it starts.
Form a Schedule
Following a schedule would give the child an opportunity to decide and become responsible. It would be easy for the child to adjust to the preschool structure, which wasn't possible otherwise. Routine helps children prioritize tasks and make the best use of time.
Stick to a Particular Morning and Bedtime Routine
Routine allows parents to strengthen the bond with their child and be available and attentive to their child's needs. For example, an early morning routine includes making breakfast, making their bed, brushing their teeth, and keeping their belongings. Write a good morning message and create a visual chart of the schedule of the day. Even the preschool classrooms have a similar program and teaching him things would help him stay organized and handle things independently. A bedtime routine doesn't mean that sleeping in the darkroom alone and fighting with nighttime fears. Setting a proper bedtime routine means helping your child make the bed, brush his teeth, and ask him to gather all his stuff. If your child cannot sleep, sing a song, give him good night kisses and tuck him in properly. You are just giving him the chance to learn new things and strengthening your bond with him.
Reap Benefits of Teaching Opportunities
Children are curious about learning things so take advantage of the teaching opportunities. No matter how busy your schedule is, take out time and teach the most valuable lessons to your child. For instance, If your child has helped someone, ask him, "How did he or she feel after helping someone?". According to counselors at preschool programs, your child would ask many questions regarding things around him and try to answer their queries instead of getting angry at him.
Set Up Daily Chores
Give your child tasks like picking the plate from the table, dressing himself, and feeding the pet. No matter the accomplishment, always give valuable support and encouragement to him.
Plan a Surprise Visit to School
Give your child the opportunity to be comfortable in the school environment by accompanying him to school. Introduce him to the teacher and explore the classroom. Explain the entire classroom scenario to him so that it's all fun for him. In Conclusion, Implement these tips given by teachers imparting preschool in New York. Always use positive and encouraging words when they accomplish a milestone.

---
Featured Blogs
03/12/21
---
Does Daycare Help a Child Succeed i...
Did you know that 70 percent of children have been enrolled in some Daycare, and the number remains the same in other countries?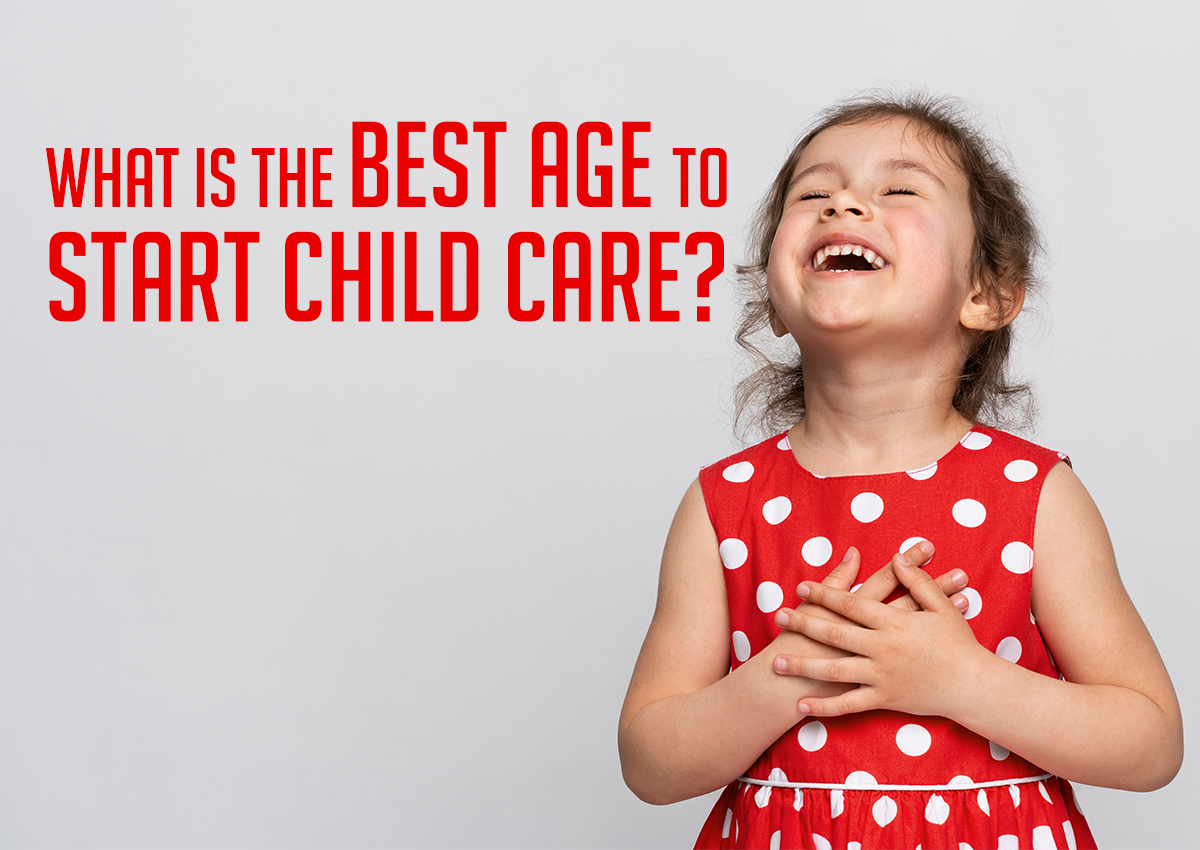 28/03/22
---
Which Is The Best Age To Start Chil...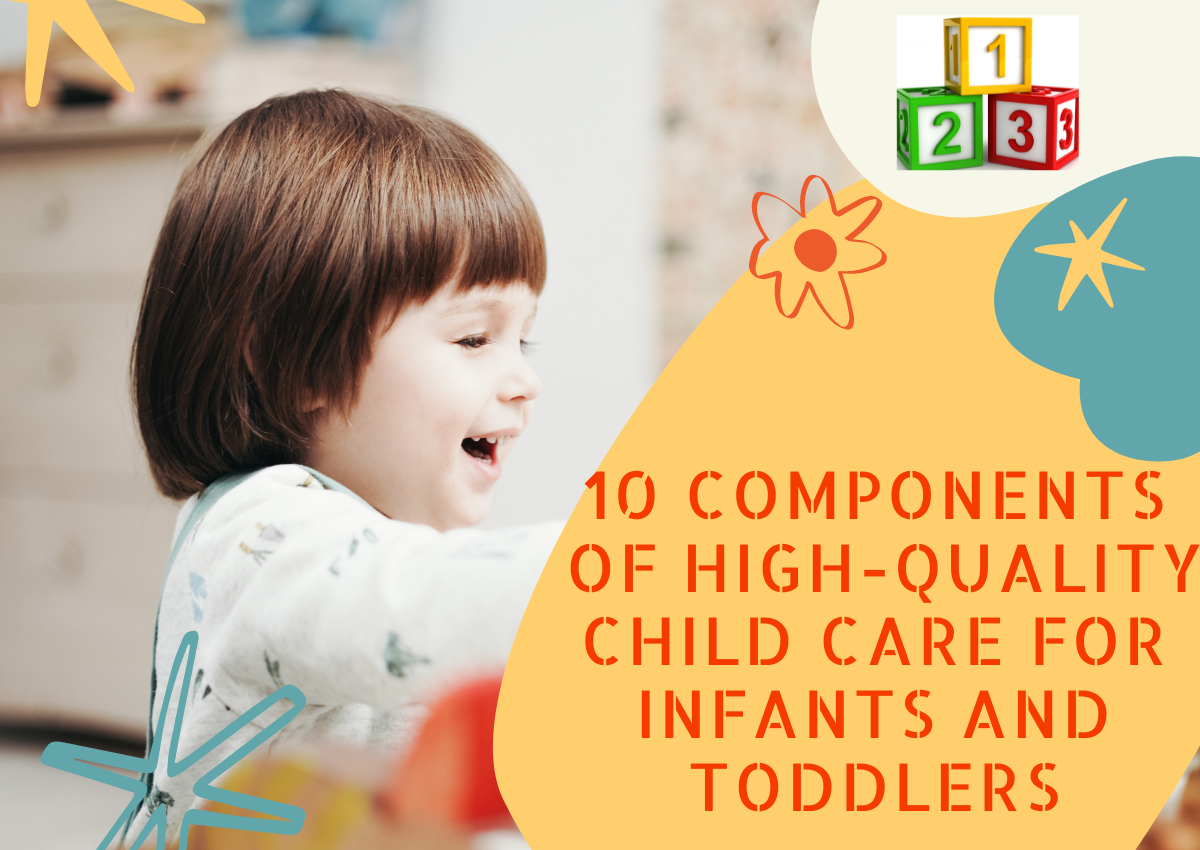 08/04/22
---
10 Components of High-Quality Child...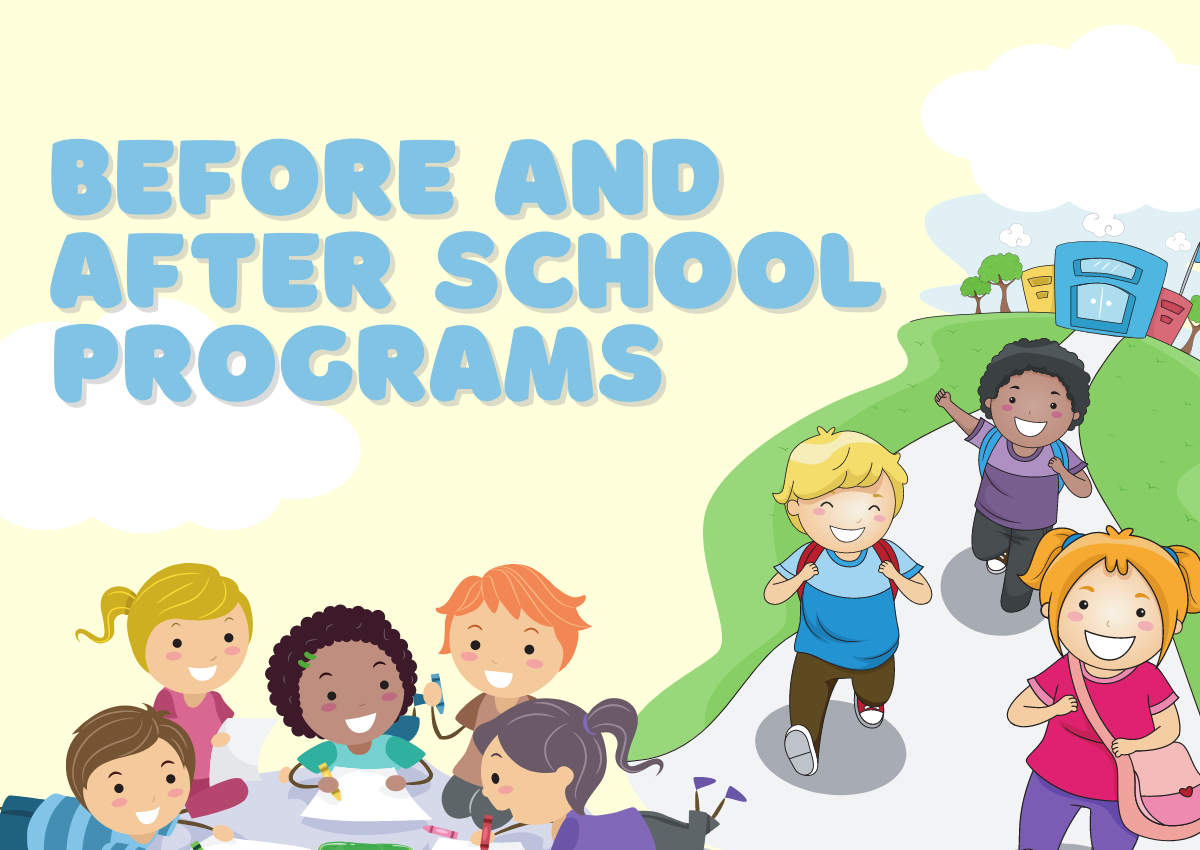 12/04/22
---
Before And After School Programs
Did you think that your job ends when your kid comes back home? Well, here is a spoile...
Day Care North York
Preschool
Daycare North York
Infant Daycare North York
day care center north york
preschool programs in North York
daycare north york
Daycare Toddlers North York
preschool programs North York
Preschool Programs North York
infant daycare north york
Subsidized child care north york
Day Care Toddlers North York
Before and After School Care North York
Child Care North York
child care north york
Positive Effects of Daycare on Child Development
Preschool North York
Before and Afte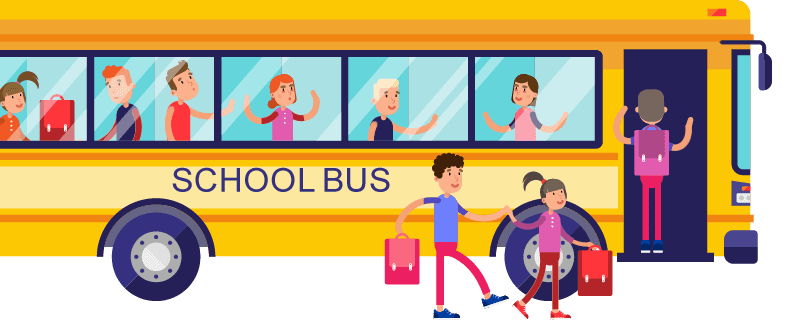 Professional Staff For Child Care